Office Interiors & Furnishings

As designers and craftsmen, we do more than just design business interiors and manufacture business furniture. When someone walks into your business, they walk into your brand. Your brand--especially the details--conveys who you are and what you stand for to everyone who enters. Be it an office work space, restaurant, retail environment or spa, it's not just somewhere to sit, or meet and do business, it's an experience and, if it's done with purpose, it can be a very powerful one. With every line, form, material, light and color, we assist you in creating a profound business brand and customer experience.
LEARN MORE ABOUT OUR OUR FOUR STEP PROCESS AND SERVICES BELOW
+ Space Planning
Every square foot of your business holds value. We'll help you maximize the function and ROI of your space. Space planning is the foundation for success and inspiration. Let's discuss your project
+ Floor Plans
+ Furniture Layout
+ Lighting Plans
+ Electrical Plans
+ Plumbing Plans
+ Reflected Ceiling Plans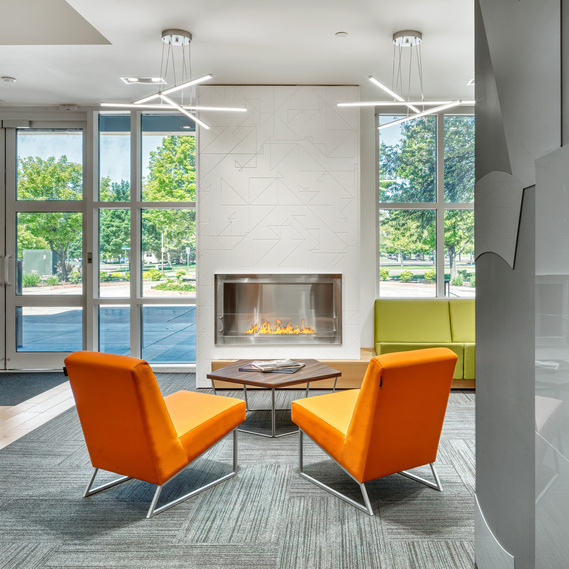 + Interior Design
Whether your business is large or small we can design a space and furniture & fixtures that meet your needs, dreams and budget. Our familiarity with countless materials, finishes and manufacturing techniques enables us to design your unique brand with purpose and value.
EXPLORE OUR OFFICE INTERIORS AND FURNISHINGS DESIGN >>> Axis41, Simplifile, BYU Design, Mesa, Nuskin
+ Interior Design
+ Furniture & Fixture Design
+ Interior Branding
+ Lighting Design & Specification
+ Materials & Finish Specification
+ Project Management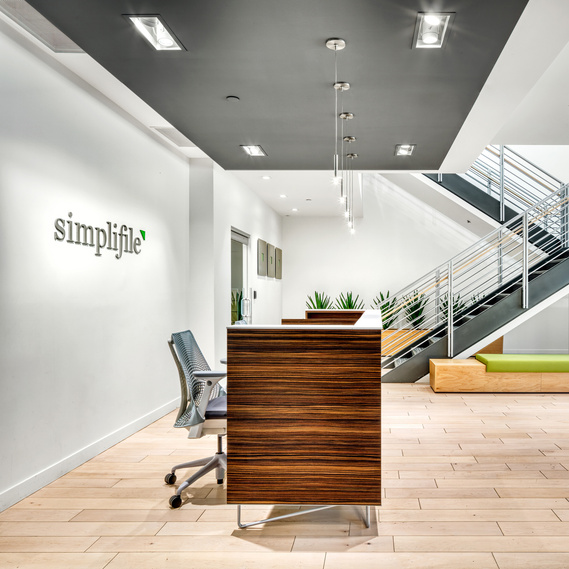 + Manufacturing
We have the skill, passion and resources to transform your design from virtual to reality. Our highly skilled craftsmen will bring your furniture & fixtures and environment to life in any medium. More on Manufacturing
+ Upholstery
+ Office Furniture
+ Retail Fixtures

+ Architectural Millwork

+ Architectural Metals
+ Signage & Graphics
+ Installation

We offer installation services for everything we build. Sit back and watch us make it happen. The same craftsmen who build your products will install them. We'll coordinate with shipping companies and contractors to ensure that your space comes together smoothly and exactly as designed. View Completed Jobs
+ Packing & Crating
+ Shipping Coordination
+ Off Loading
+ Assembly
+ Installation
© 2021 Wadsworth Design Inc.