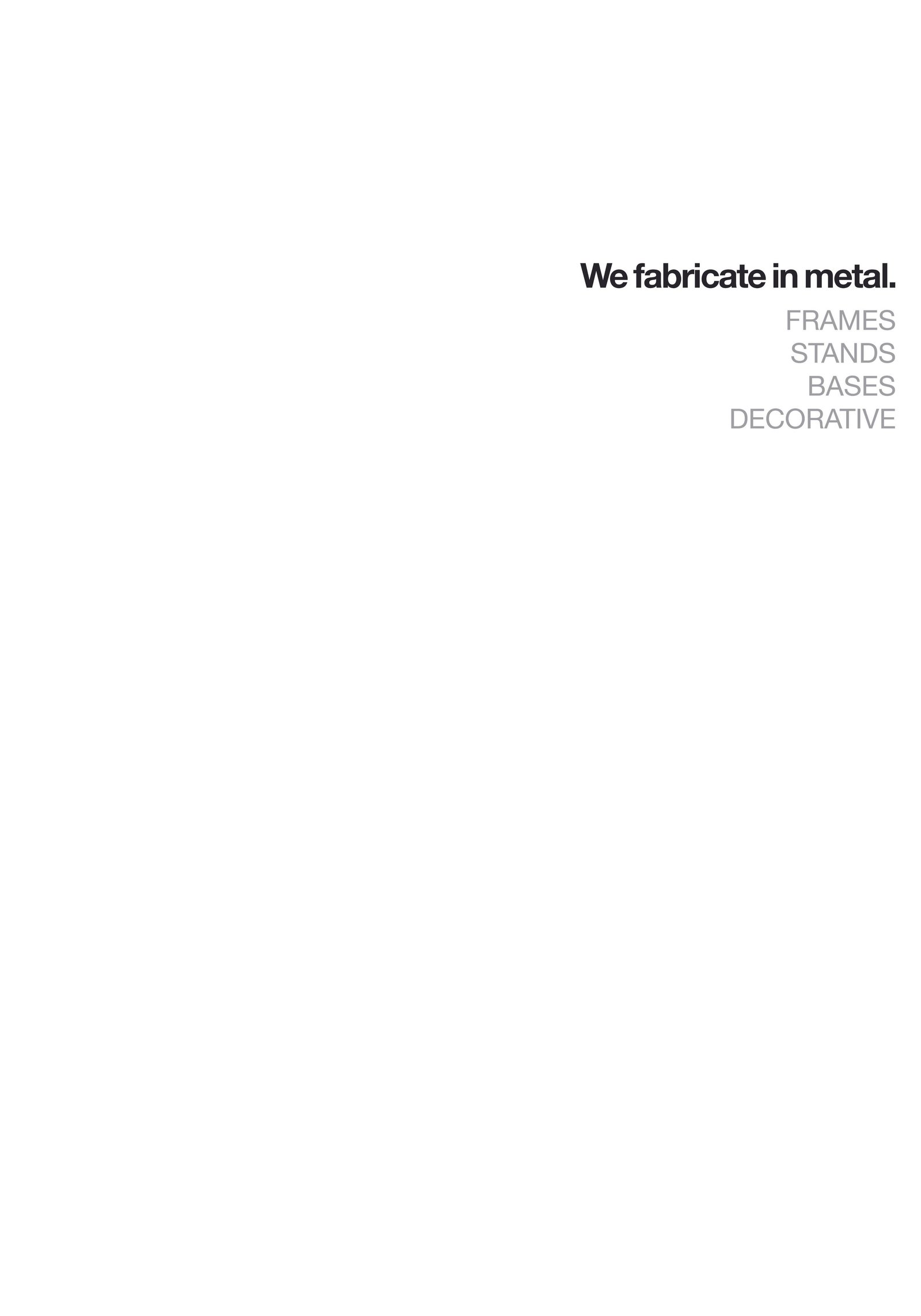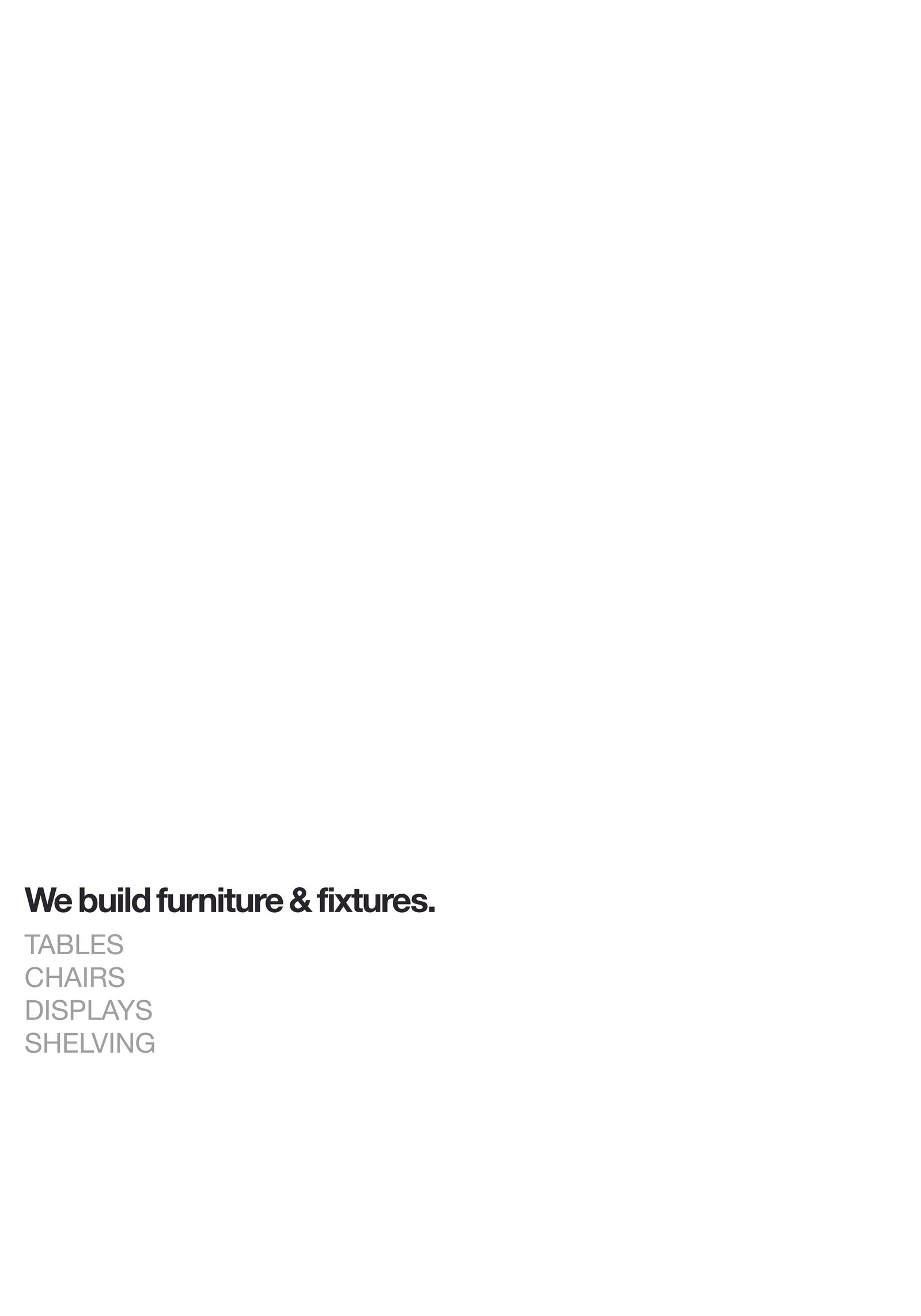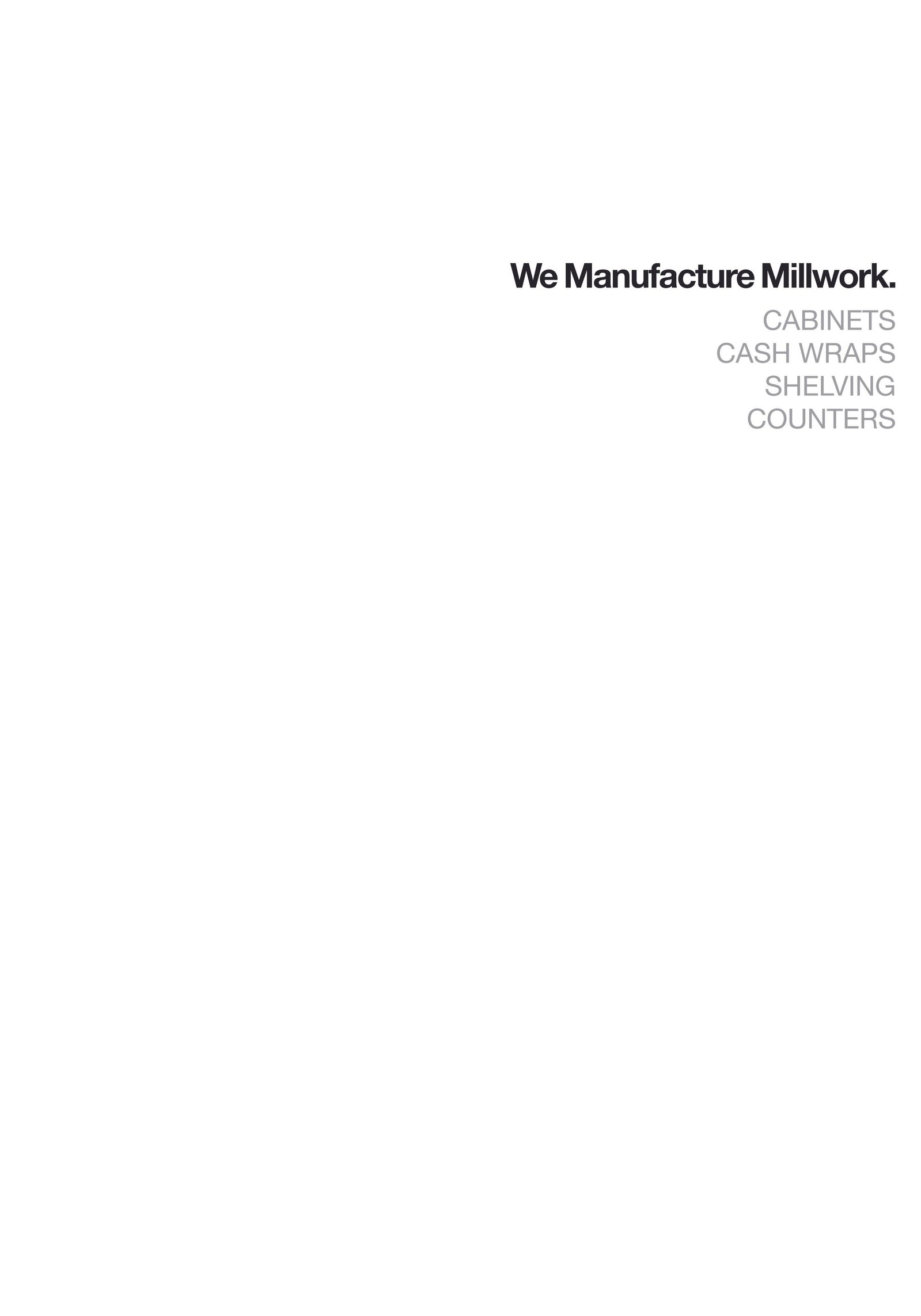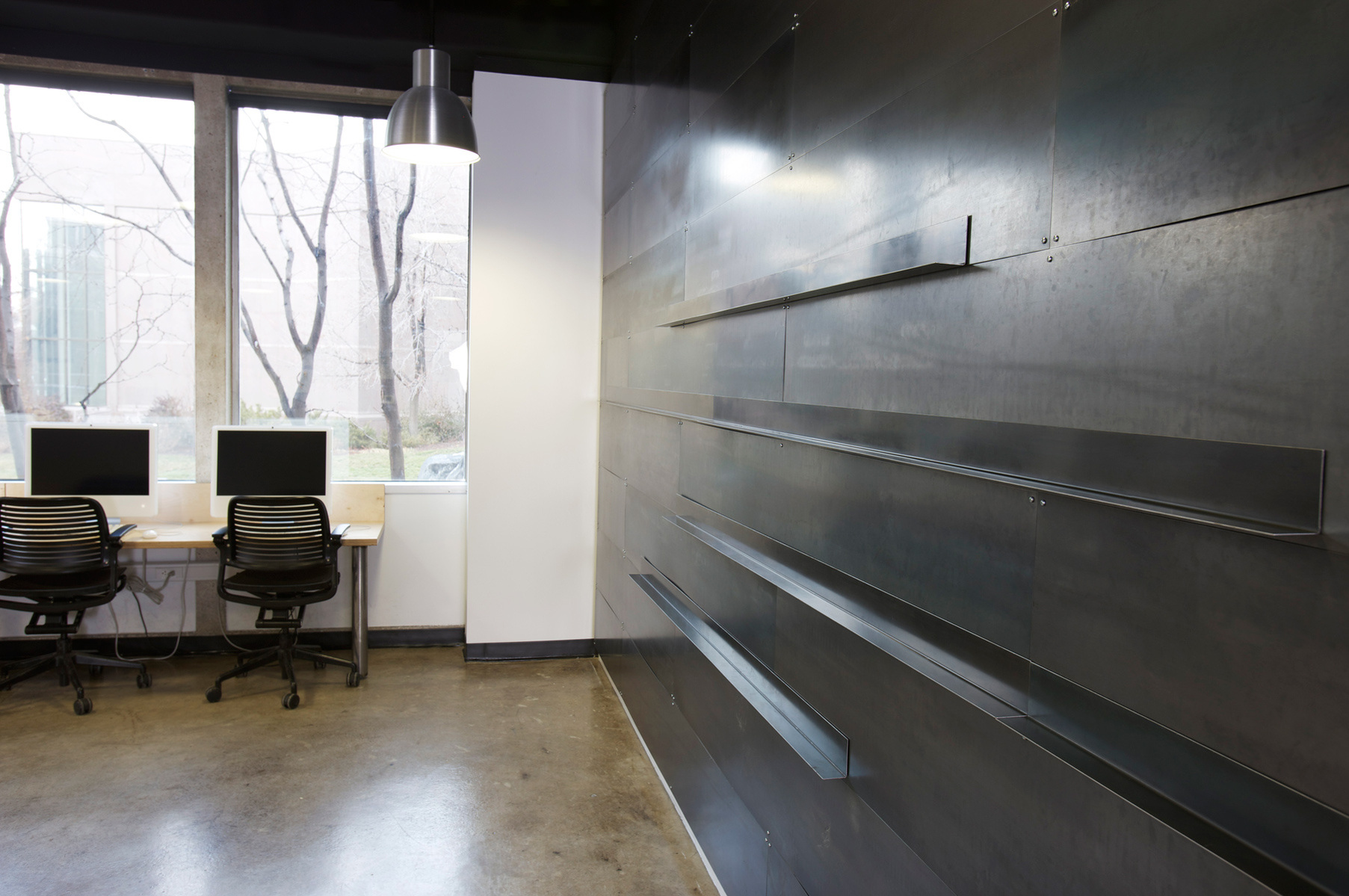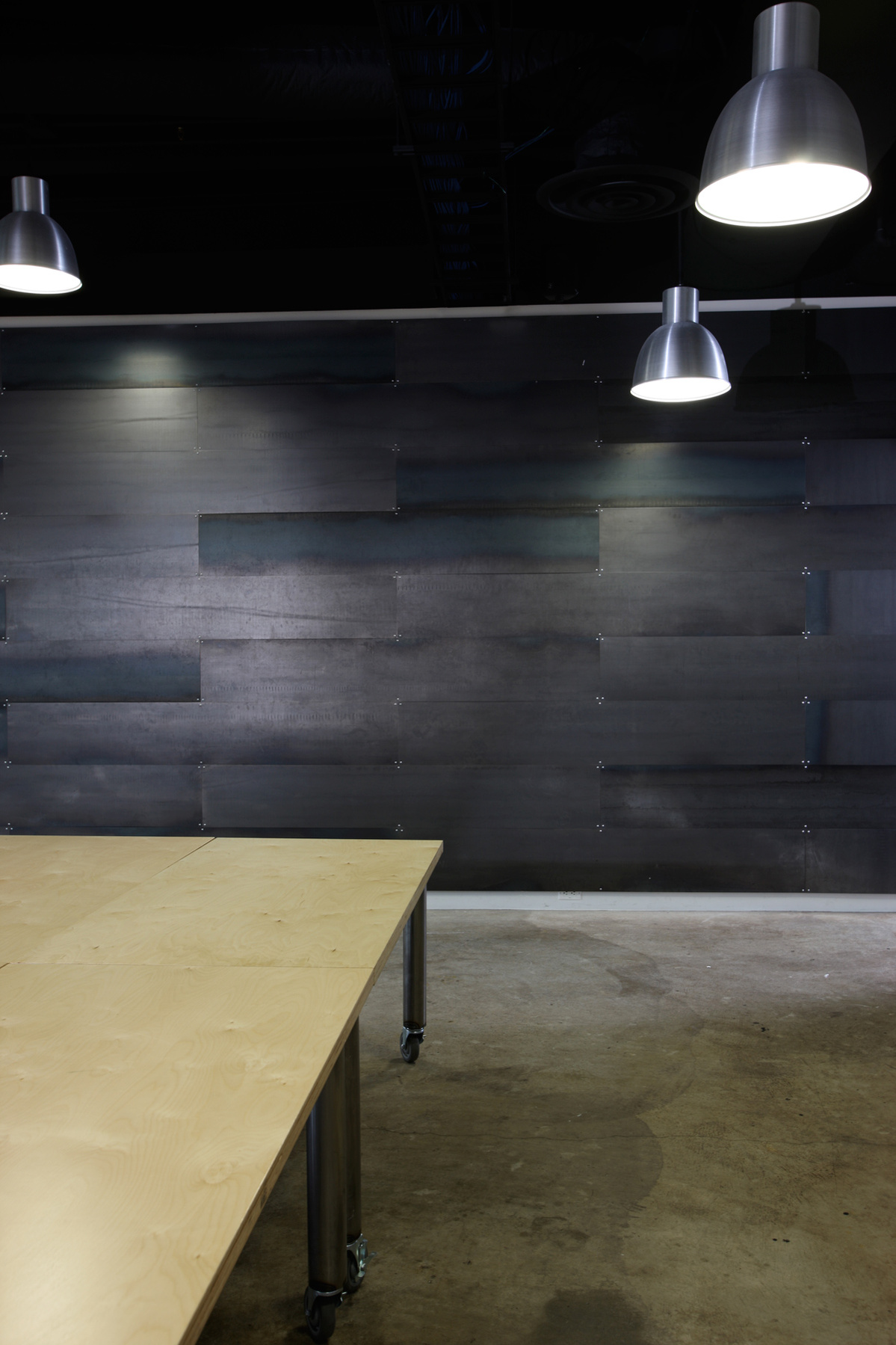 Brigham Young University Design Department
Provo, UT USA
The Design Department houses some incredible talent-in-training. We designed this classroom to inspire the creative process. Minimal, mobile tables create a flexible work environment and the magnetic metal wall has a strong visual presence in the room and a gives the students' a unique way to display their work.
Project scope
+ Color & Material Specification
+ Computer stations
+ Work tables
+ Shelves
+ Magnetic Metal Wall Design
+ Manufacturing
+ Installation
Photography, John Rees
© 2021 Wadsworth Design Inc.