DESIGN CHOPS
Wadsworth Design was founded in 1993 as a modern furniture design & manufacturing company. Then and now, our passion for beautiful and functional design and its value in business drives us. Creative problem solving, inspiring esthetic, proper function and quality are key principles in our approach to furniture and store fixture design and manufacturing. Our aim is value oriented design solutions that are unique to your brand and budget.

"Form follows function - that has been misunderstood. Form and function should be one, joined in a spiritual union." -Frank Loyd Wright
BRAND EVOLUTION

Our furnishing designers and engineers work directly with our manufacturing teams to create the most cost efficient, durable and beautiful solutions. All engineering and shop drawings are created in house for efficiency and accuracy. As your brand flourishes and evolves, we have the ability to modify your furnishing designs and get them into production rapidly. If new furnishing needs arise we can design them to match the existing franchise brand and dovetail them into production with your standard FF&E package. We are committed to being an integral creative partner dedicated to your long-term success.
"Good design is good business." -Thomas Watson Jr.
LEARN MORE ABOUT OUR FURNITURE & FIXTURE DESIGN SERVICES BELOW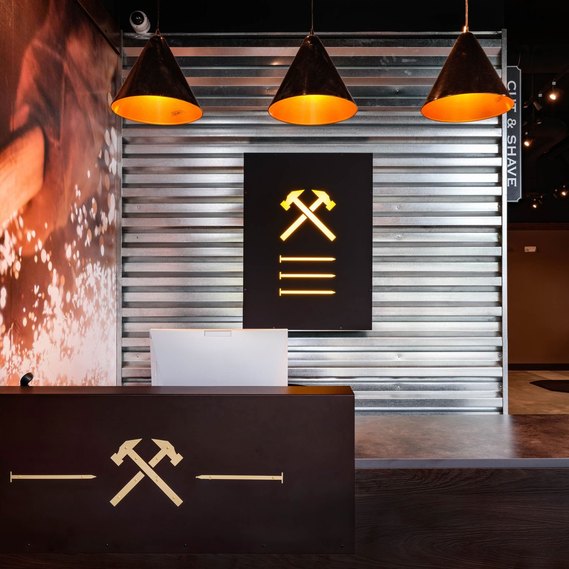 + FF&E Design
Franchise & retail store furniture design services include:
+ Customer Intake
+ Research
+ Design
+ Development
+ Ideation
+ Modeling
+ Value Engineering
+ Prototyping
+ Materials Specification
+ Construction Methods
+ Form & Function
Our furniture design philosophy & principles include:

FORM
+ Proportion
+ Esthetic
+ Fit & Finish
+ Colors & Finishes
FUNCTION

+ Structure
+ Materials
+ Ergonomics
+ Durability
+ Comfort

+ Product Scope
Our furniture & fixture design product scope includes:
+ Seating
+ Tables
+ Cabinetry
+ Retail Shelving
+ Merchandising Tables
+ Displays
+ Upholstered Furniture
+ Store Fixtures
+ Lighting
+ Signs and Graphics
+ Salon Furniture
+ Health Care Furnishings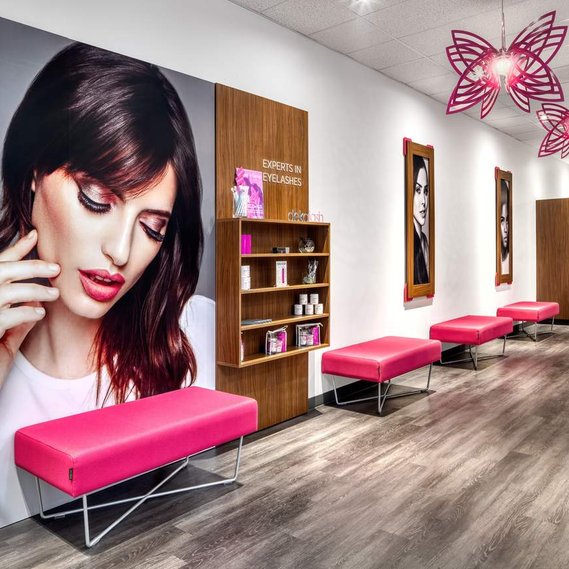 + Creative Solutions

We can design anything your brand needs when it comes to franchise and retail store fixtures & furnishings. The real advantage to you comes in our ability to manufacture everything we design, providing you a seamless single source turn-key solution.
© 2023 Wadsworth Design Inc.