MASTERS OF OUR CRAFT
craftsman, noun : a professional; a master whose work is consistently of high quality.
The hallmark of a craftsman is commitment to practicing, correcting mistakes and mastering their craft. Our team is constantly honing their manufacturing skills in the following disciplines: Architectural Millwork, Architectural Metals, Upholstery and Signs & Graphics. Our design and manufacturing approach enables us to provide our clients with consistent quality, timing and pricing. Simply put, we do it all and do it well!
"When a work lifts your spirits and inspires bold and noble thoughts in you, do not look for any other standard to judge by: the work is good, the product of a master craftsman." -Jean de la Bruyere
QUALITY & EFFICIENCY
We design and manufacture high quality franchise and store fixtures and furnishings using technology, numerous manufacturing methods, tooling and a expansive variety of materials. Our designers and engineers work directly with our manufacturing teams to create the most cost efficient, durable and beautiful solutions. All engineering and shop drawings are completed in house for efficiency and accuracy.
We are very passionate about our design and products! They are the fruit of our decades-long creative work in modern design and manufacturing. We design, build, and distribute franchise and retail store furnishings direct from our state of the art facilities in Vineyard, Utah USA. We are so proud of the design, detail, craftsmanship and quality of our hand-crafted work we put our name on it and back it up with un-rivaled warranties. See our portfolio

"Things of quality have no fear of time." -Author unknown
LEARN MORE ABOUT OUR FURNISHINGS MANUFACTURING SERVICES BELOW
Services, products and materials include:
+ CNC Milling Centers
+ Assembly
+ Finishing
+ Cabinetry & Case Goods
+ Furniture
+ Retail Displays
+ Franchise Fixtures
+ Hardwoods & Veneers
+ Melamine & Laminate
+ Store Fixtures
+ Health Care Fixtures
+ Solid Surface & Plastics
Services, products and materials include:
+ Machine Shop
+ Fabrication
+ Prototyping
+ Tig & Mig Welding
+ Plasma Cutting
+ Metal Finishing
+ Franchise Furniture & Fixtures
+ Sheet Metal
+ Store Fixtures
+ Tubing, Bar & Sheet
+ Ferrous & Non-ferrous Metals
Services, products and materials include:

+ Design
+ Prototyping
+ Frame Making
+ Pattern Making
+ Foam Cutting & Forming
+ Suspension & Springs
+ Stitching & Fitting
+ Benches, Chairs
+ Lounges & Stools
+ Vinyl, Fabric & Leather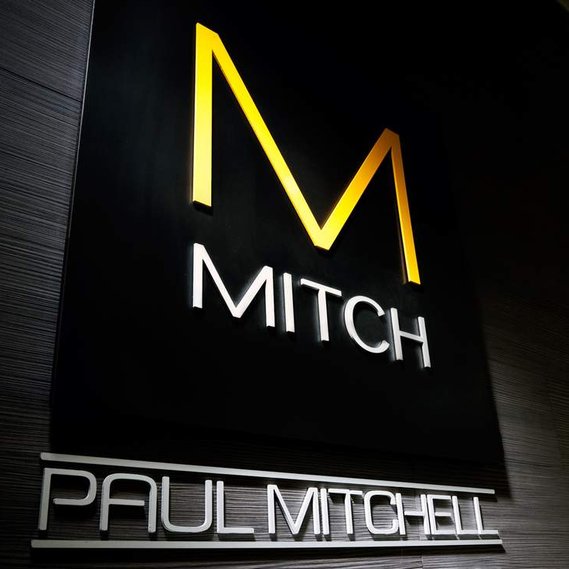 Services, products and materials include:
+ Graphic Design
+ Large Format Printing
+ Signage & Lettering
+ Wall Graphics & Window Graphics
+ Banners
+ LED Back Lighted Signs
+ Franchise Fixtures
+ Signage & Lettering
+ Environmental Graphics
+Plastics, Metals, Woods & Vinyl
05 Full Service
We'd love to discuss how your franchise or corporate chain will benefit from Wadsworth Design, a single source, full service furniture & fixture design and manufacturing company.
© 2023 Wadsworth Design Inc.