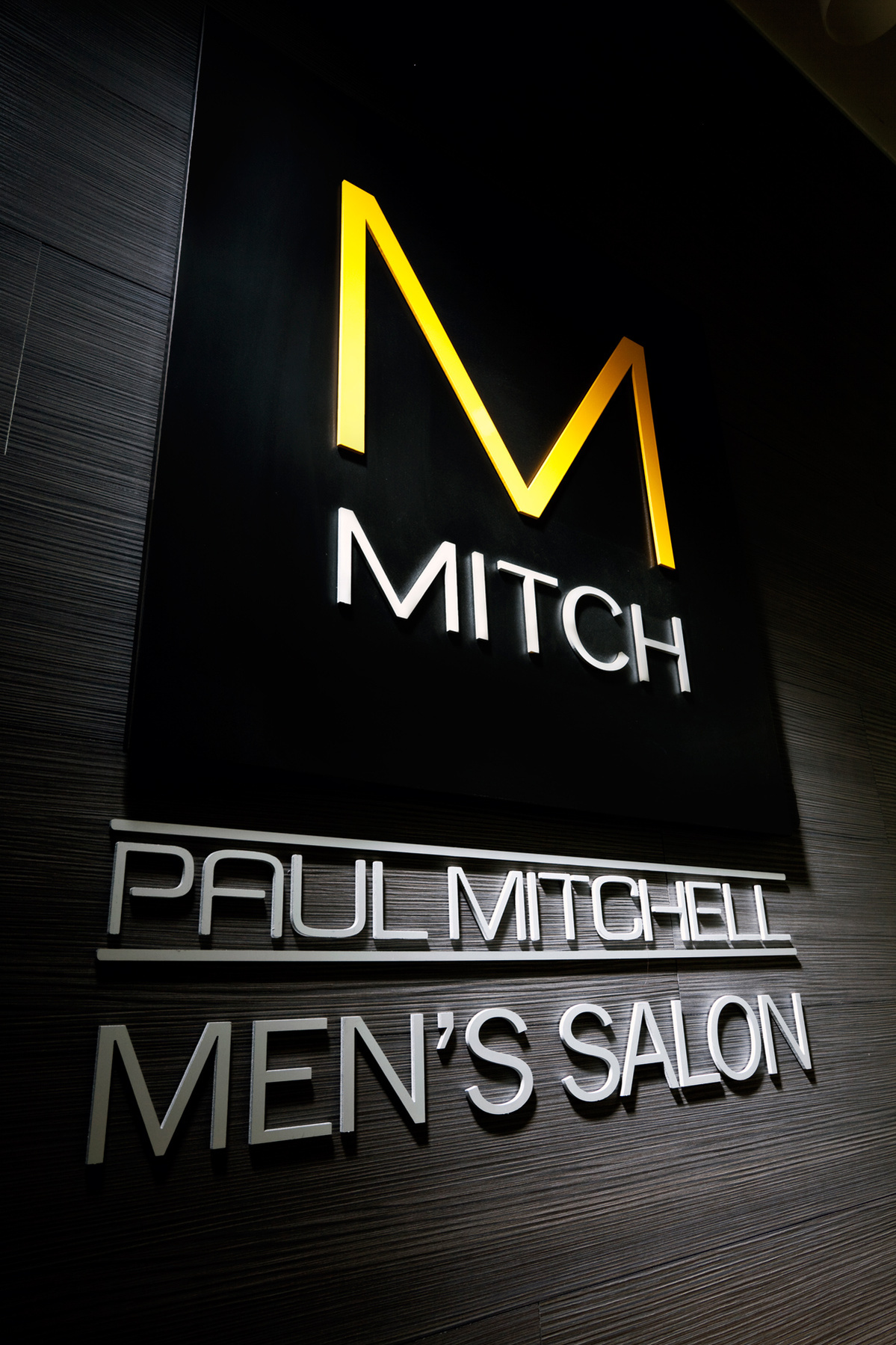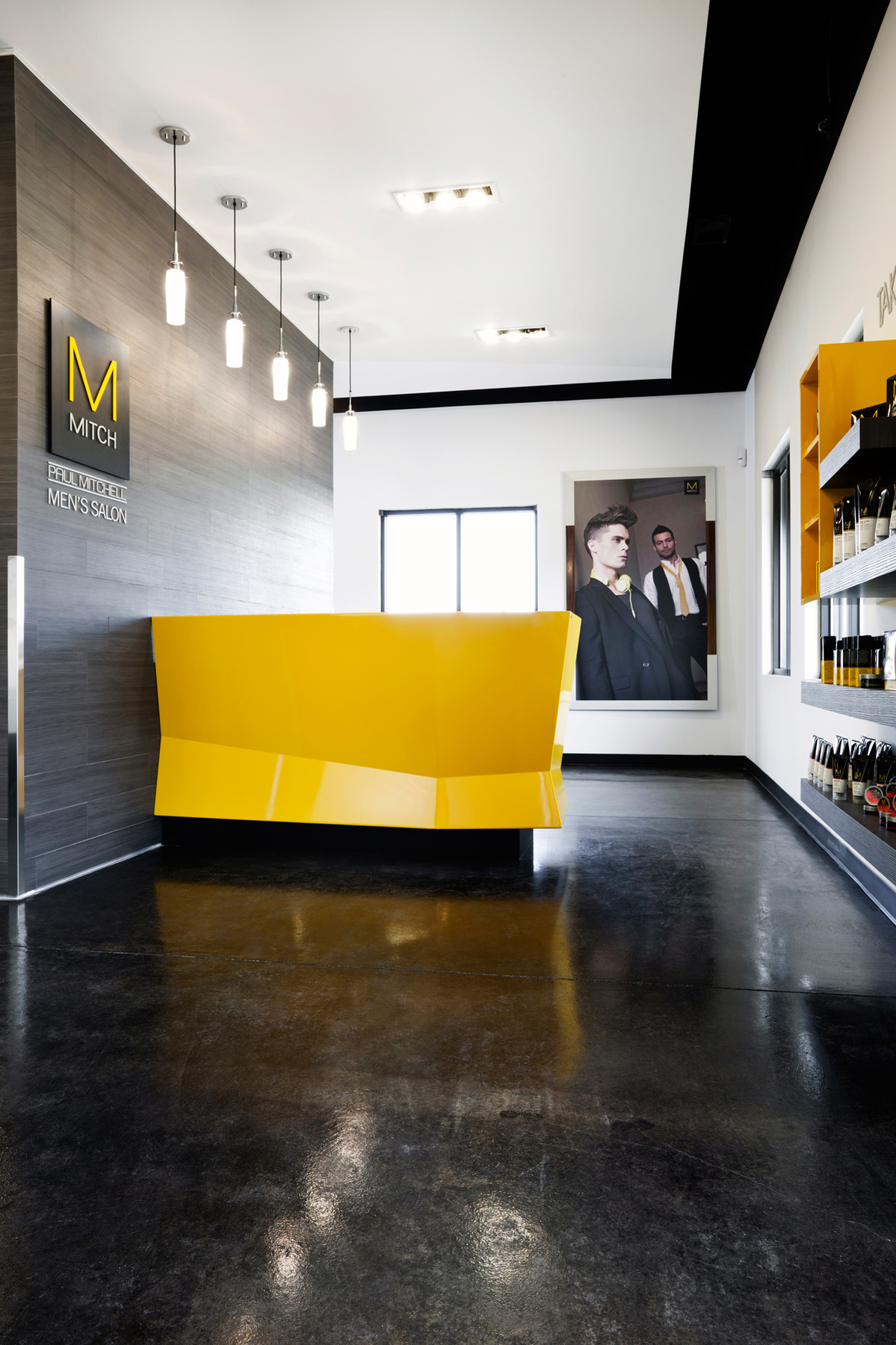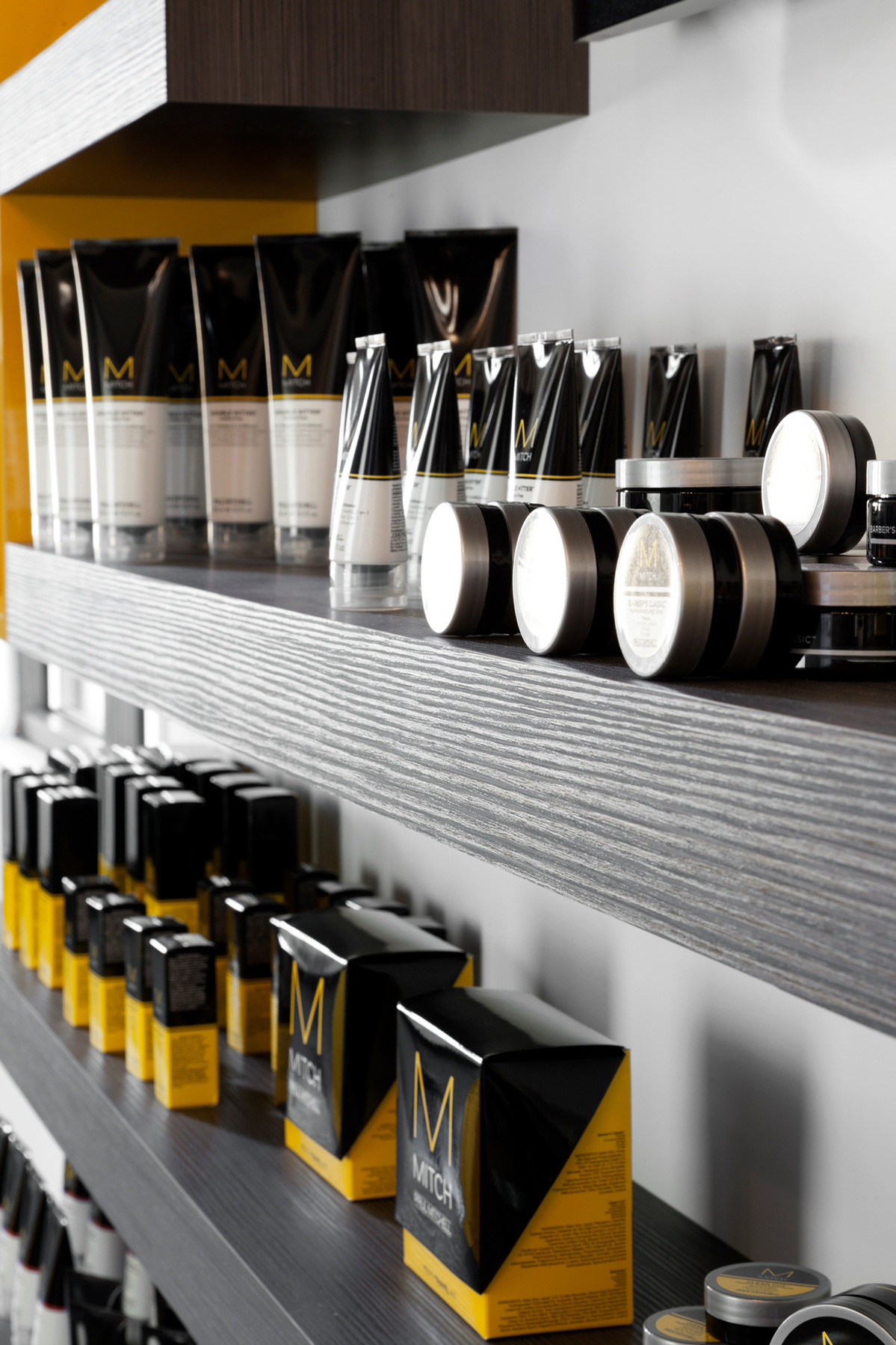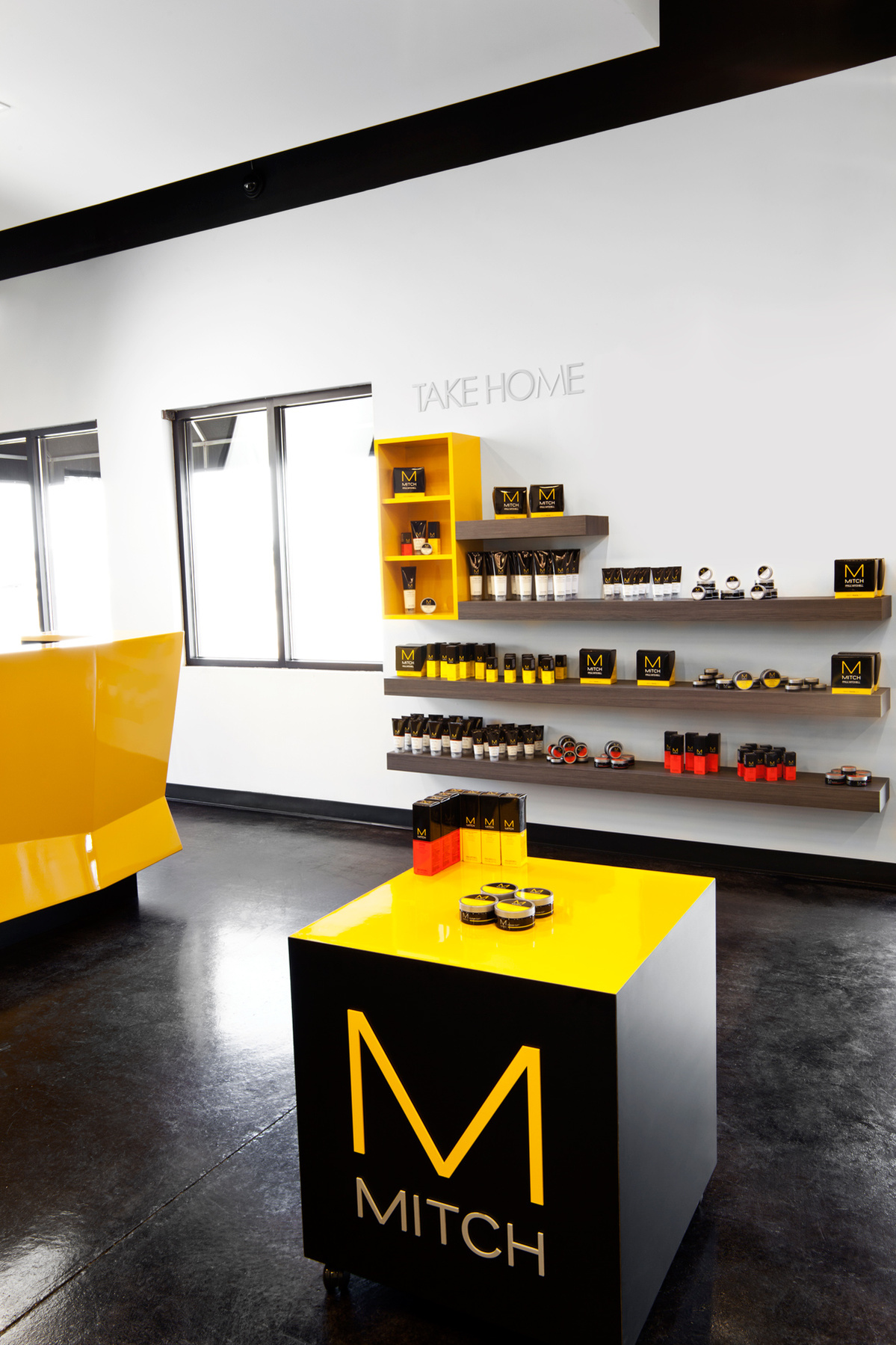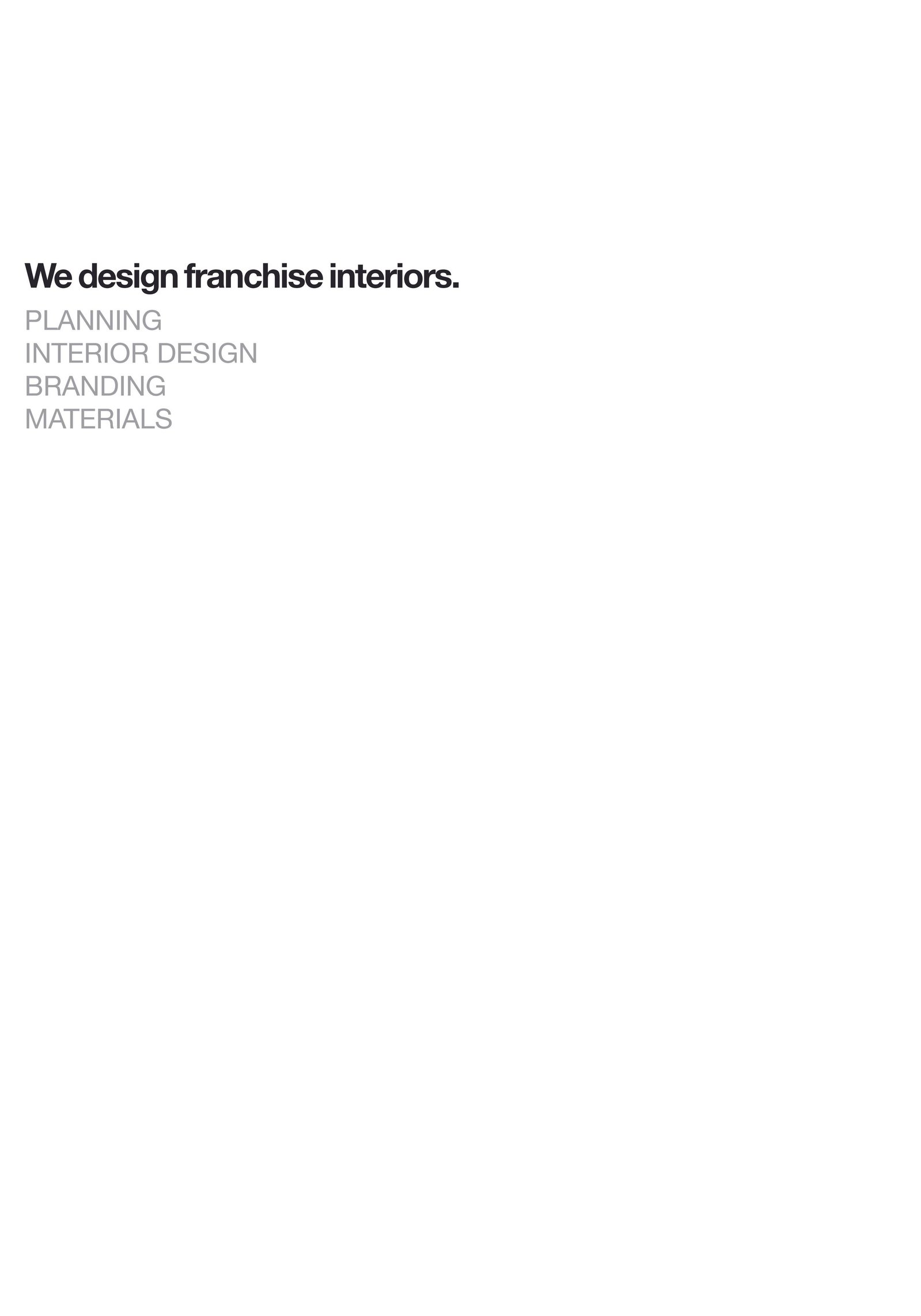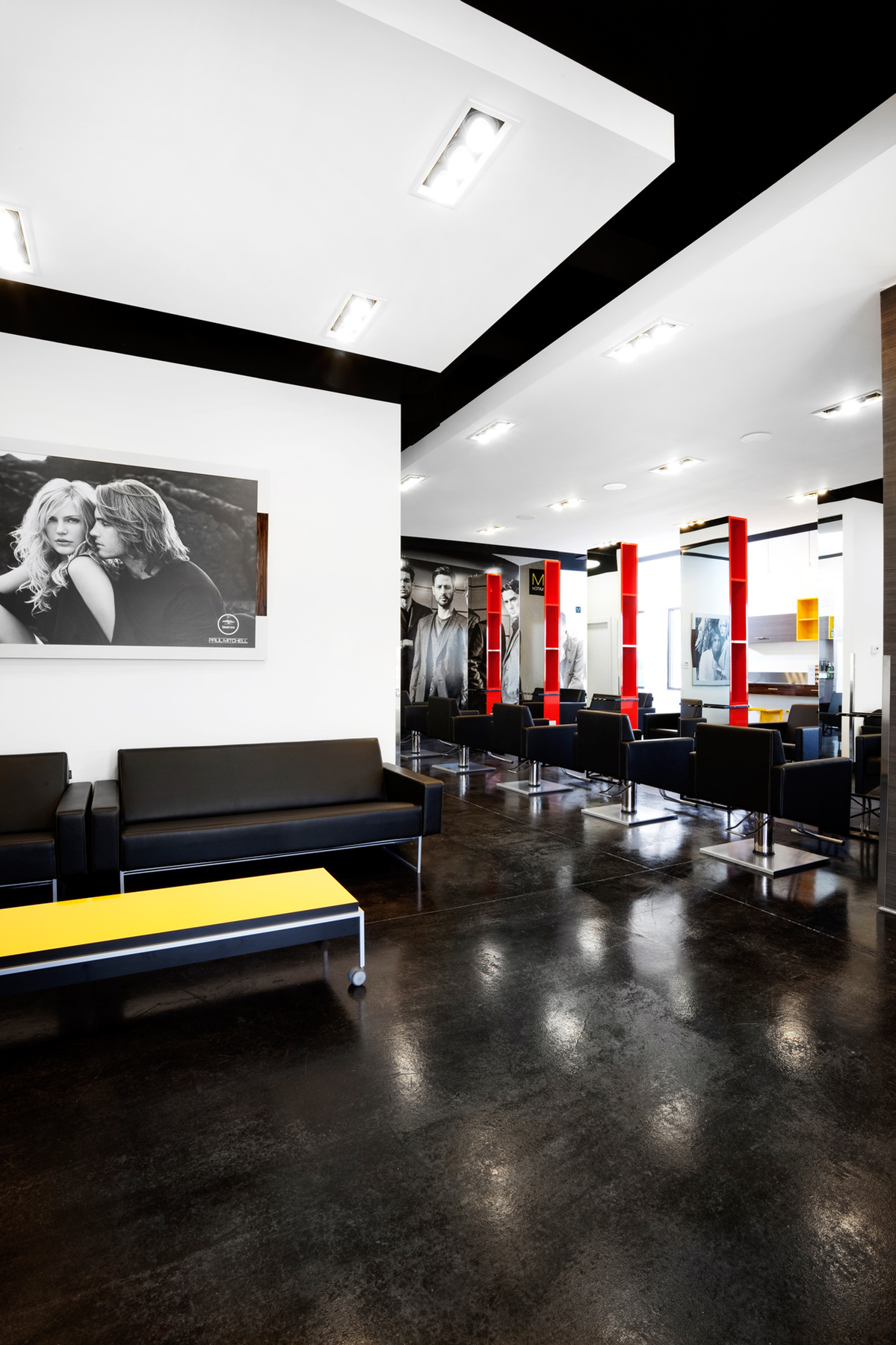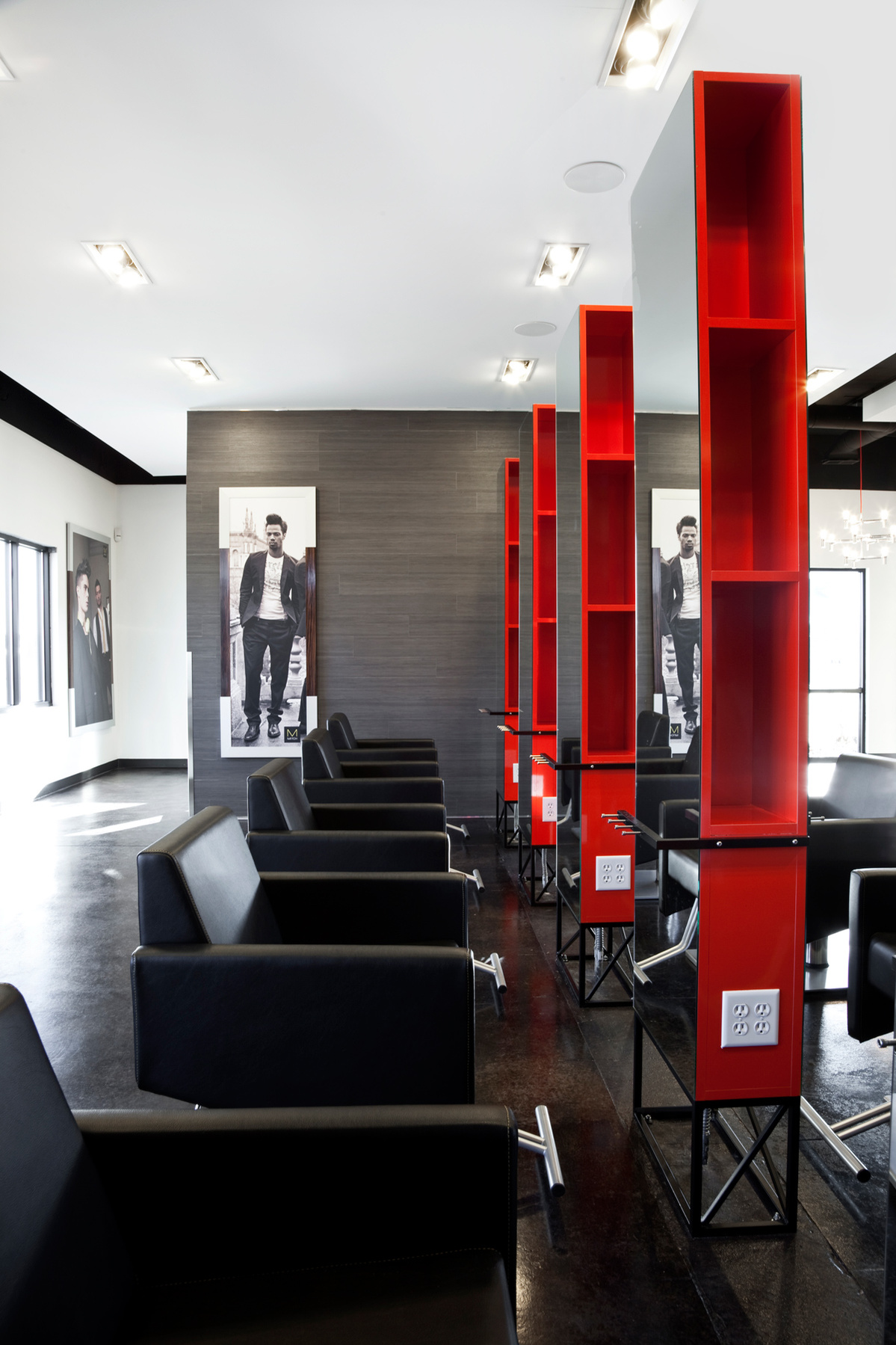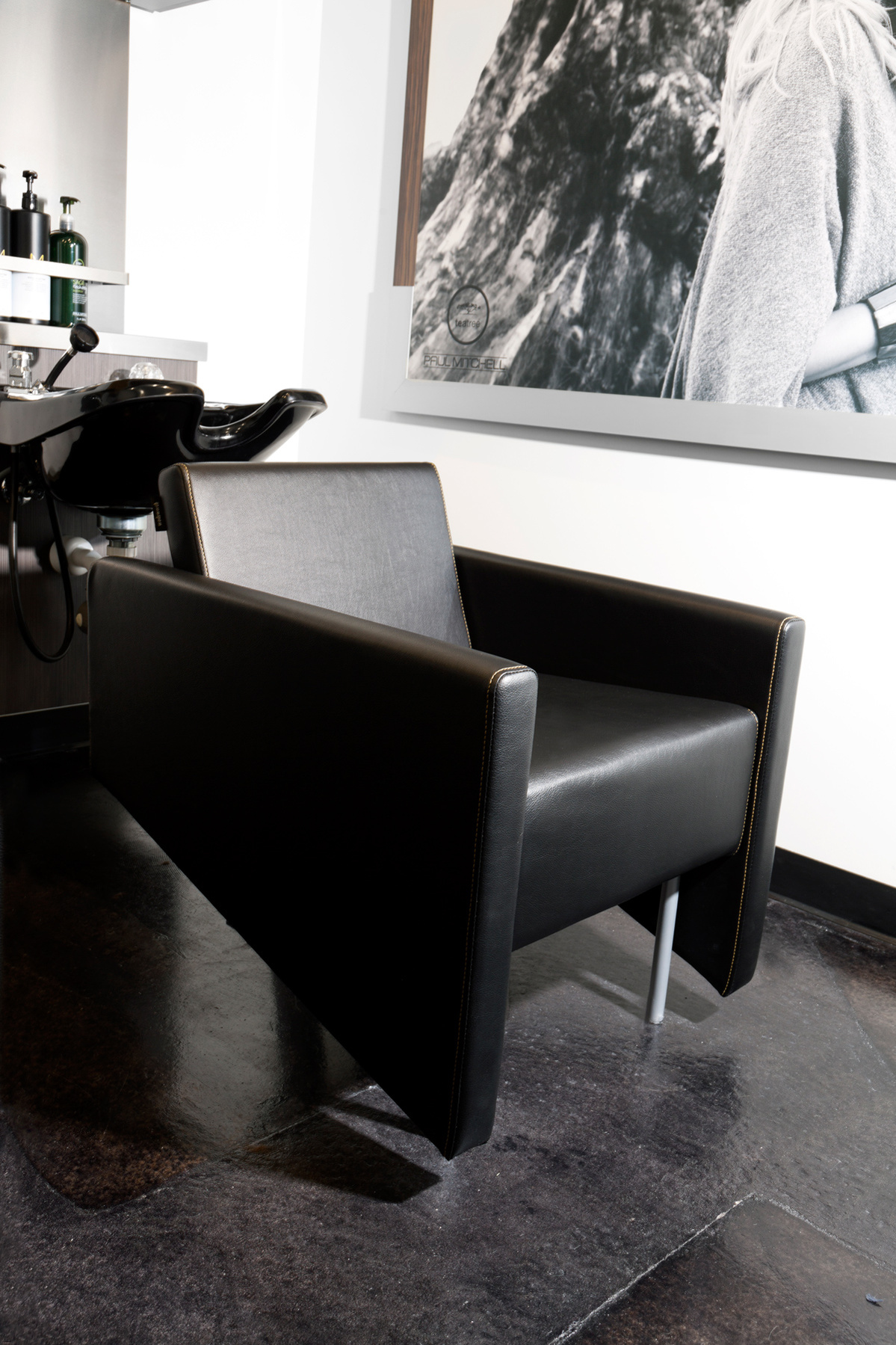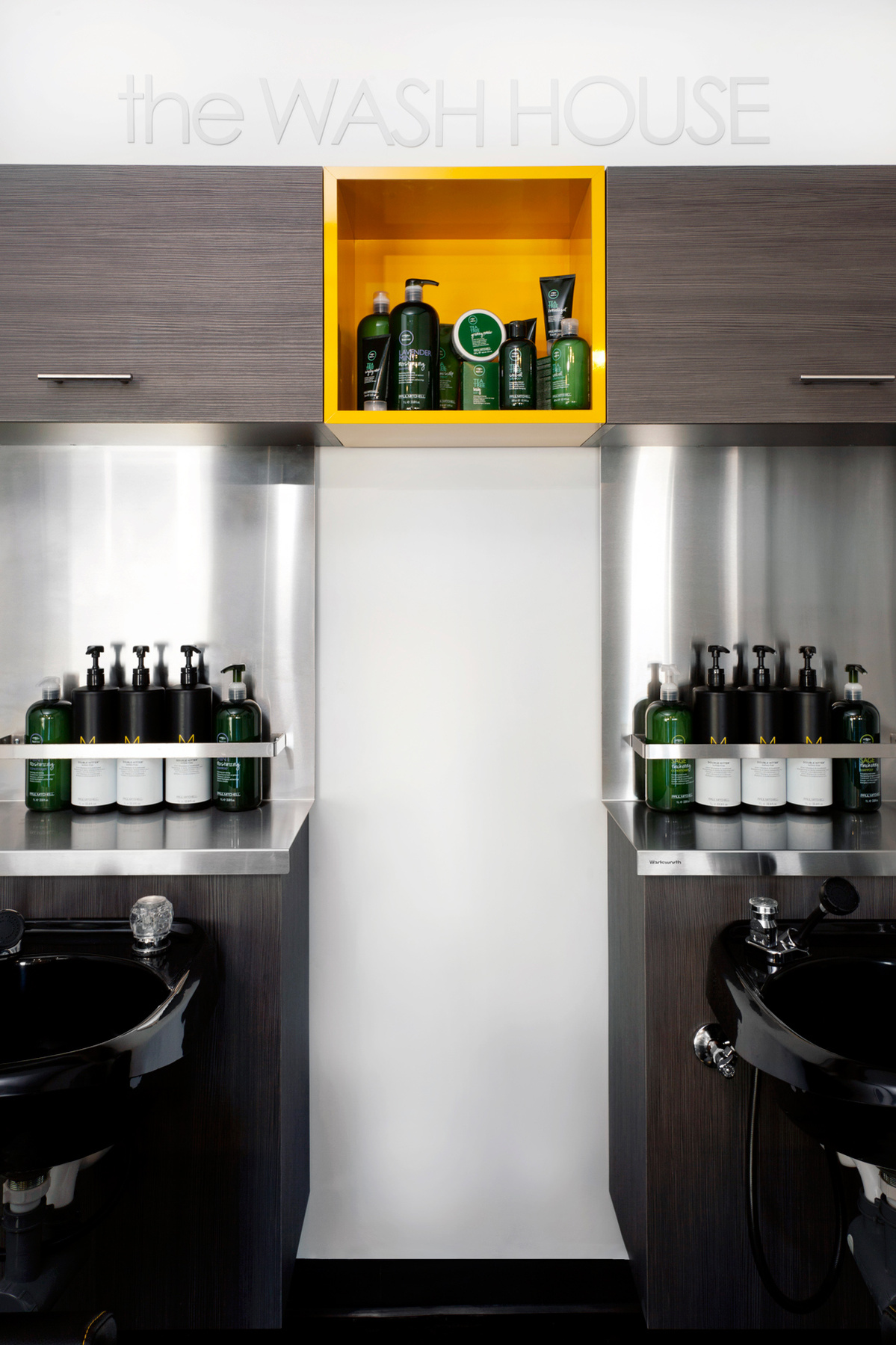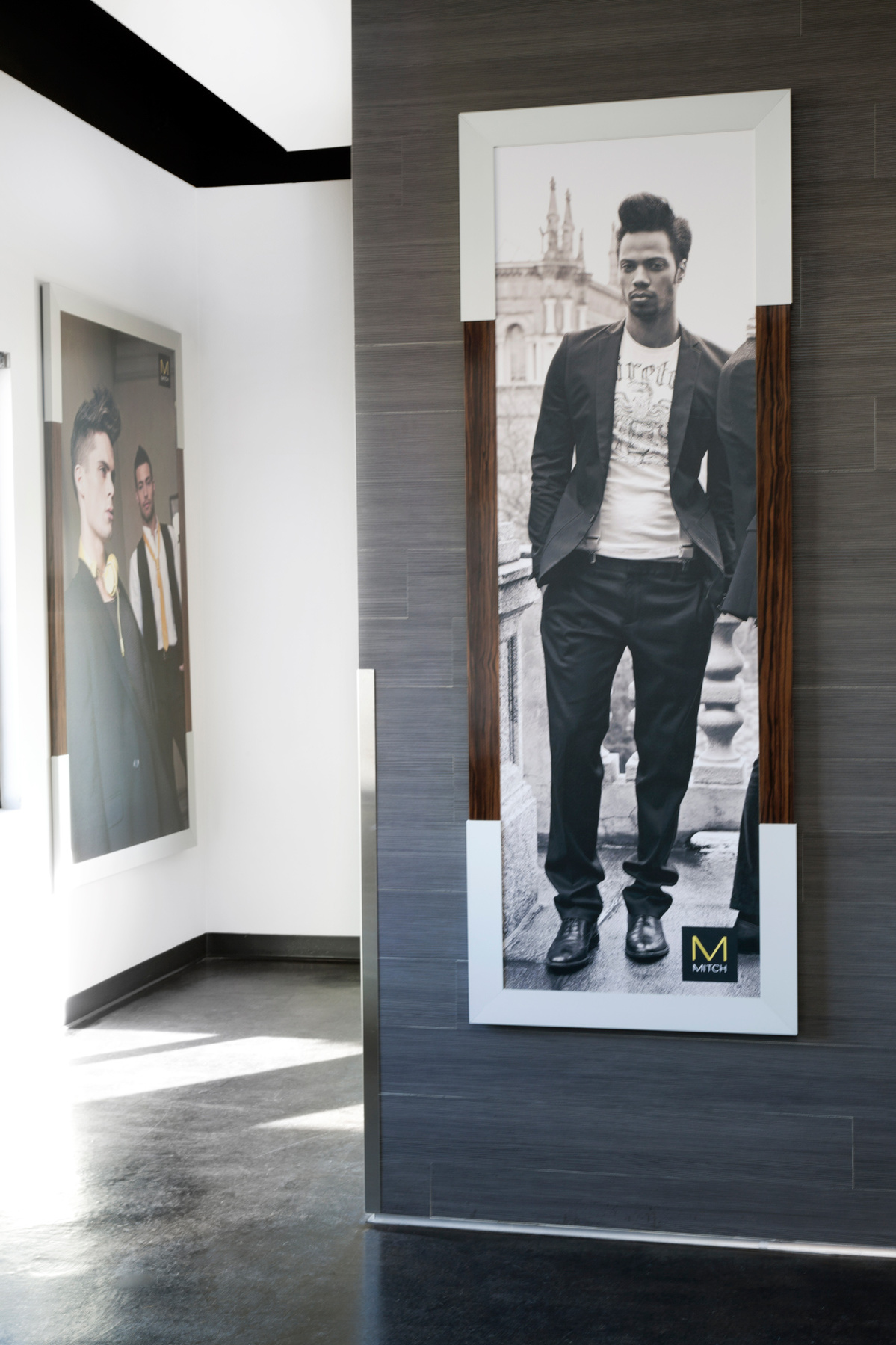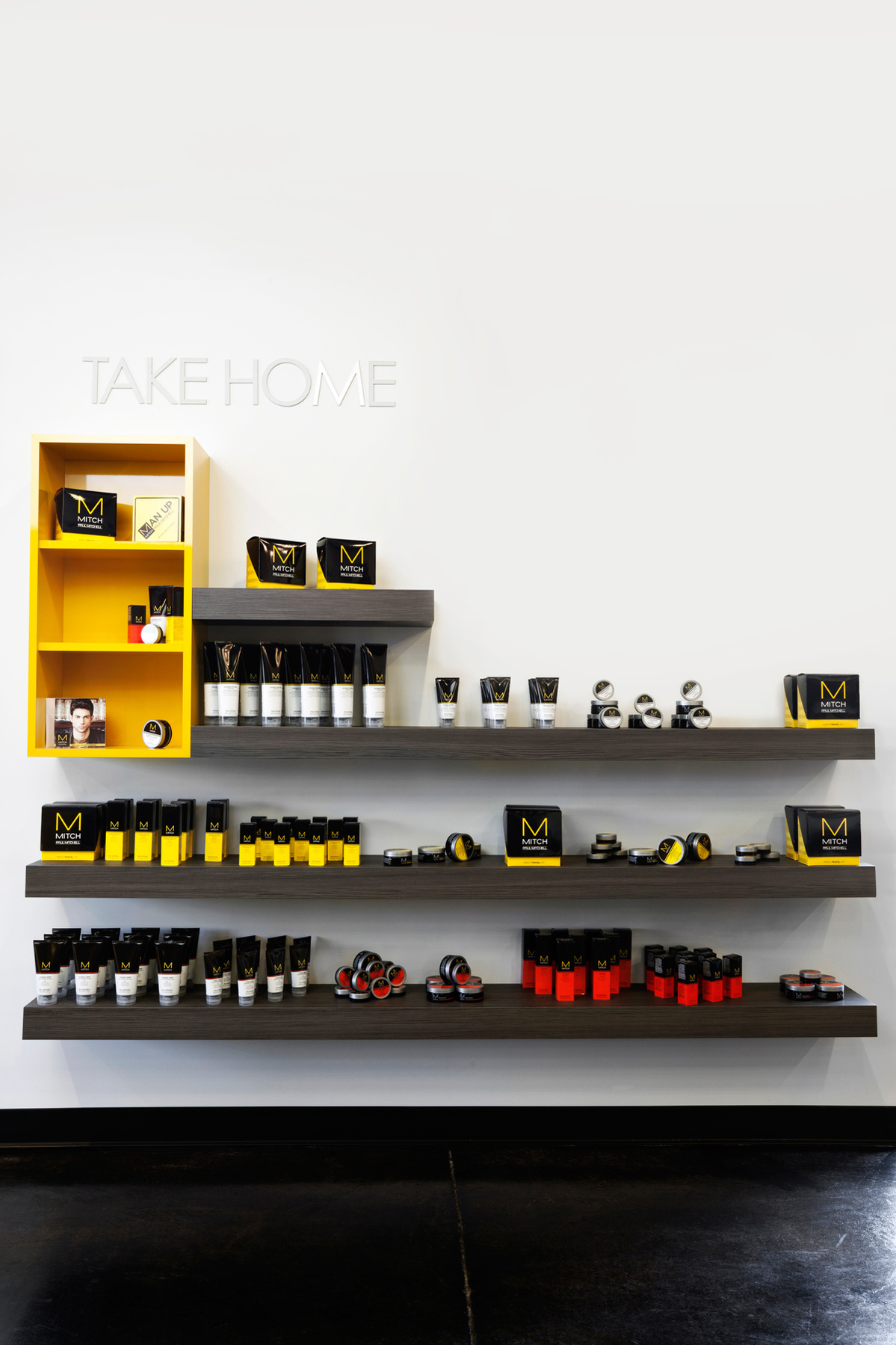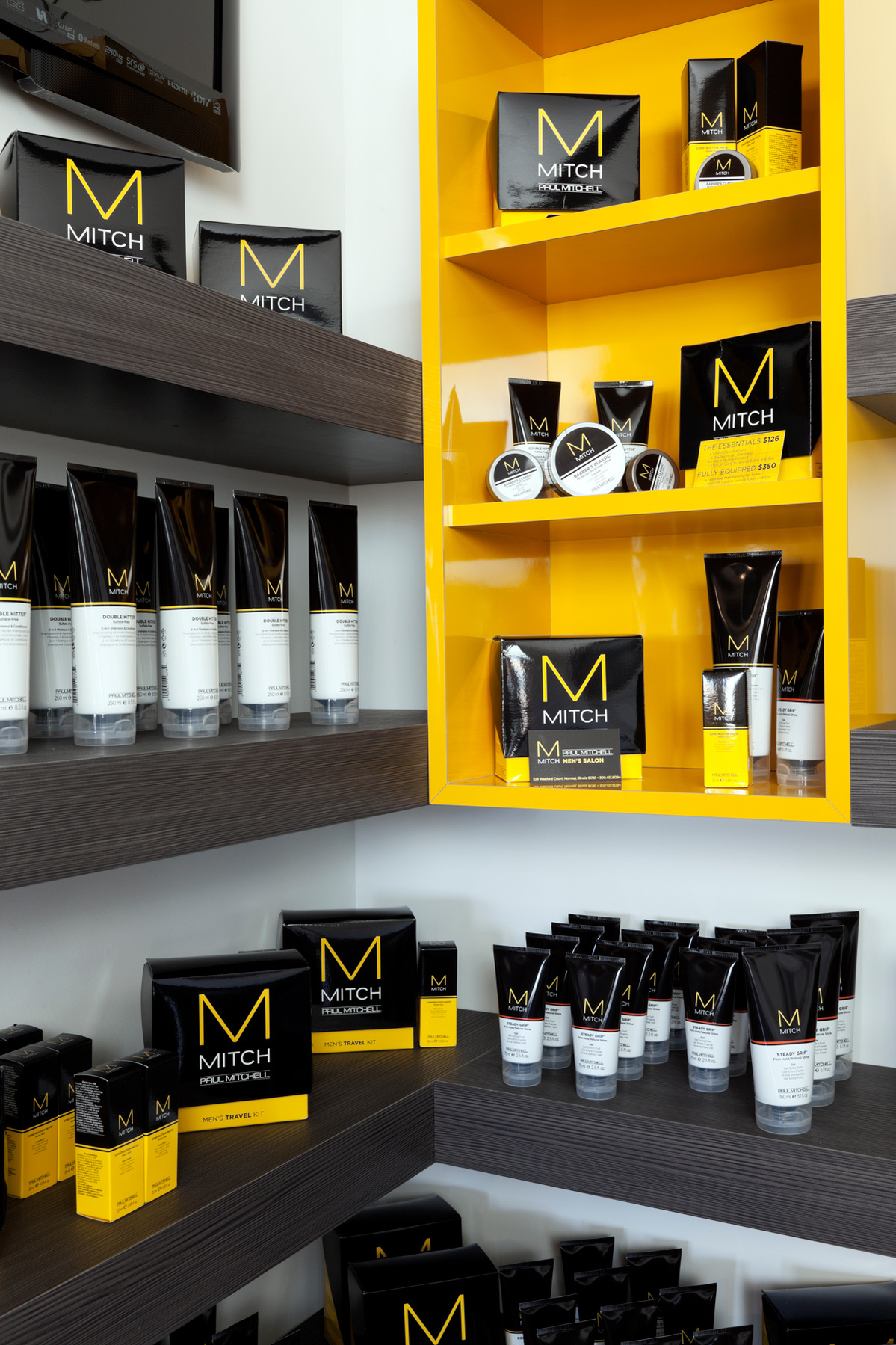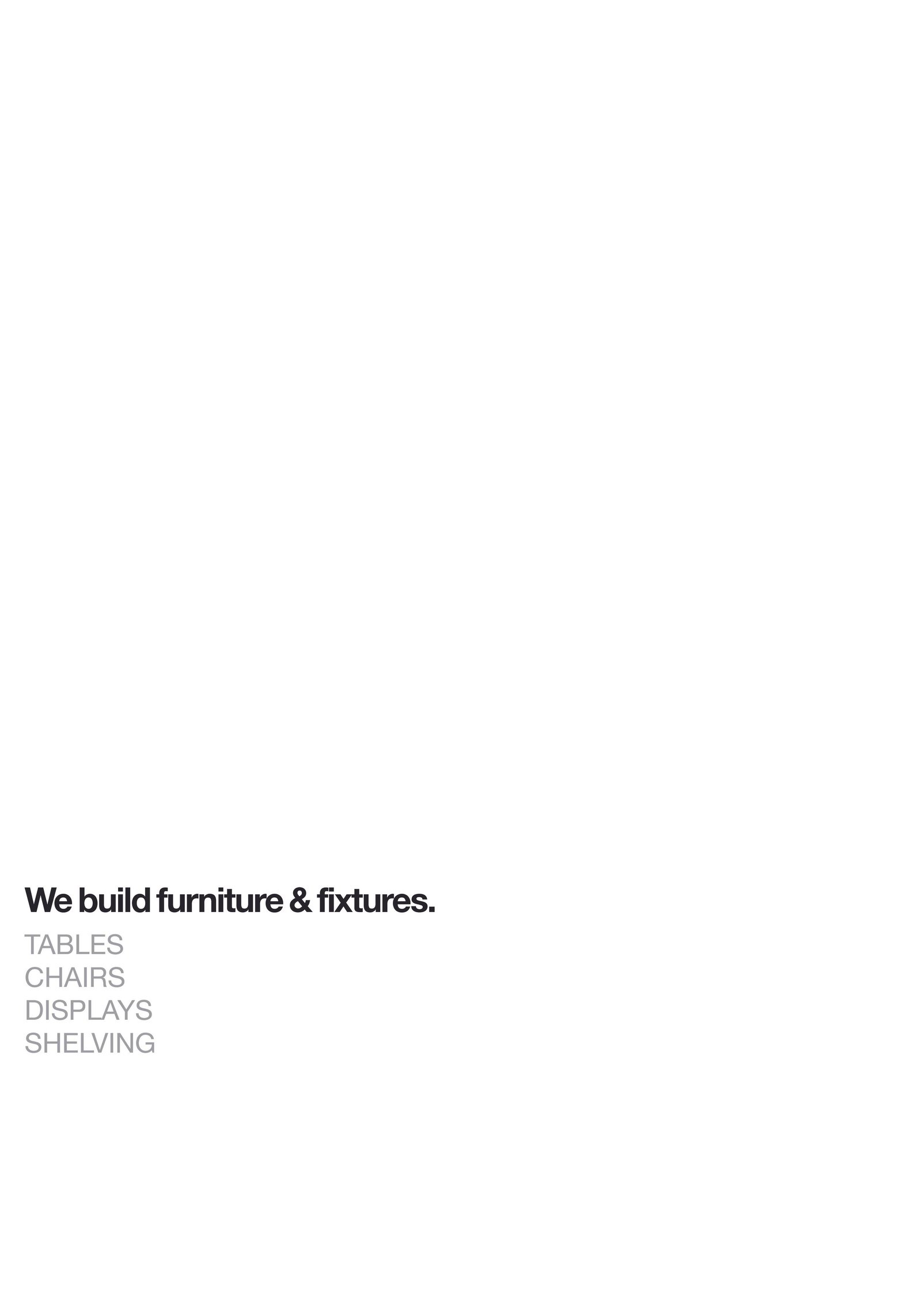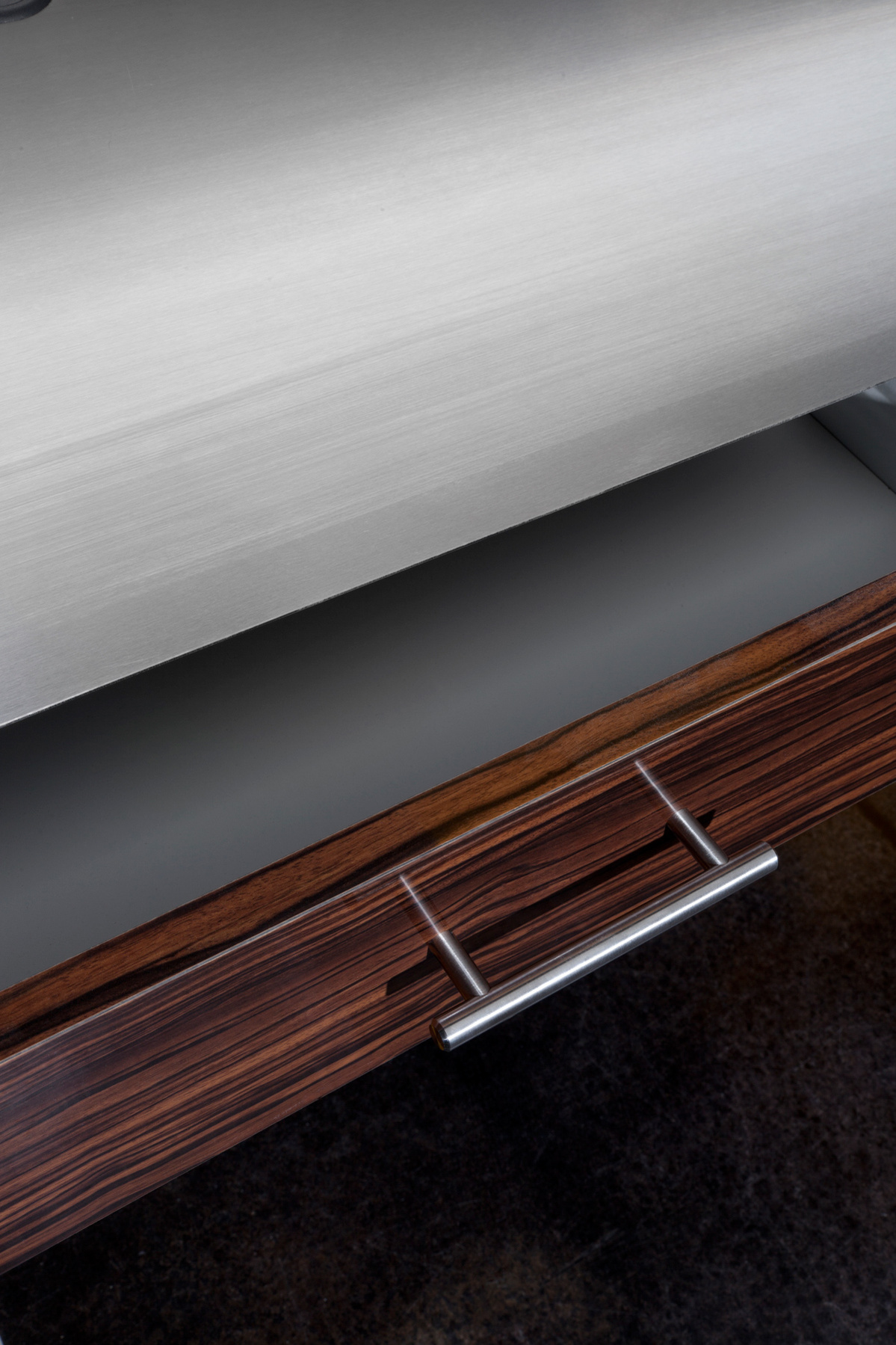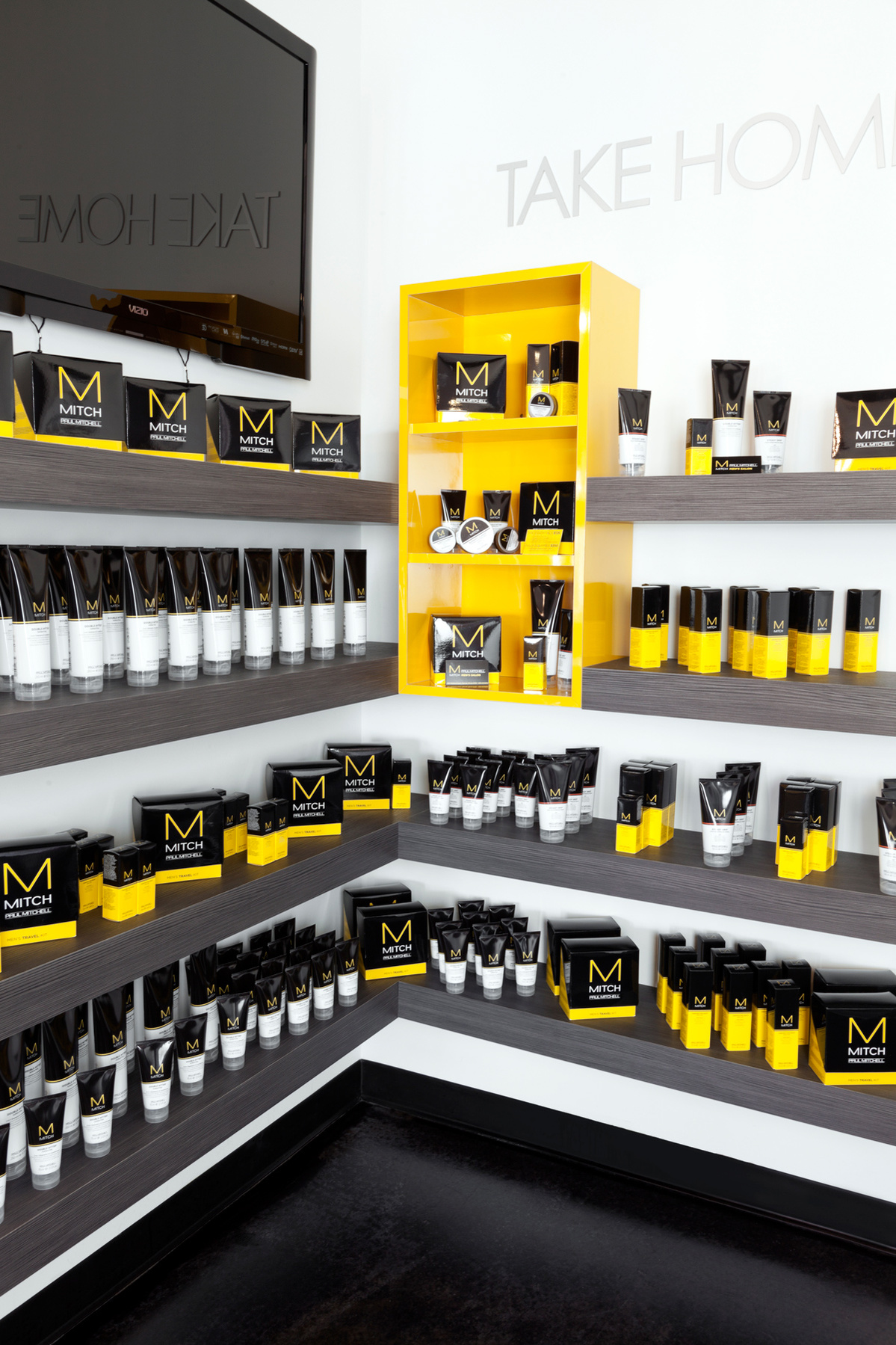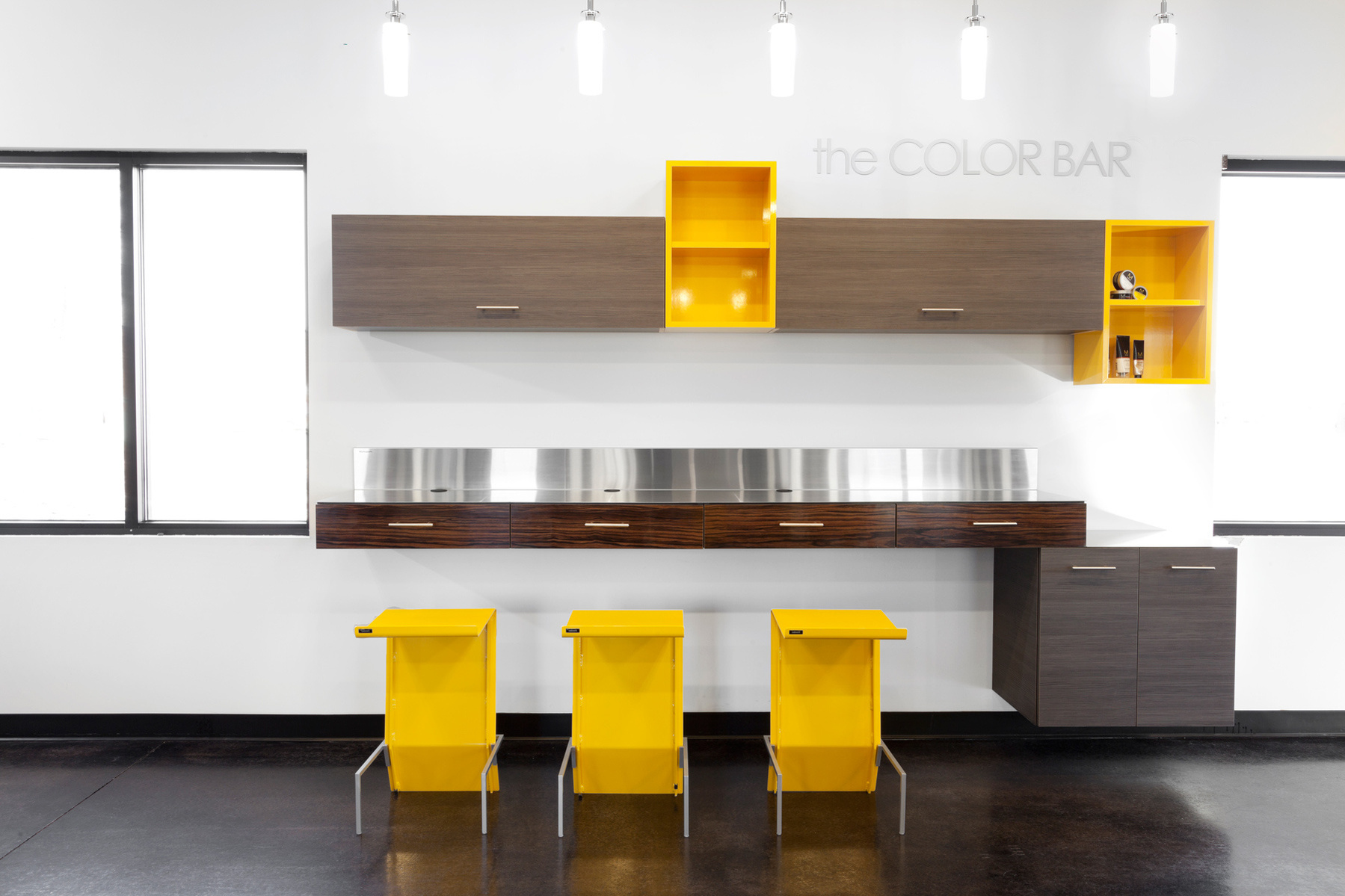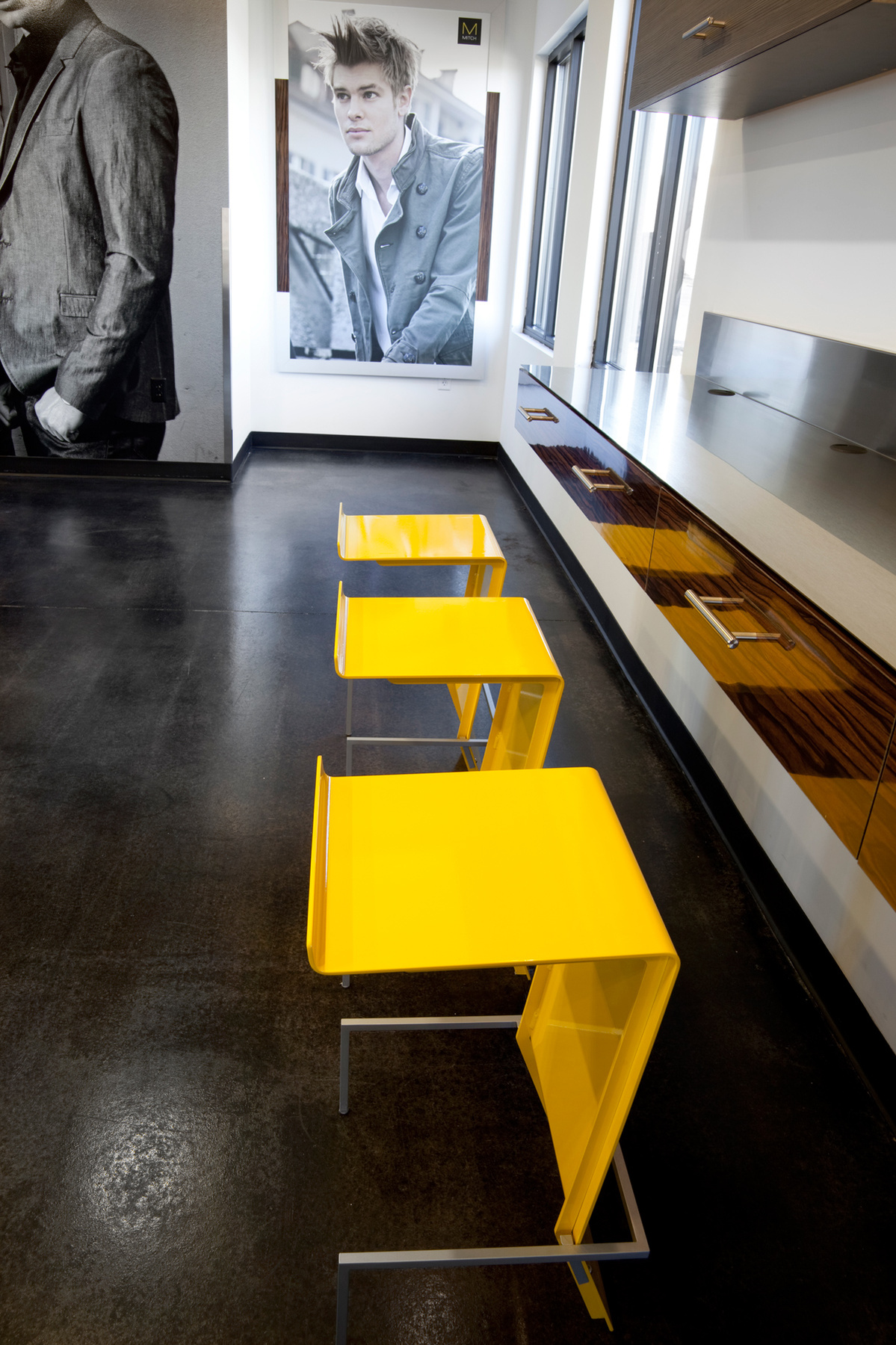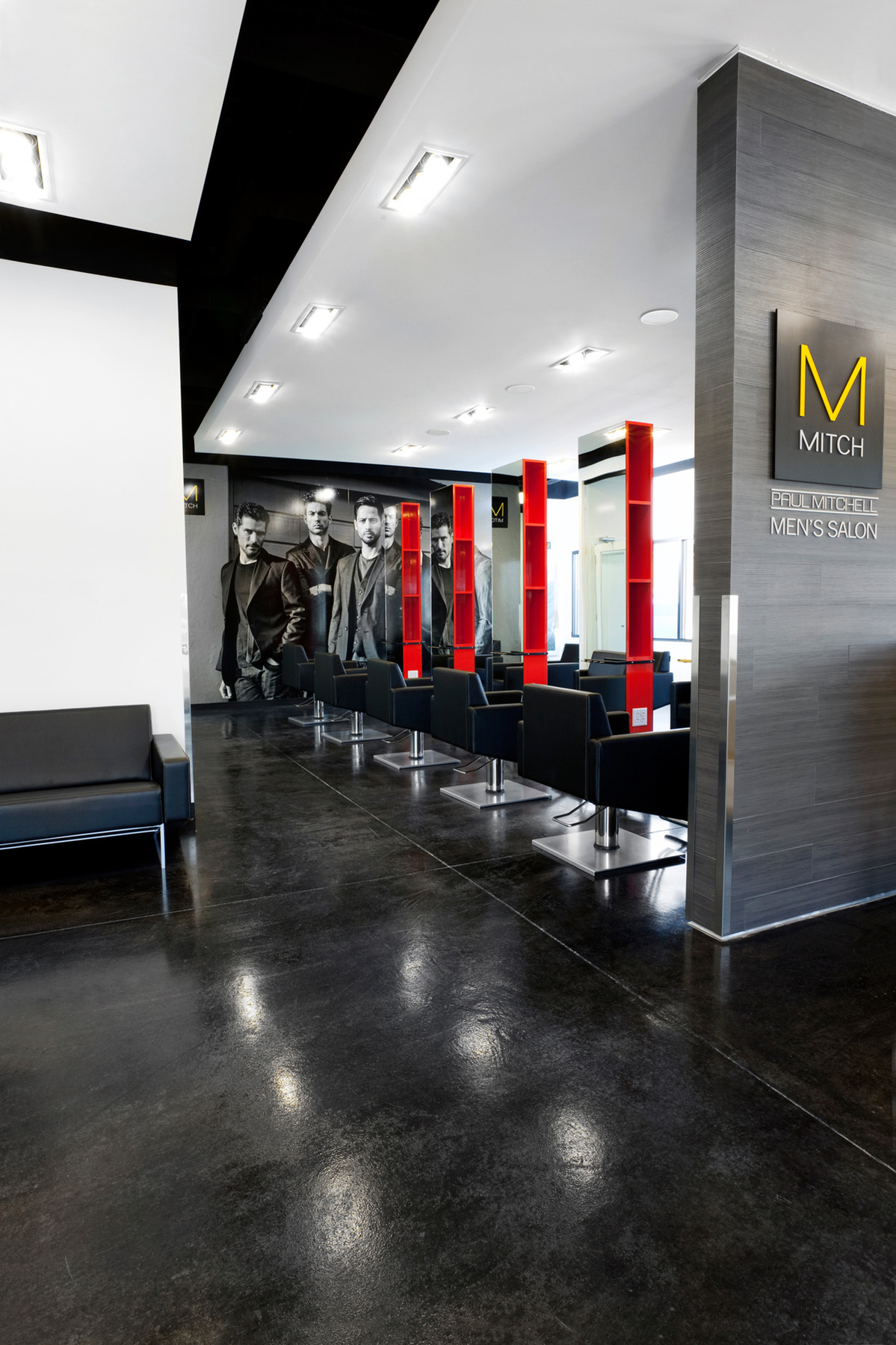 Mitch Men's Salon
Normal, IL USA
With cues from exotic supercars, superbikes and Paul Mitchell's Men's product line, we infused Mitch Men's Salon with modern, angular lines and bold colors. By pervading their salon interiors with our inherent minimalism, we create a sense of balance between simplicity and audacity. Mitch Men's Salon was named the "2013 NAHA Salon Design of the Year."
Project Scope:
+ Space Planning
+ Interior Design & Branding
+ Lighting Plan & Specification
+ Color & Materials Specification
+ Furniture & Fixture Design
+ Furniture & Fixture Manufacturing
+ Packing & Shipping
+ Installation
Photography, John Rees
© 2023 Wadsworth Design Inc.