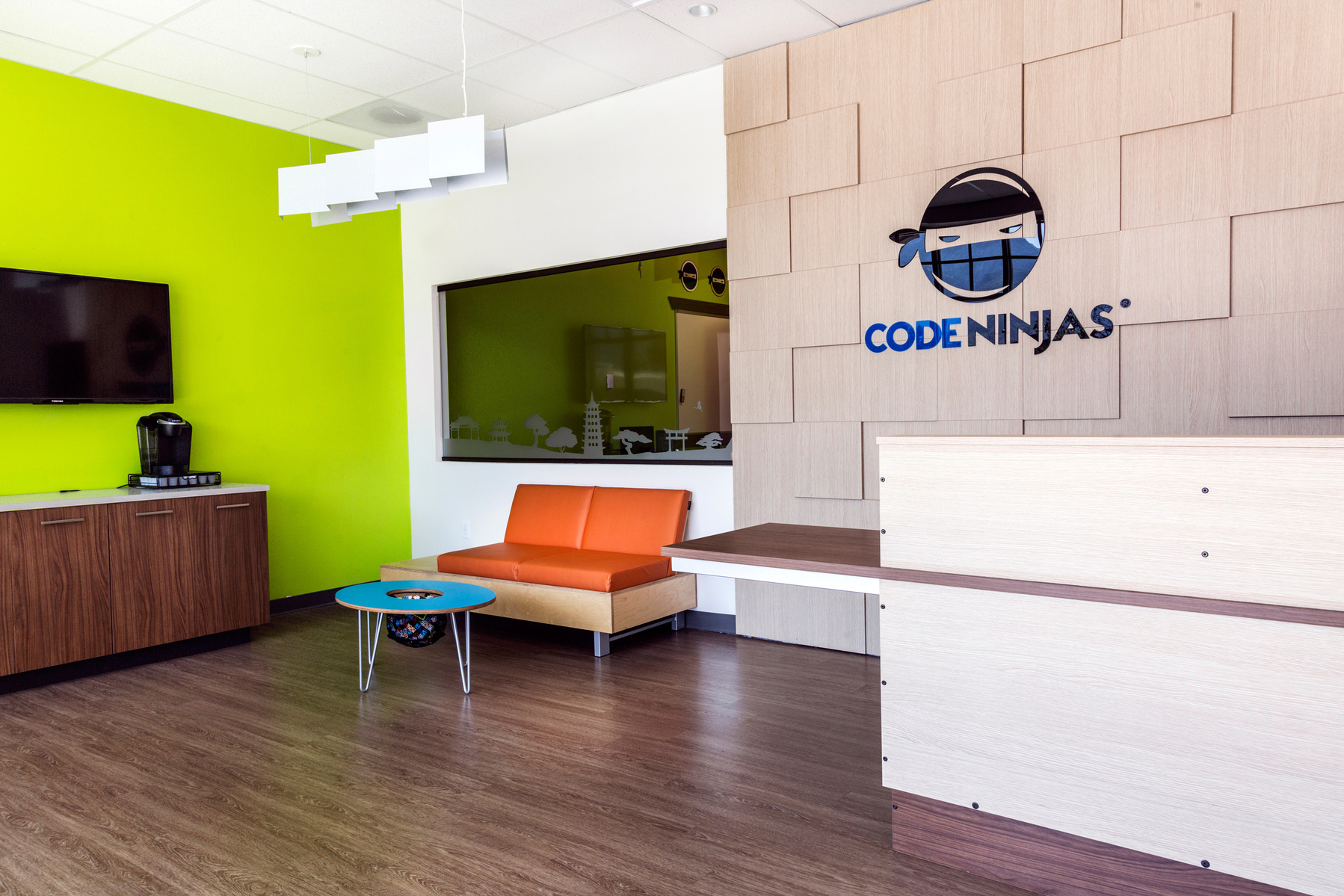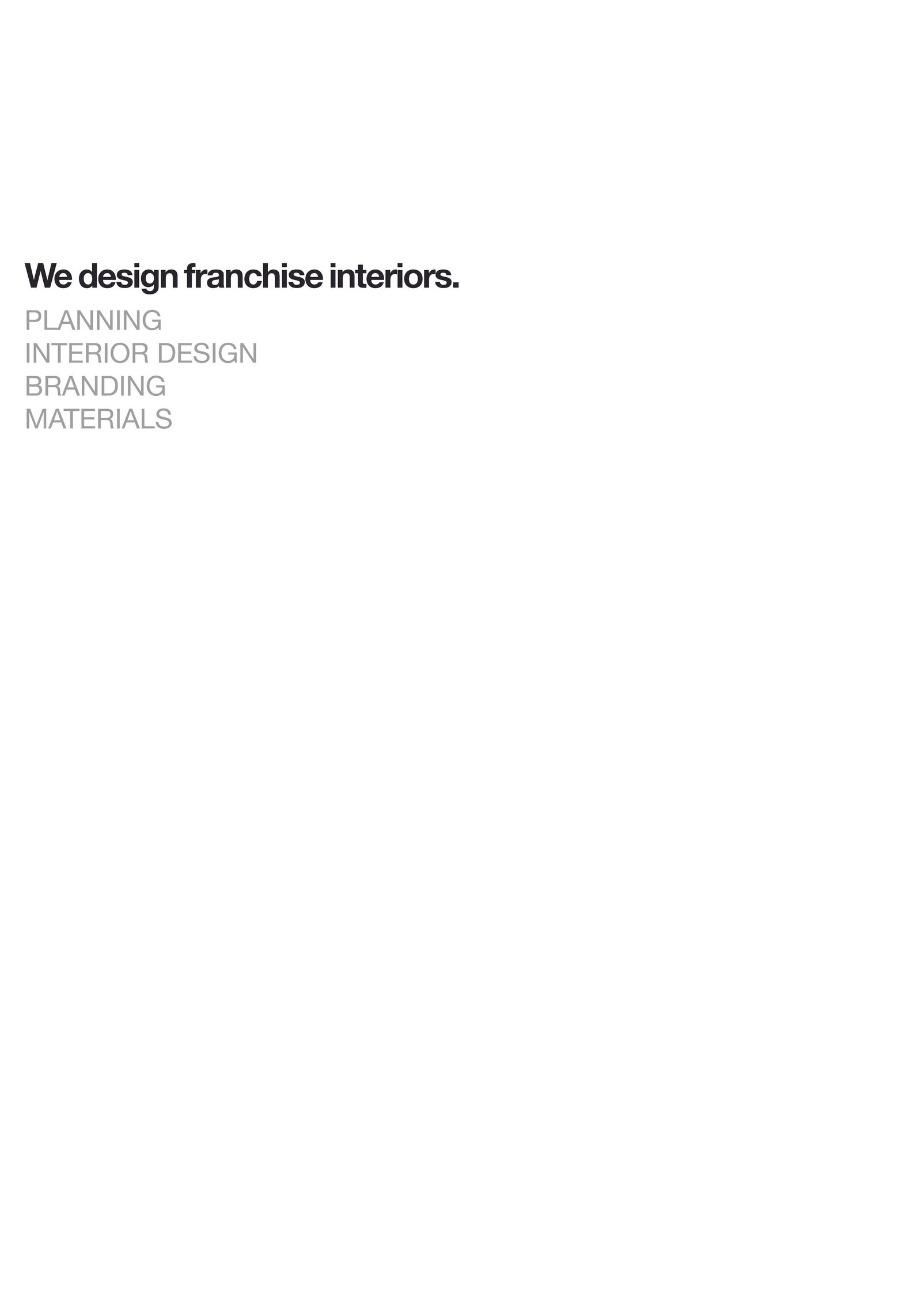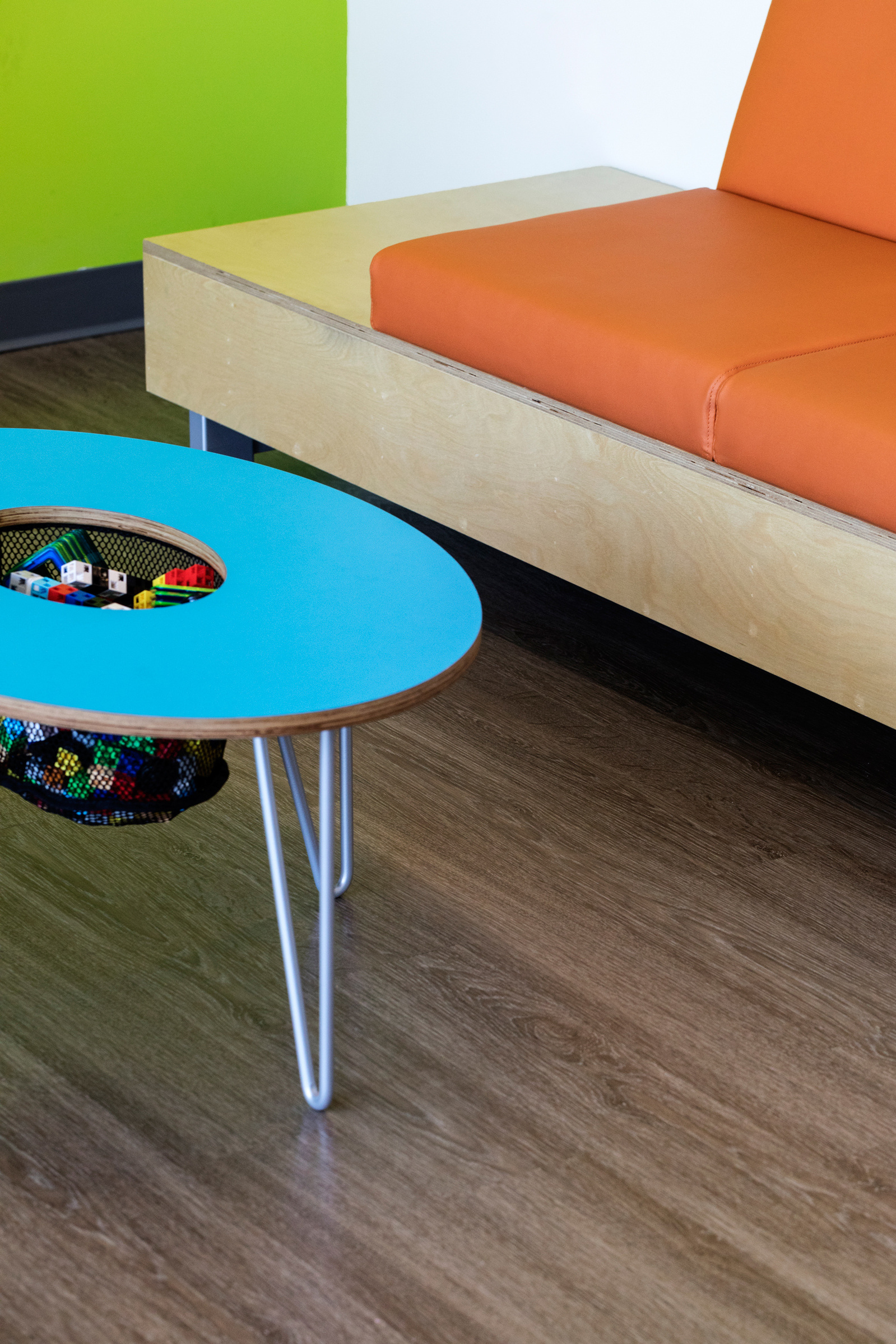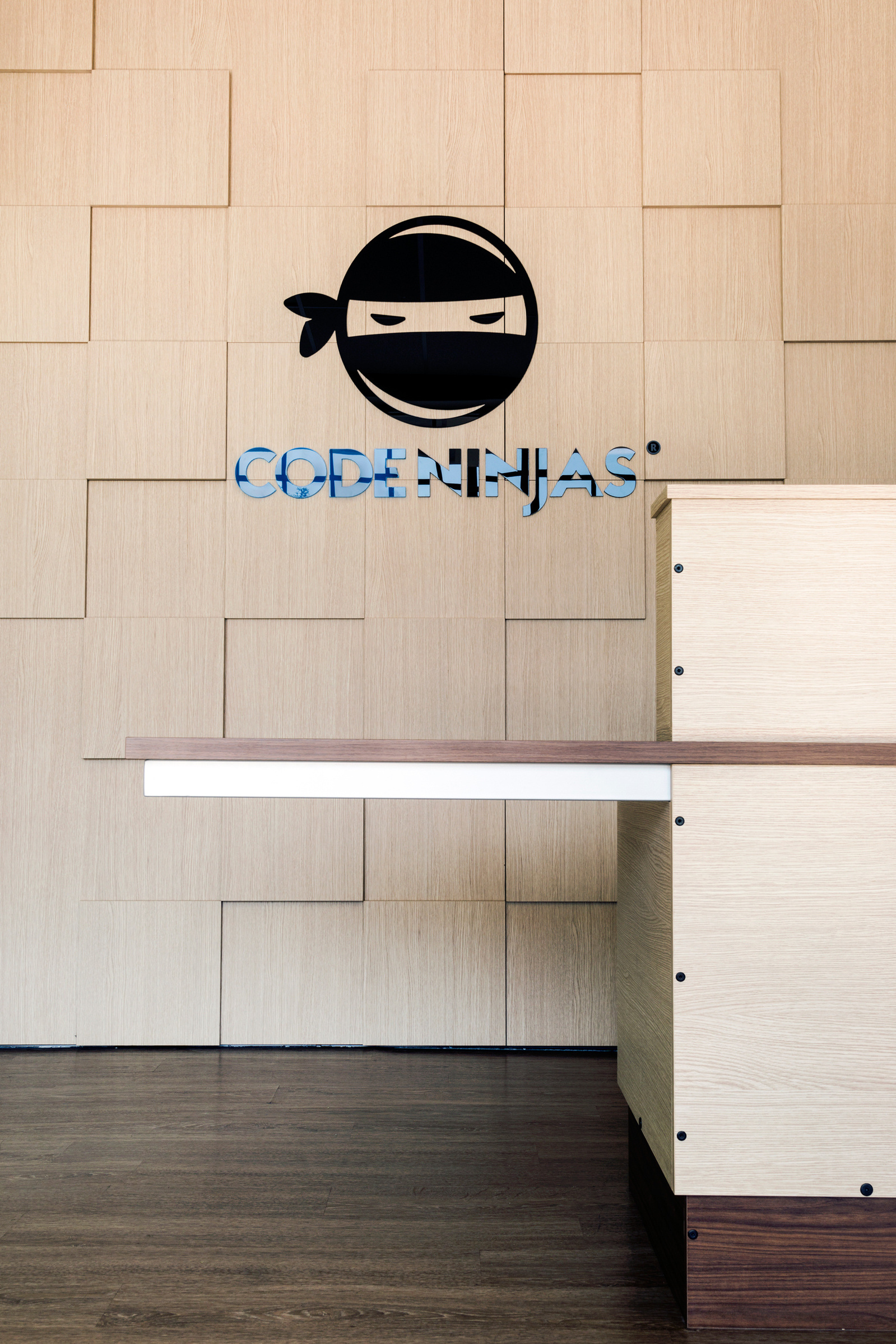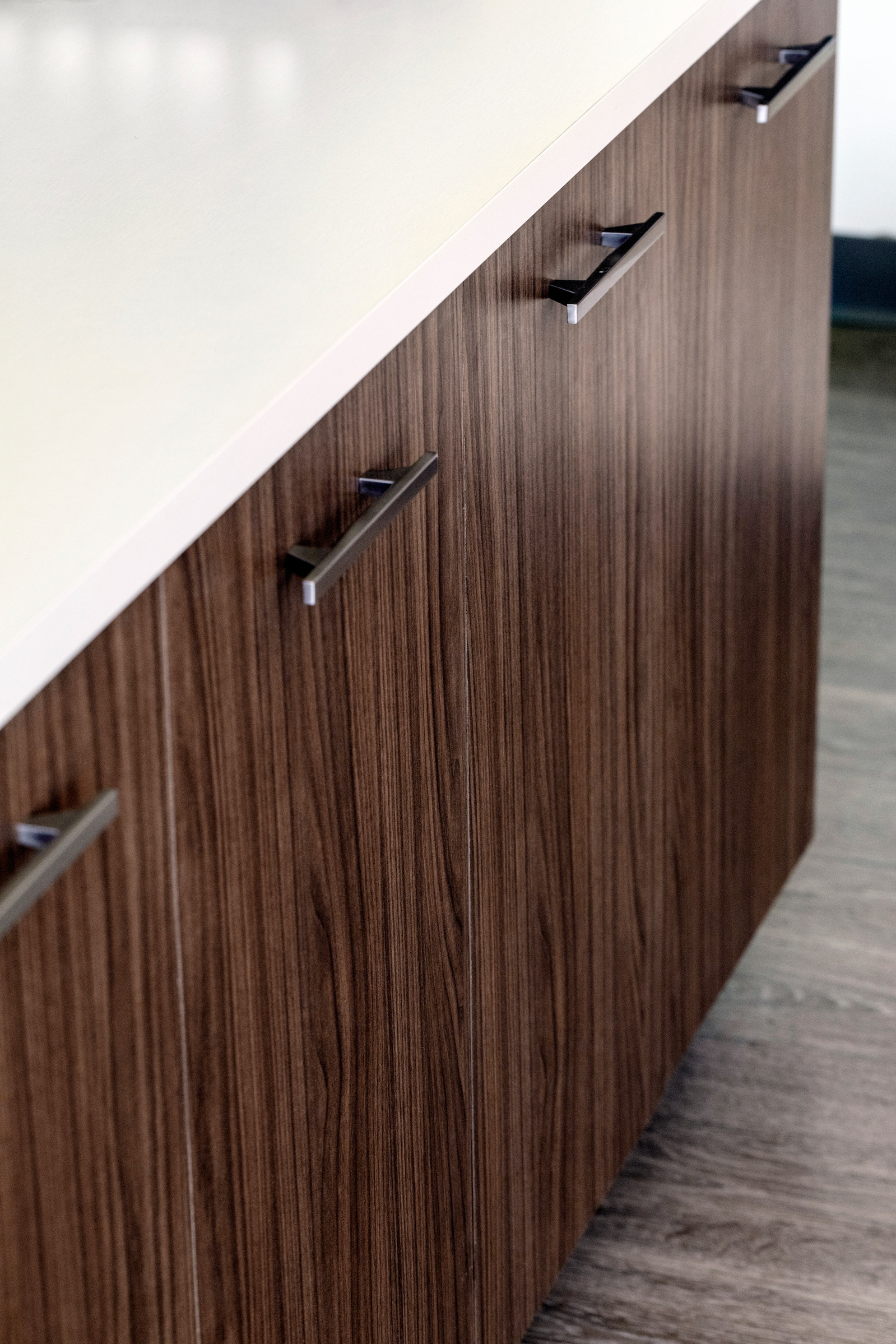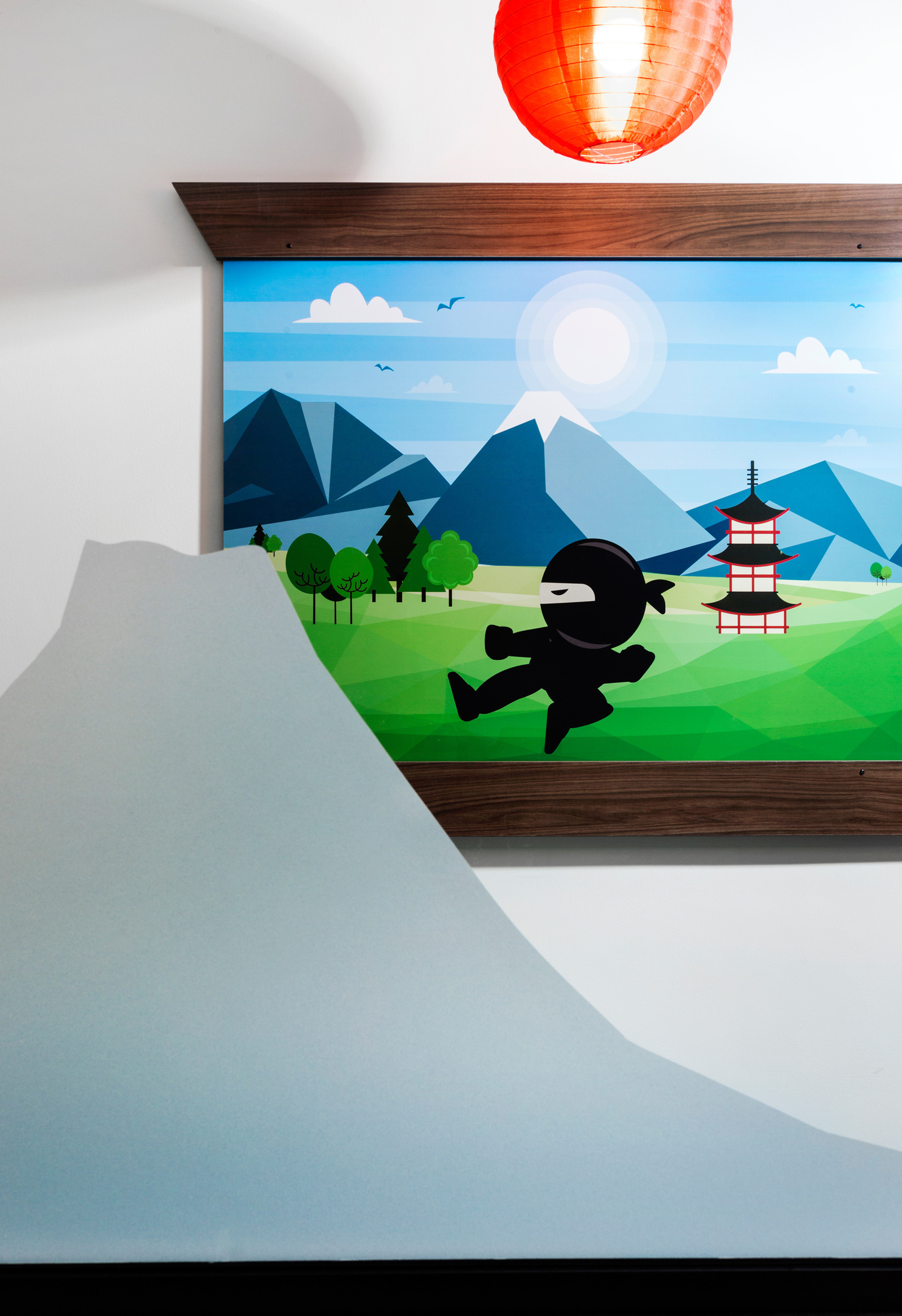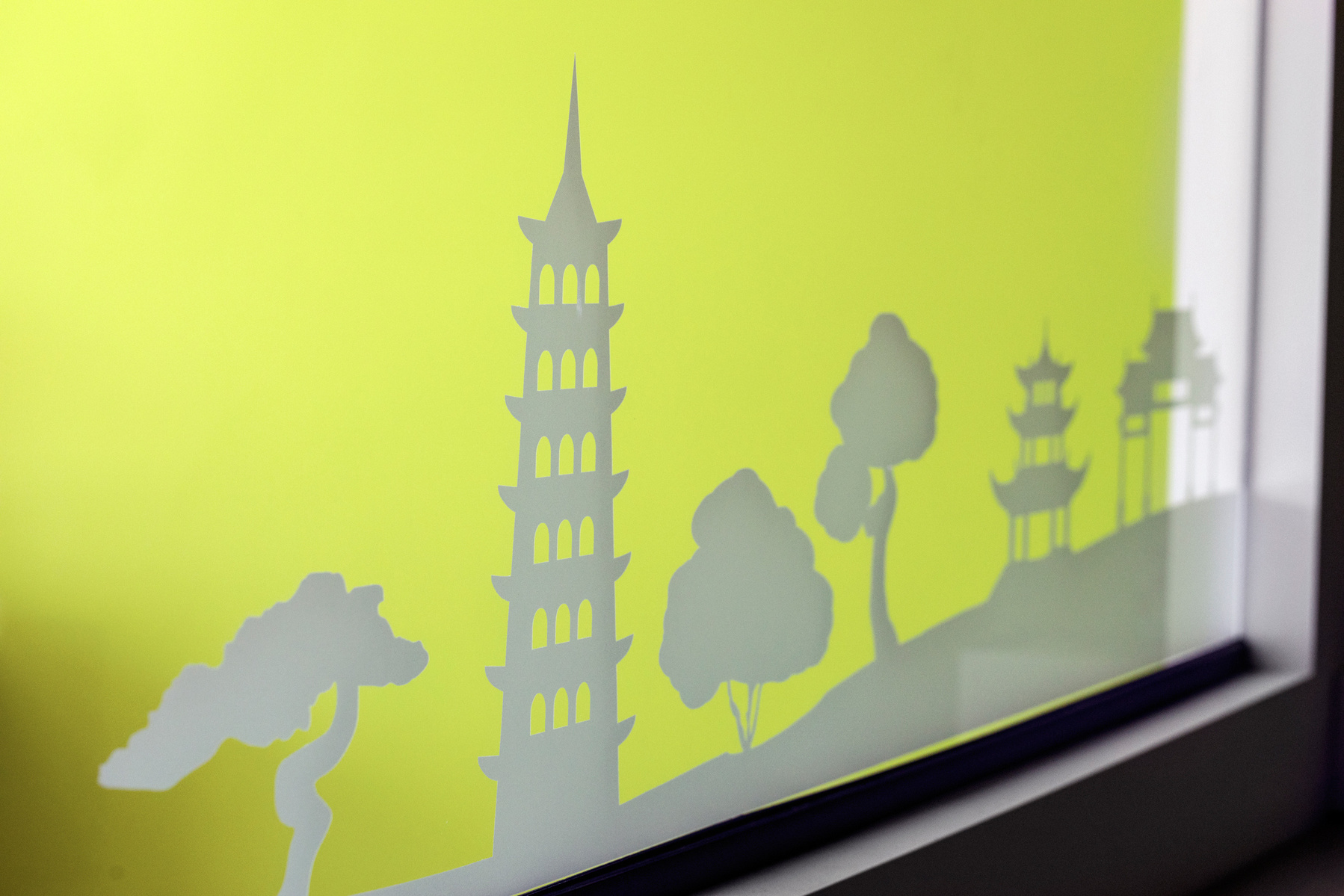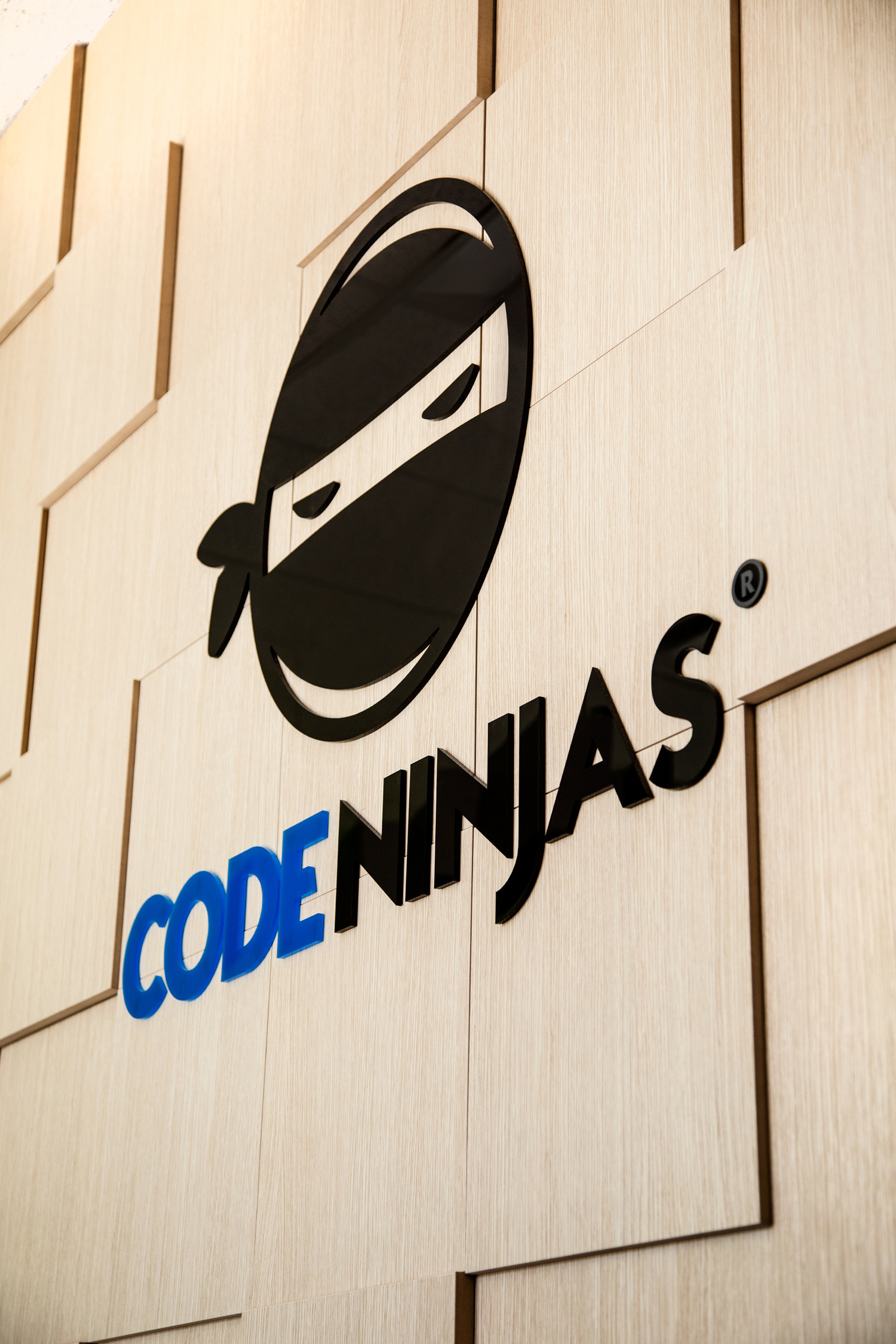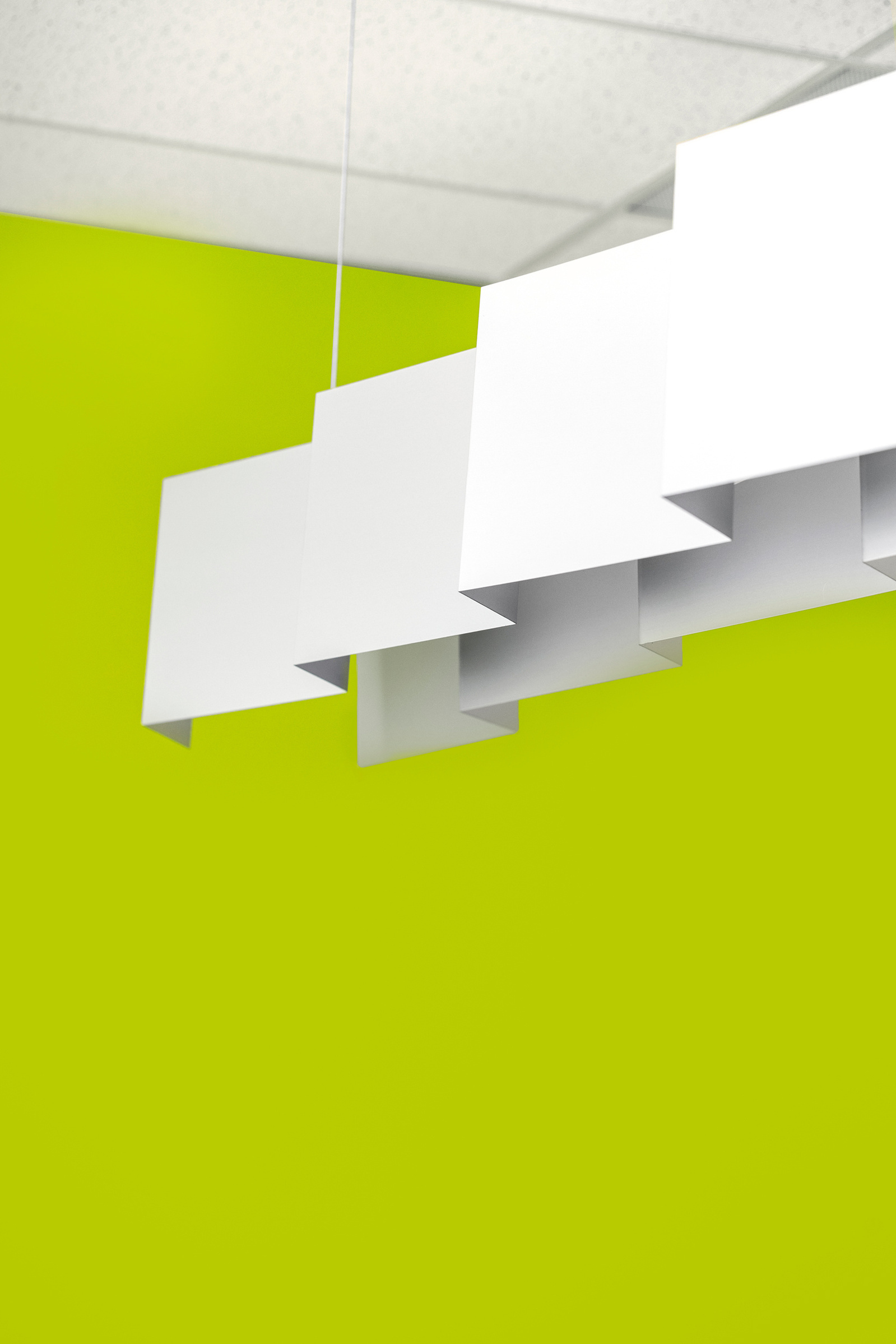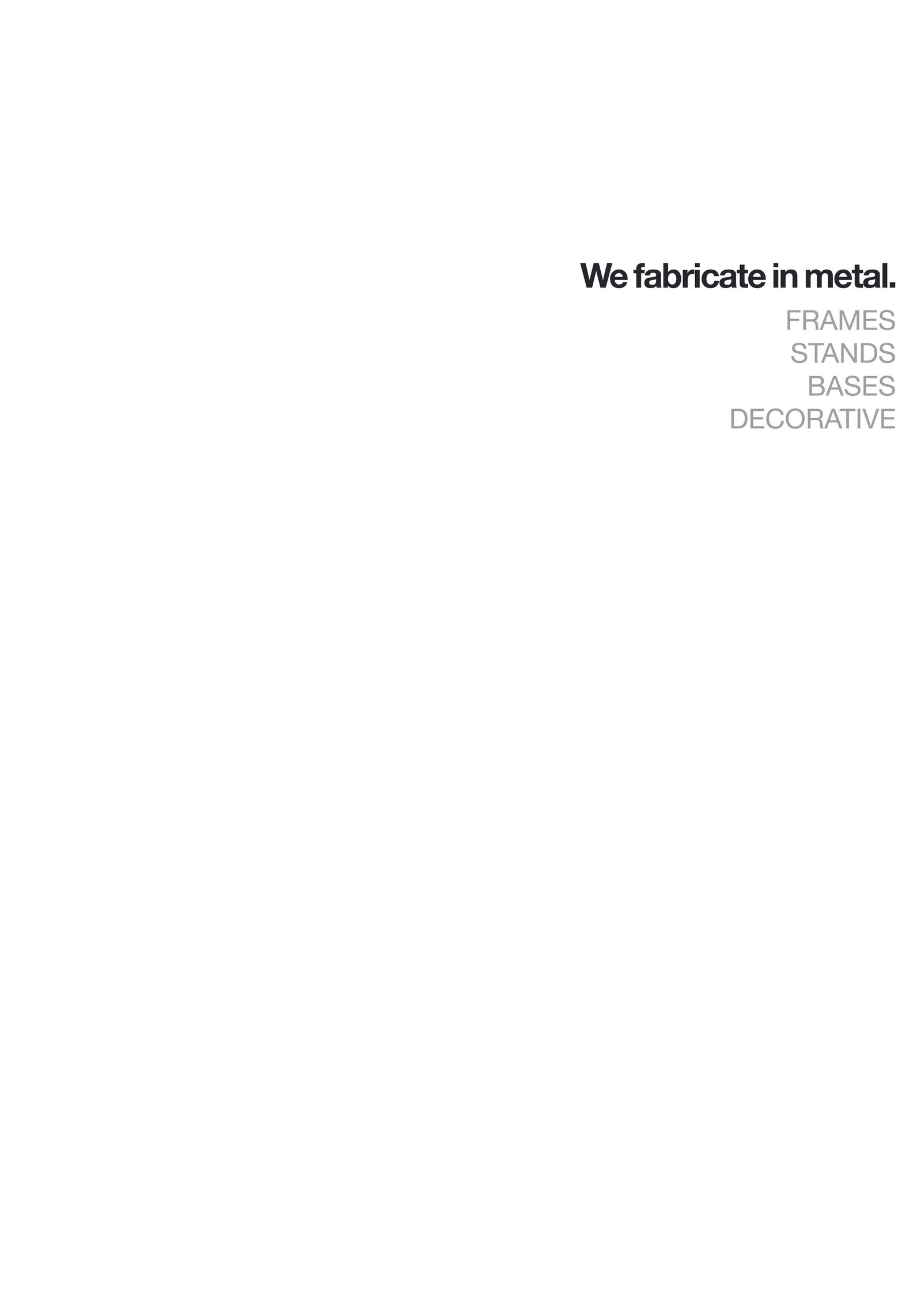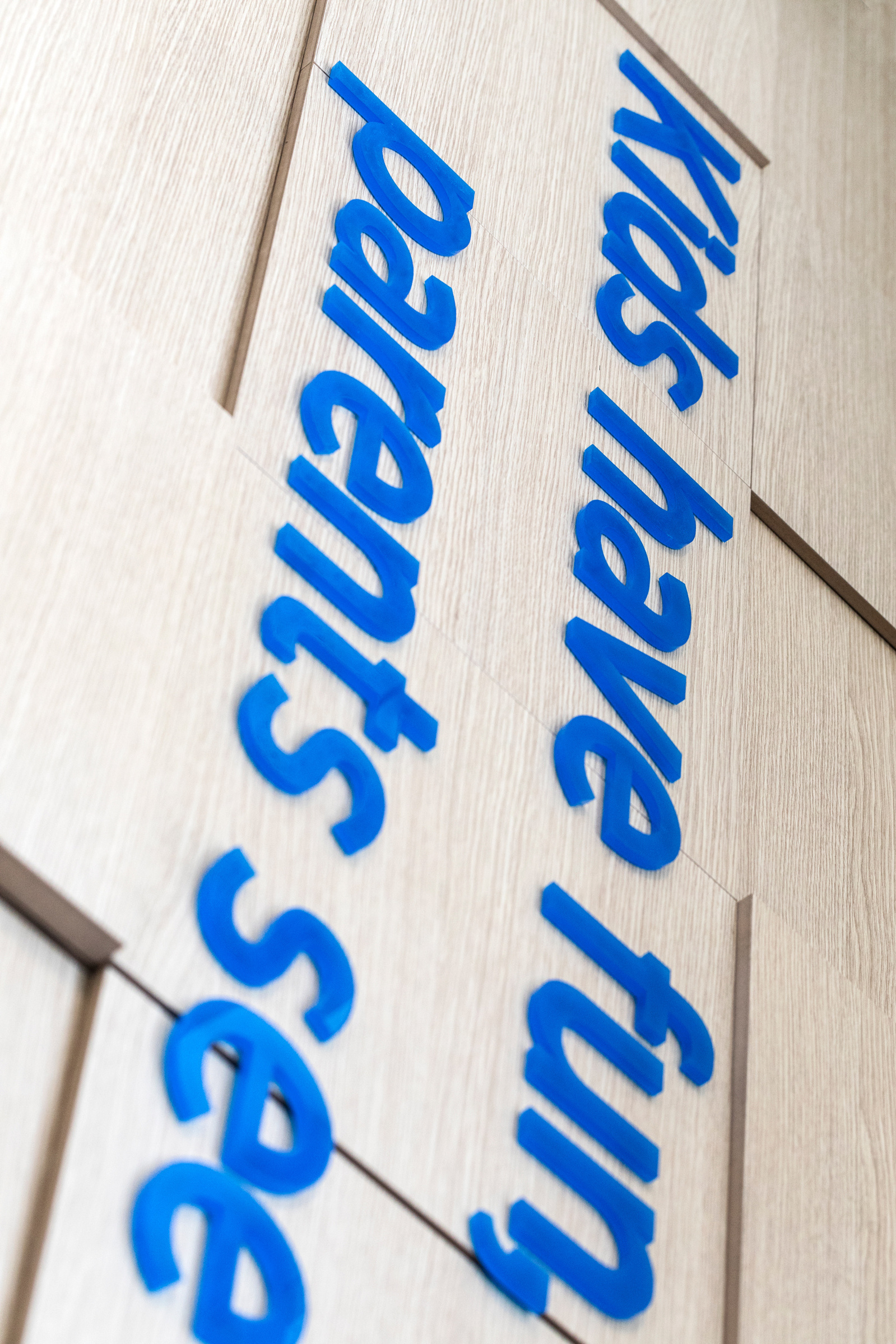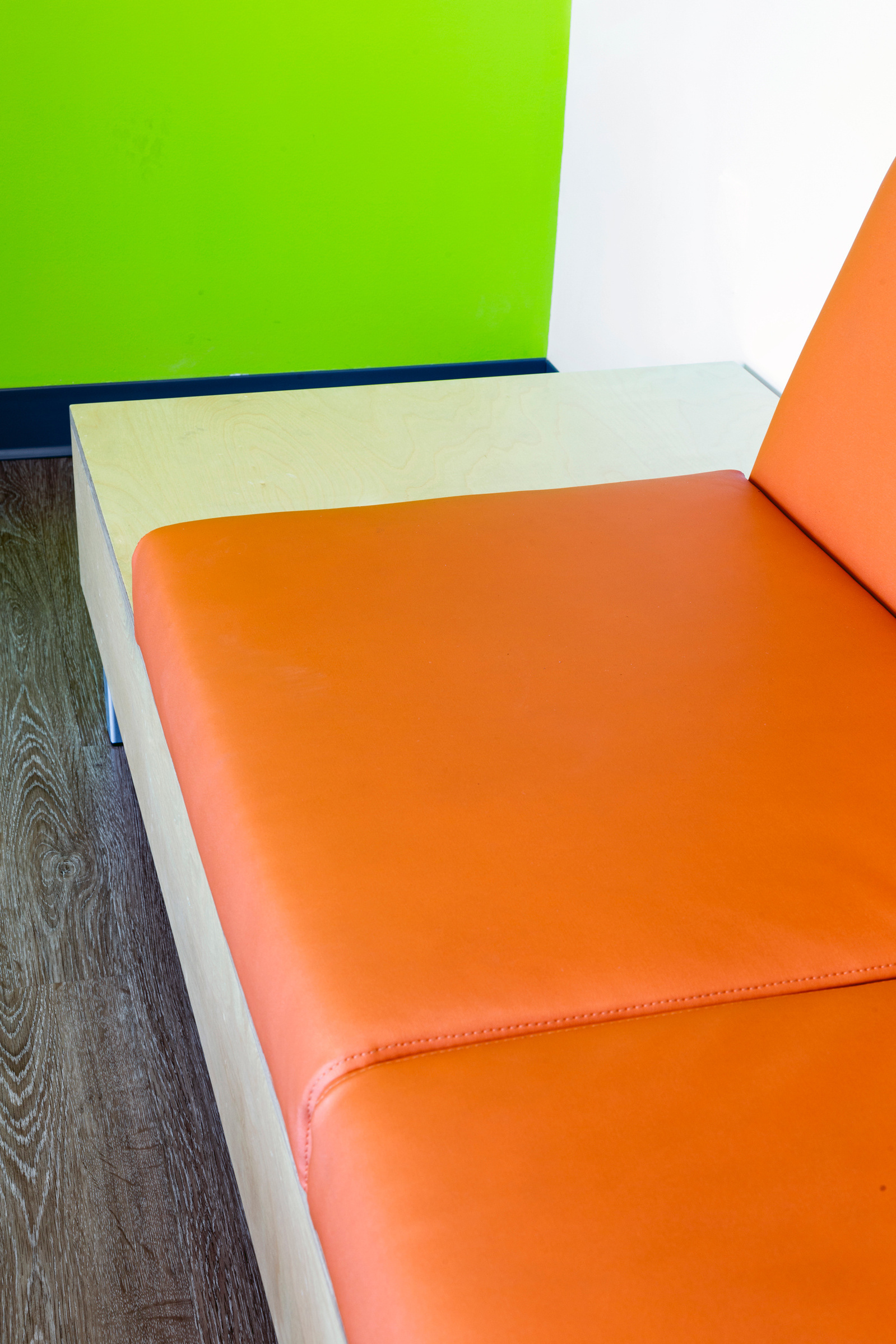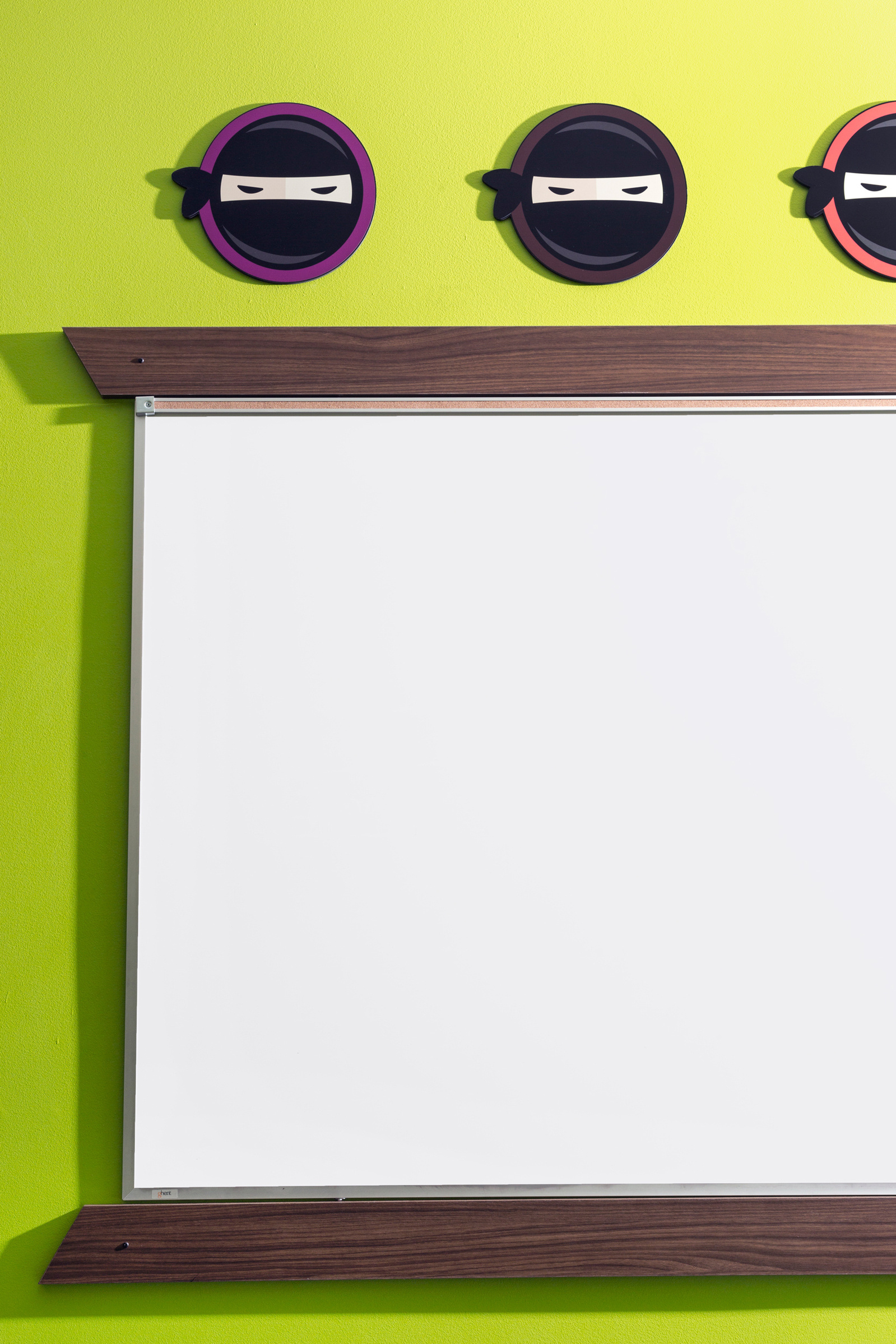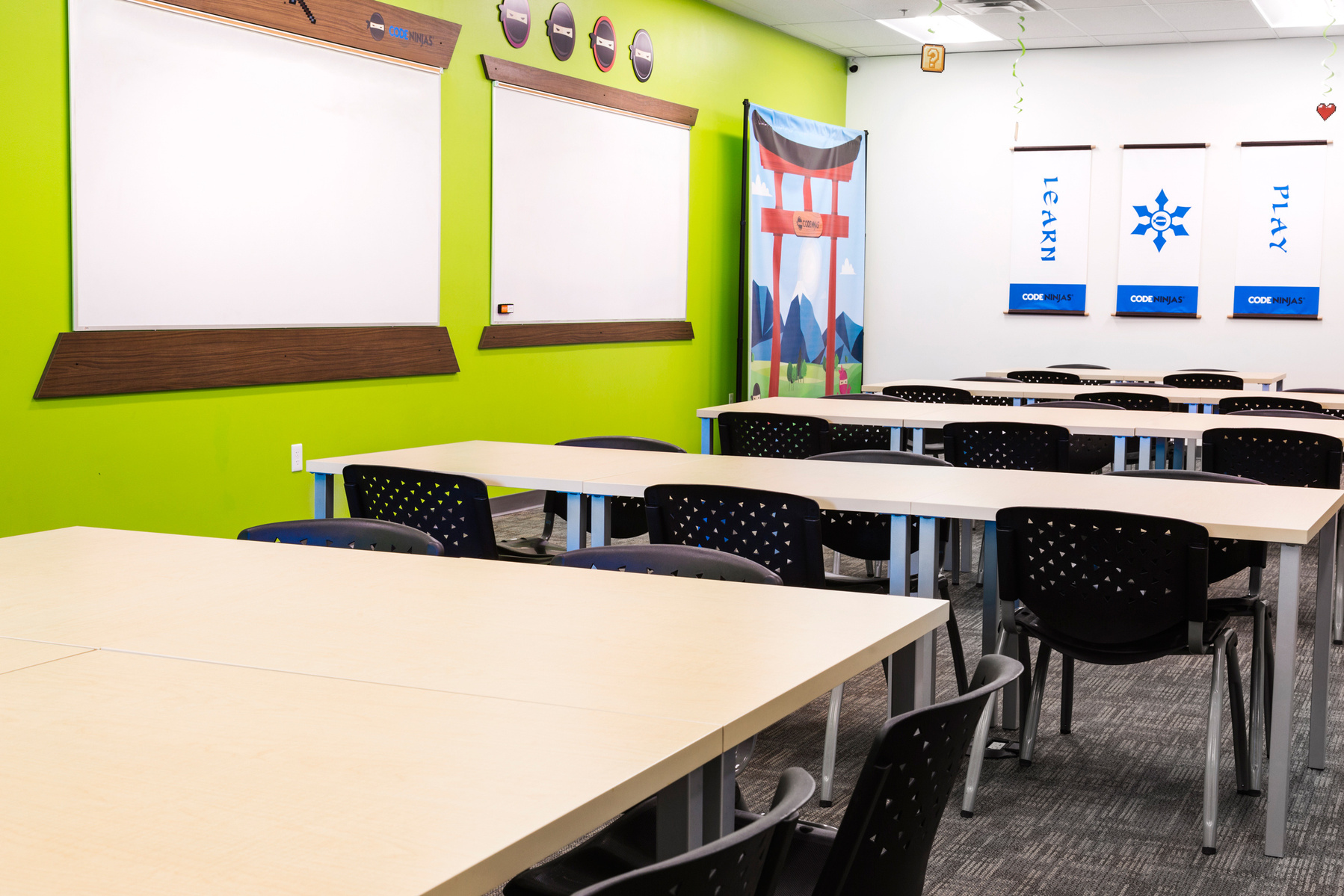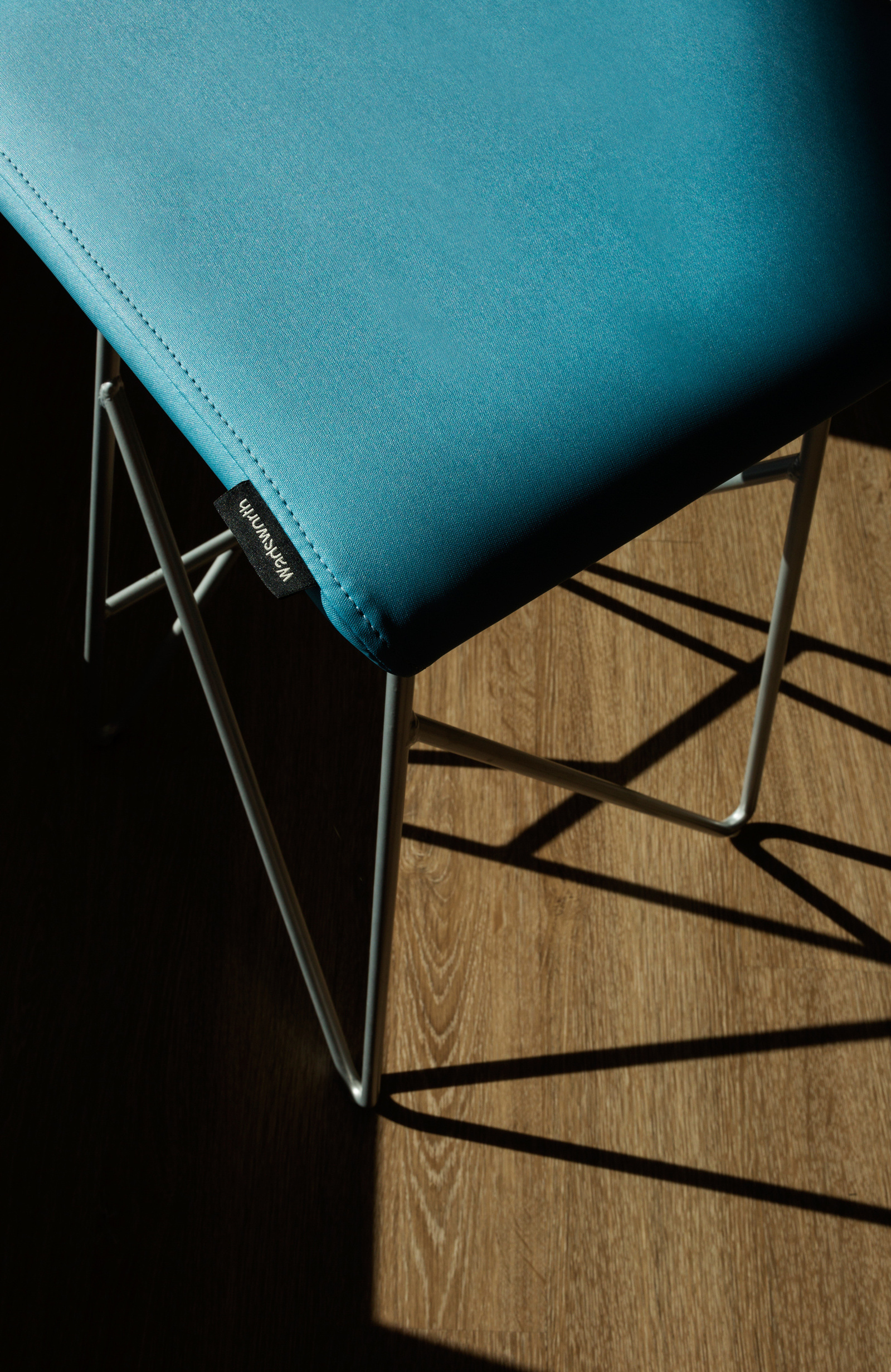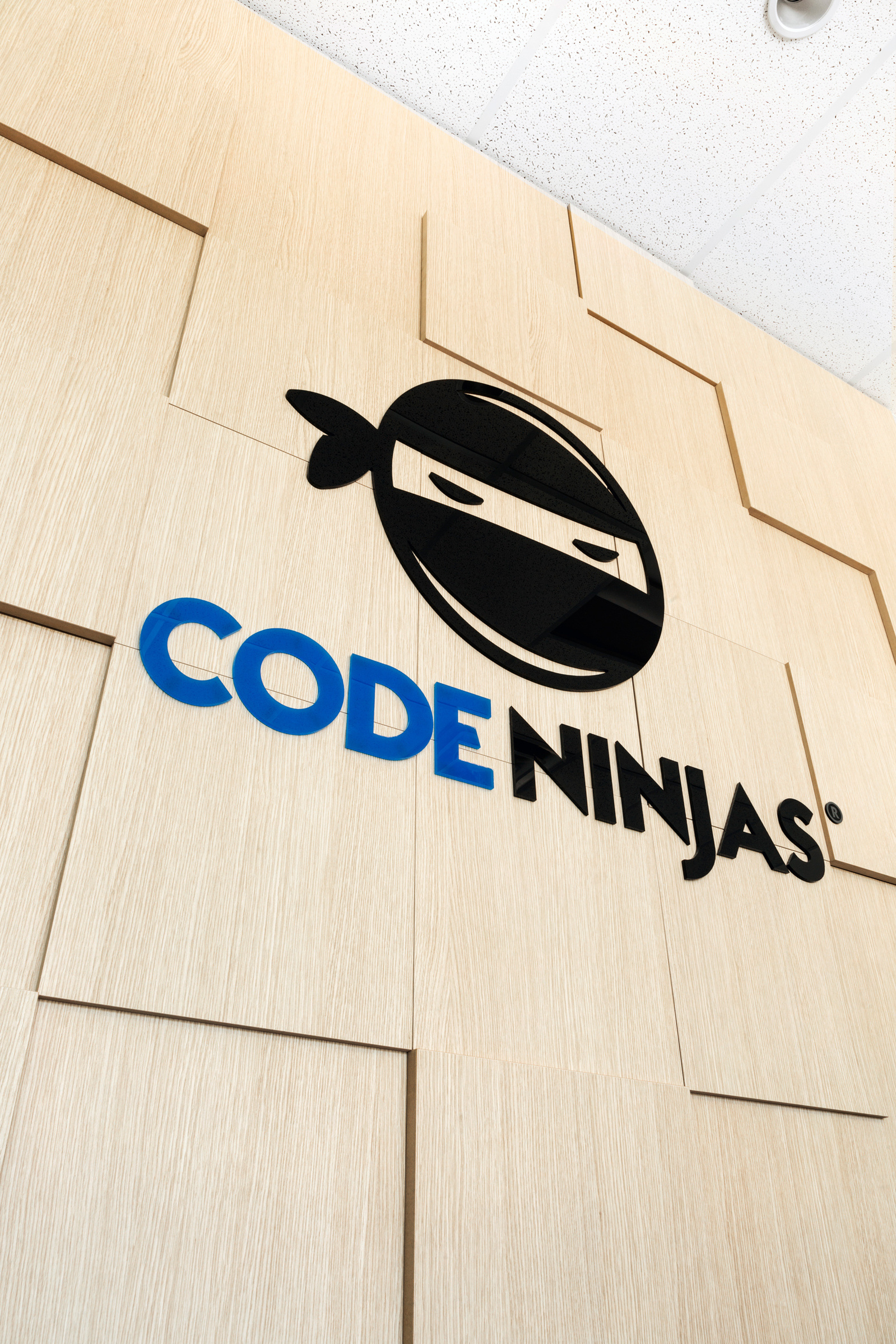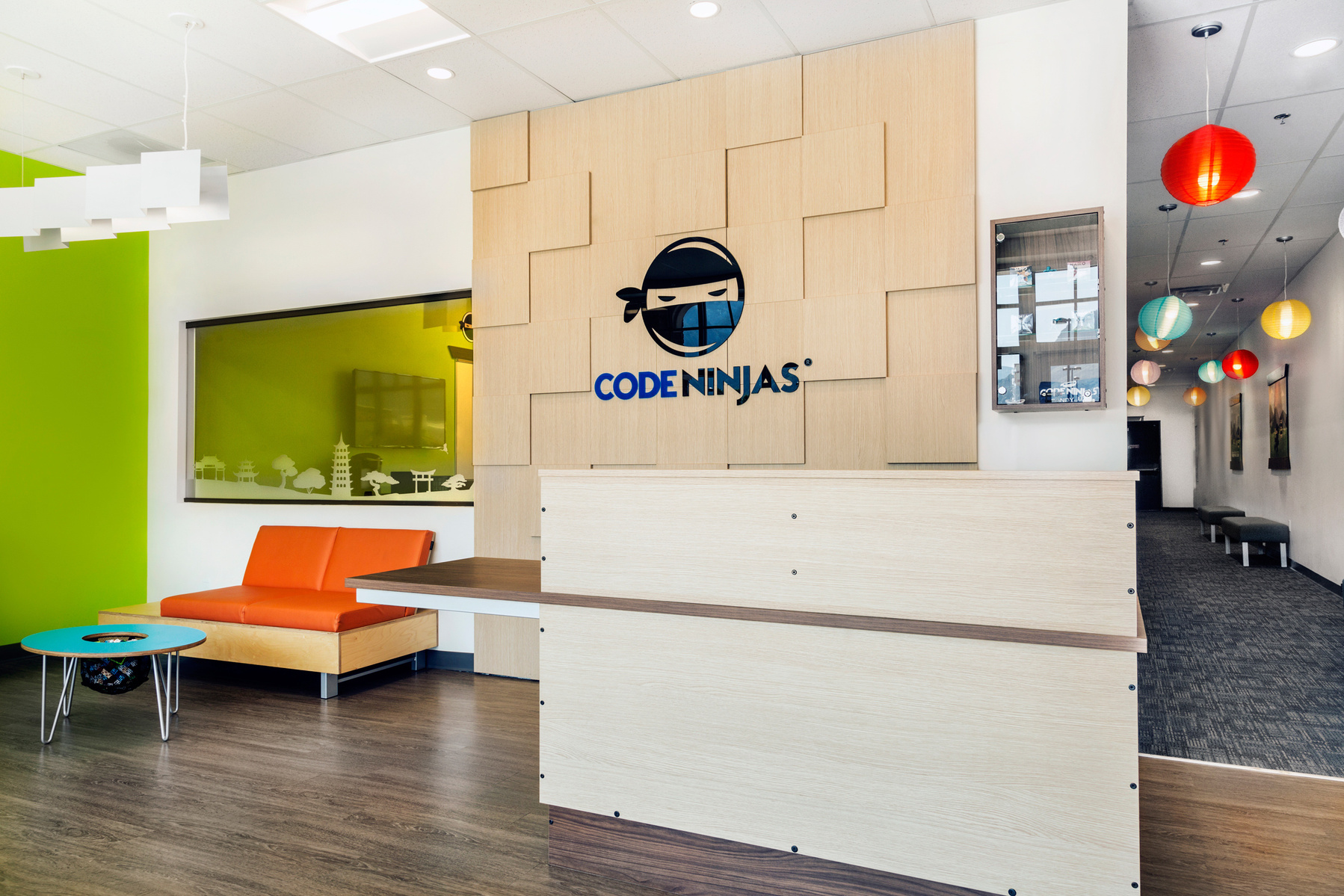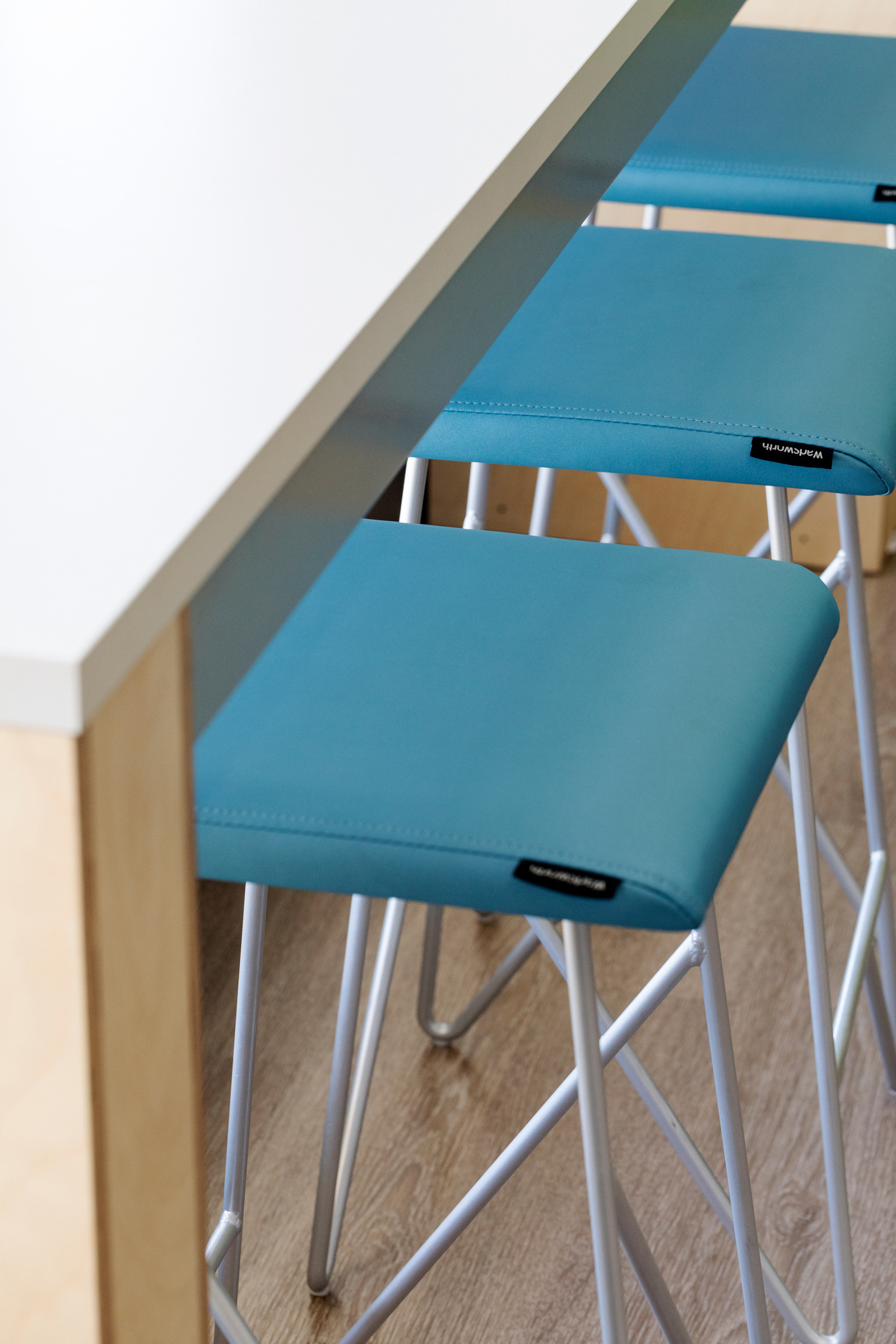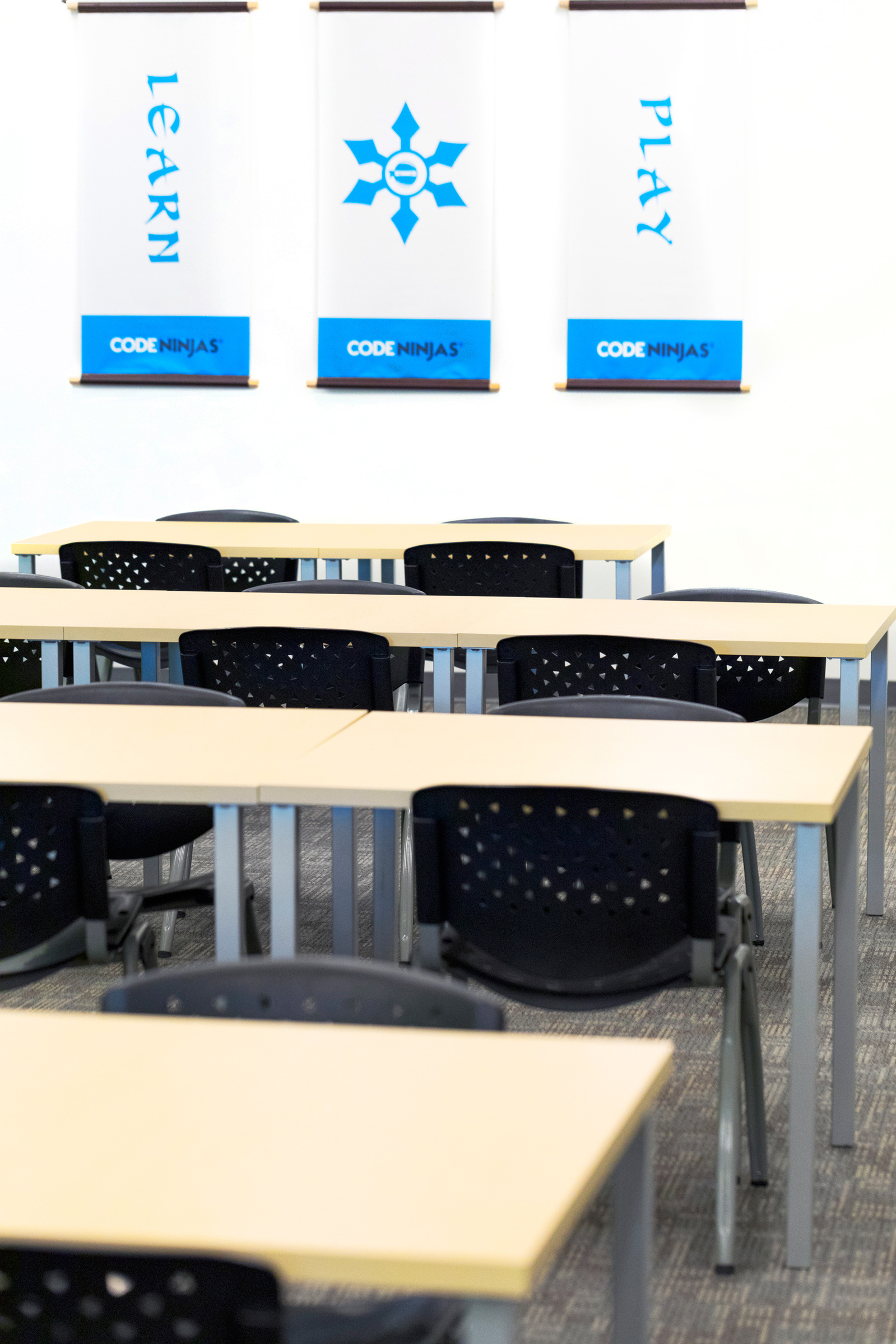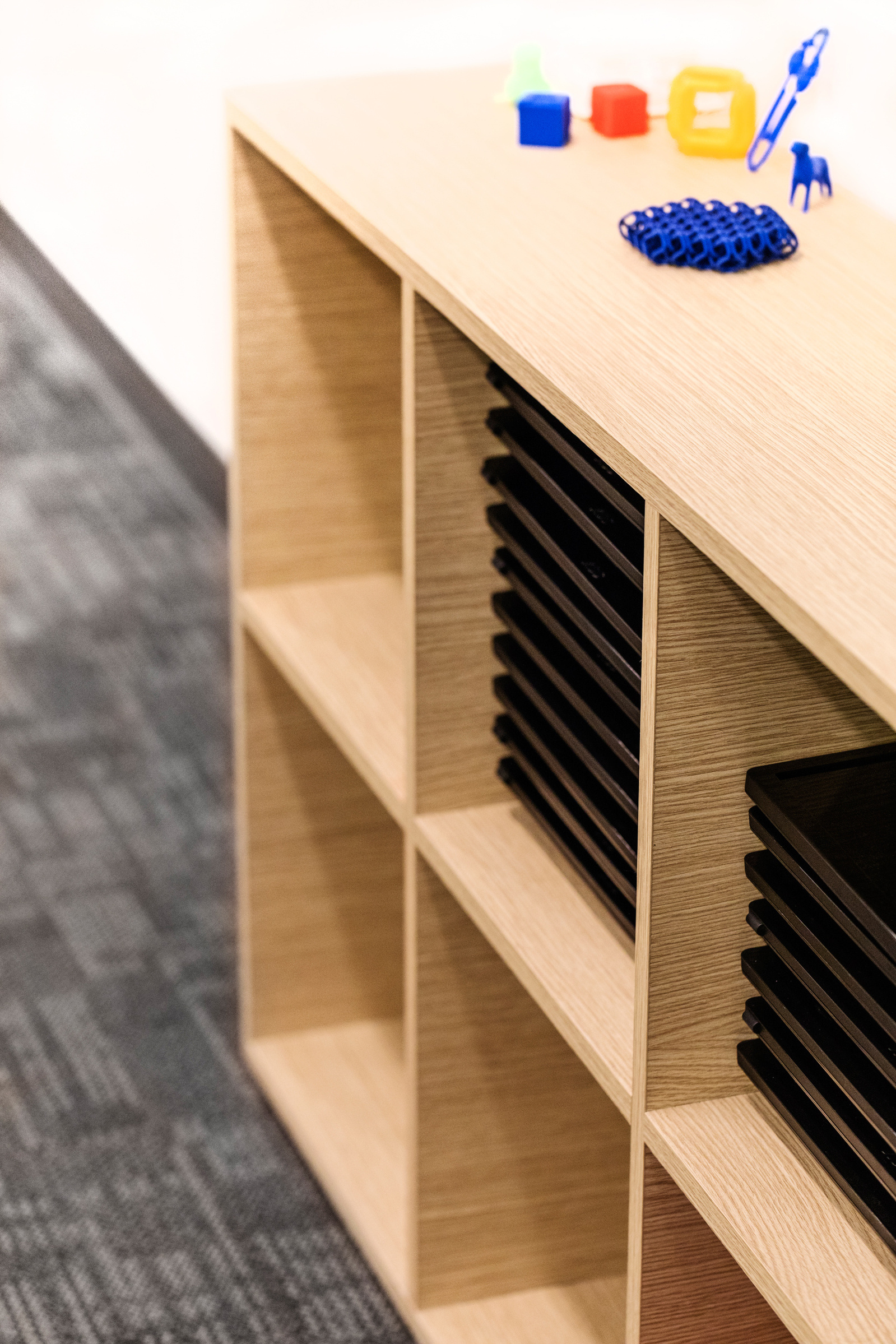 Code Ninjas
Pearland, TX USA

Code Ninjas is a franchised technology facility for kids 7-14, where they learn to code.
Contemporary, dojo and digital technology were themes infused into the Code Ninjas centers. Pops of color and natural wood grains and hand crafted FF&E make for engaging and durable space. Wadsworth Design created the interior and branding concept then met an aggressive roll-out, manufacturing all facets of FF&E for one of the fastest growing franchises in the country. Subtle details in branding and furniture are hallmarks of the design for the Code Ninjas franchise.
+ Franchise Branding
+ Concept Development
+ Space Planning
+ Franchise Interior Design
+ Color & Materials Specifications
+ Interior Branding
+ Lighting & Fixture Design
+ Furniture Design
+ Concept Renderings
+ Graphics & Sign Manufacturing
+ Franchise Furniture & Fixture Manufacturing
+ Packing & Shipping
Photography John Rees

© 2023 Wadsworth Design Inc.