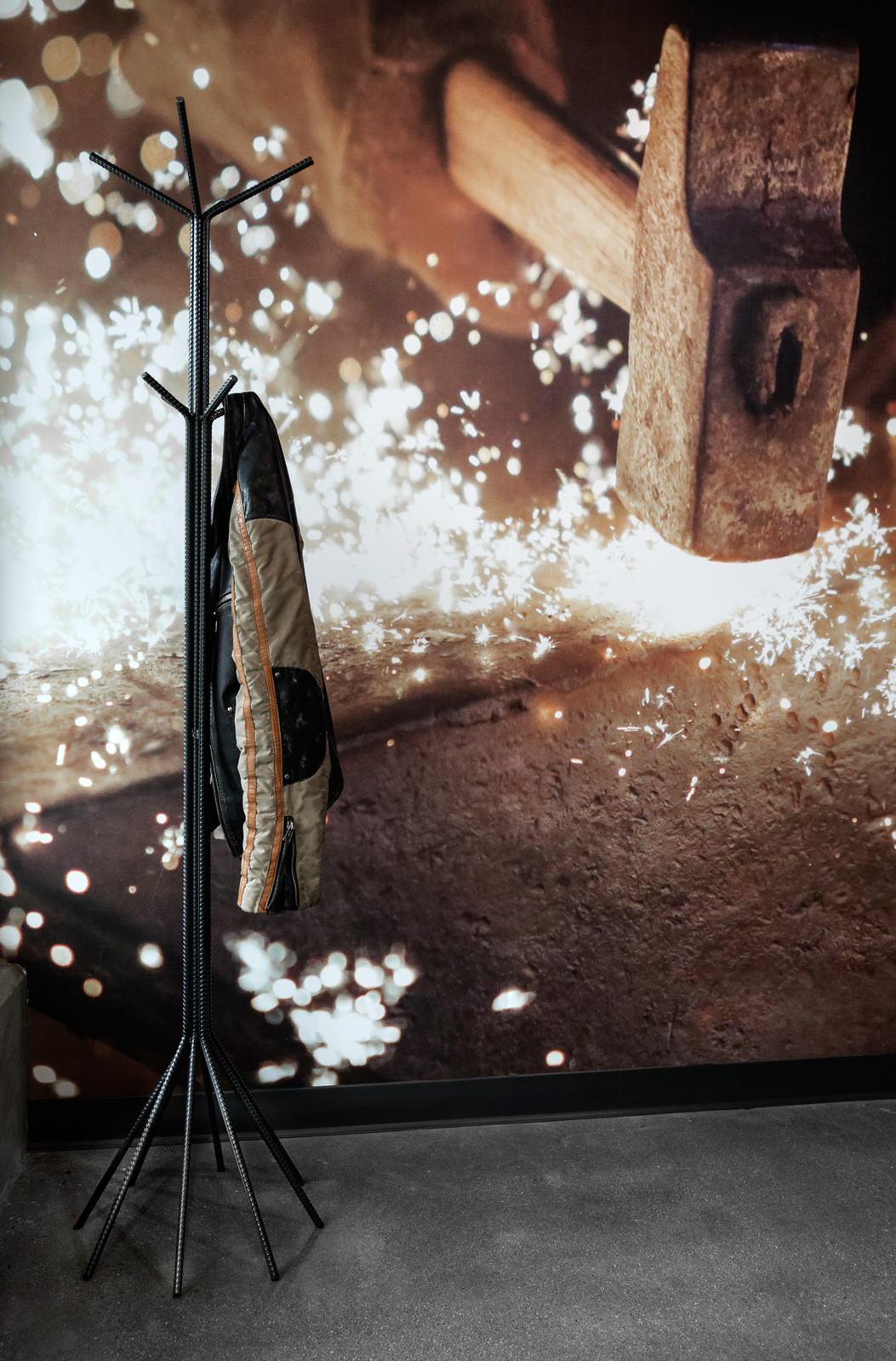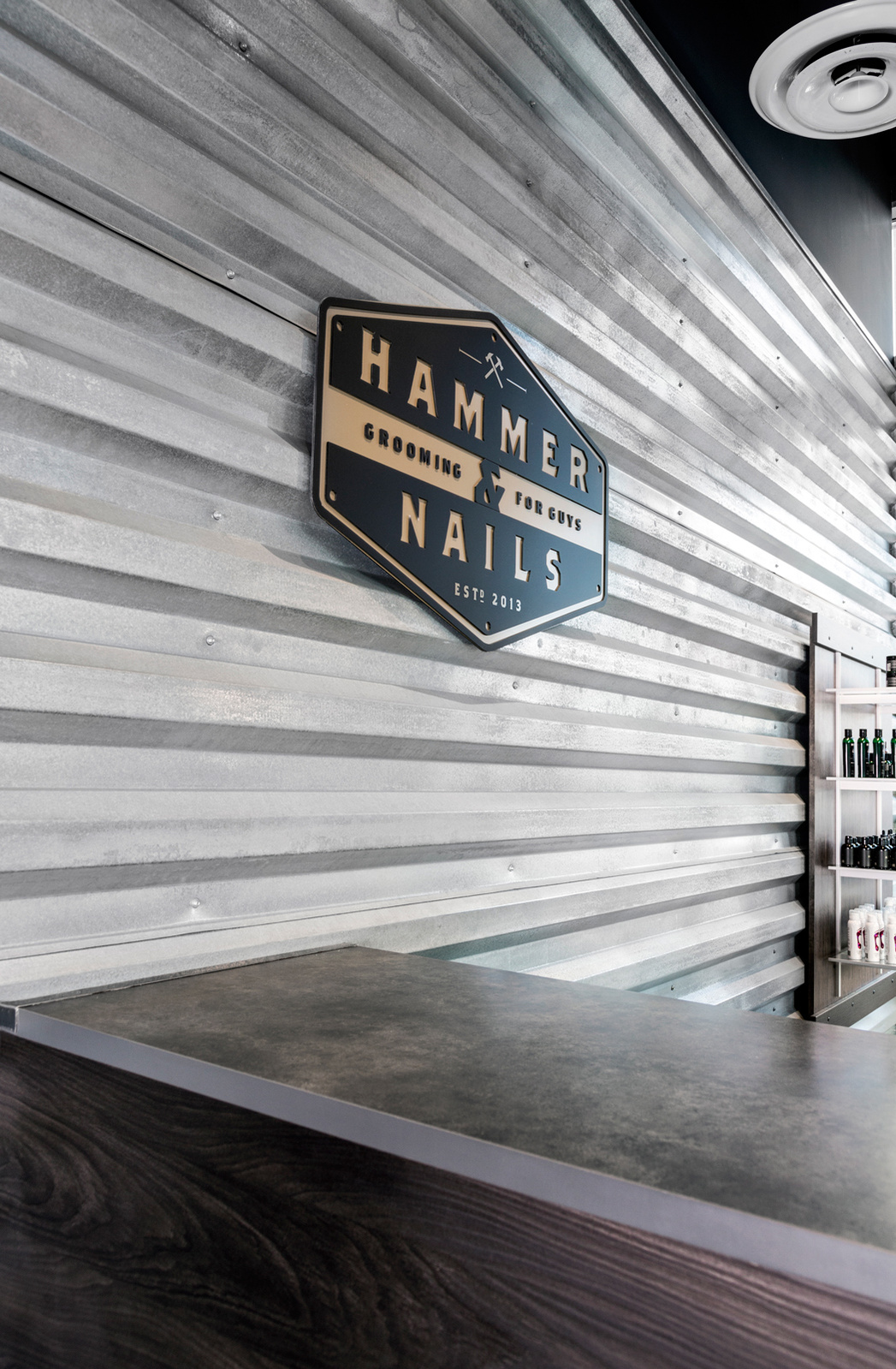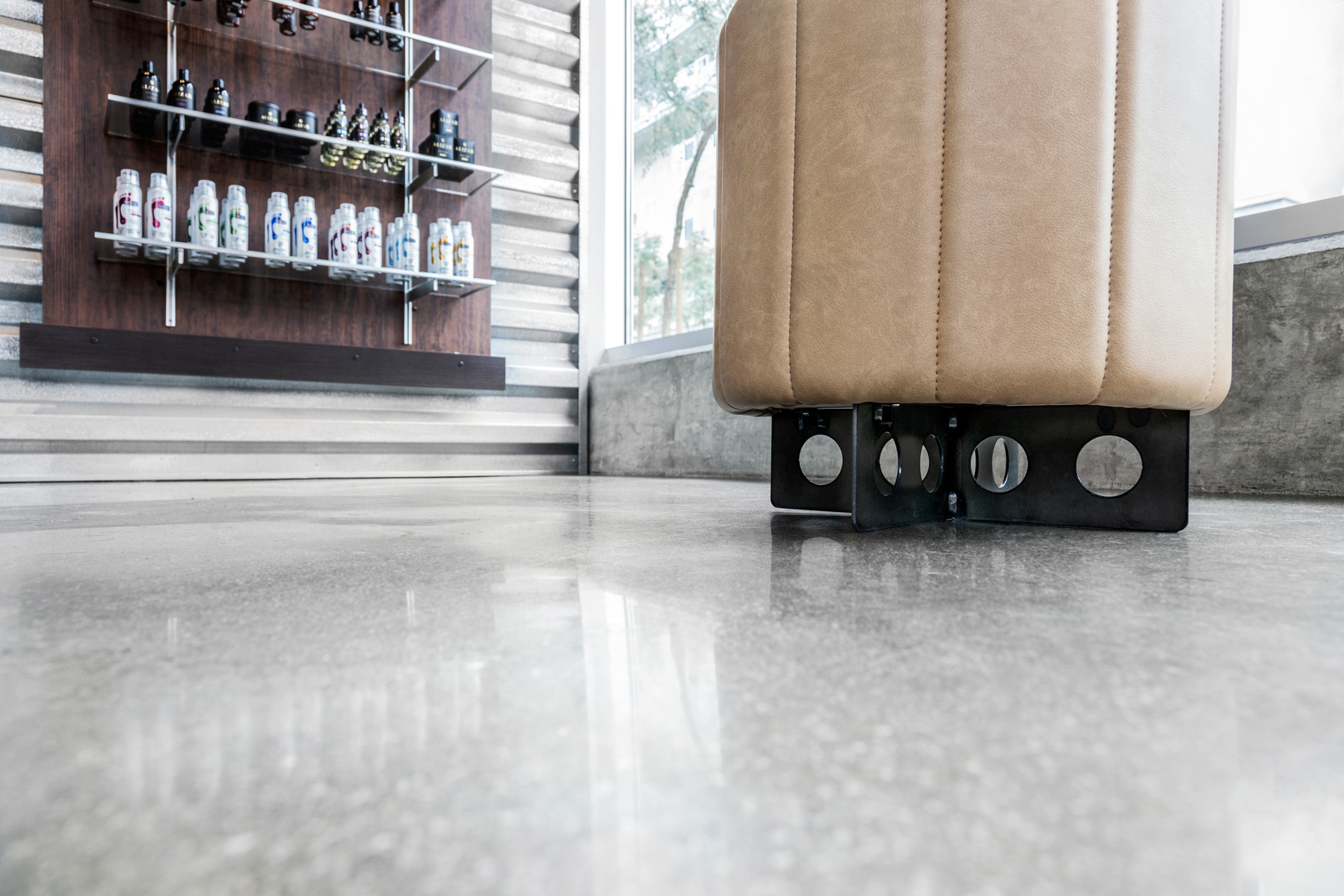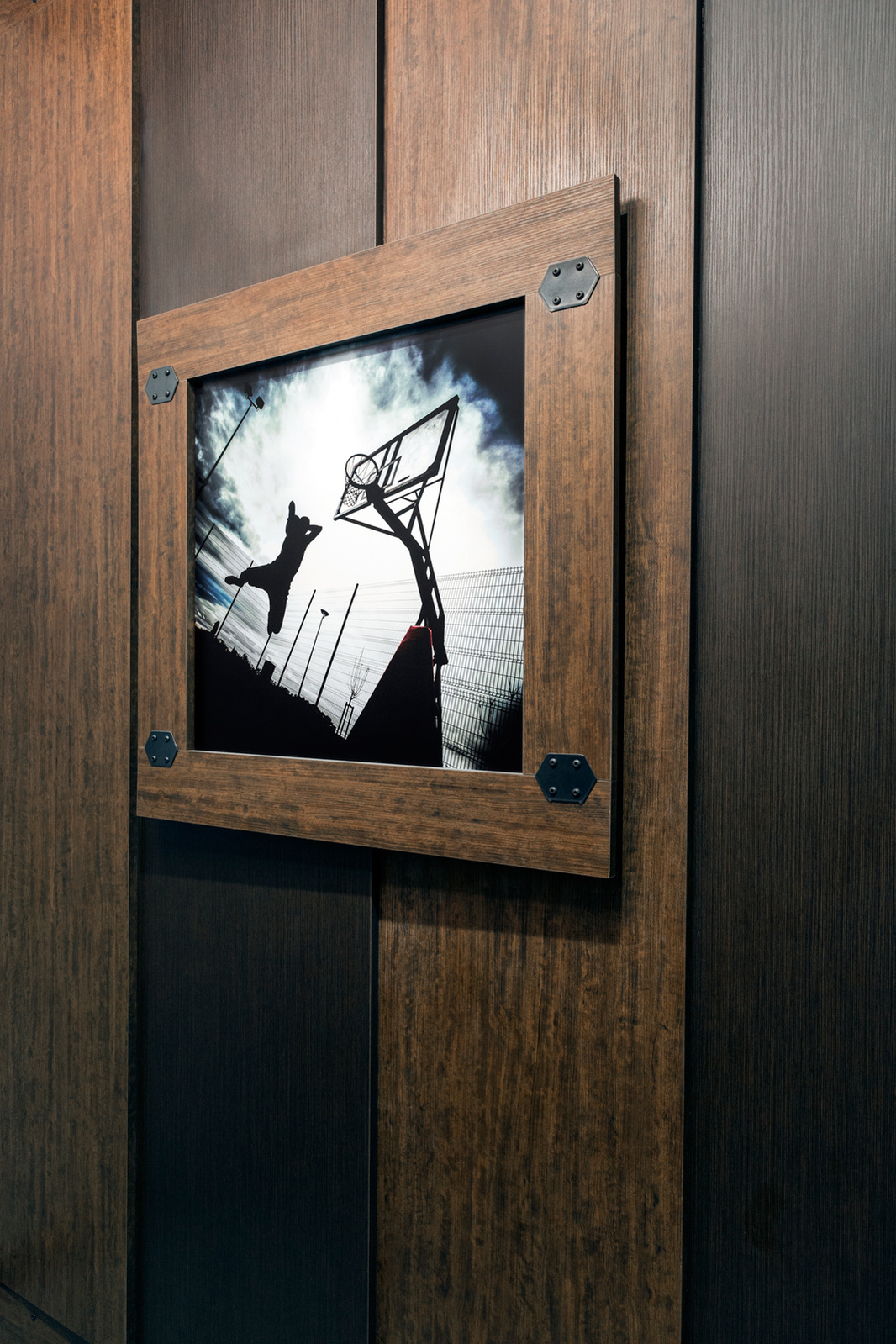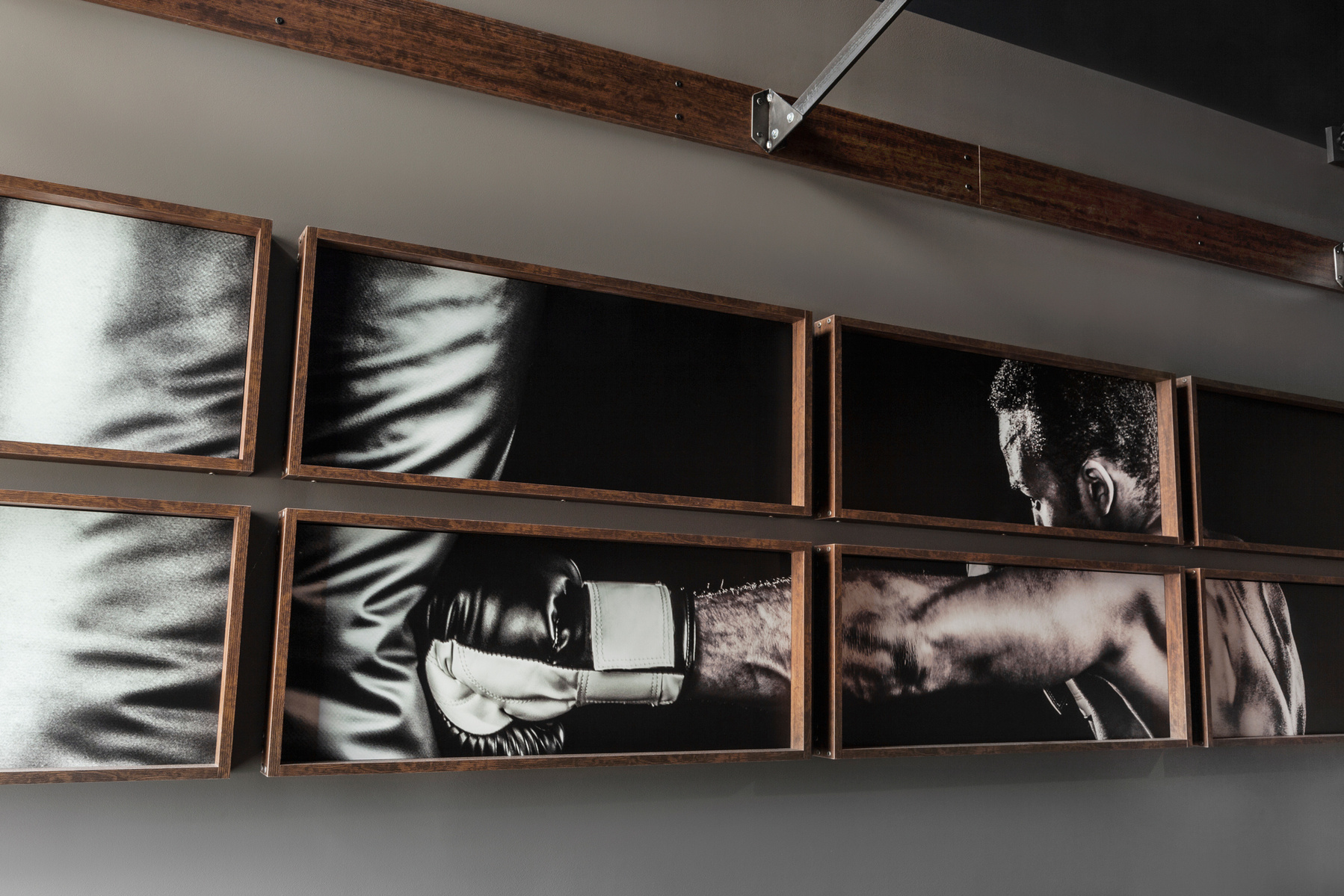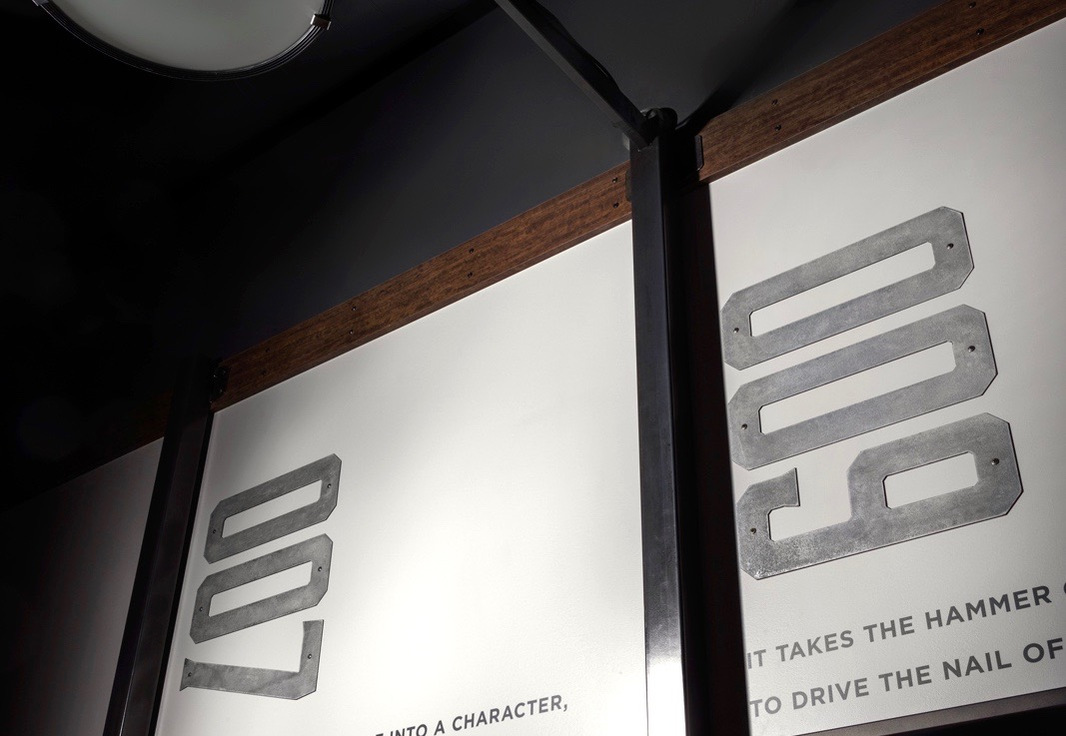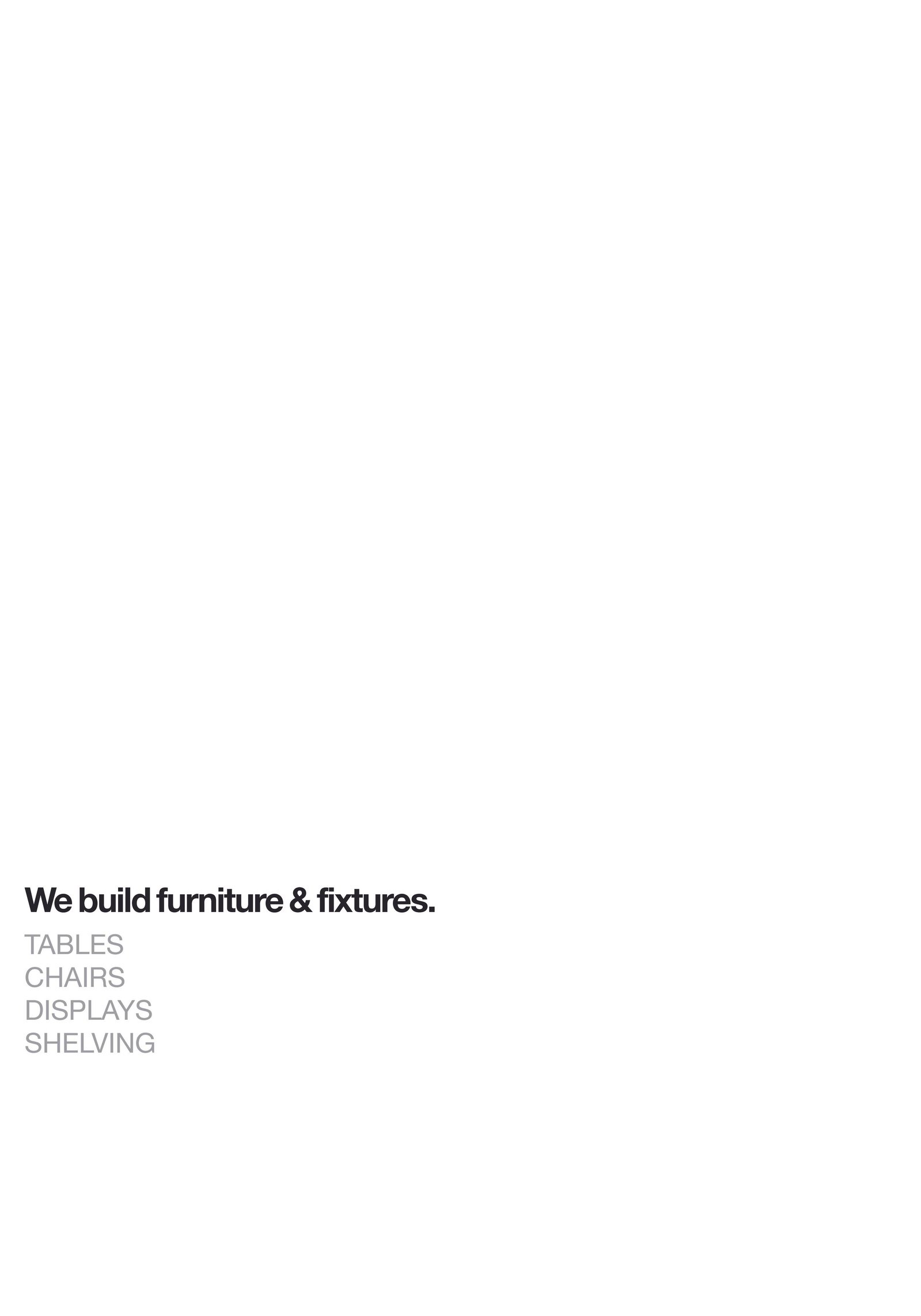 Hammer and Nails Grooming
Los Angeles, CA USA
Hammer & Nails Grooming for Guys was founded in 2013 by Michael Elliot with the vision to provide hand and foot care, haircuts and shaves to every guy in man cave nirvana. Wadsworth Design created a franchise brand and interior to match that vision. The interior design features modern and industrial design cues with materials and finishes to create warmth with an edge.
Project scope:
+ Concept Development
+ Space Planning
+ Interior Design
+ Color & Materials Specifications
+ Interior Branding
+ Lighting & Fixture Design
+ Furniture Design
+ Concept Renderings
+ Store Fixtures
+ Furniture & Fixture Manufacturing
+ Graphics & Sign Manufacturing
+ Wall Treatment Manufacturing
+ Packing & Shipping
+ Installation
Photography, John Rees

© 2023 Wadsworth Design Inc.