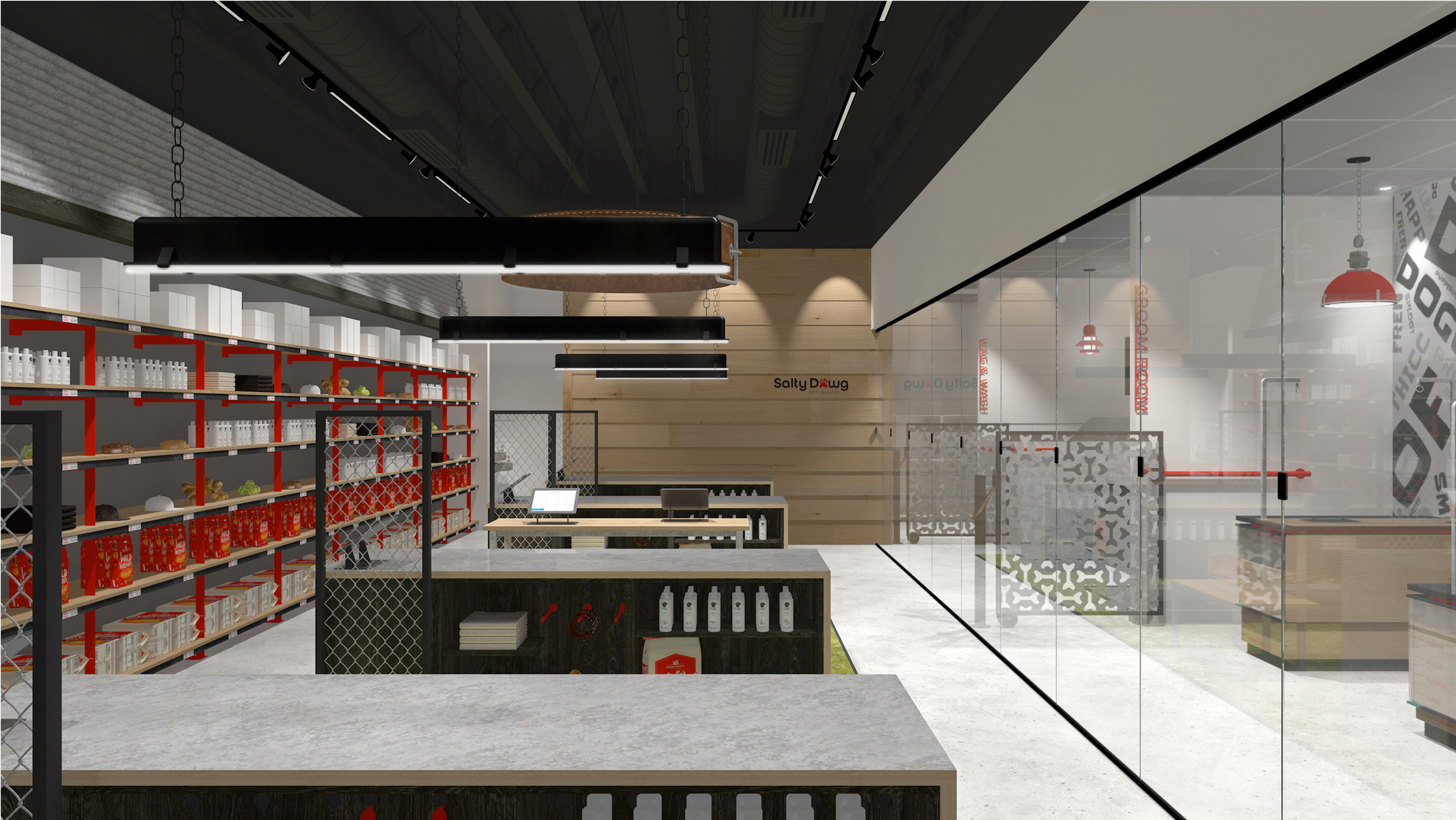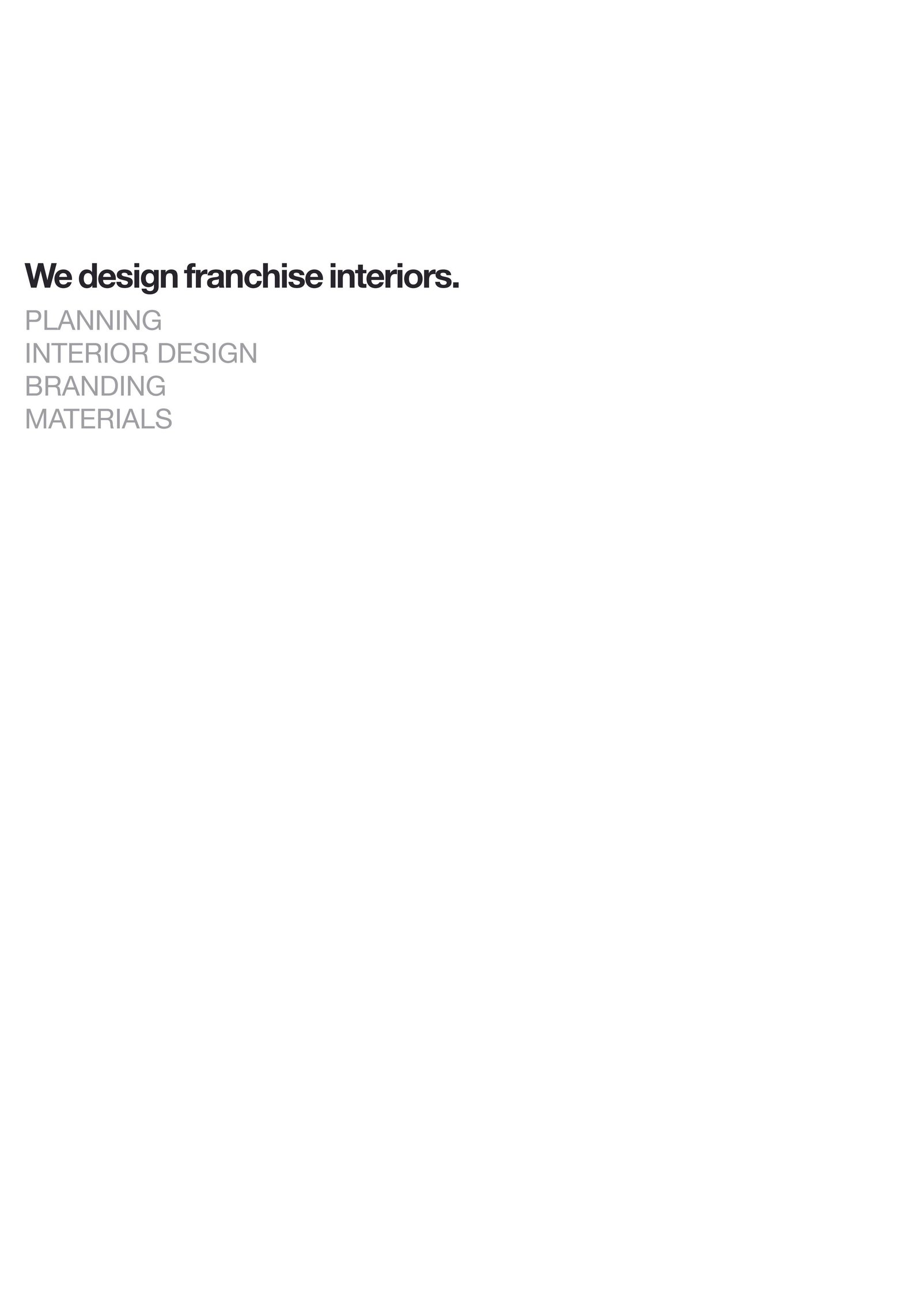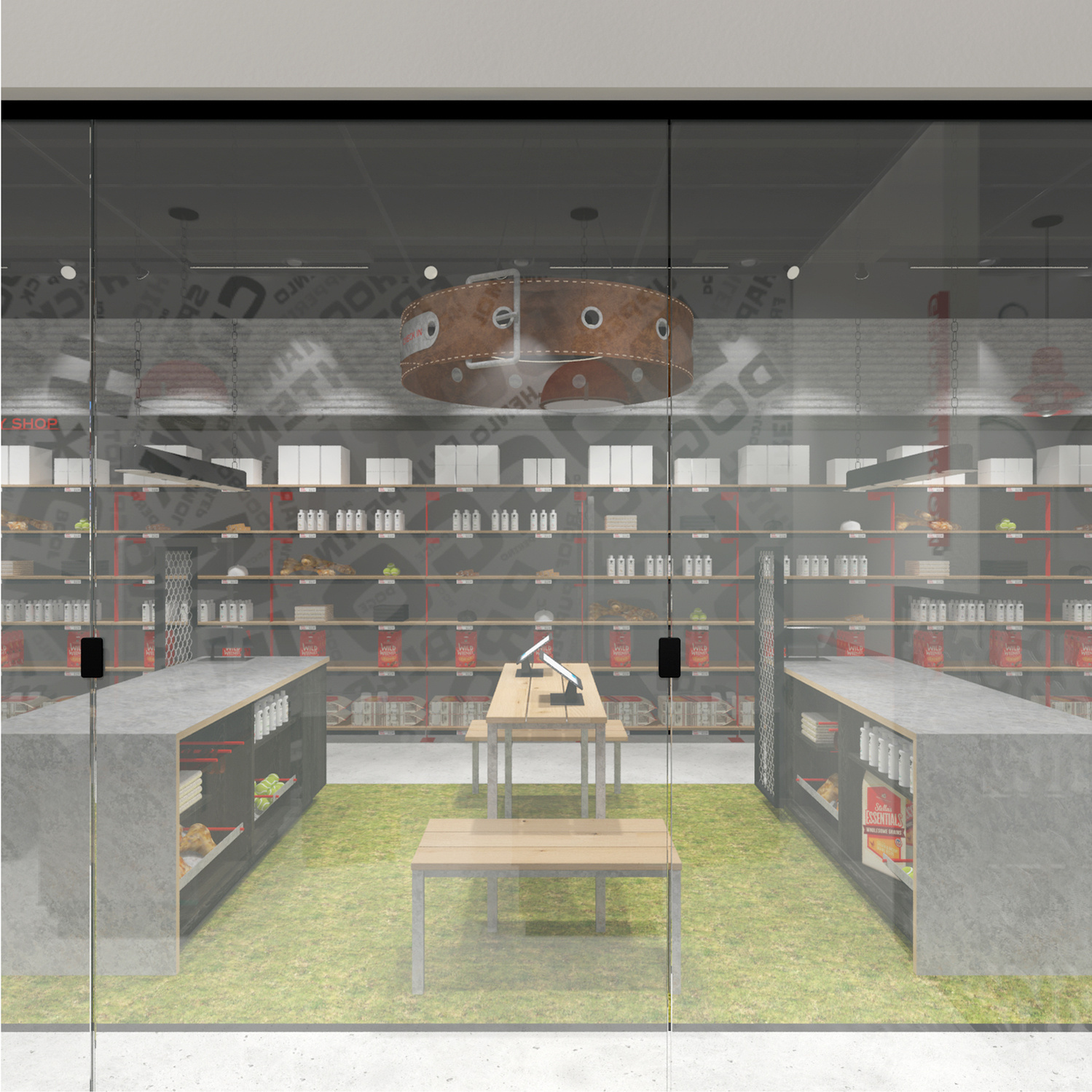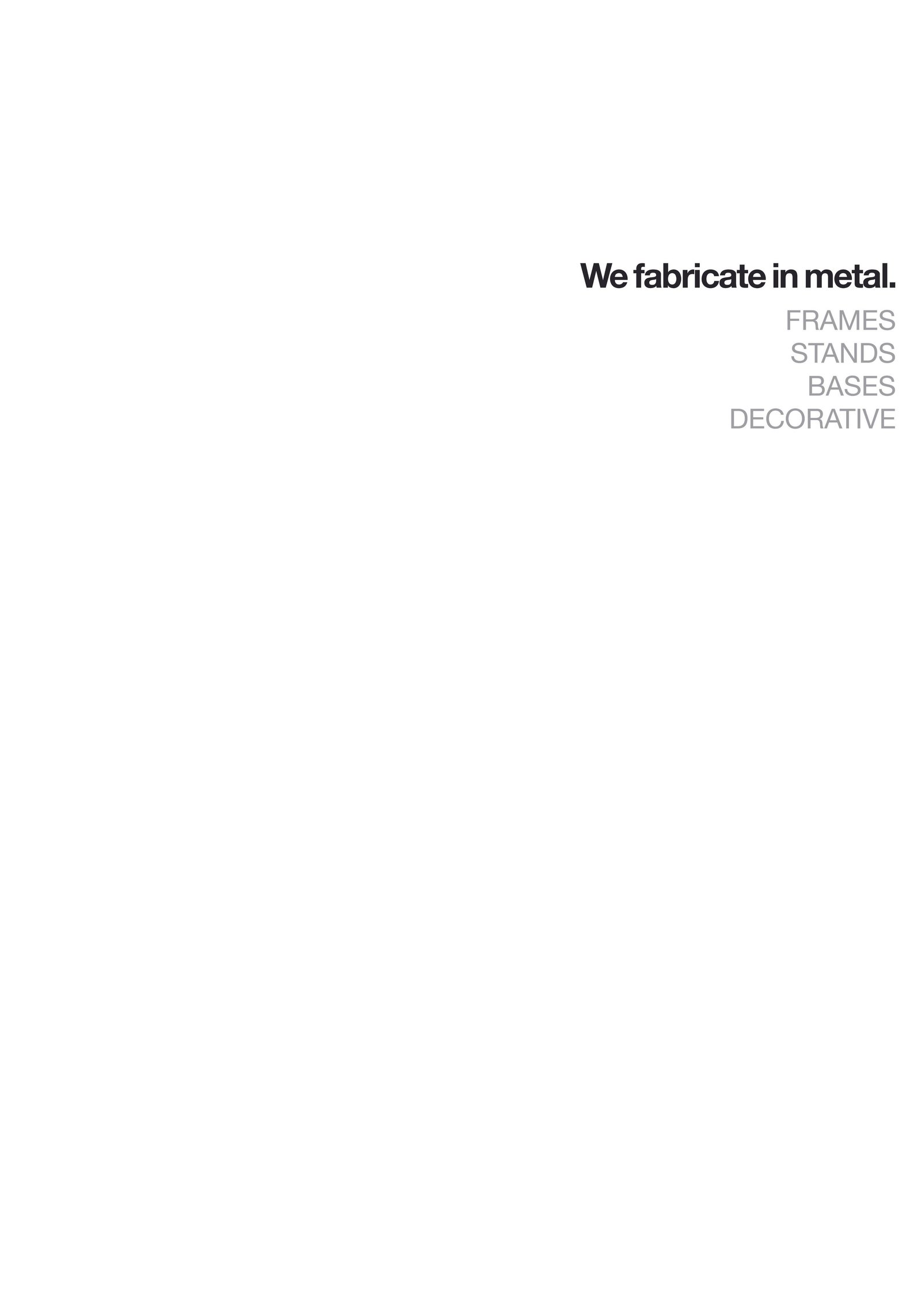 Salty Dawg Pet Salon
Katy, TX USA
The interior design and branding for Salty Dawg Pet Salon was inspired by elements and concepts from a dogs world. Utility was meshed with a modern aesthetic to create a destination for pet owners seeking the best care, shopping and experience for their dogos.
Project scope:
+ Concept Development
+ Space Planning
+ Interior Design
+ Color & Materials Specifications
+ Interior Branding
+ Lighting & Fixture Design
+ Furniture Design
+ Concept Renderings
+ Furniture & Fixture Manufacturing
+ Wall Treatment Manufacturing
+ Graphics & Sign Manufacturing
+ Packing & Shipping
© 2022 Wadsworth Design Inc.