SELLING POWER
Utilizing our years of experience in the franchise world, Wadsworth Design has created strategic franchise sales and process tools. These tools enable franchisors to present the visual aspects of their interiors and branding plus critical details to potential franchisees during the sales process.They also assist franchisors in managing the branding and buildout of franchise facilities.
BRAND CONTINUITY
Our proprietary, copyrighted documents enhance the franchisors brand and support franchisees via well designed visual communication and messaging that is informative and easy to follow. Key selling and implementation guides are combined with beautiful full color renderings of the critical areas of your franchise interiors.
FRANCHISE IMPLEMENTATION
Our sales and process tools provide step by step brand management and organization providing added franchise value. Leverage our experience and hit the ground running with operational structure and systems. We eliminate the guess work for franchisees as they secure leases, work with architects, contractors and order Wadsworth Design FF&E. Our comprehensive installation guide, specific to each franchise location, completes the process getting franchisees open more efficiently.
SEE SALES AND PROCESS TOOLS RESOURCES BELOW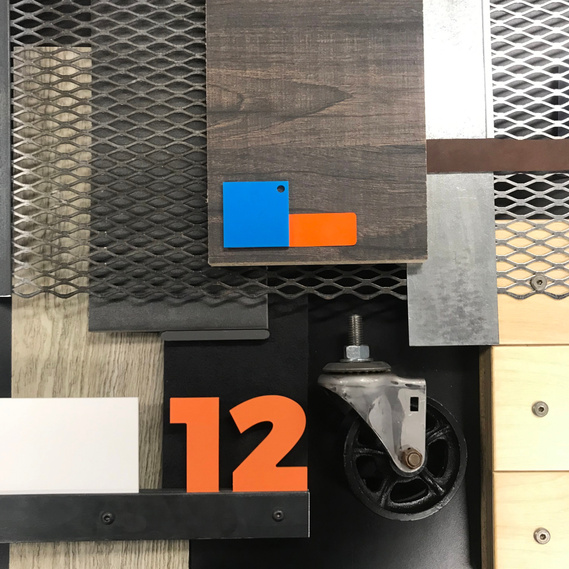 Franchisor Sales Tools
+ Branding Guide
+ Sales Presentation
+ What to Expect Outline
+ FF&E Package Catalog
+ Materials Palette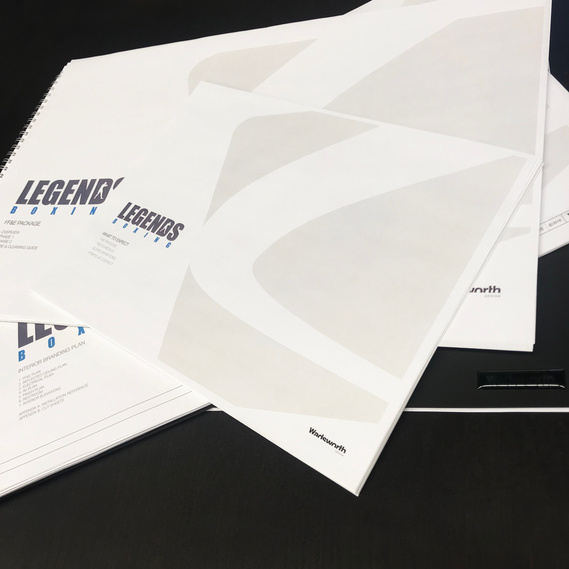 Franchise Store Opening Tools
+ Project Scope
+ Location Parameters
+ Example Plans
+ Team Responsibilities
Franchisee Resources
+ Store Location Feasibilty Studies
+ Store Layout & Planning
+ Installation & Assembly Instructions
+ Care & Cleaning Guide
© 2021 Wadsworth Design Inc.