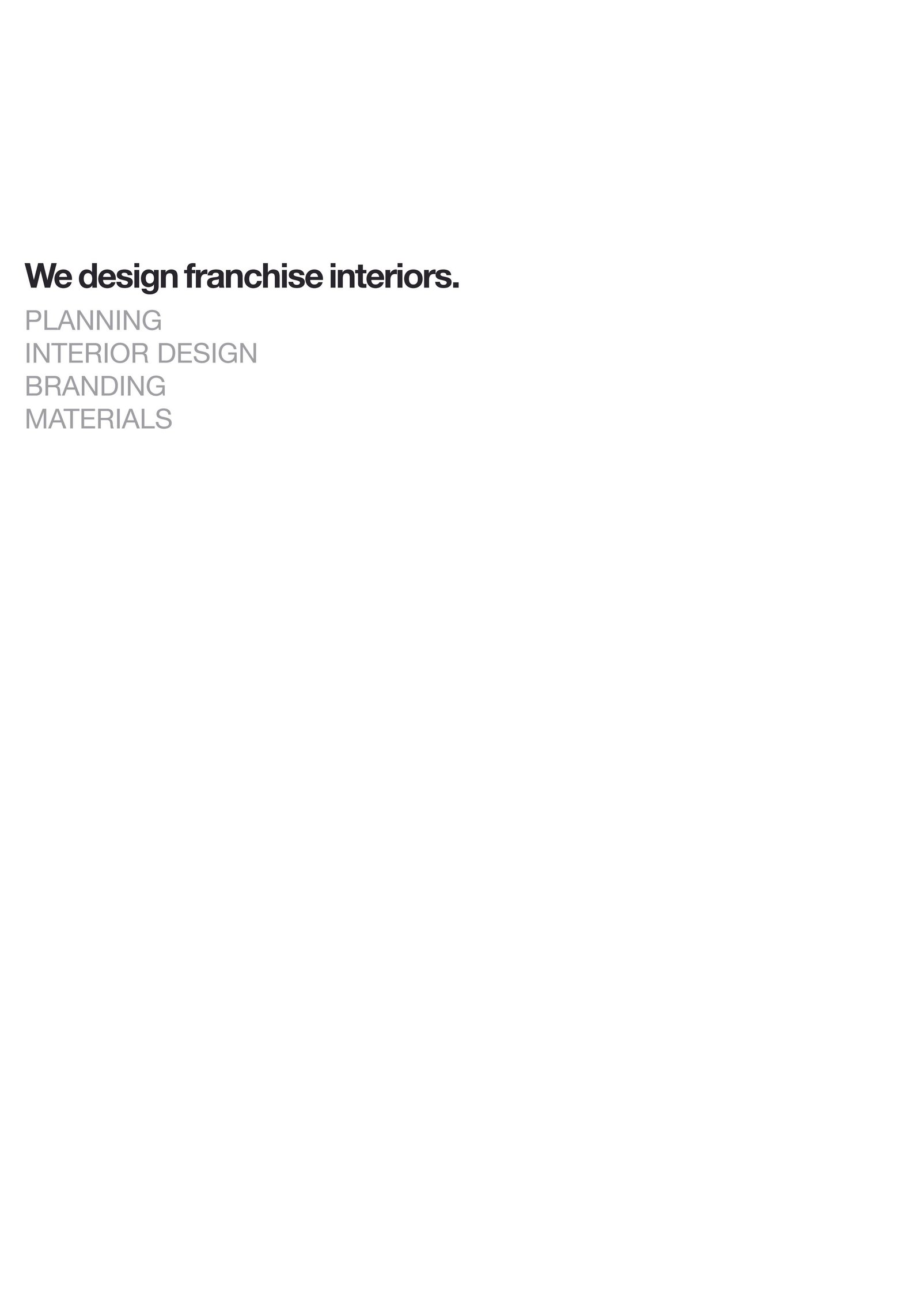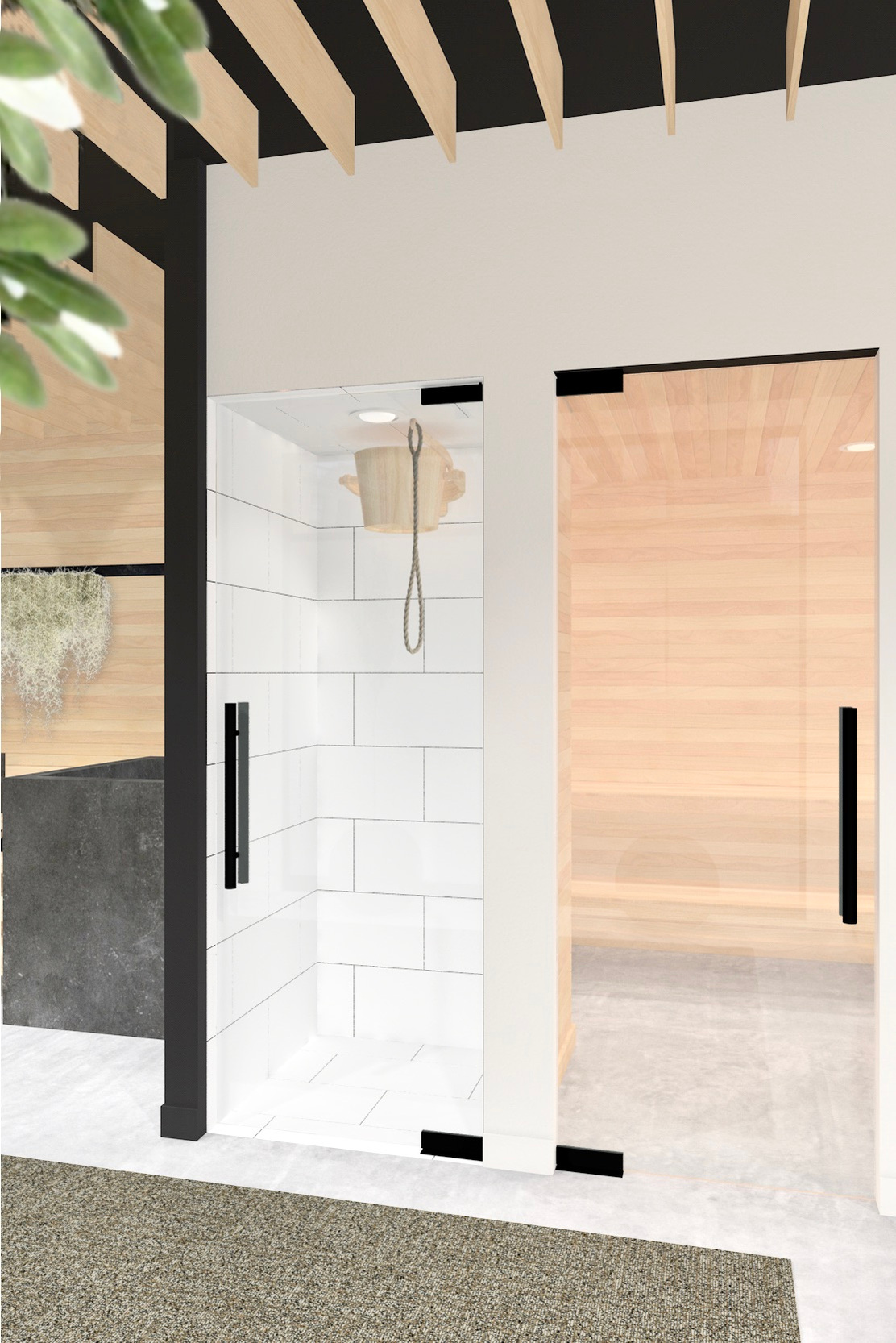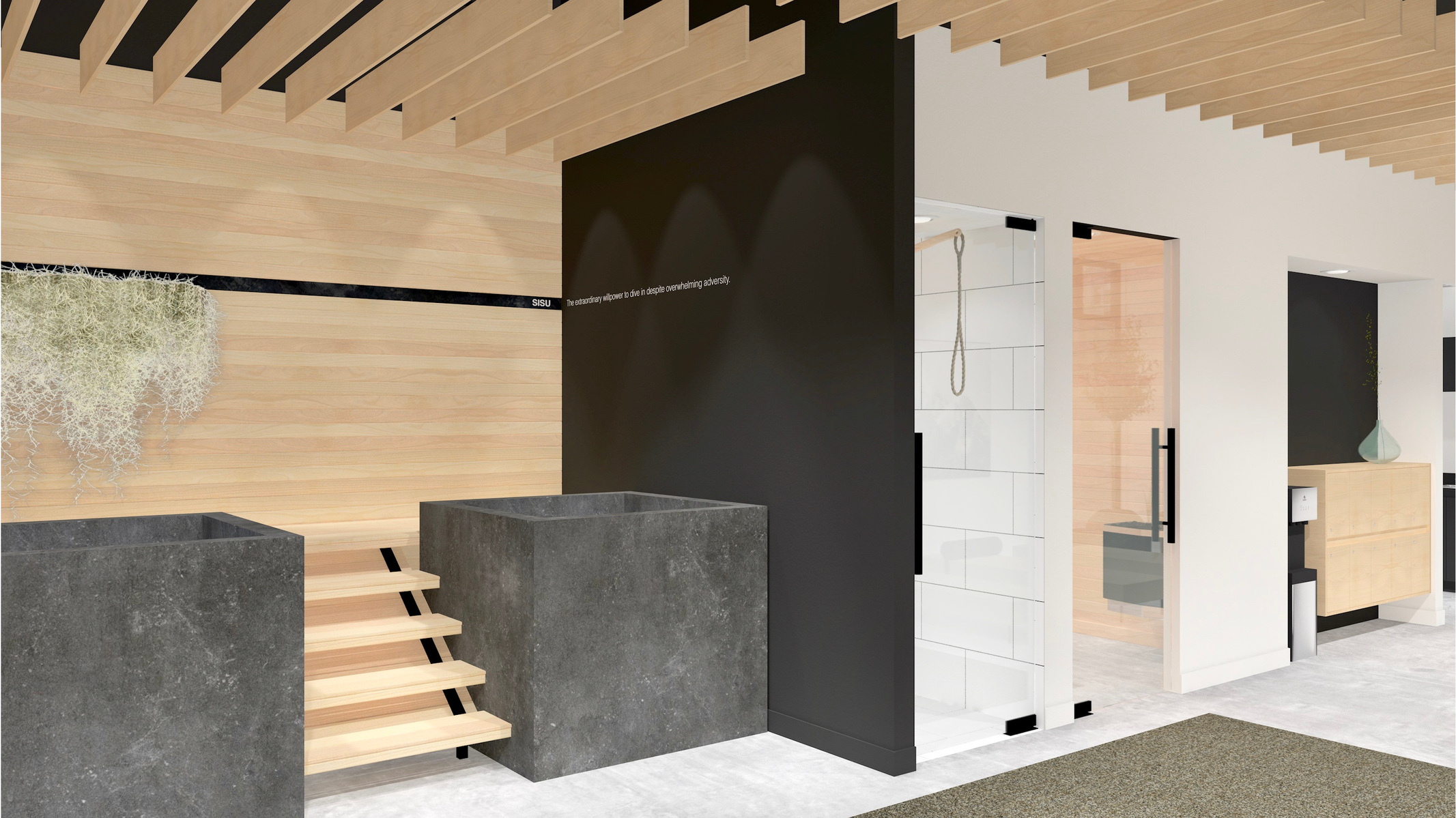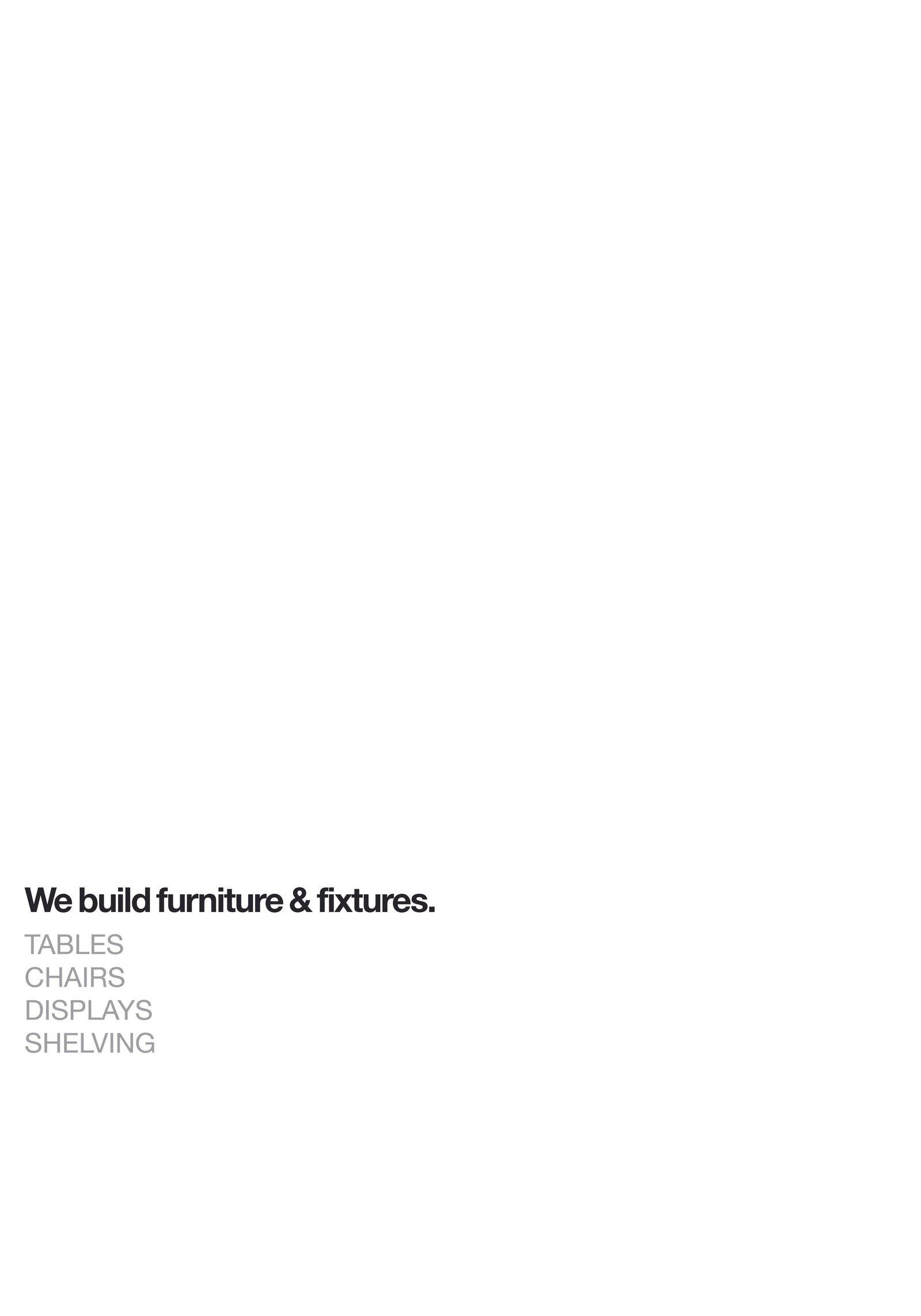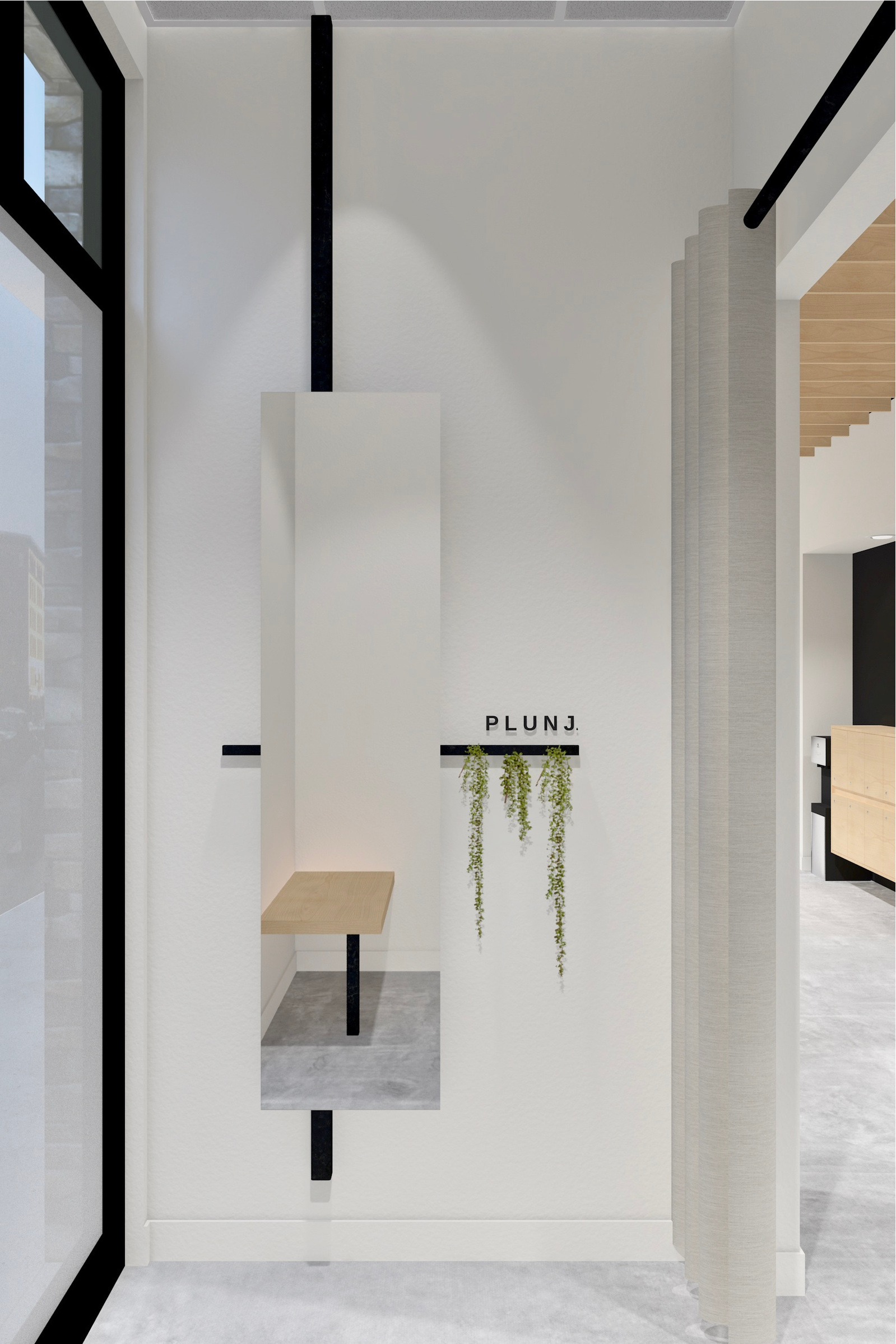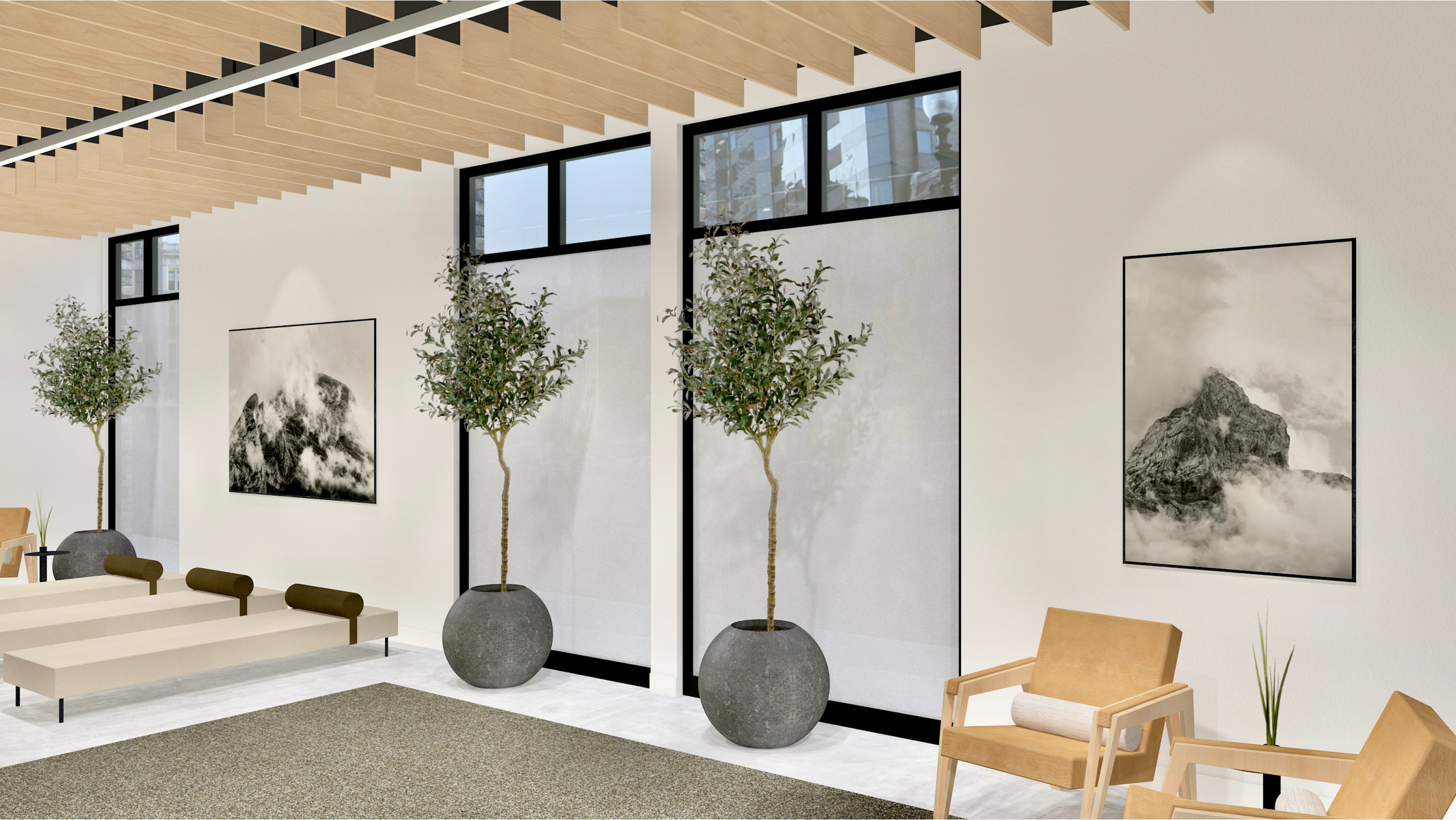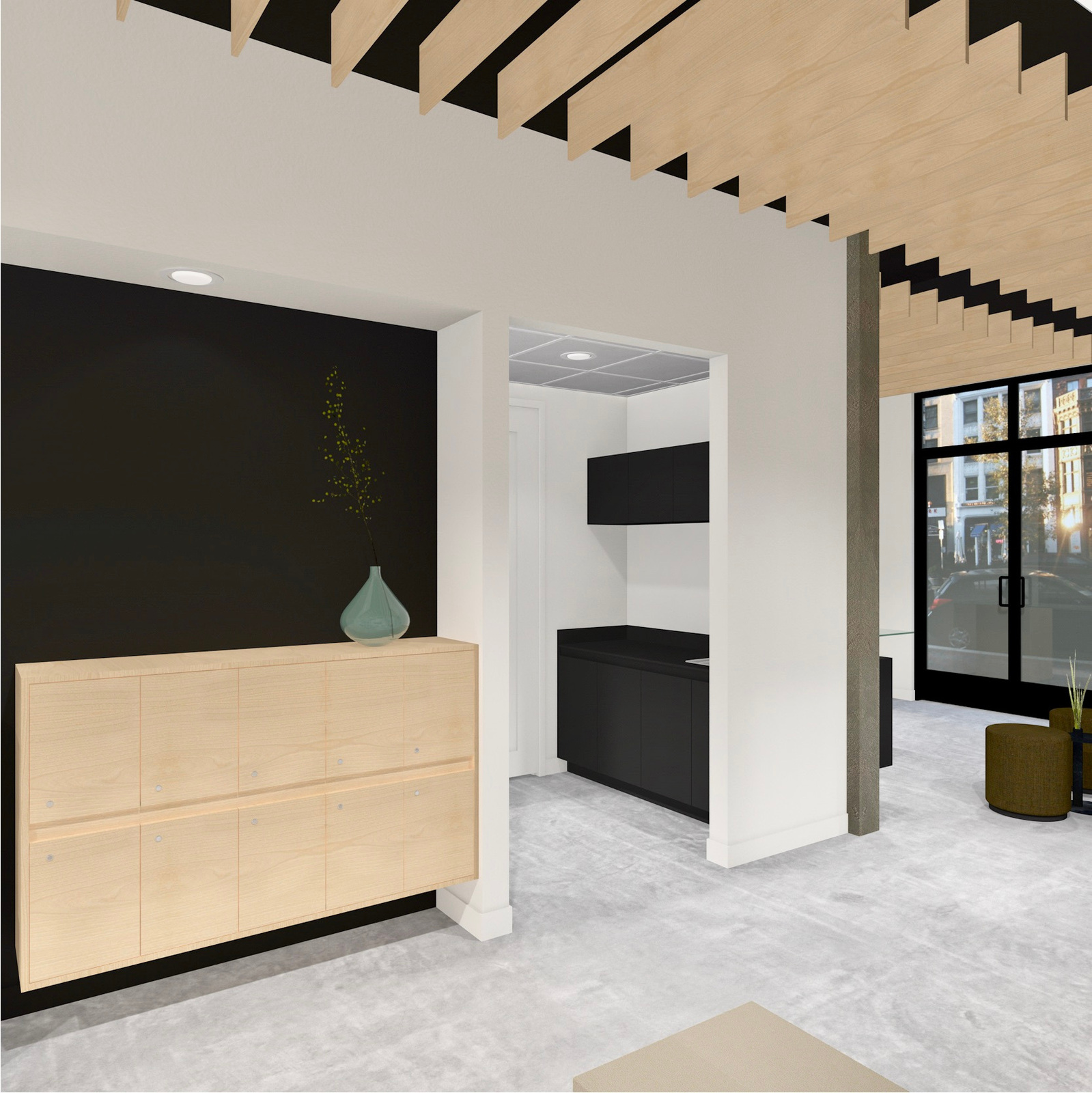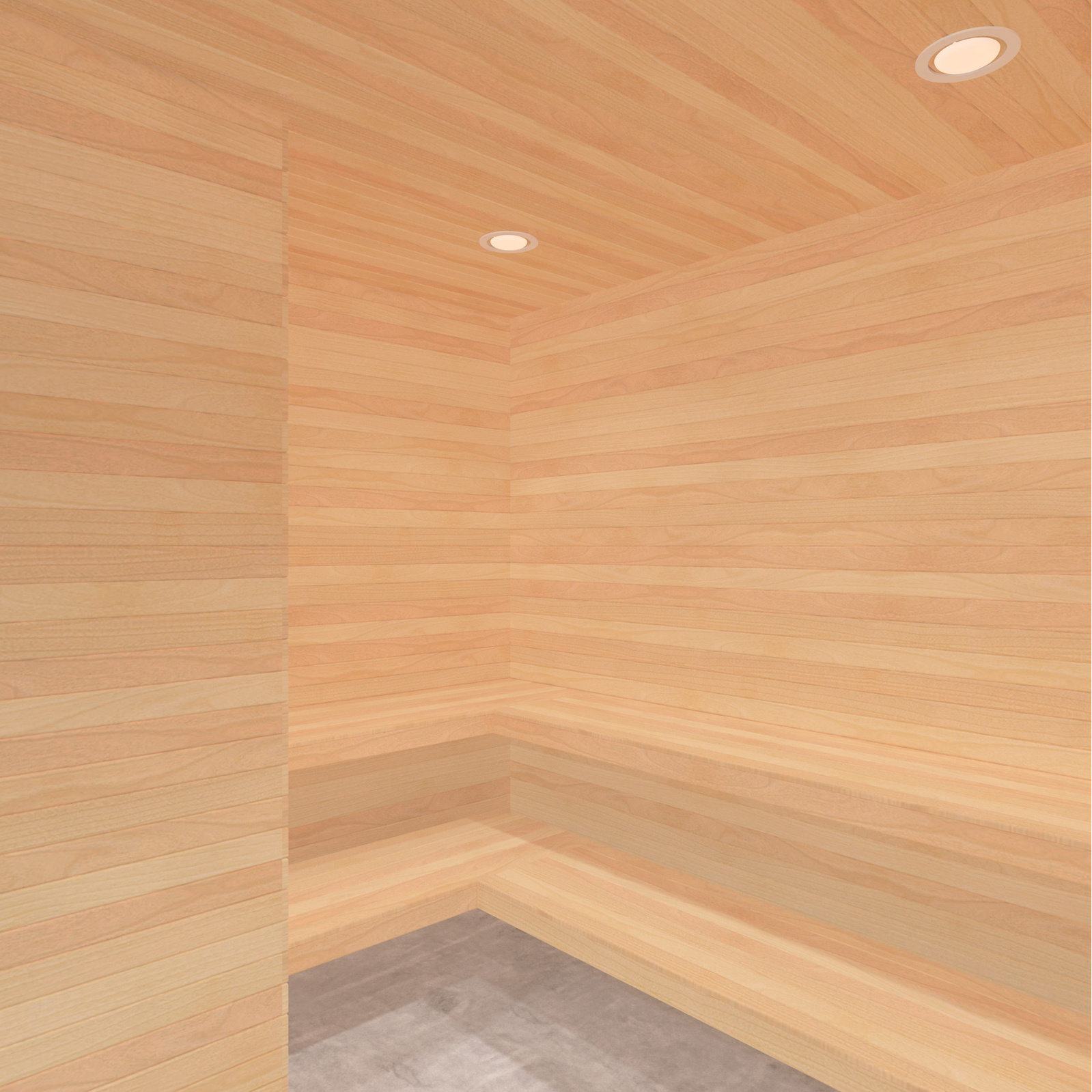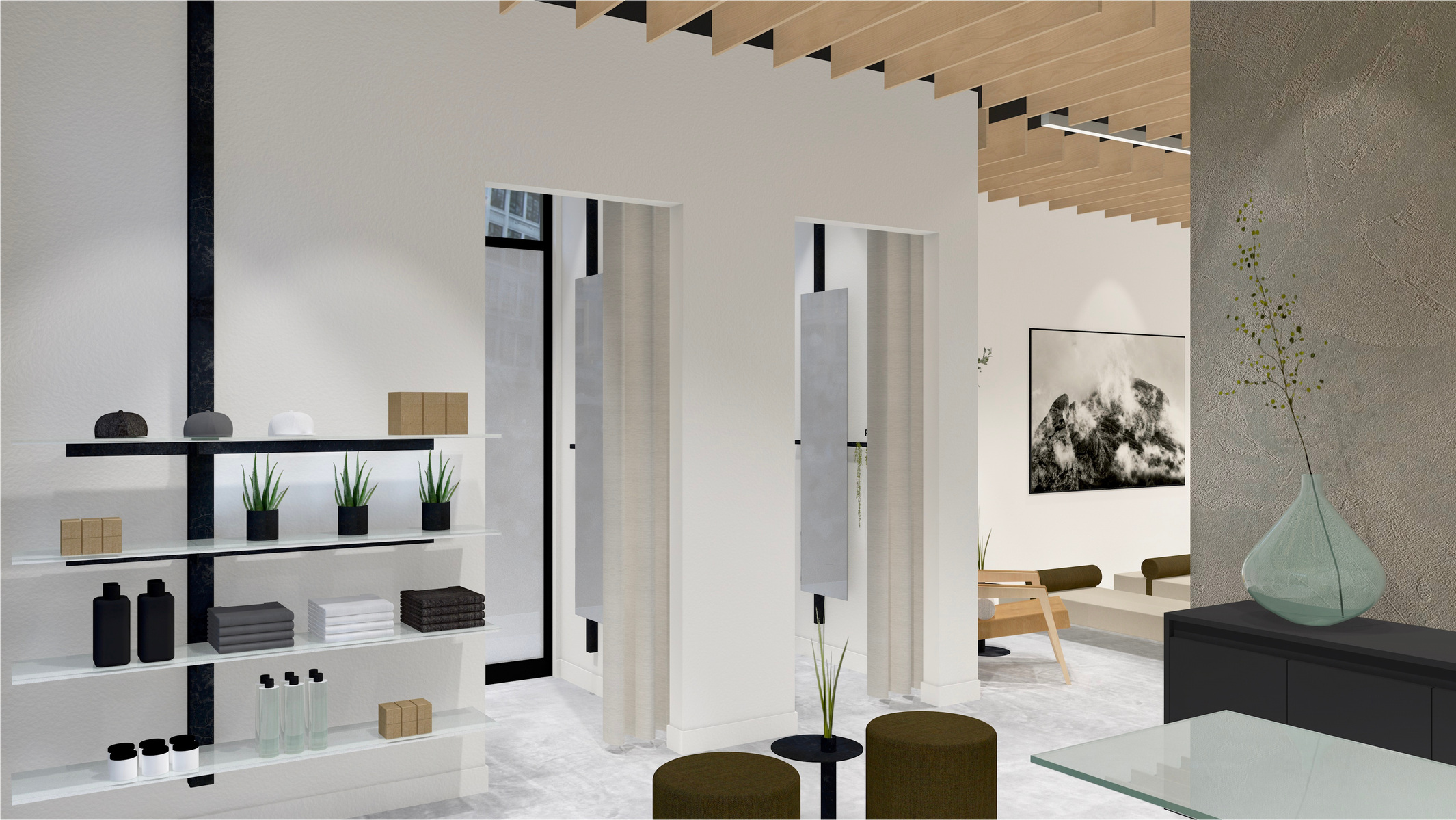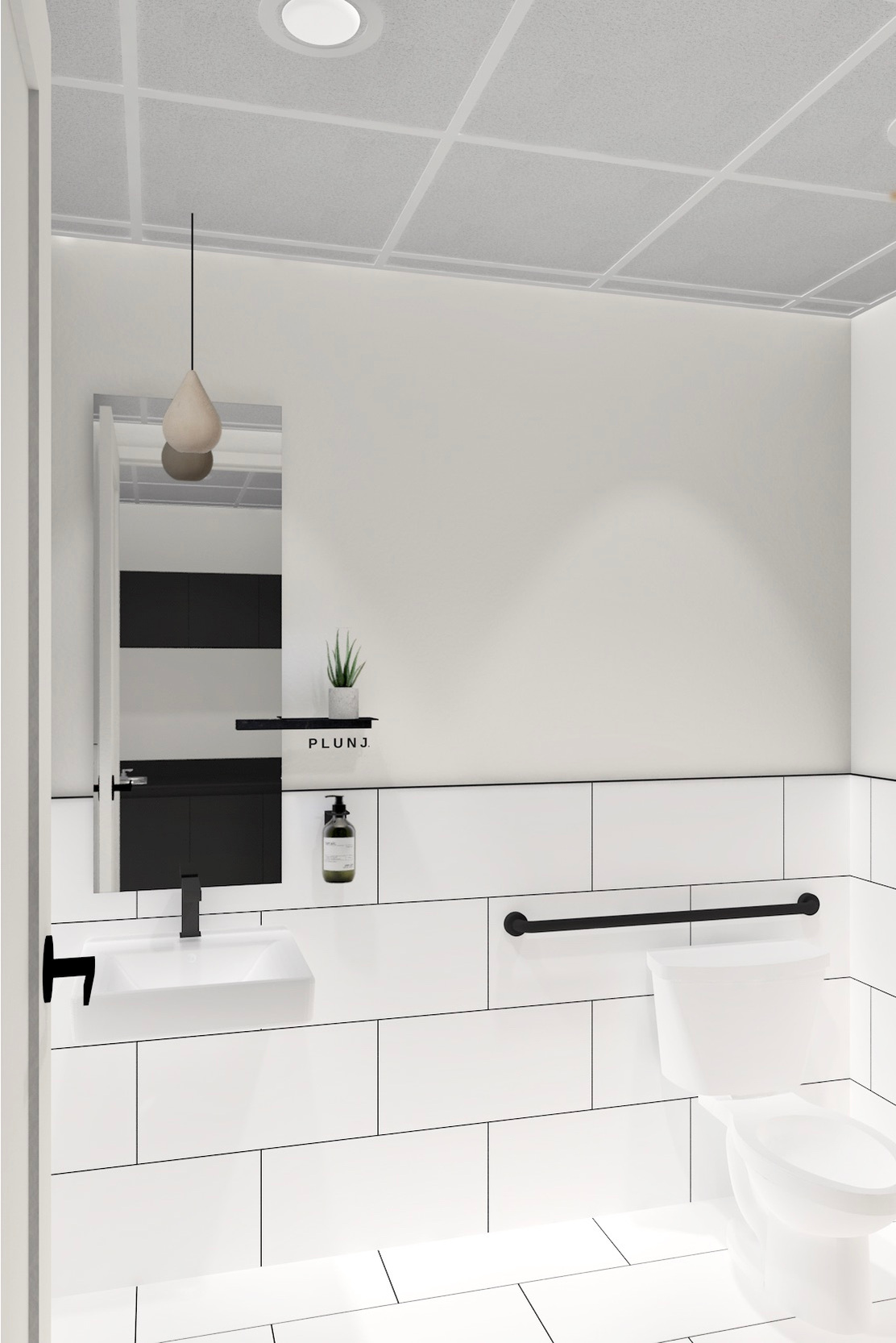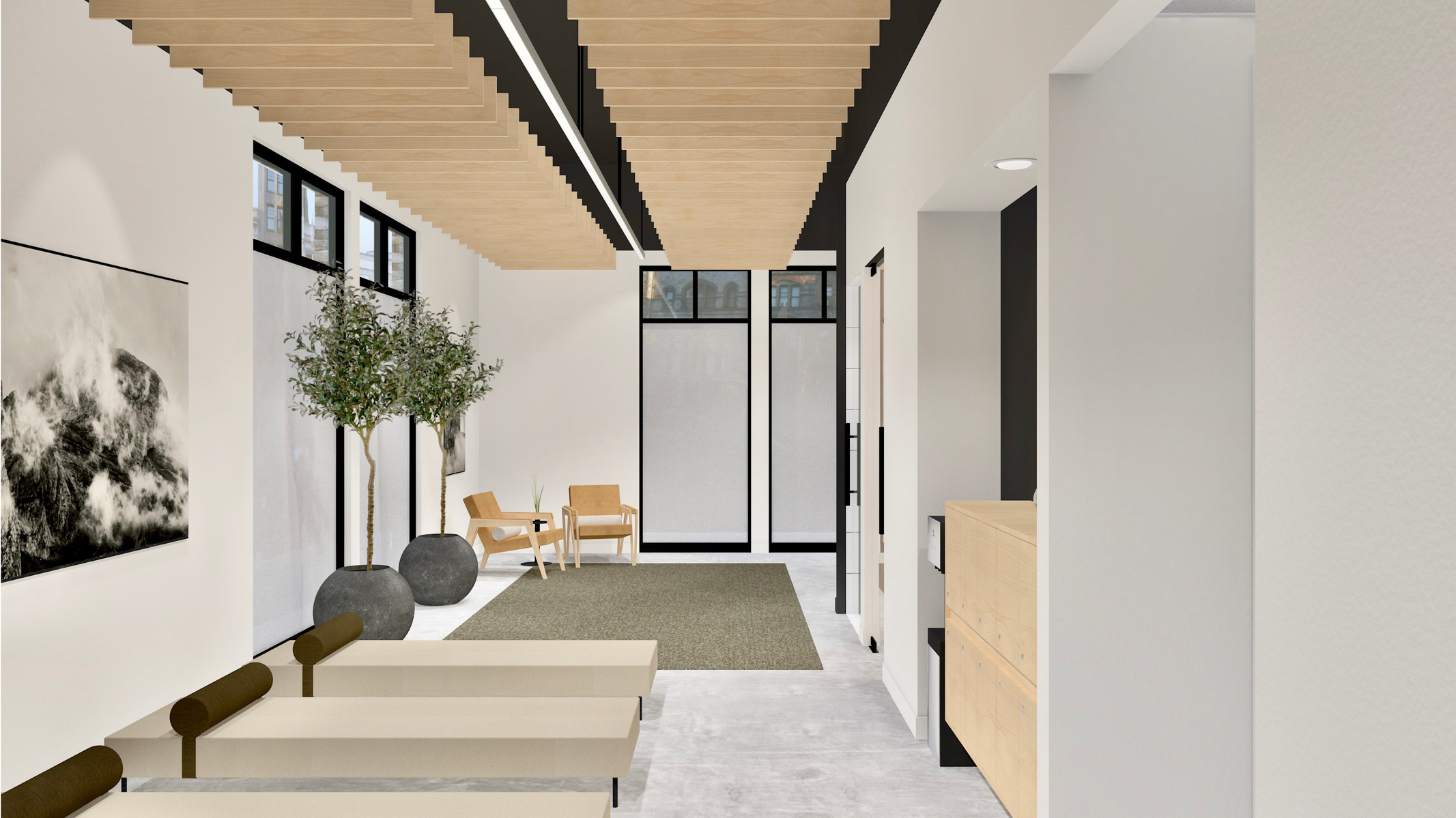 Plunj
Provo, UT USA
Nordic bathhouse rituals run deep in Scandinavian culture. These rituals are time-tested and are as simple as they are effective. For PLUNJ, the quest was to create an environment and brand that facilitated the roots of these rituals with a modern approach and in budget.
Project scope:
+ Franchise Branding
+ Graphic Design
+ Concept Development
+ Space Planning
+ Franchise Interior Design
+ Color & Materials Specifications
+ Interior Branding
+ Lighting & Fixture Design
+ Furniture Design
+ Concept Renderings
© 2023 Wadsworth Design Inc.