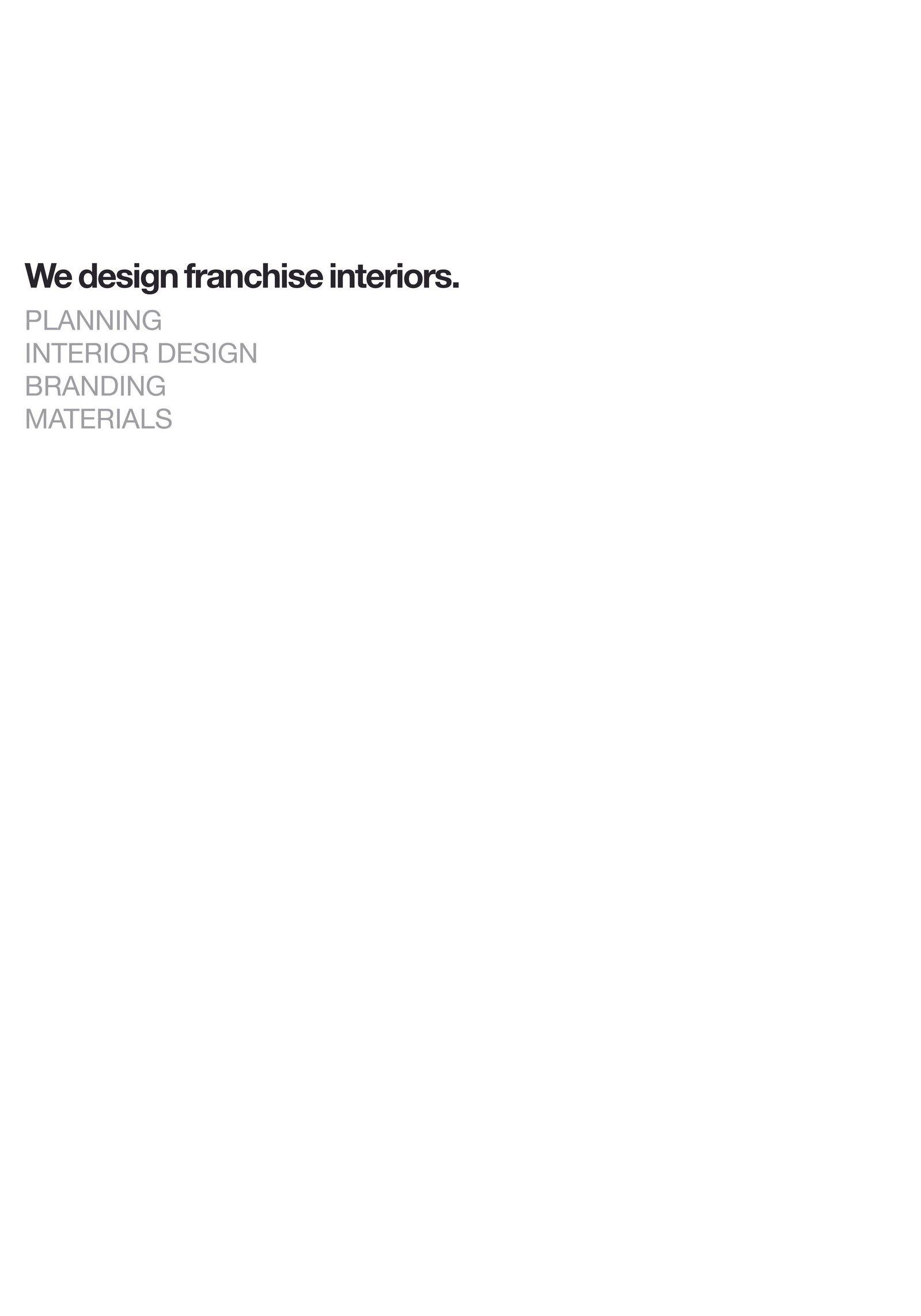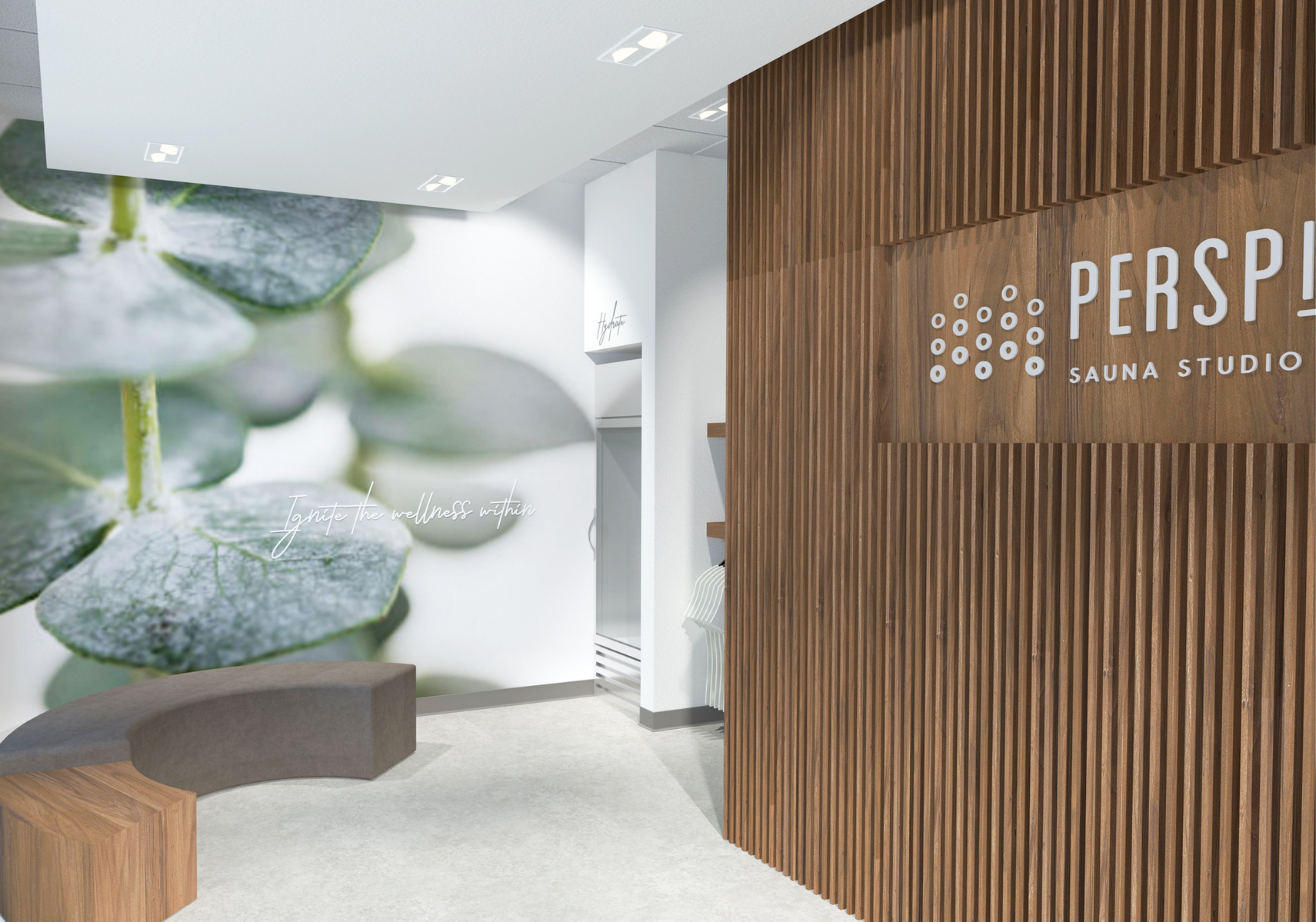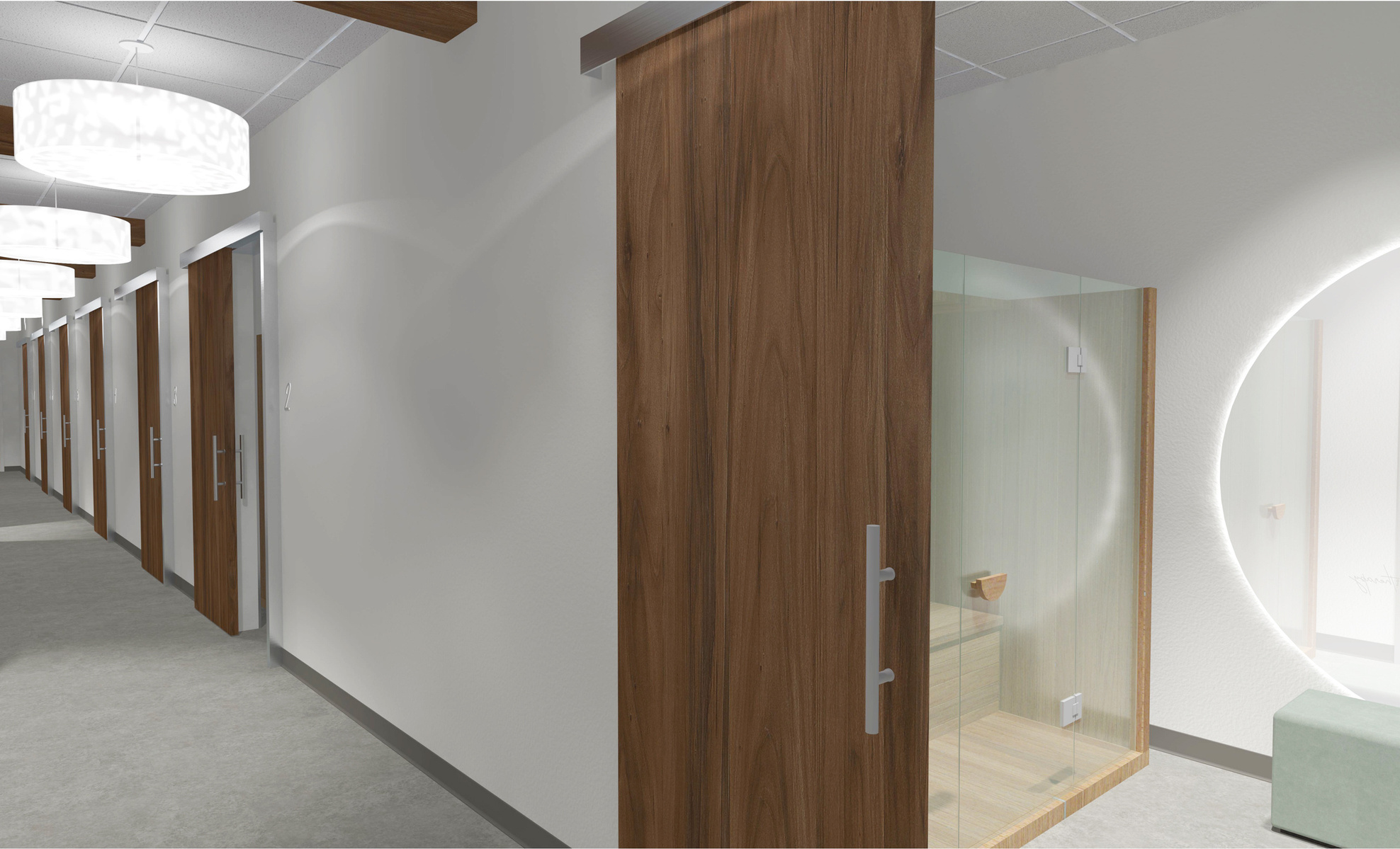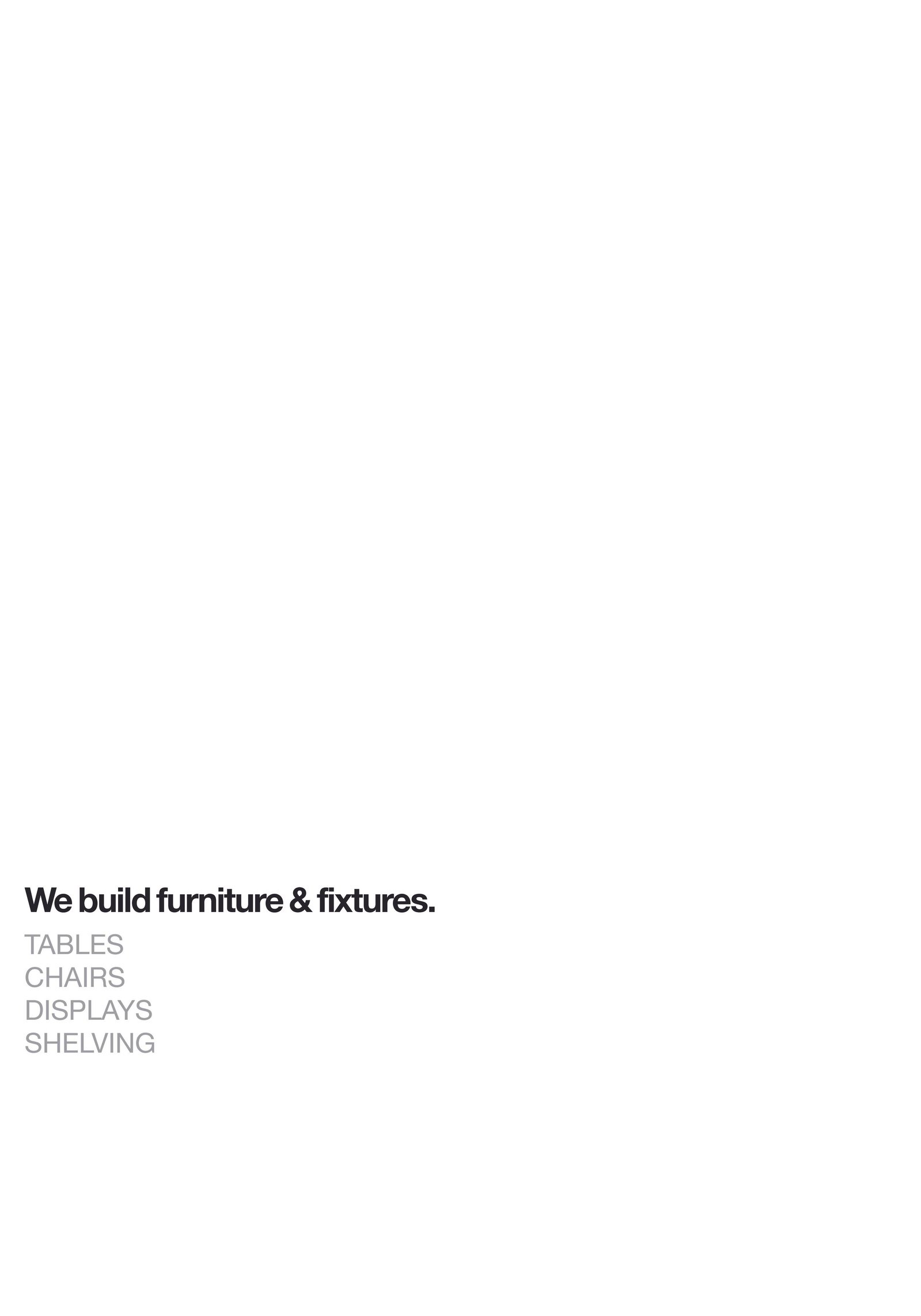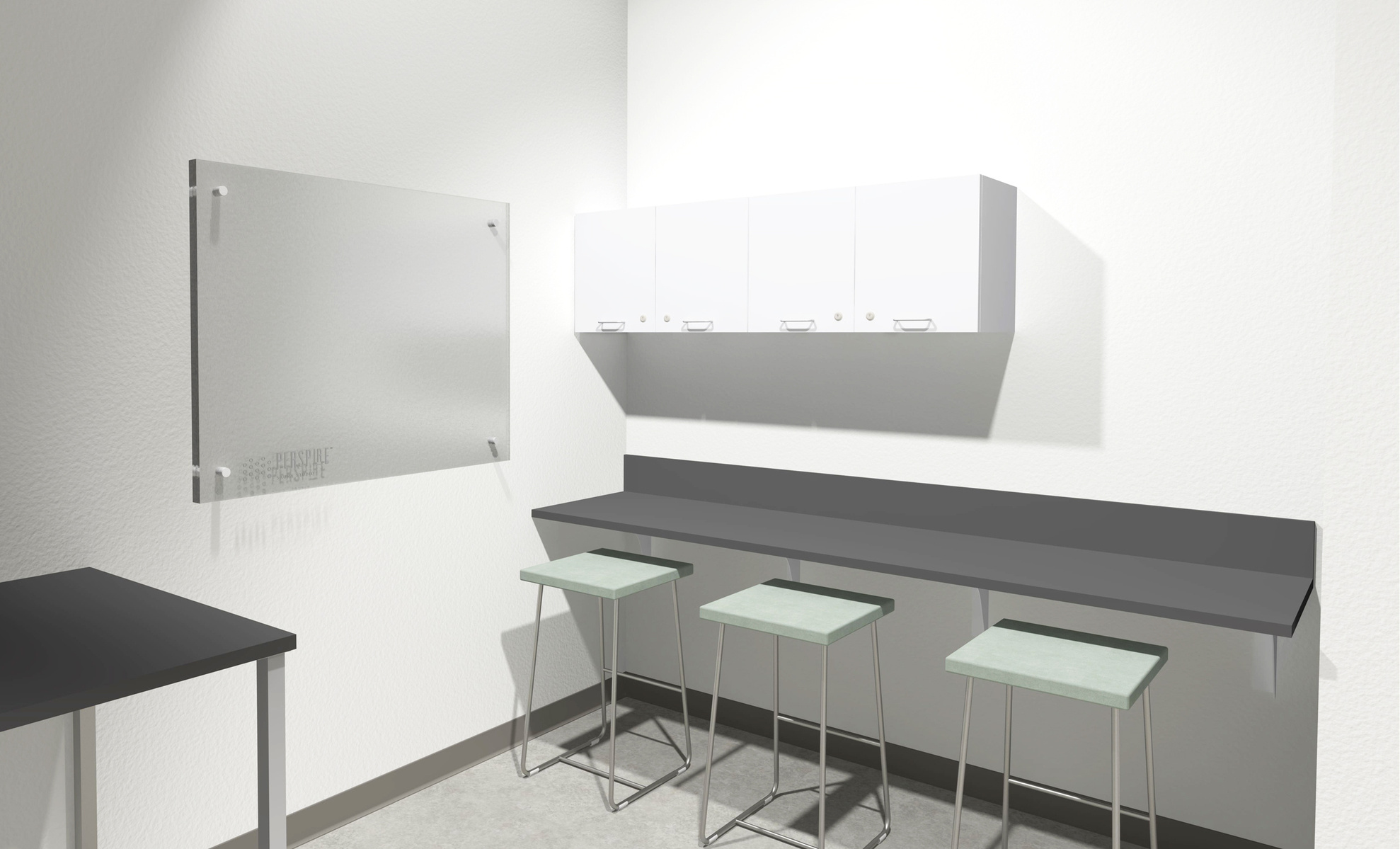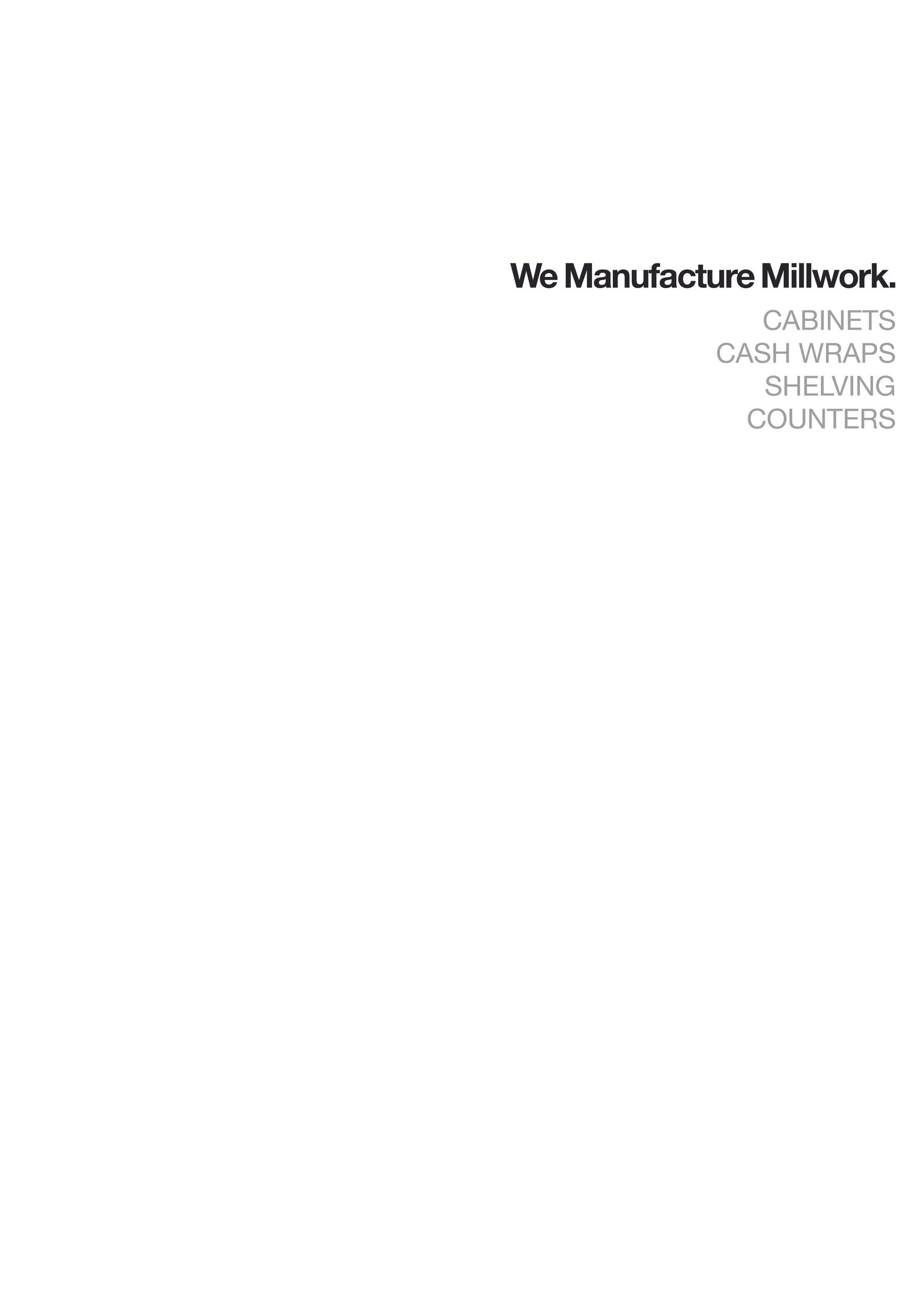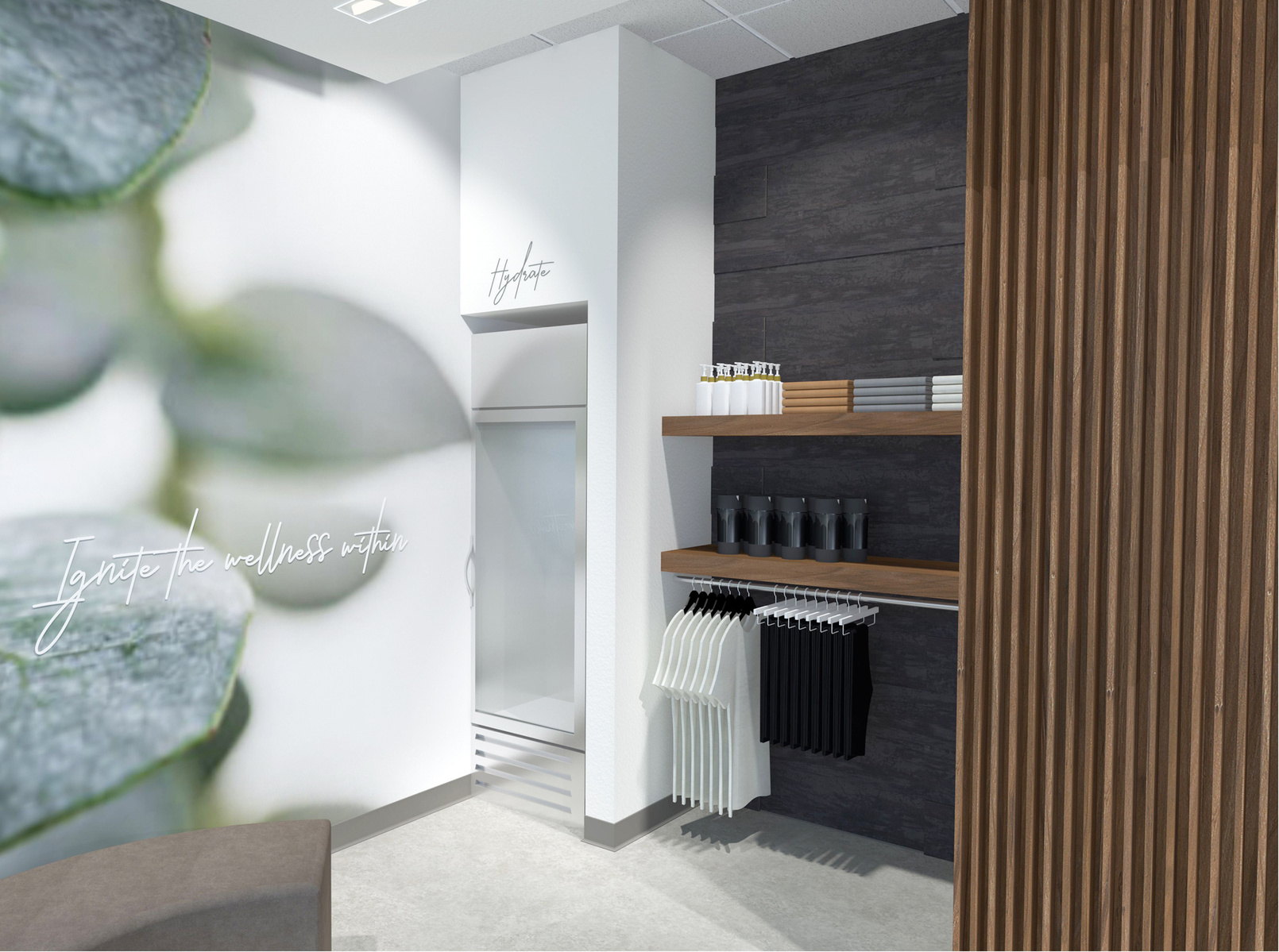 Perspire
CA, USA
We were commissioned to fine tune space planning and create franchise interior design concepts for this wellness brand. A simple aesthetic with natural wood focal points contrasted with exposed aggregate stone in polished concrete floors are set off by wall treatments and beautiful floral imagery. Retail and merchandising fixtures facilitate a new focus on retail sales.
Project Scope:
+ Space Planning
+ Interior Design & Branding
+ Lighting Plan & Specification
+ Color & Materials Specification
+ Furniture & Fixture Design
© 2023 Wadsworth Design Inc.