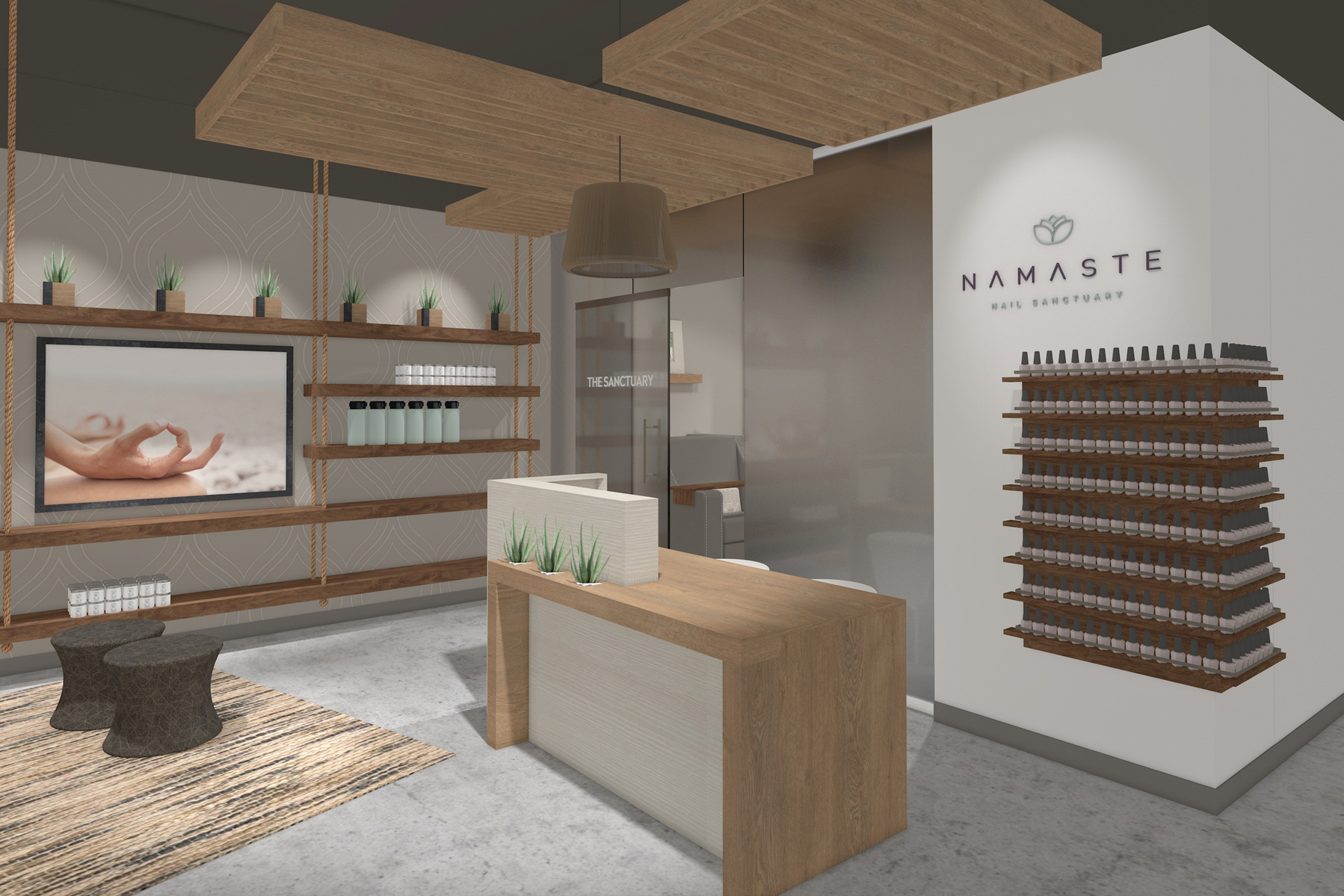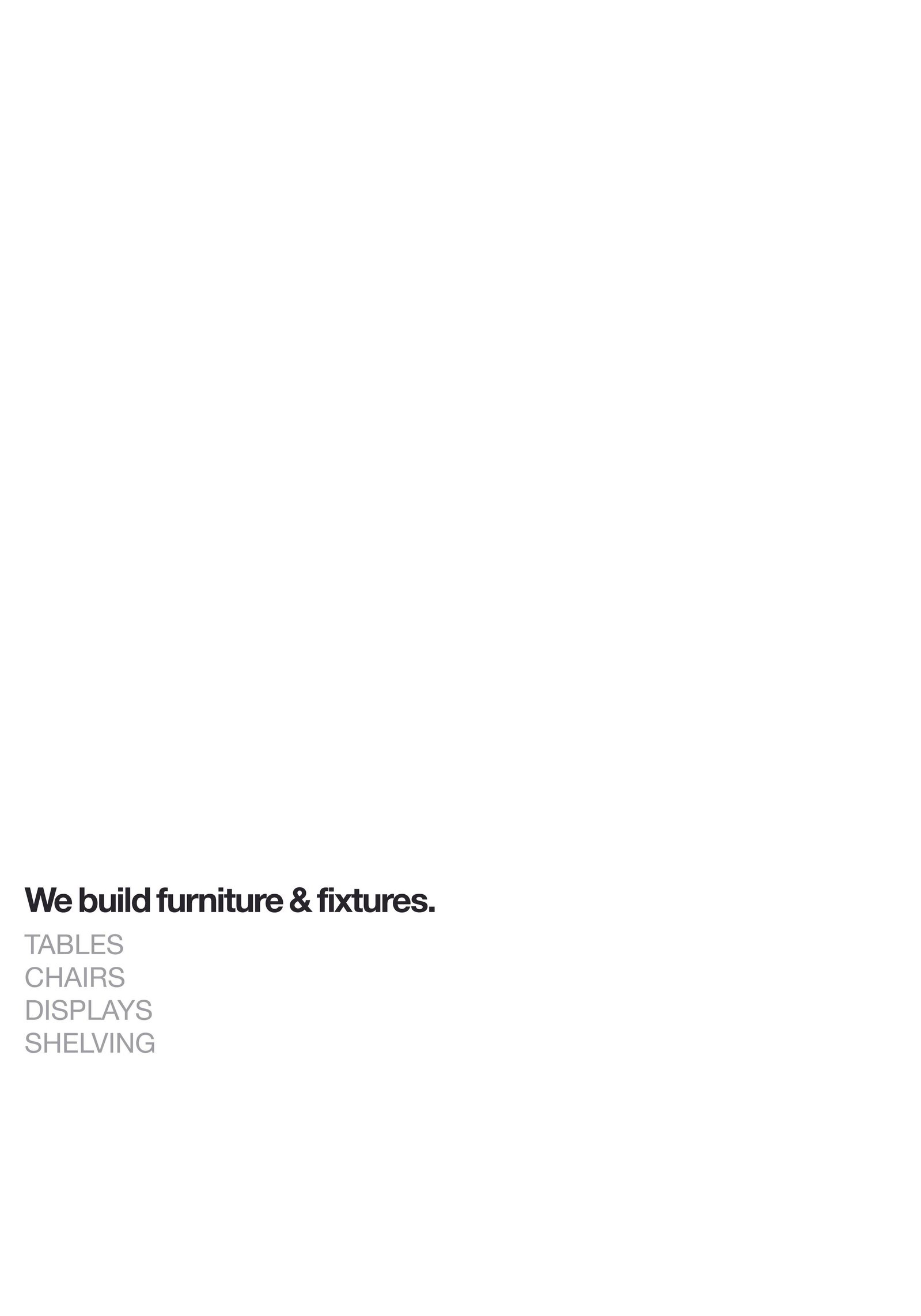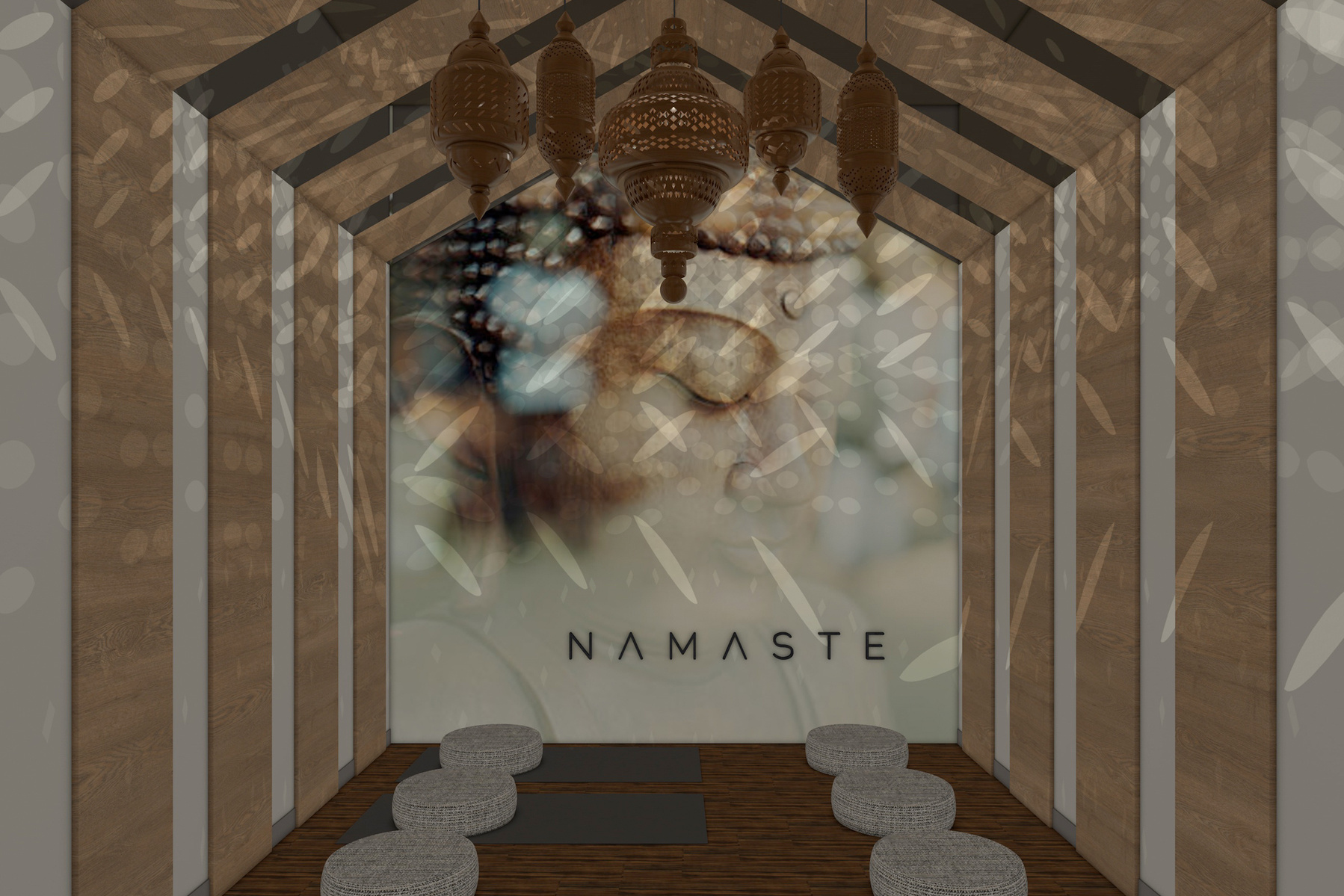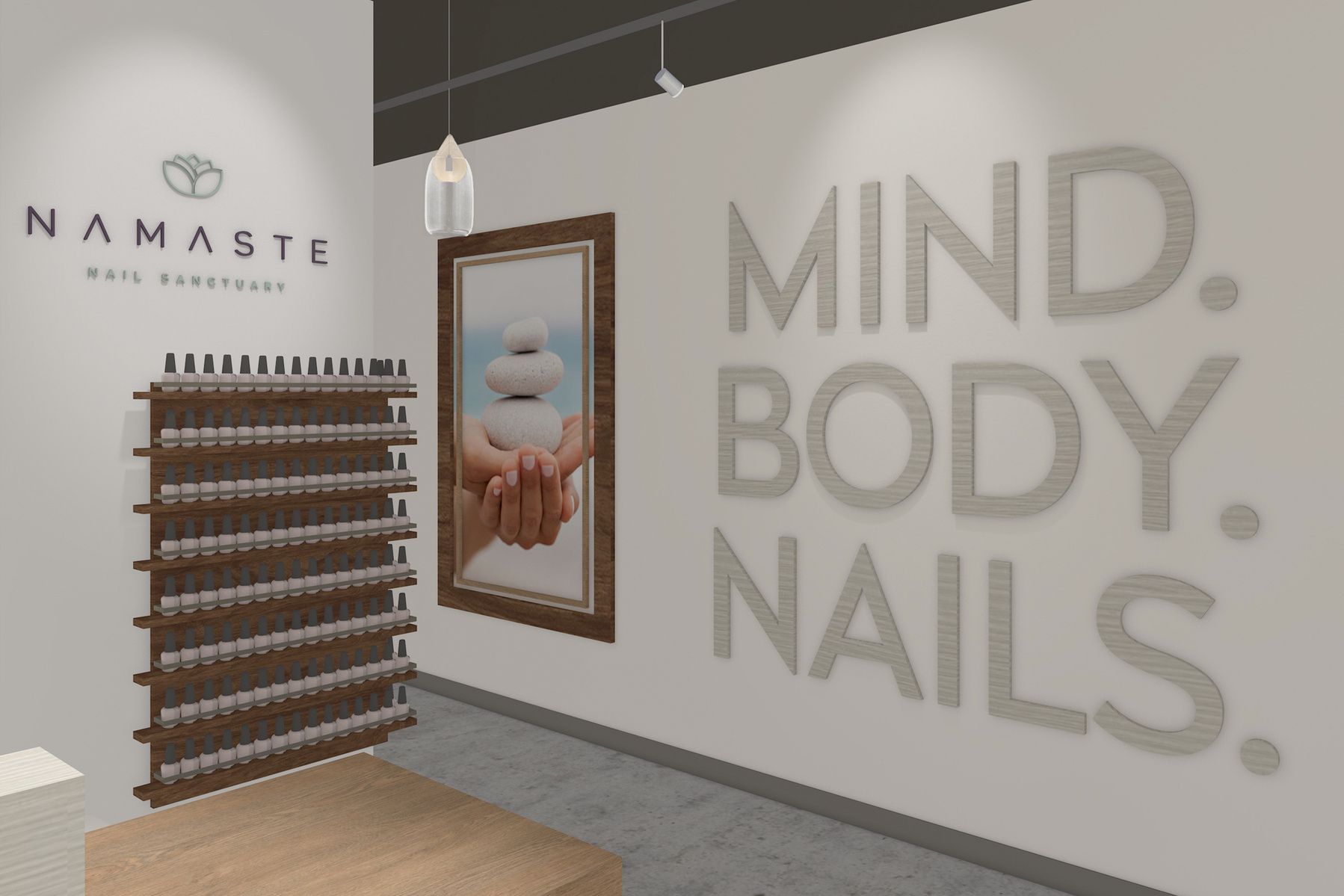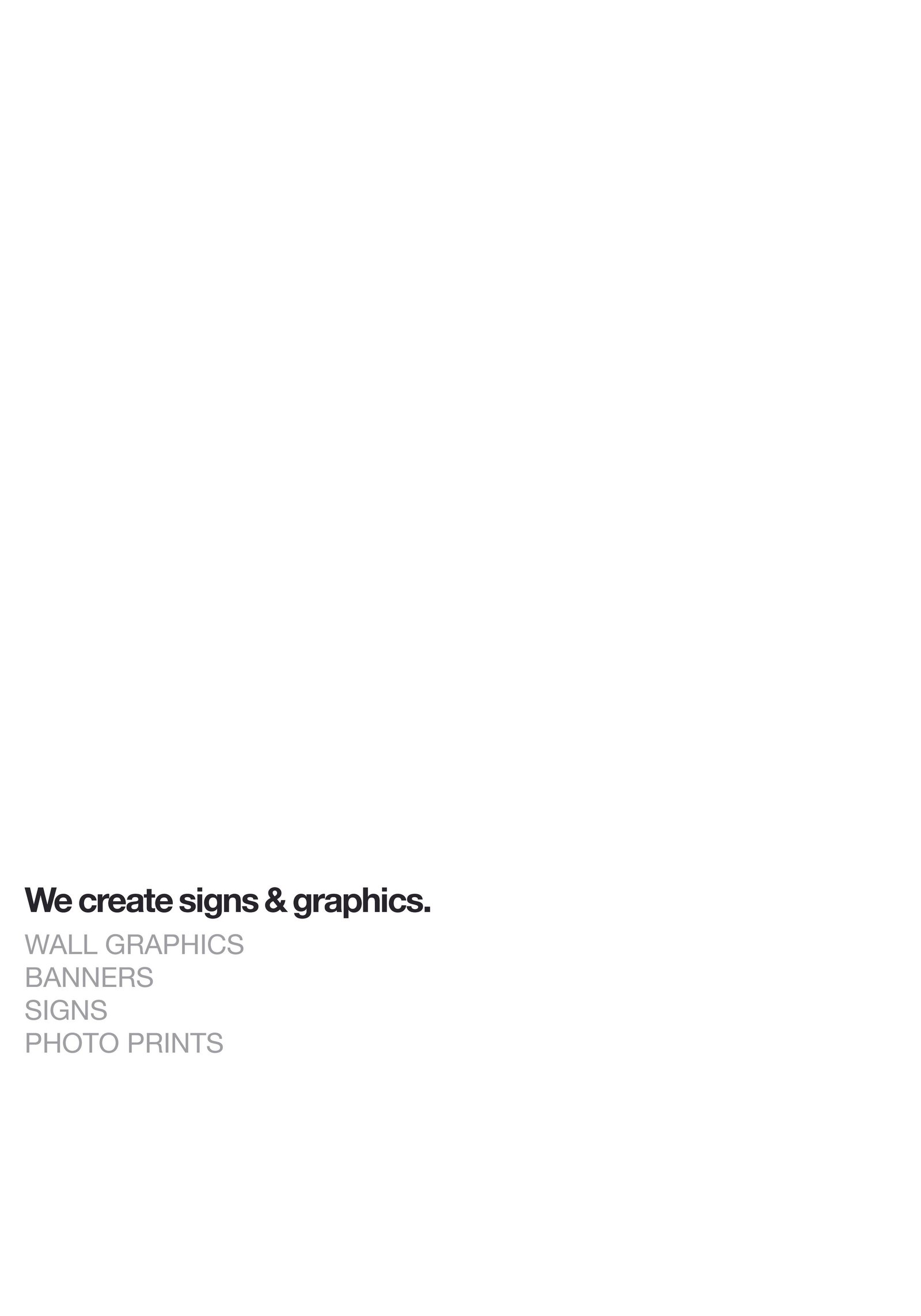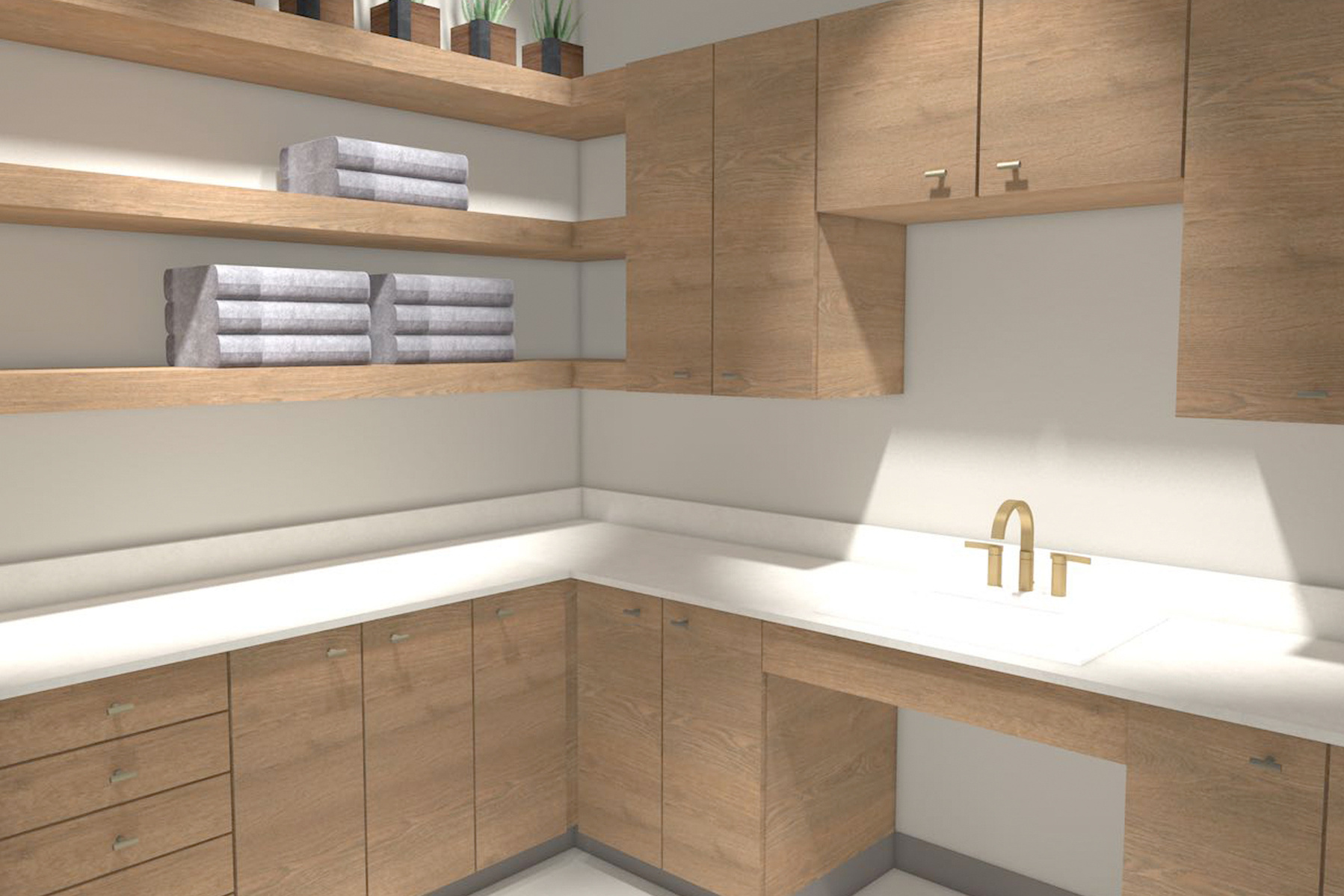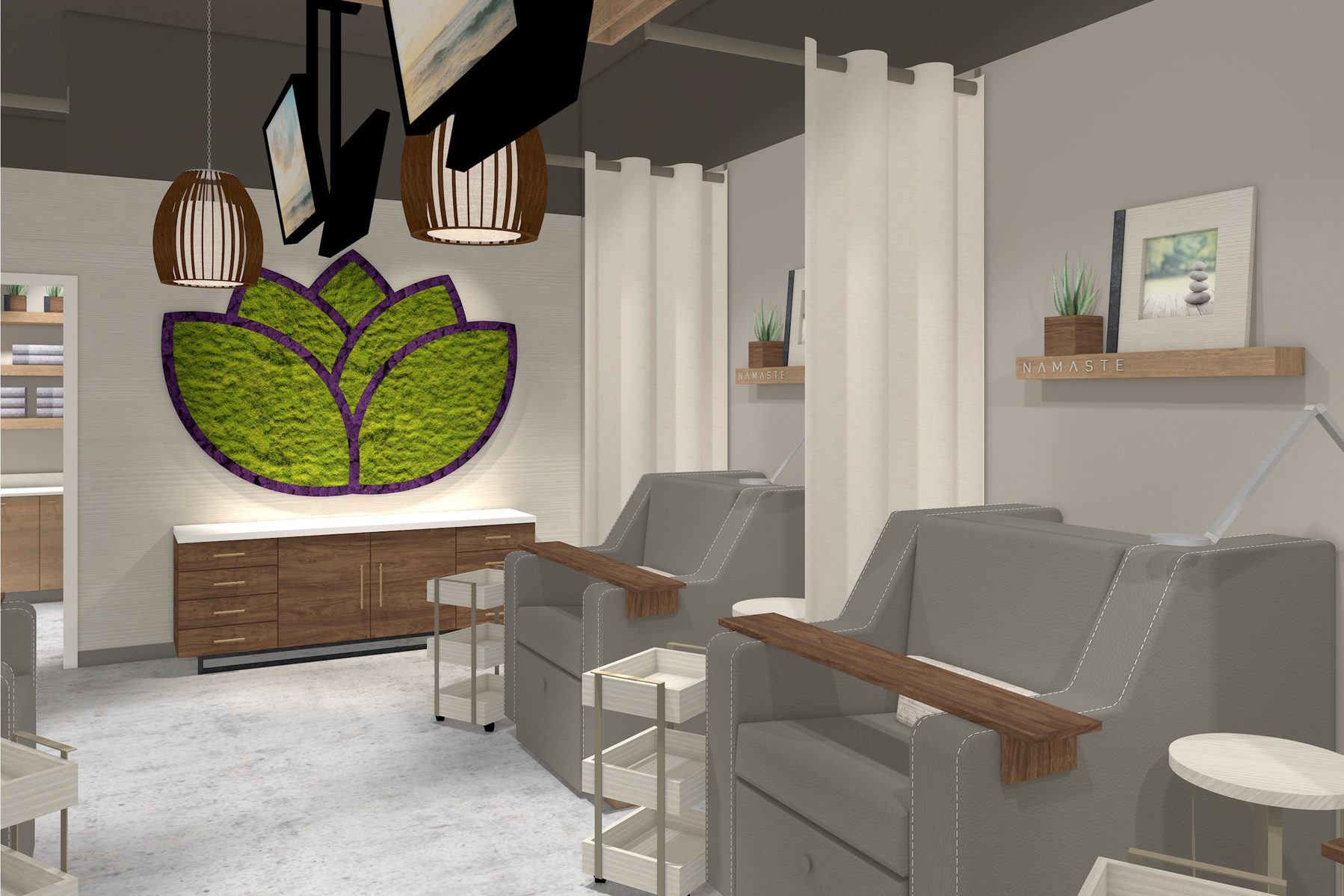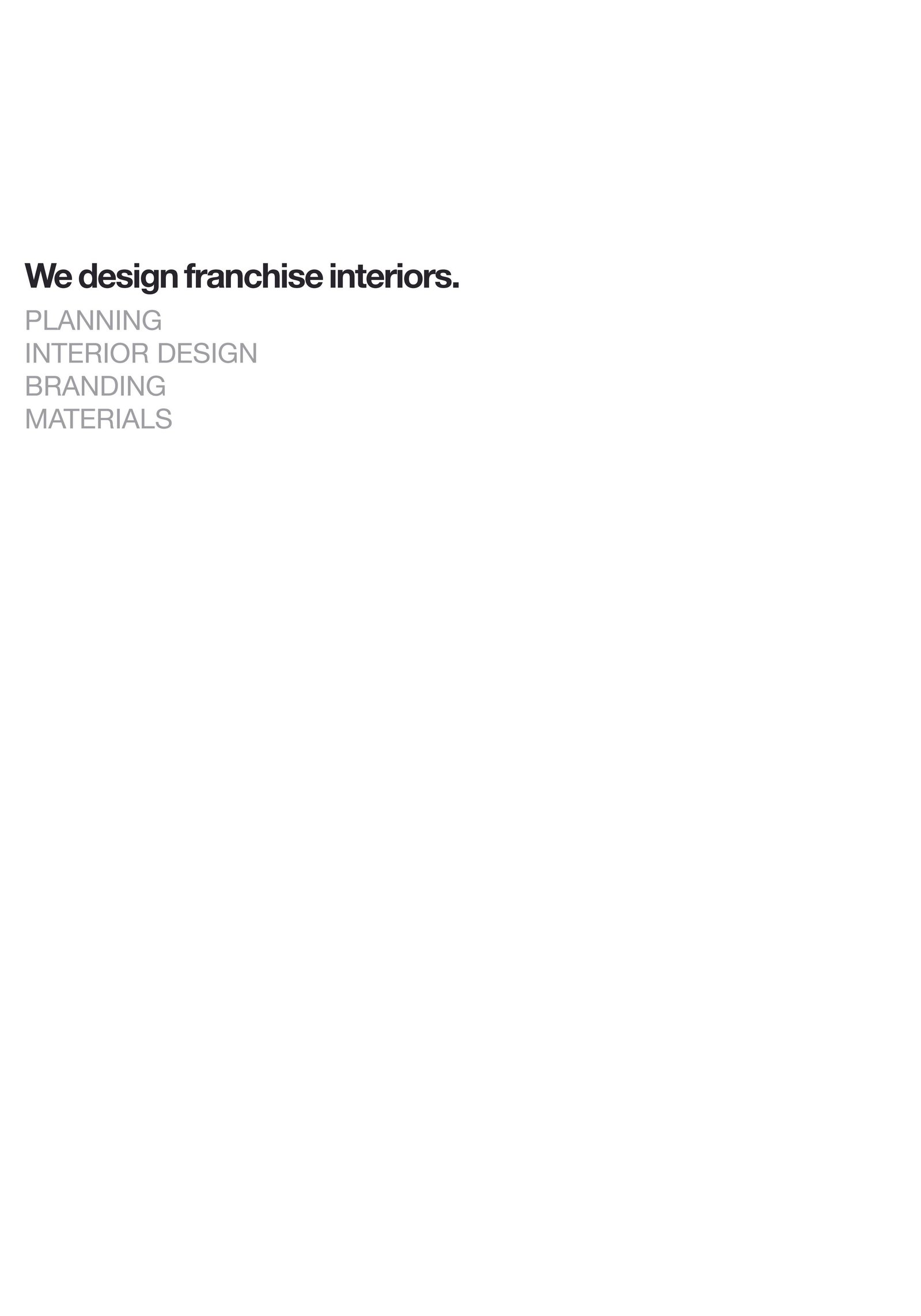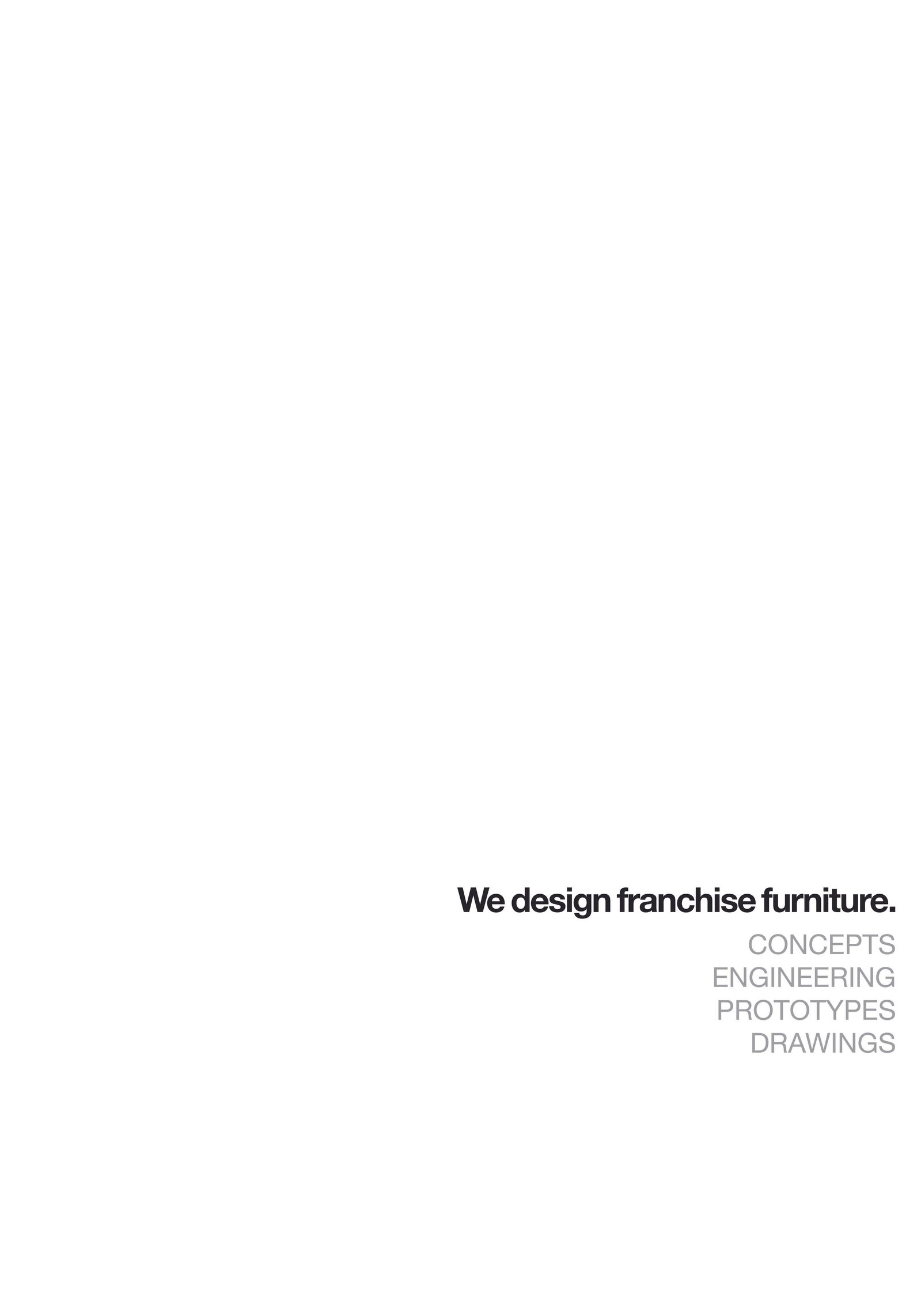 Namaste Nail Sanctuary
Woodland Hills, California USA
Namaste combines relaxation-based nail services with meditation to form a revolutionary new concept in the beauty industry. Wadsworth Design created a franchise interior design that measures up and enhances the service experience. We designed and manufactured Namaste furniture and fixtures with detail and nuance that infuse the brand with soul. Servicing Mind, Body and Nails was our focal point in design. Neutral colors, natural textures with a hint of modern create a space that is truly zen.
Project scope:
+ Concept Development
+ Space Planning
+ Interior Design
+ Color & Materials Specifications
+ Interior Branding
+ Lighting & Fixture Design
+ Furniture Design
+ Concept Renderings
+ Store Fixtures
+ Furniture & Fixture Manufacturing
+ Graphics & Sign Manufacturing
+ Wall Treatment Manufacturing
+ Packing & Shipping
© 2023 Wadsworth Design Inc.