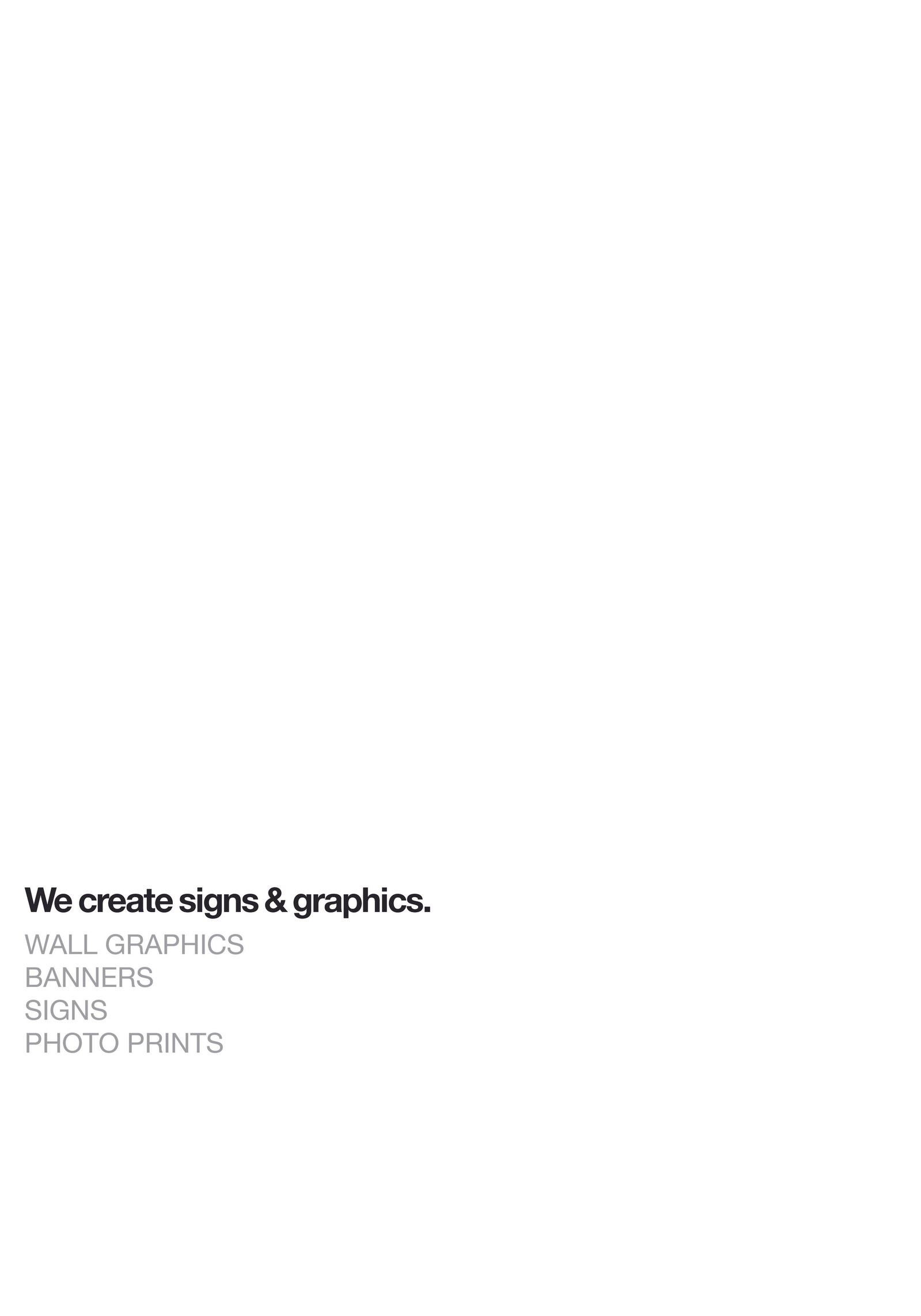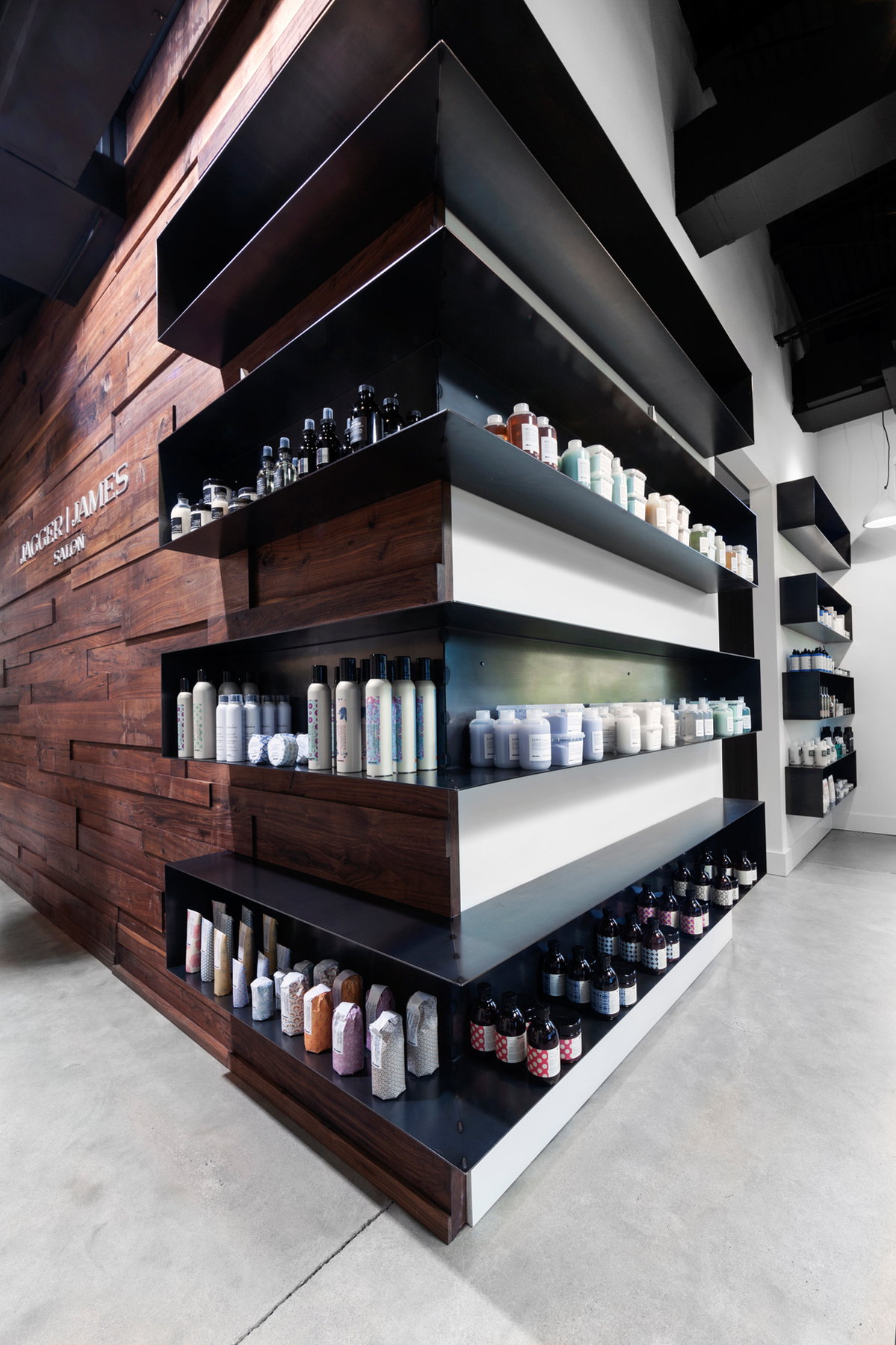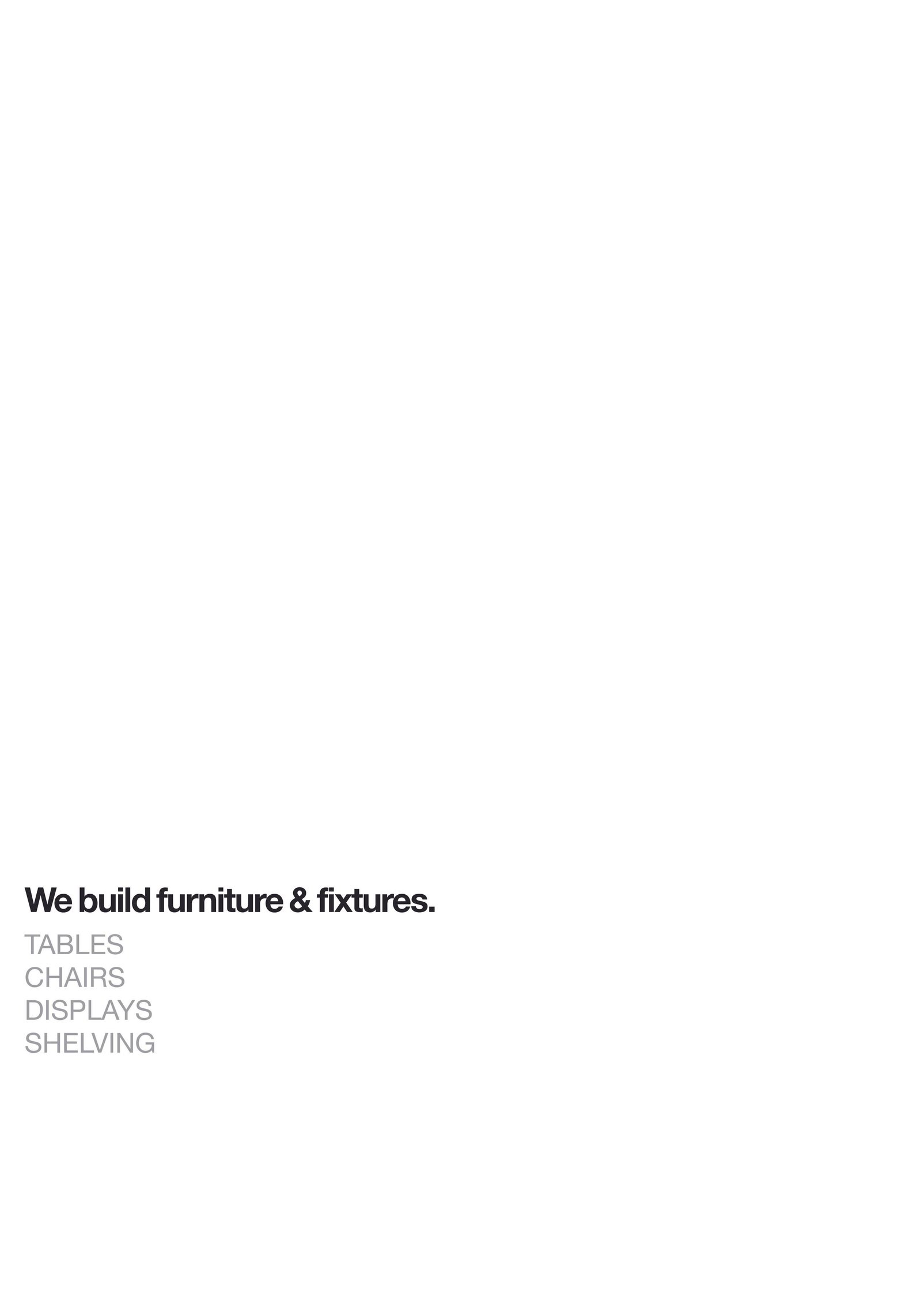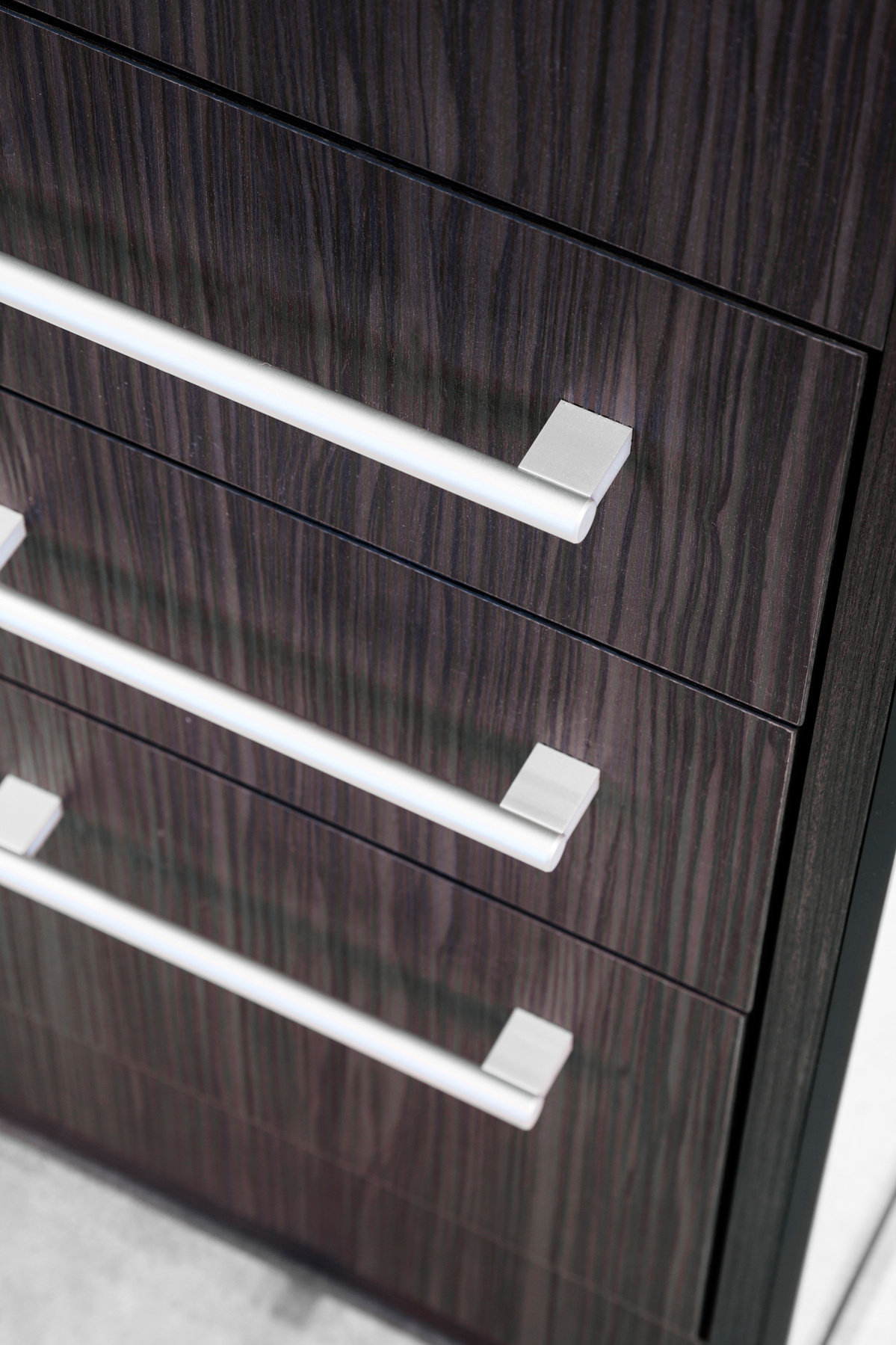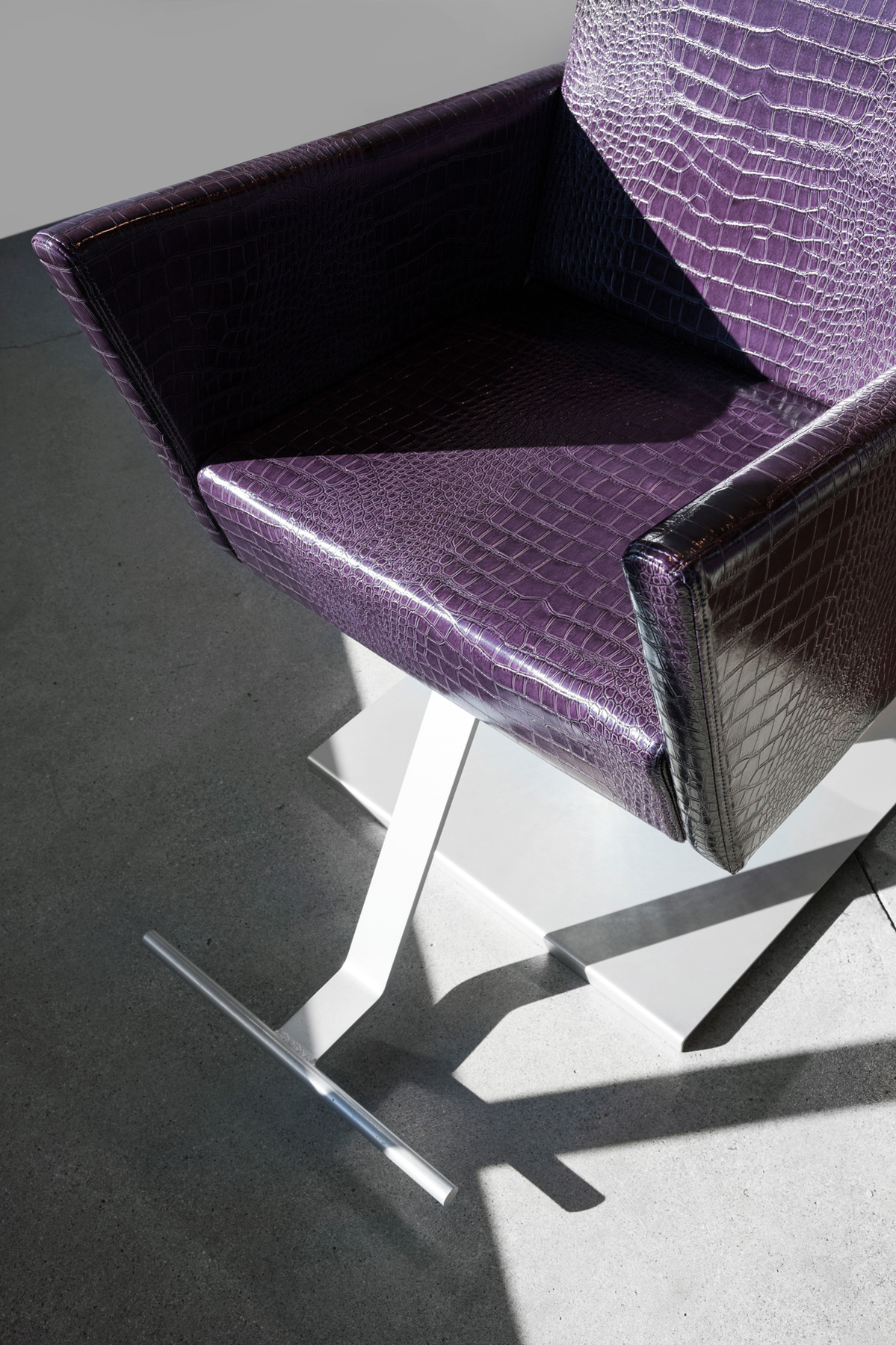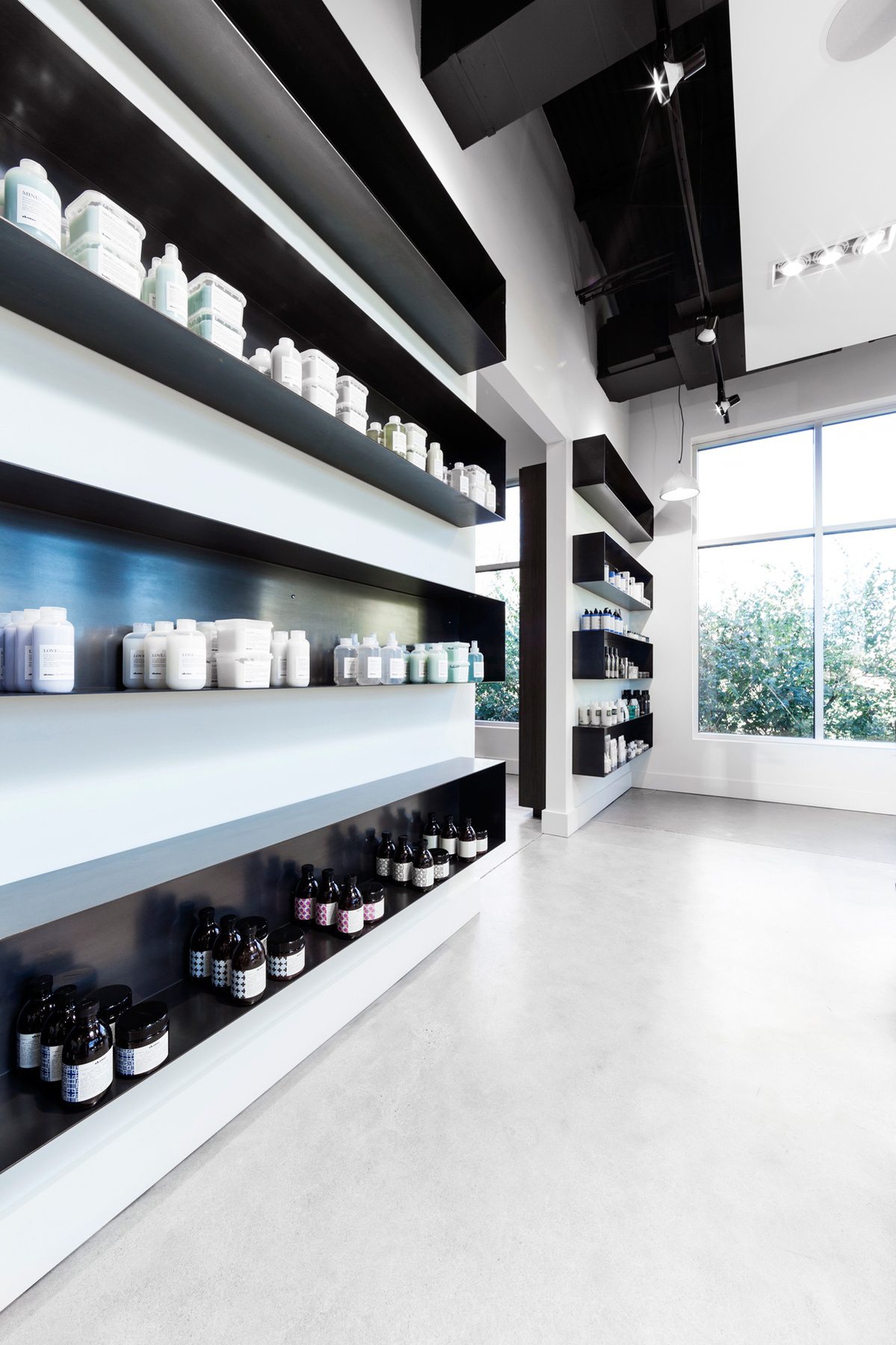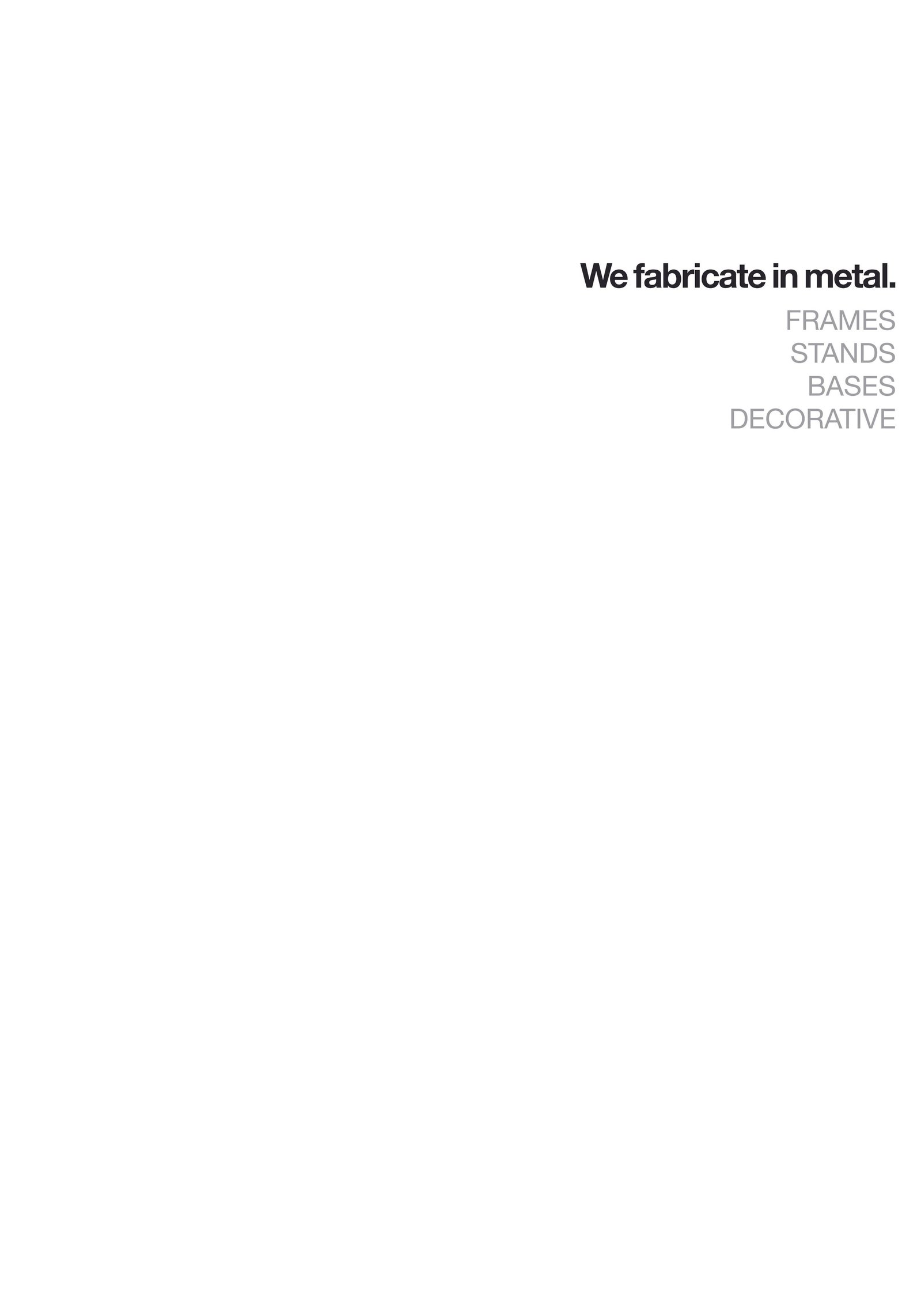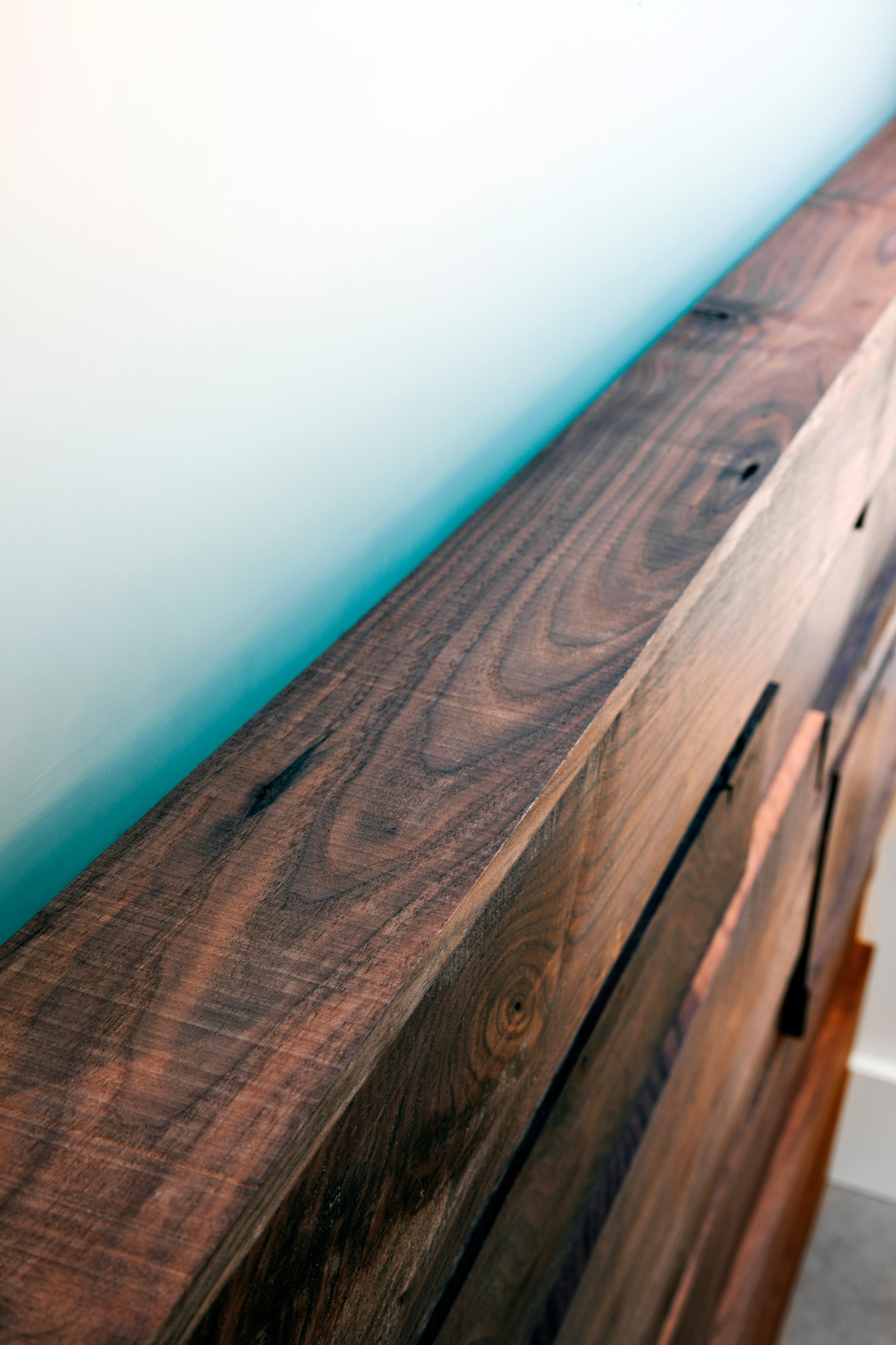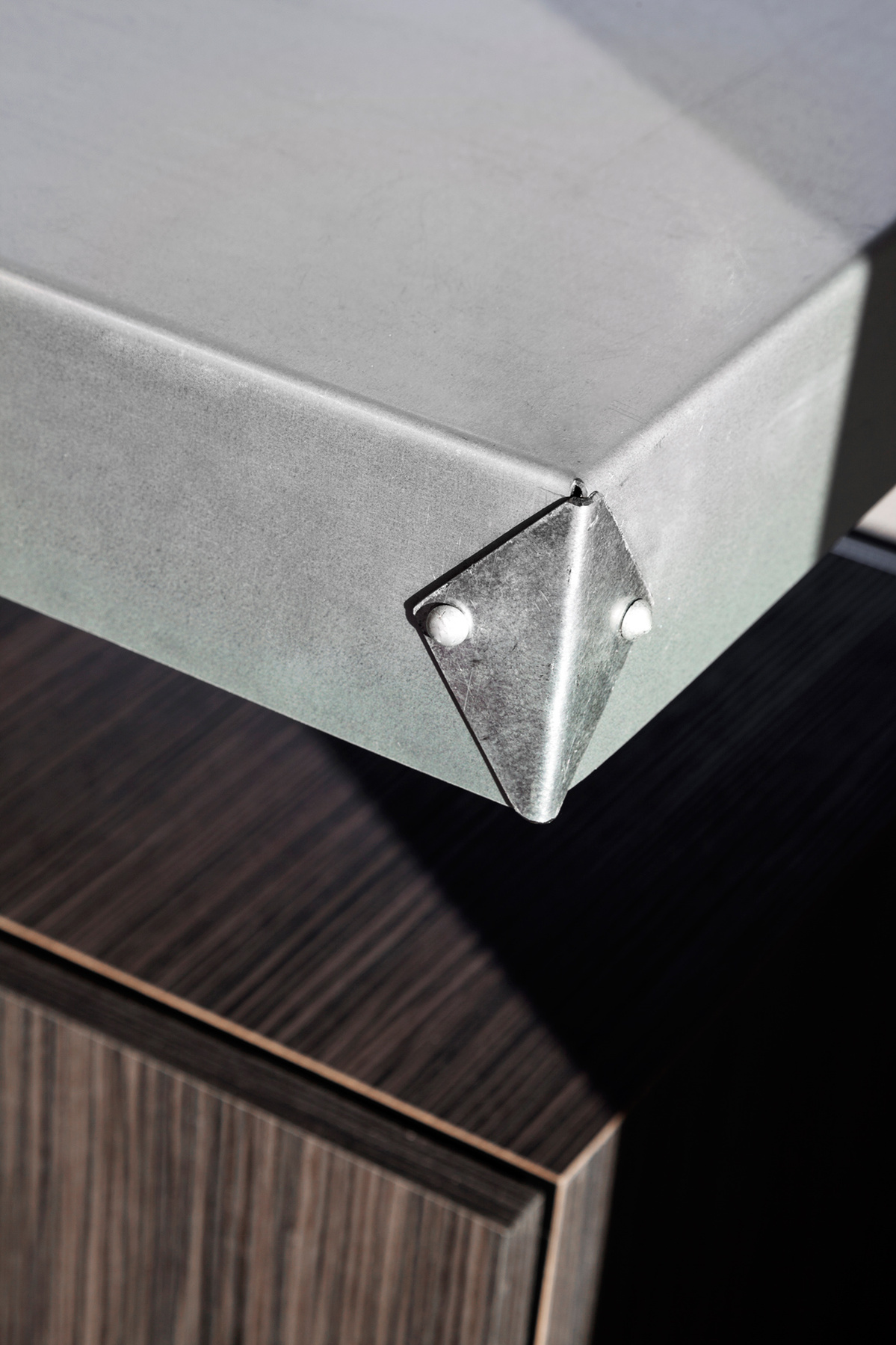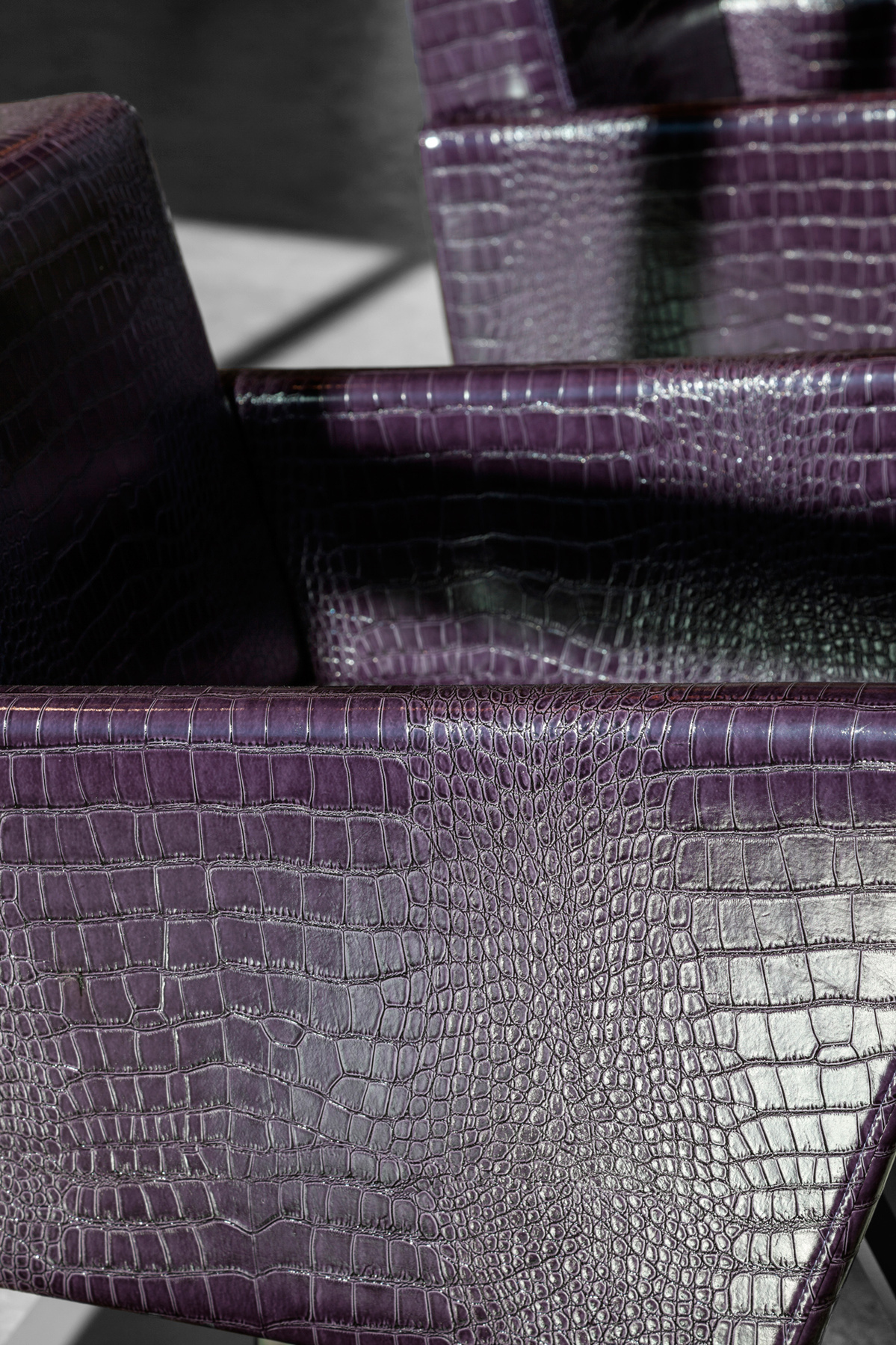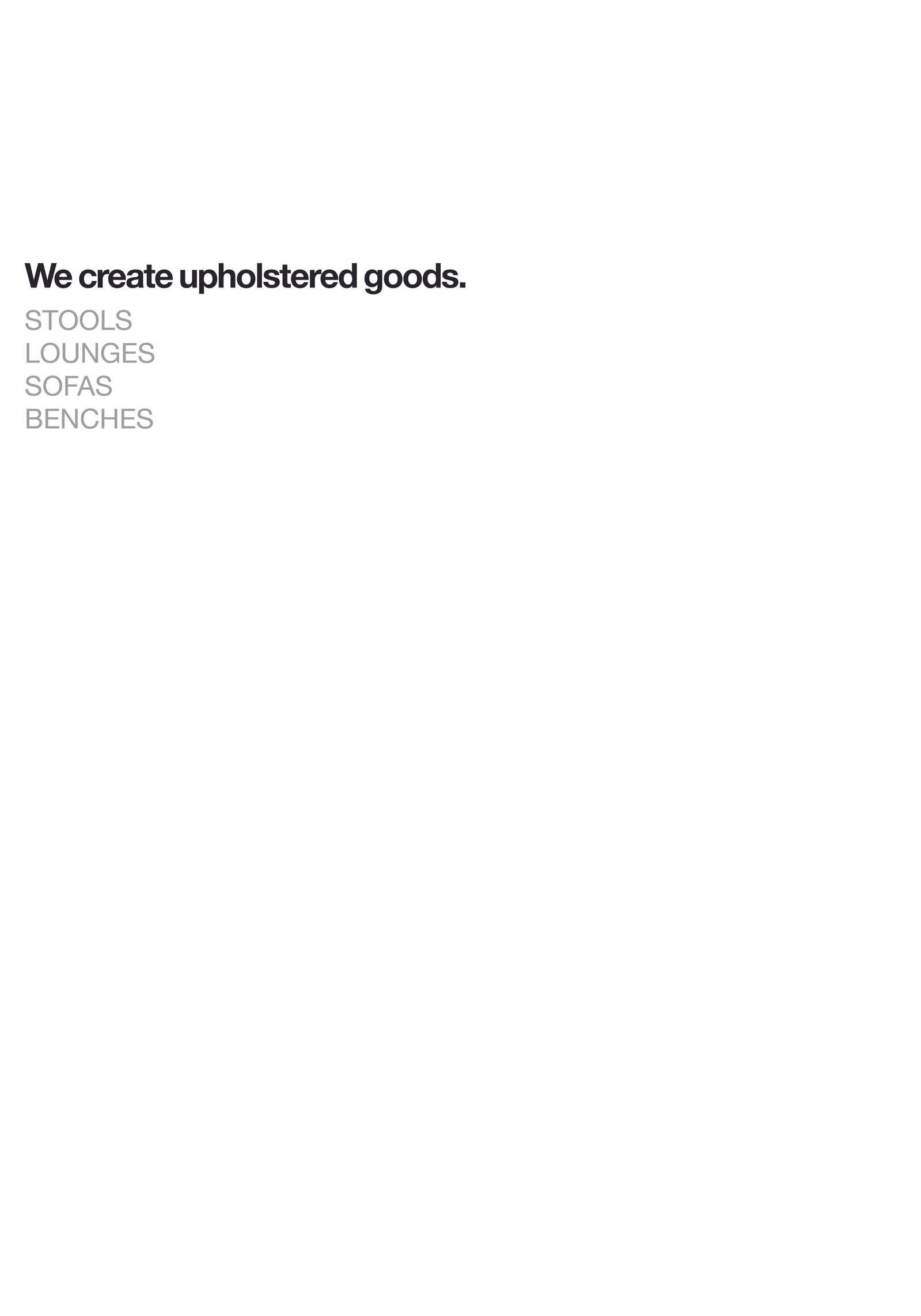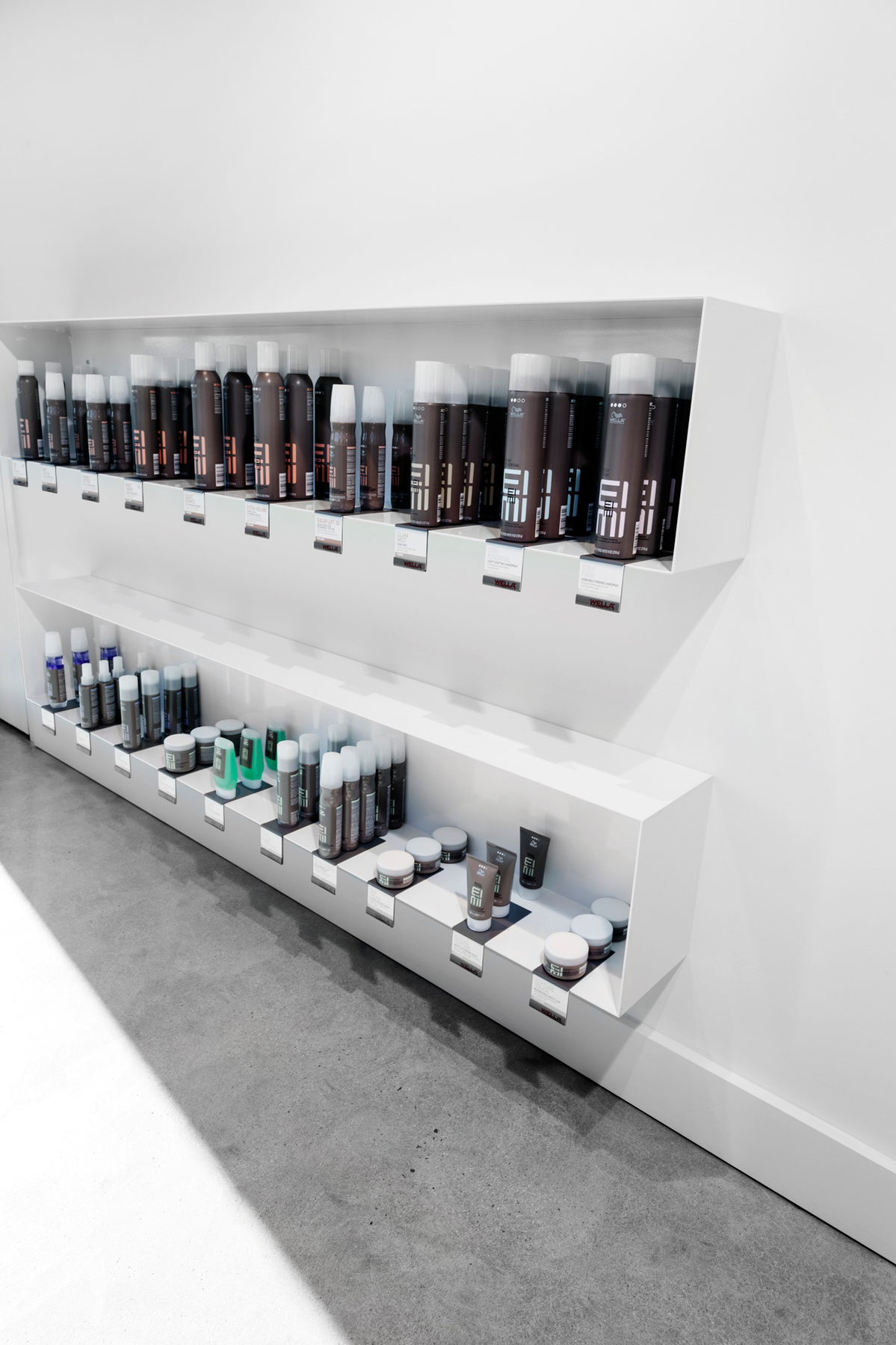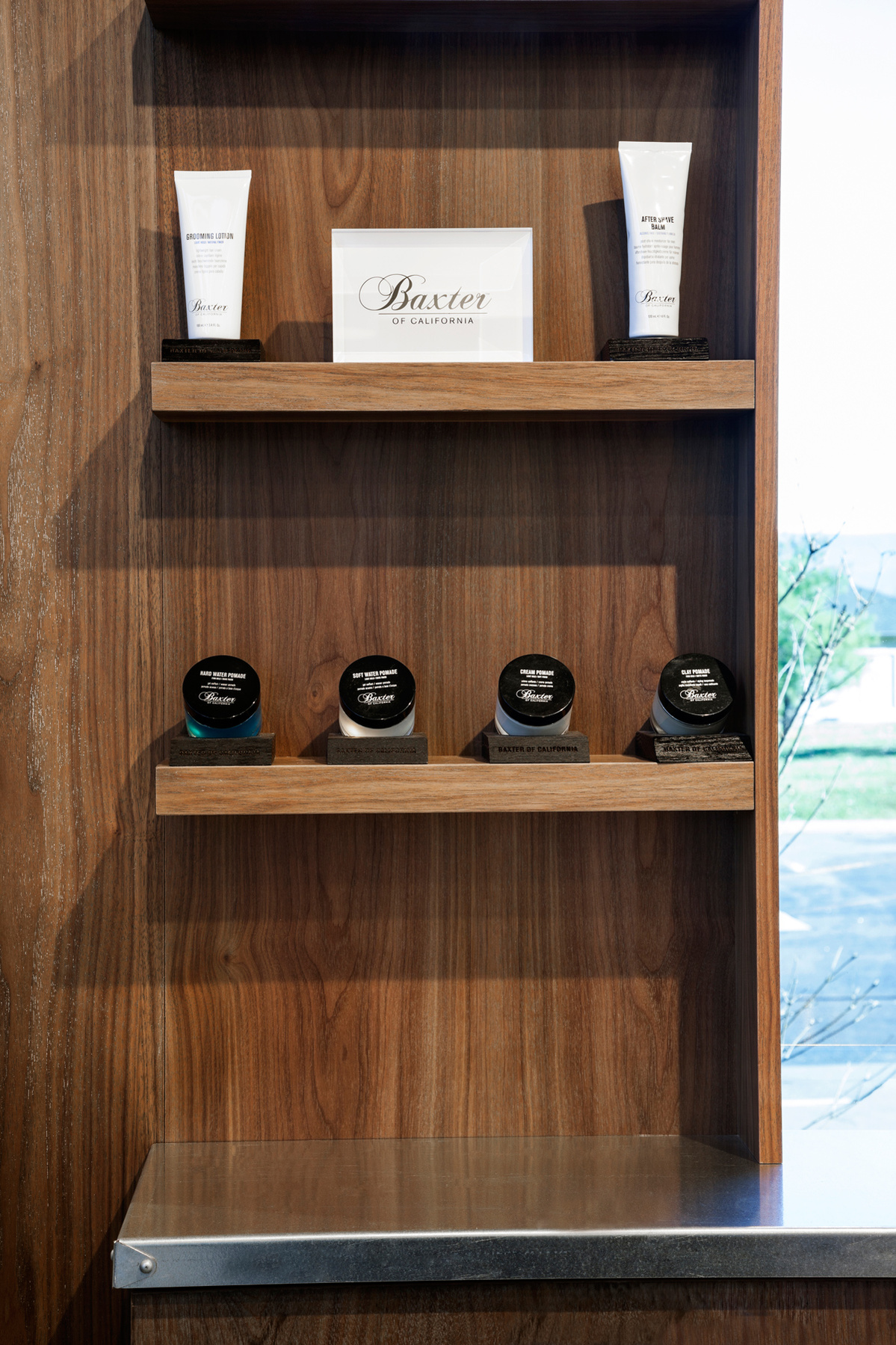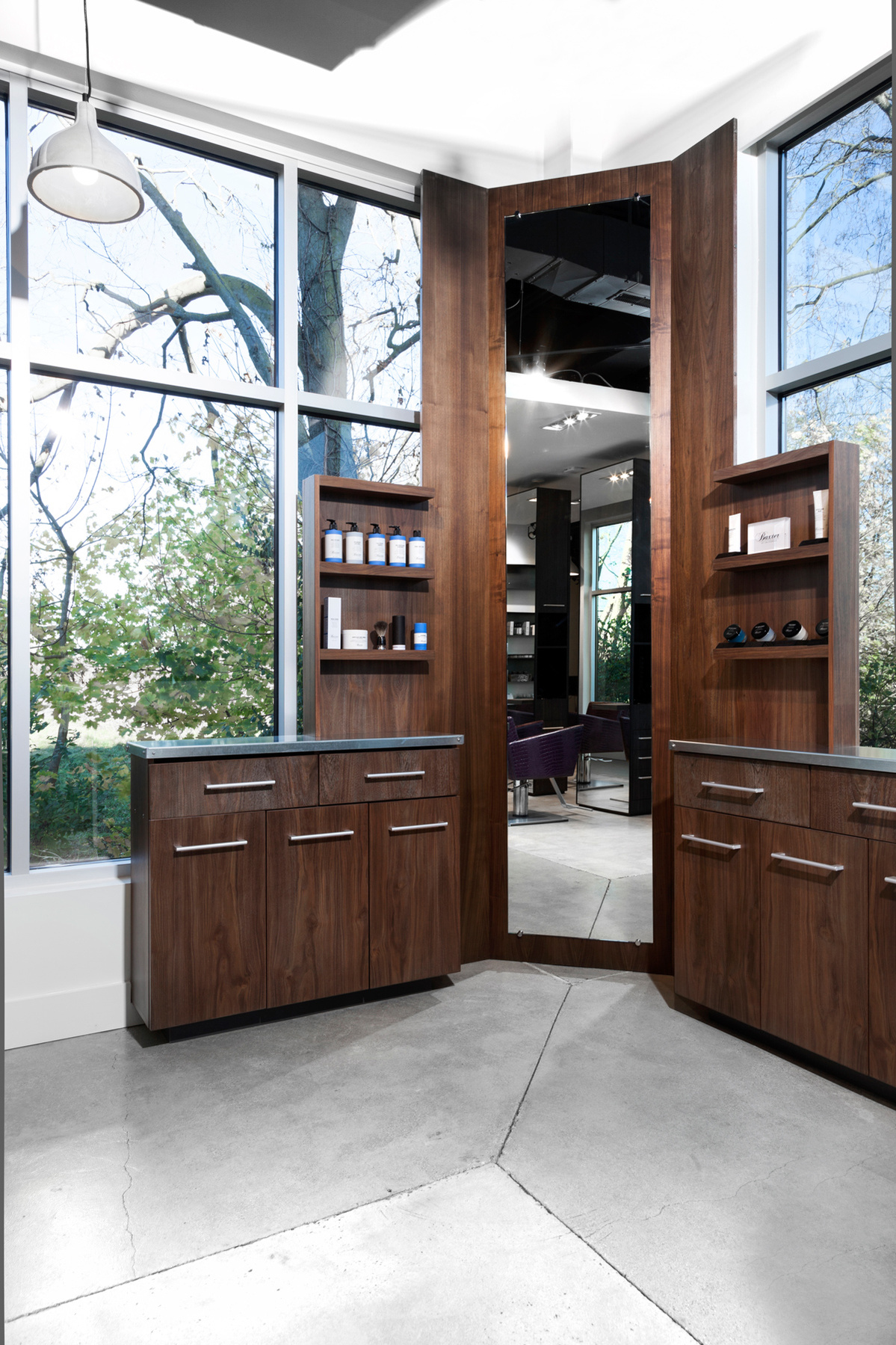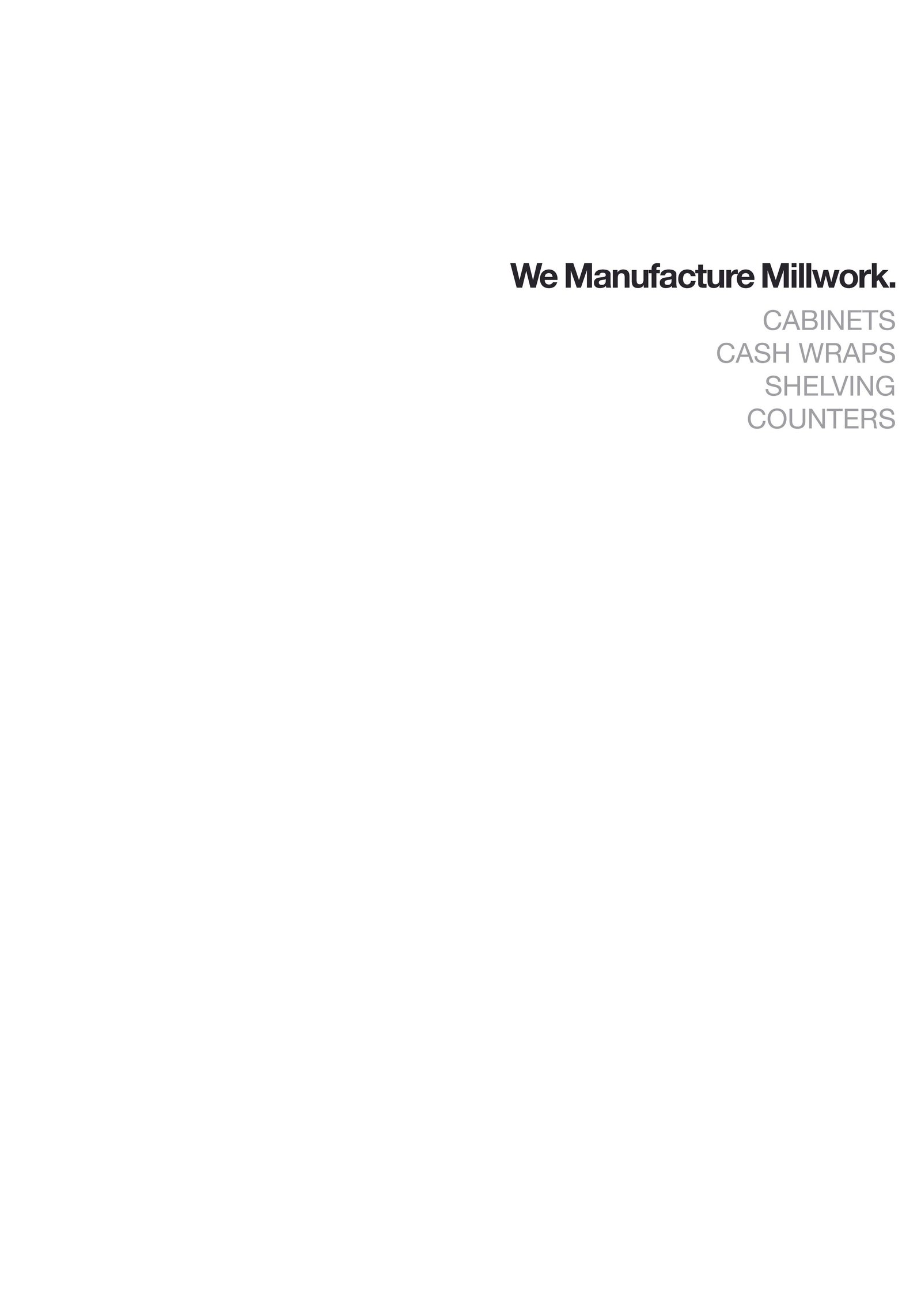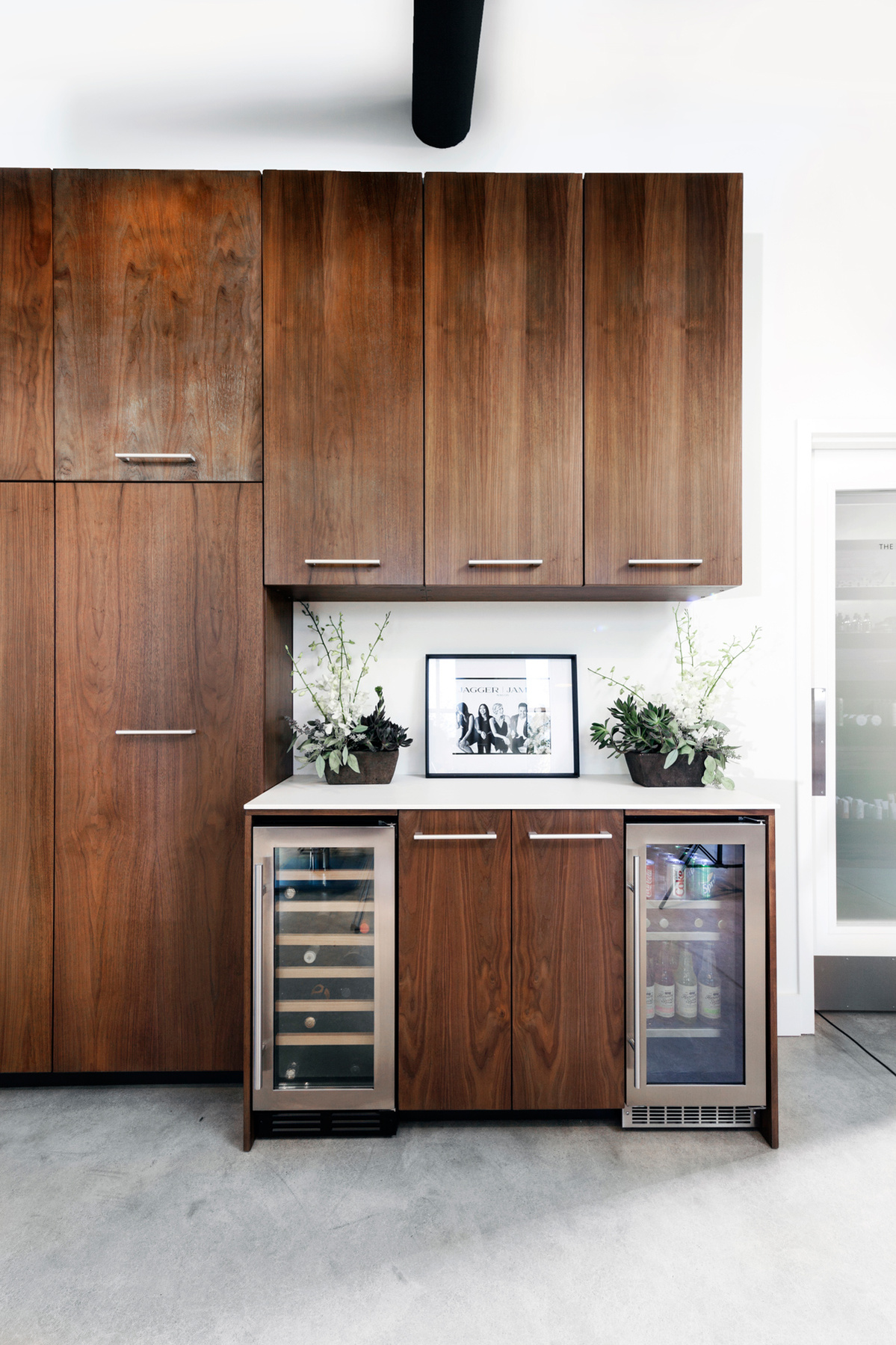 Jagger James Salon
Hagerstown, MD

Jagger James Salon is a sophisticated salon with a bit of an edge. Our objective was to create a space that reinforced this image. The result was a space dominated by clean lines and simple geometry. The prevailing minimalism is offset with daring details, such as purple gator upholstery, layered walnut reception wall and blackened steel retail shelving.


Project Scope:
+ Space Planning
+ Interior Design & Branding
+ Lighting Plan & Specification
+ Color & Materials Specification
+ Furniture & Fixture Design
+ Furniture & Fixture Manufacturing
+ Upholstery
+ Packing & Shipping
+ Installation
Photography, John Rees
© 2023 Wadsworth Design Inc.