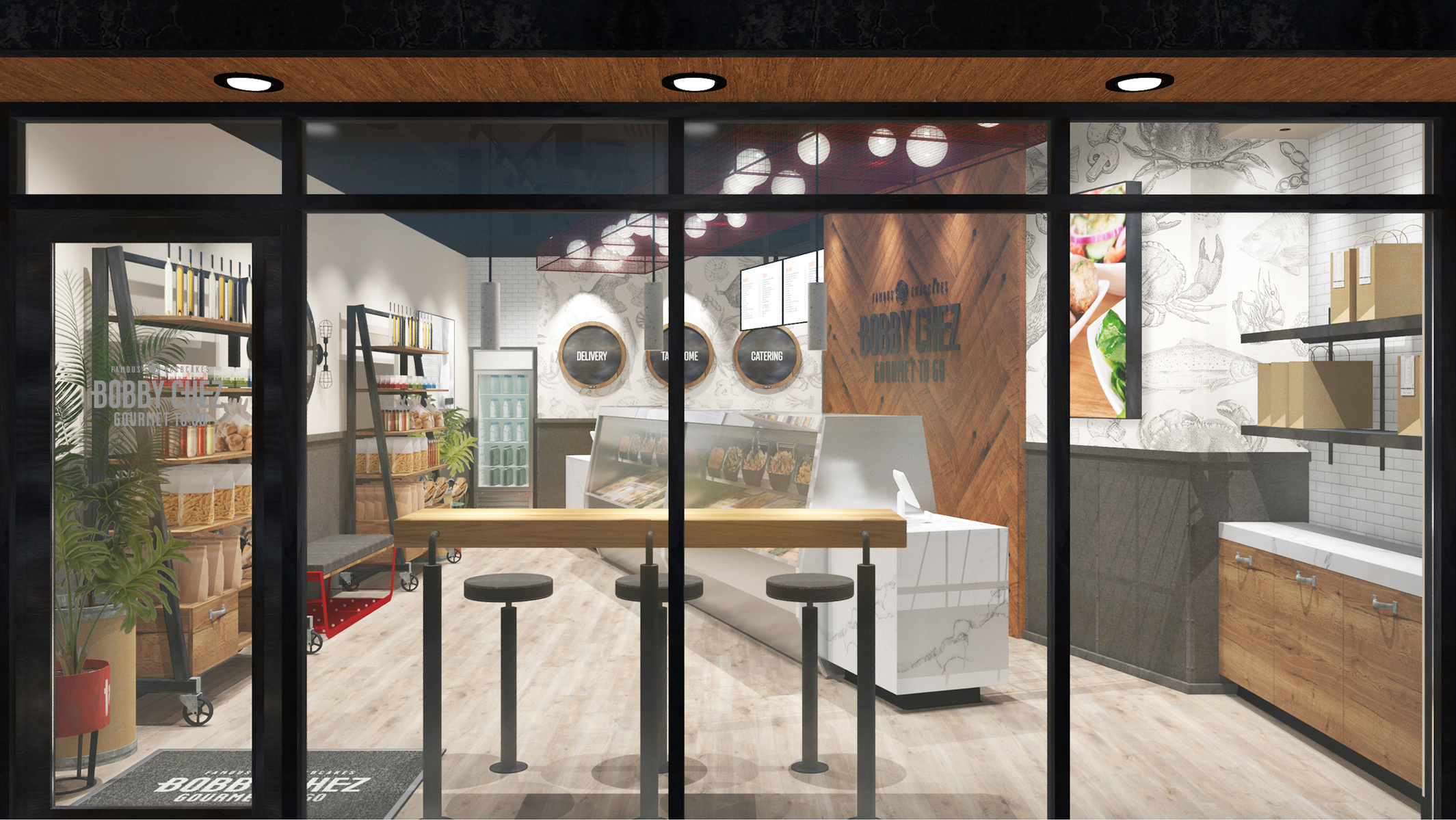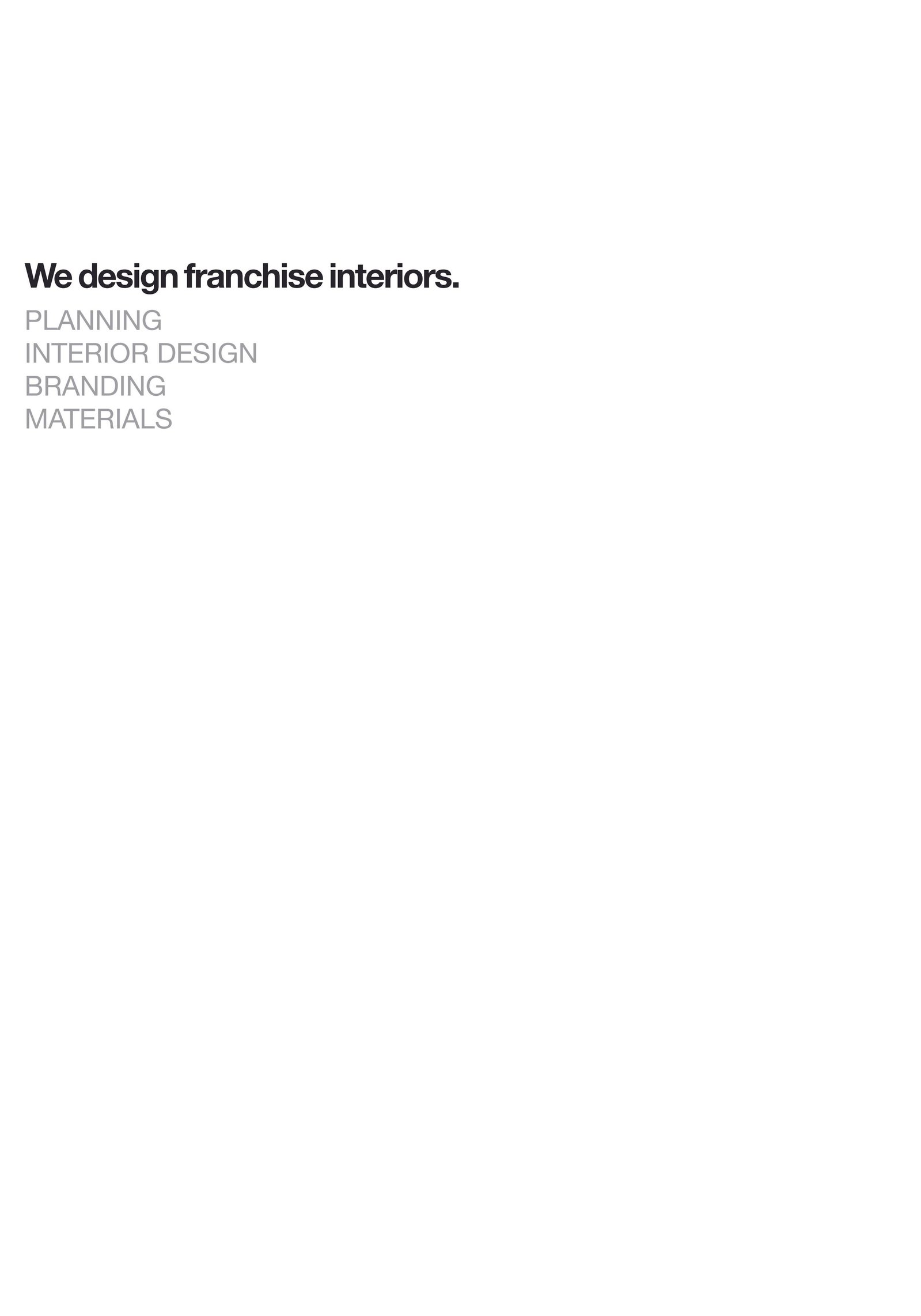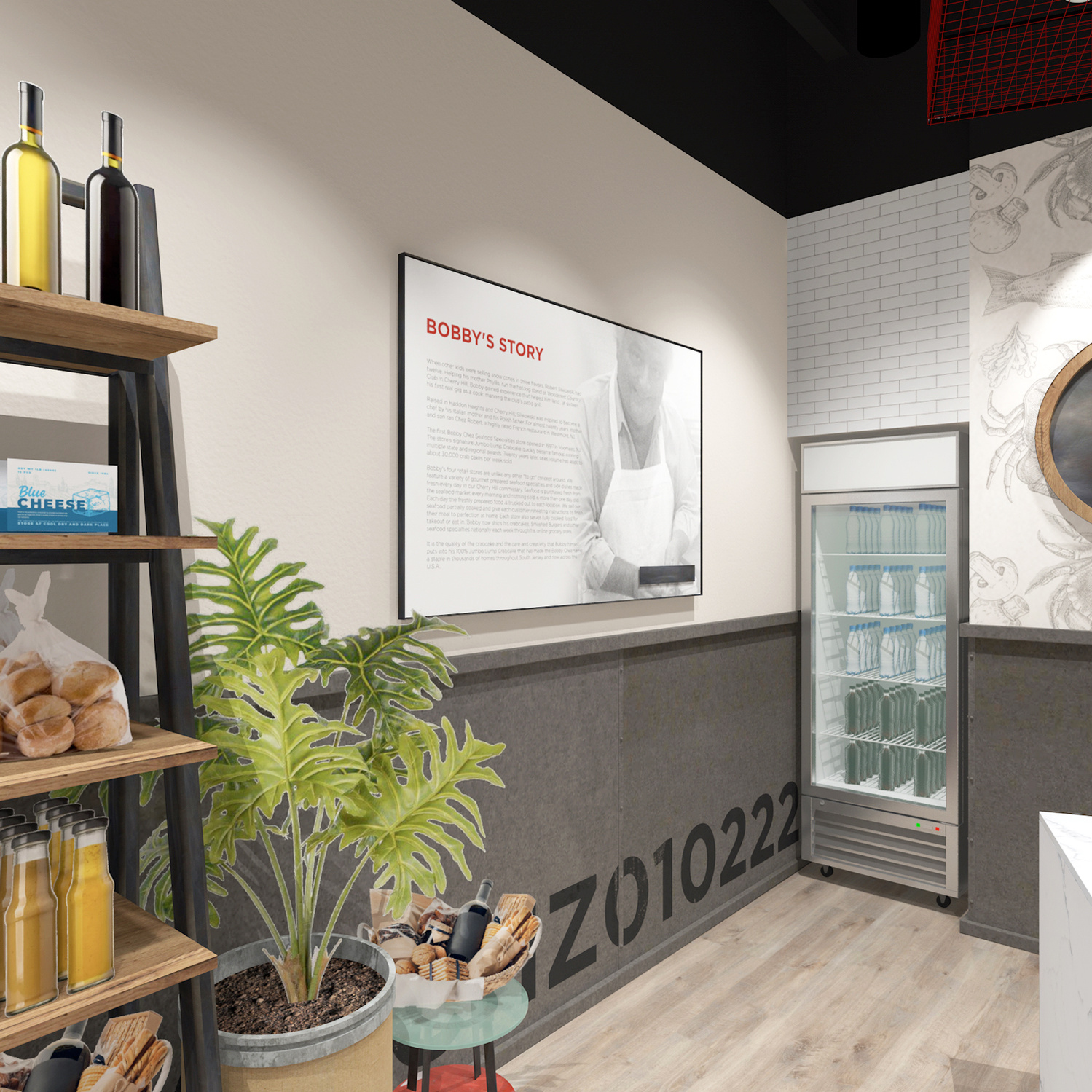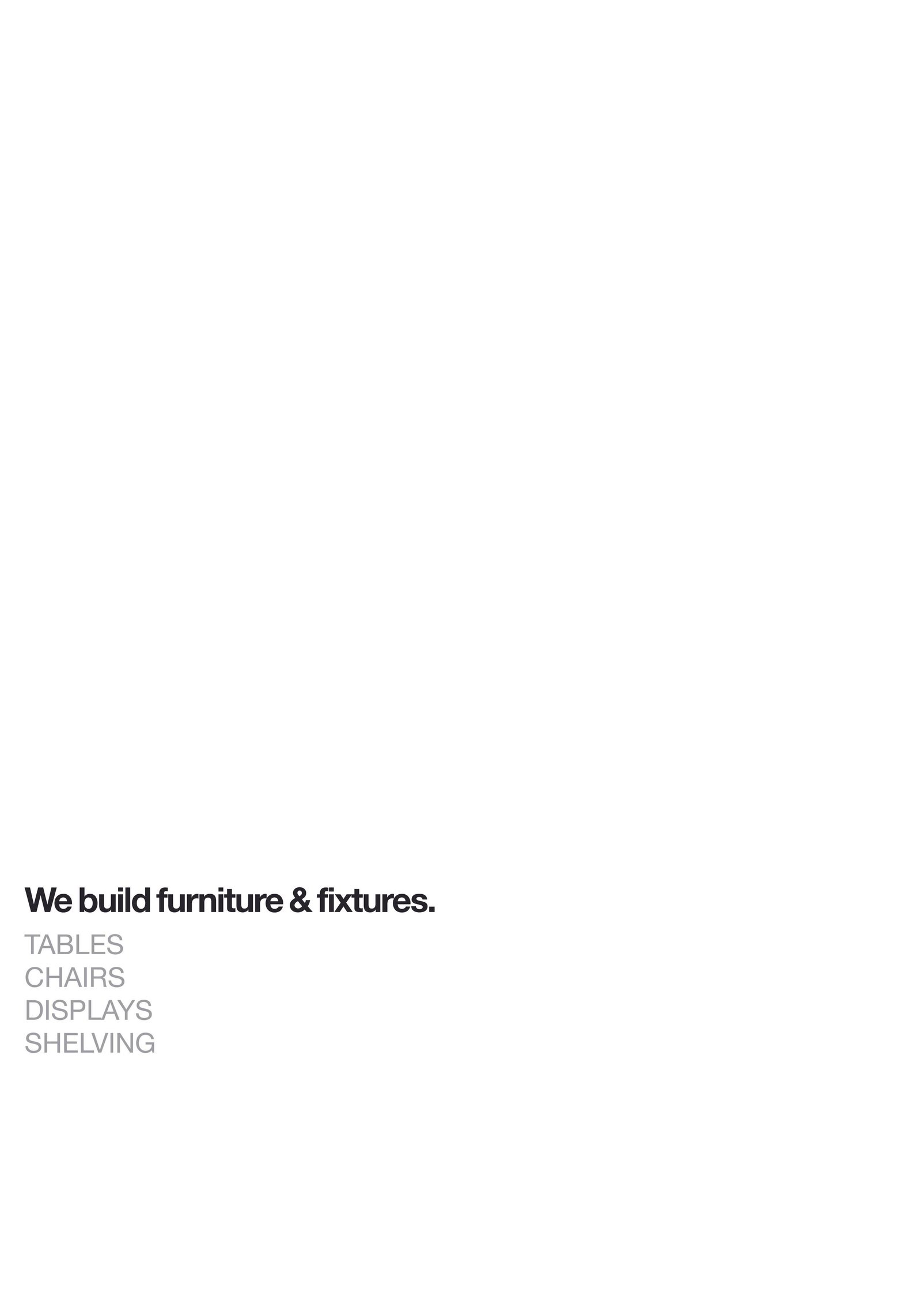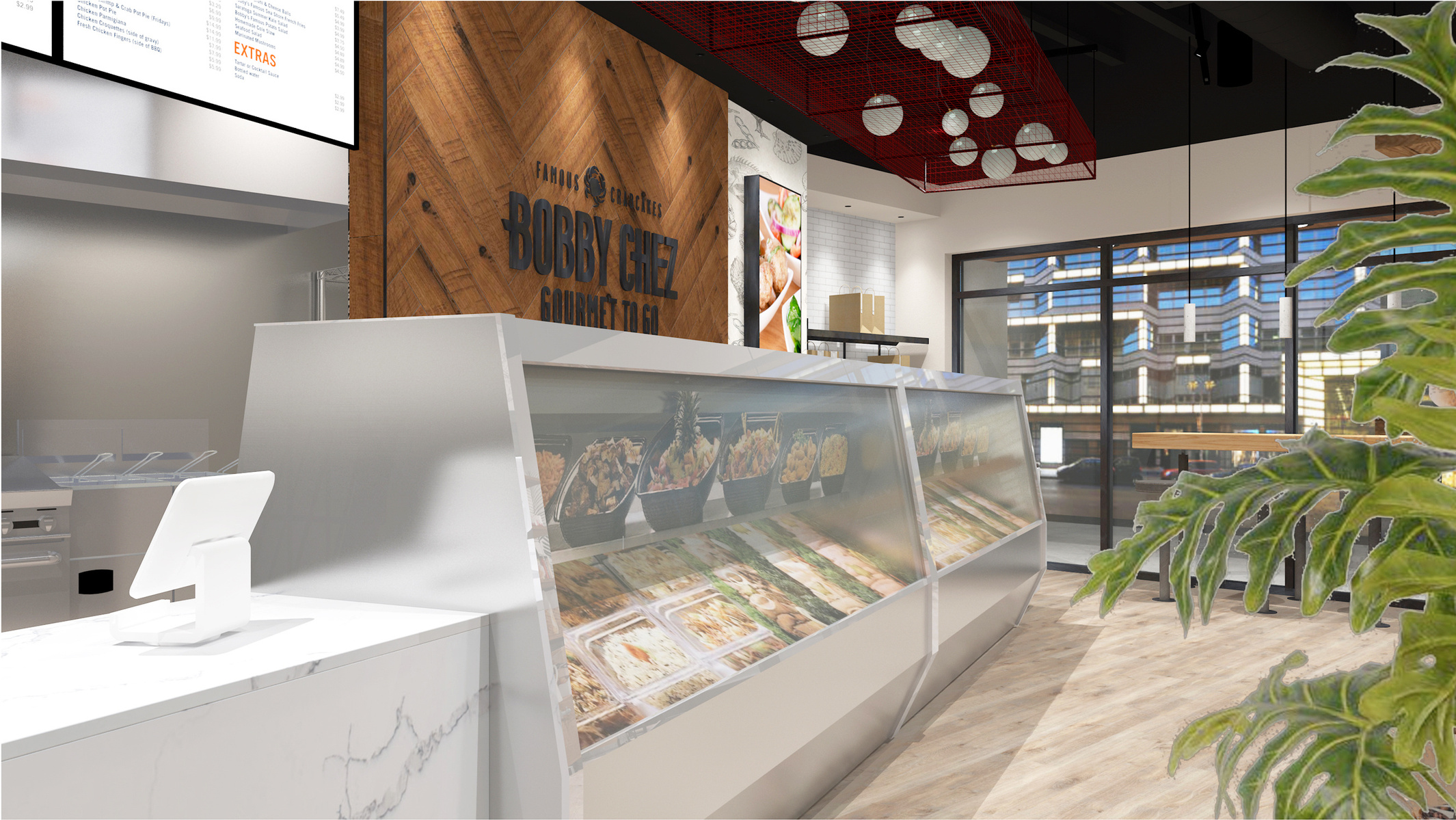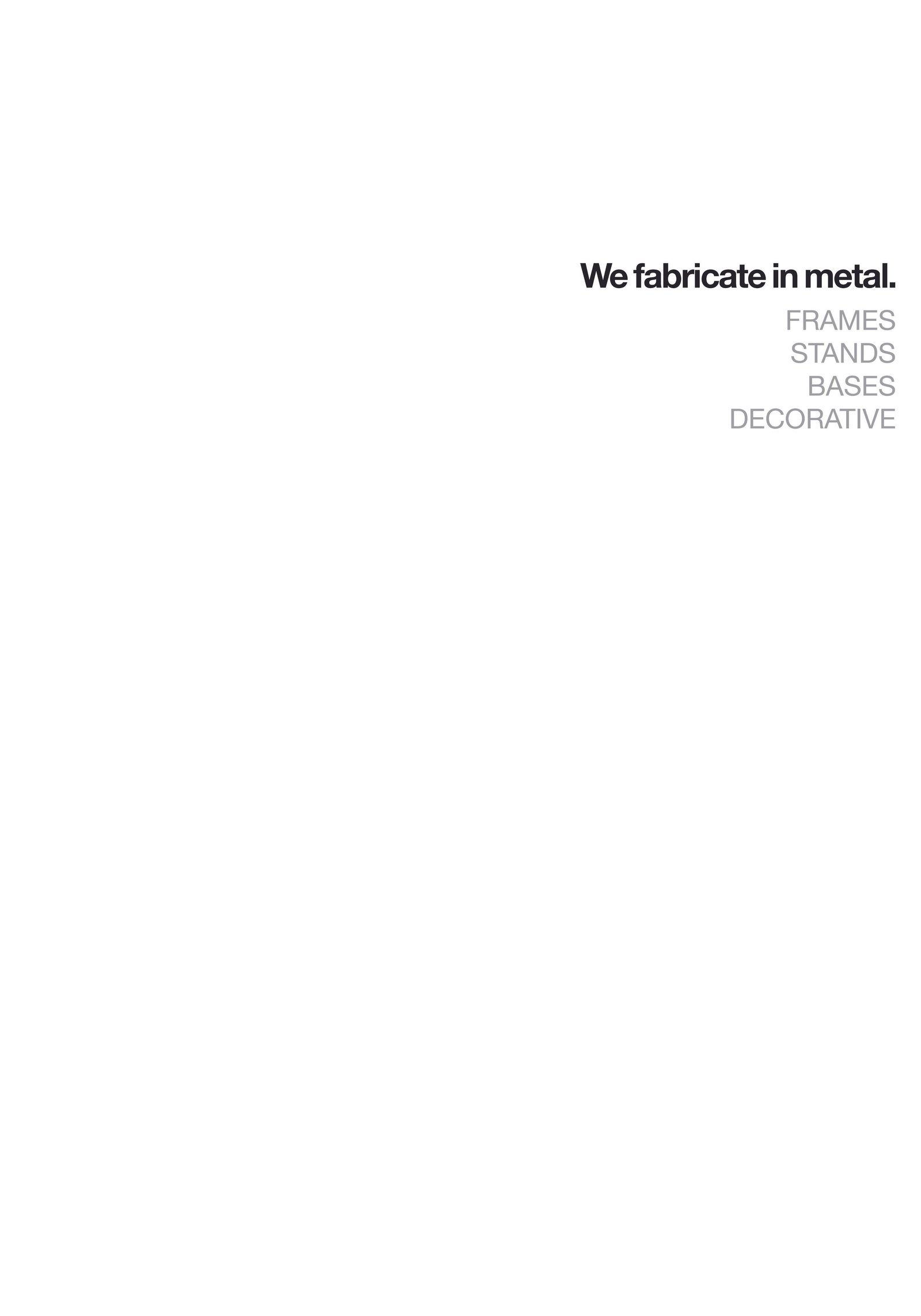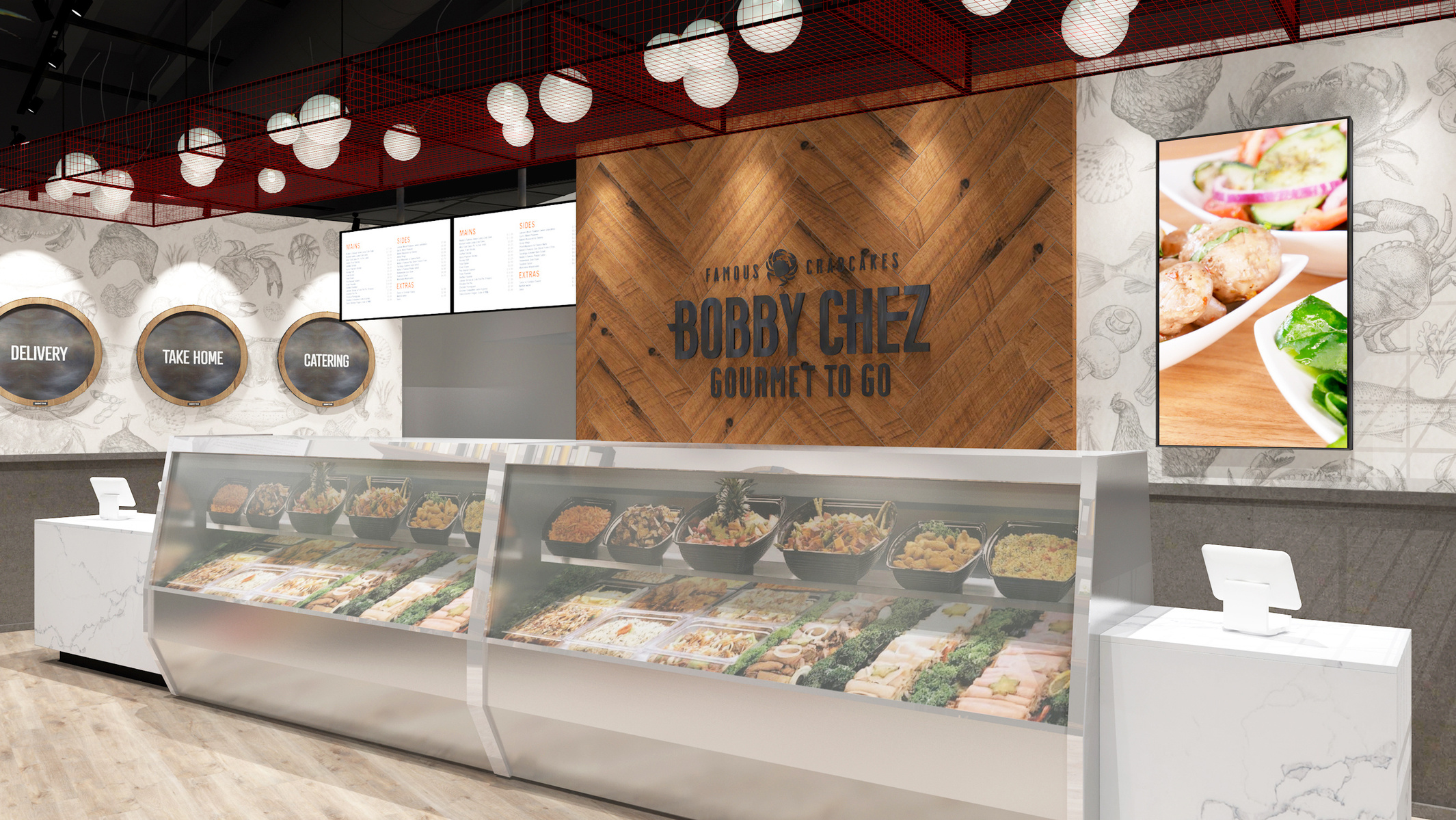 Bobby Chez Famous Crabcakes
USA
Franchise Concept
Bobby Chez serves heat-at-home jumbo crabcakes, seafood, and specialty entrees. Starting from four Jersey locations, Bobby Chez's "gourmet to go" concept represents the future of dining – Fast, healthy, gourmet that you heat at home. As with all franchise designs, our goal was to provide franchisees with a one-stop shopping experience for all furniture, fixtures and equipment. We hammered out all the details from space planning interior and furnishing design to create a functional and beautiful front of house for this up and coming restaurant franchise.
Project scope:
+ Concept Development
+ Space Planning
+ Franchise Interior Design
+ Color & Materials Specifications
+ Interior Branding
+ Lighting & Fixture Design
+ Furniture Design
+ Concept Renderings
© 2023 Wadsworth Design Inc.