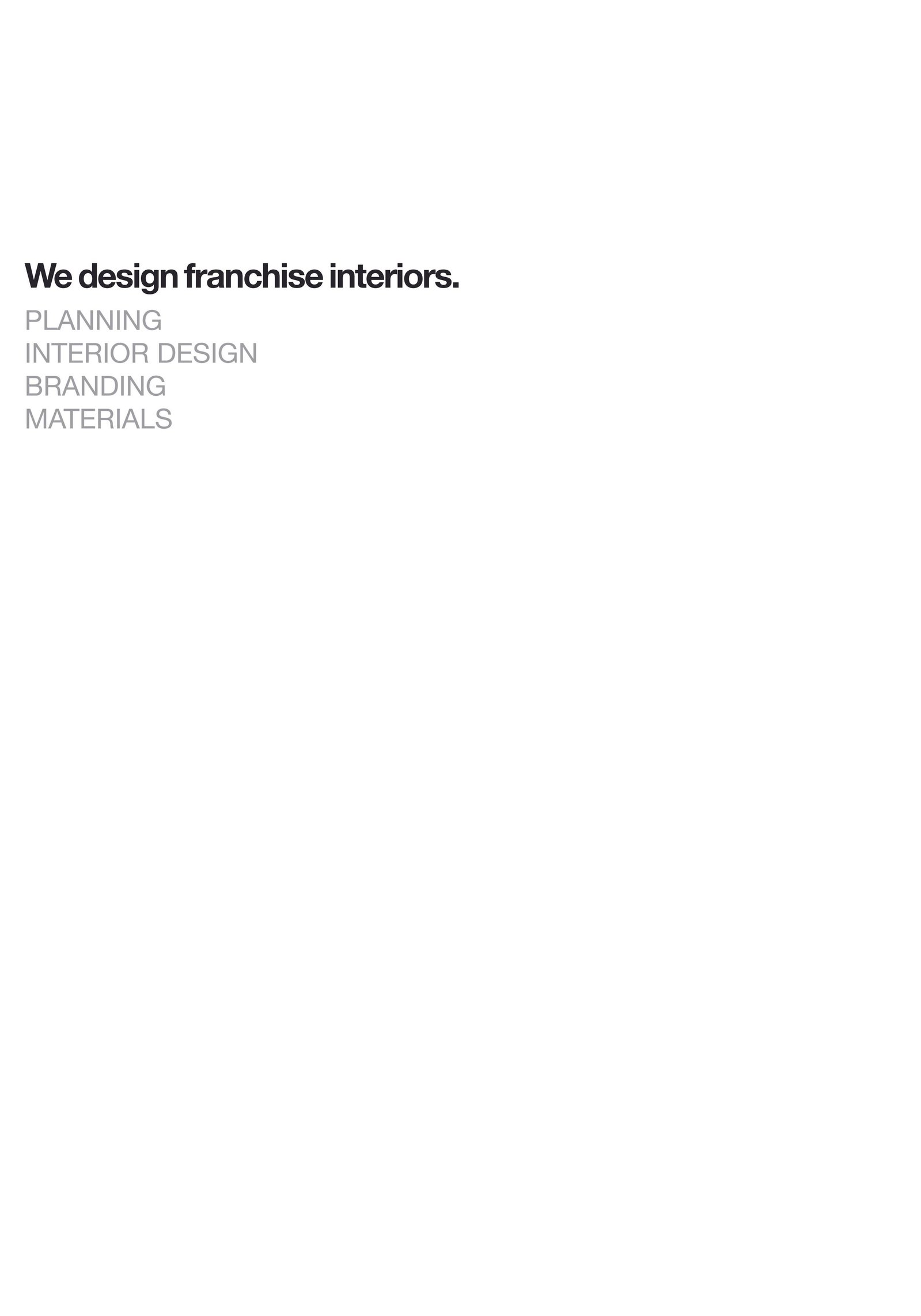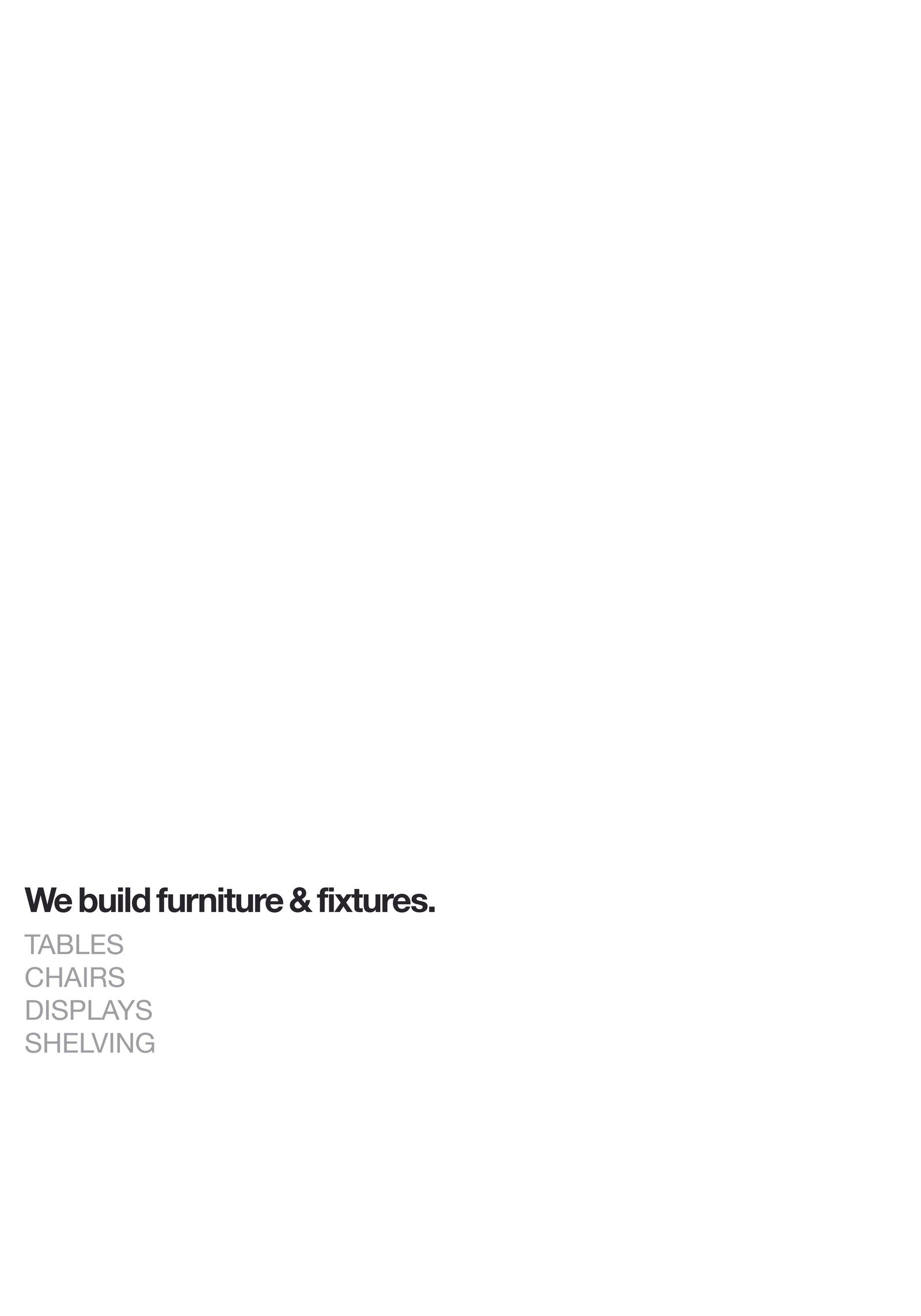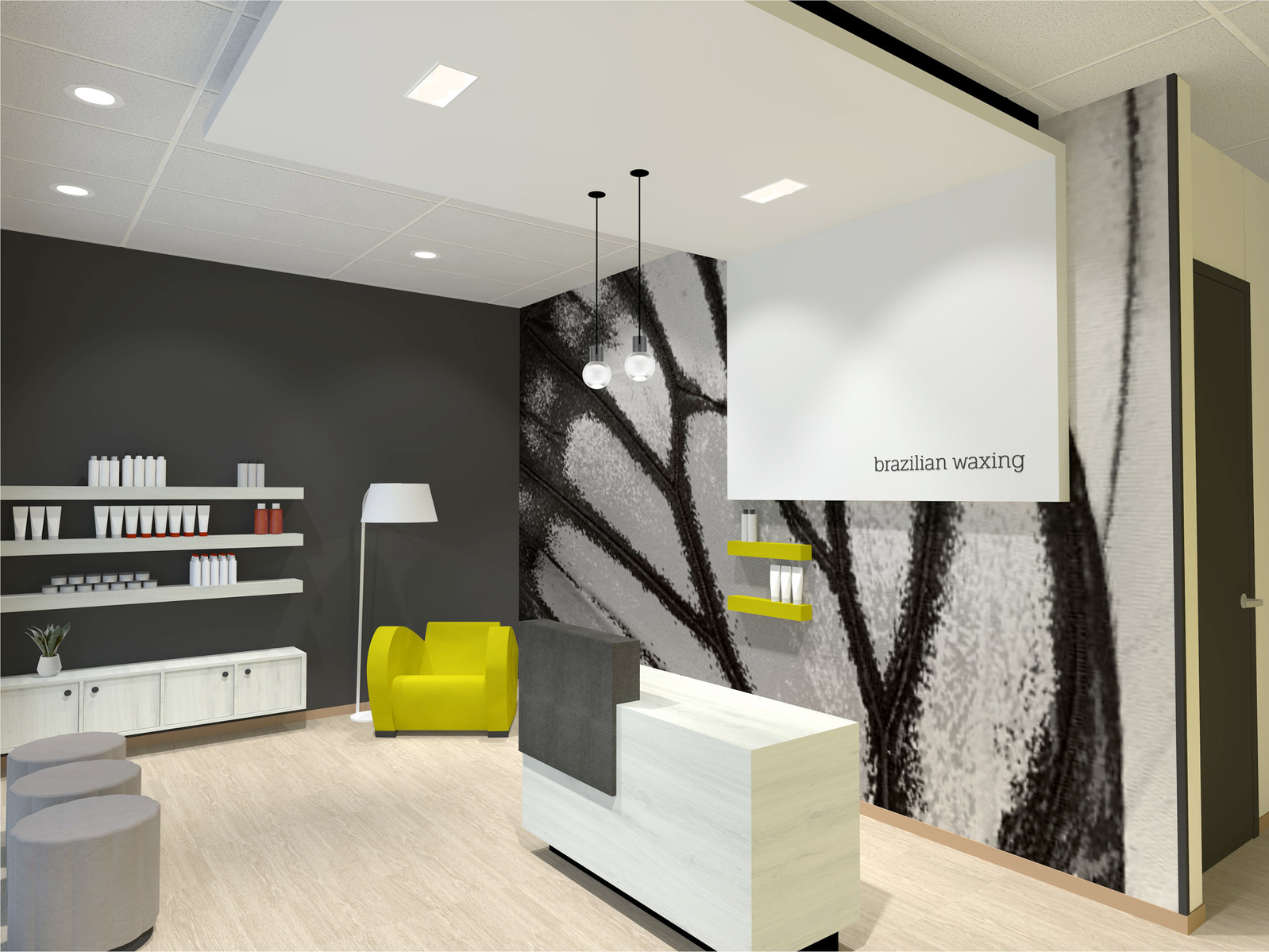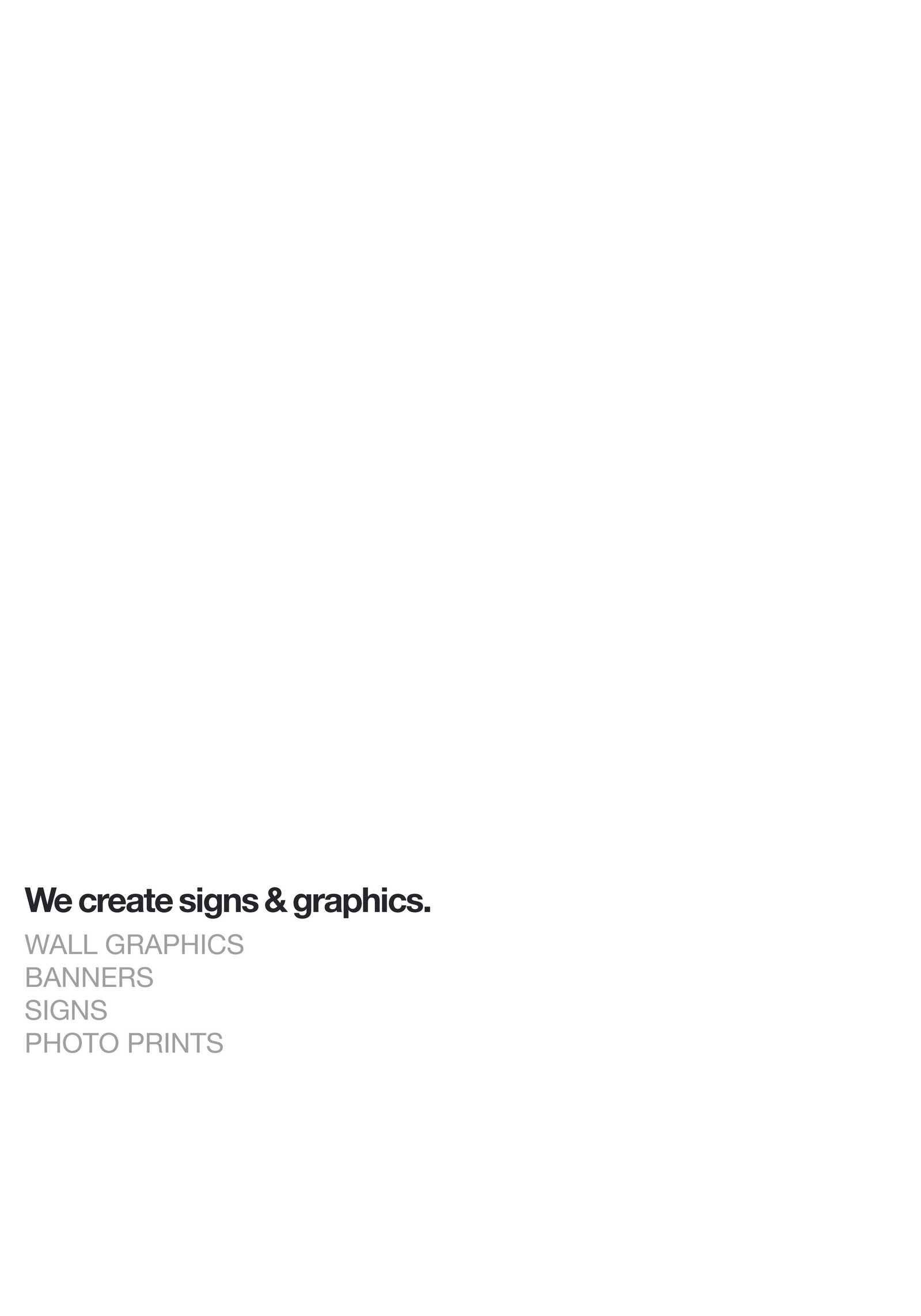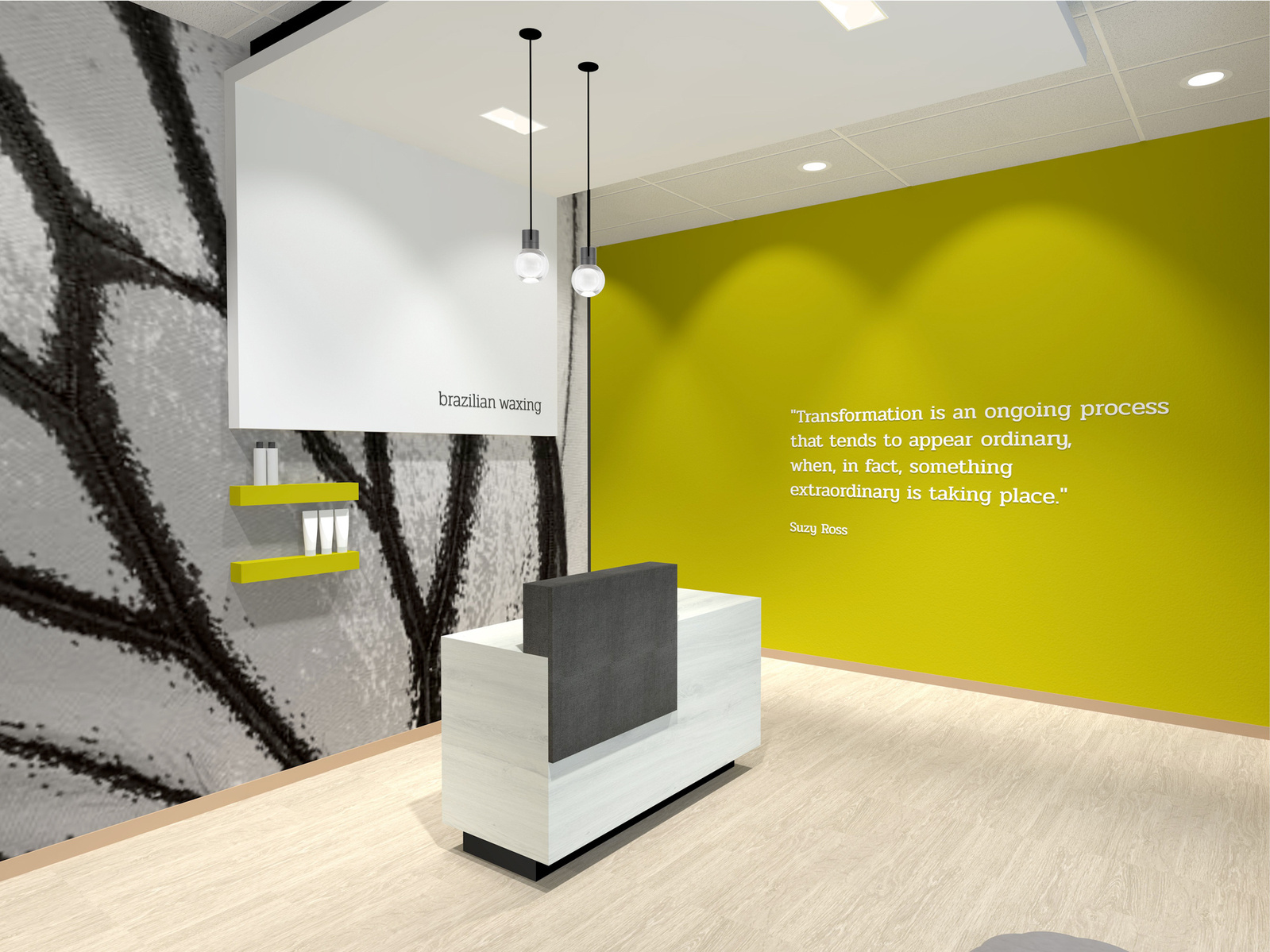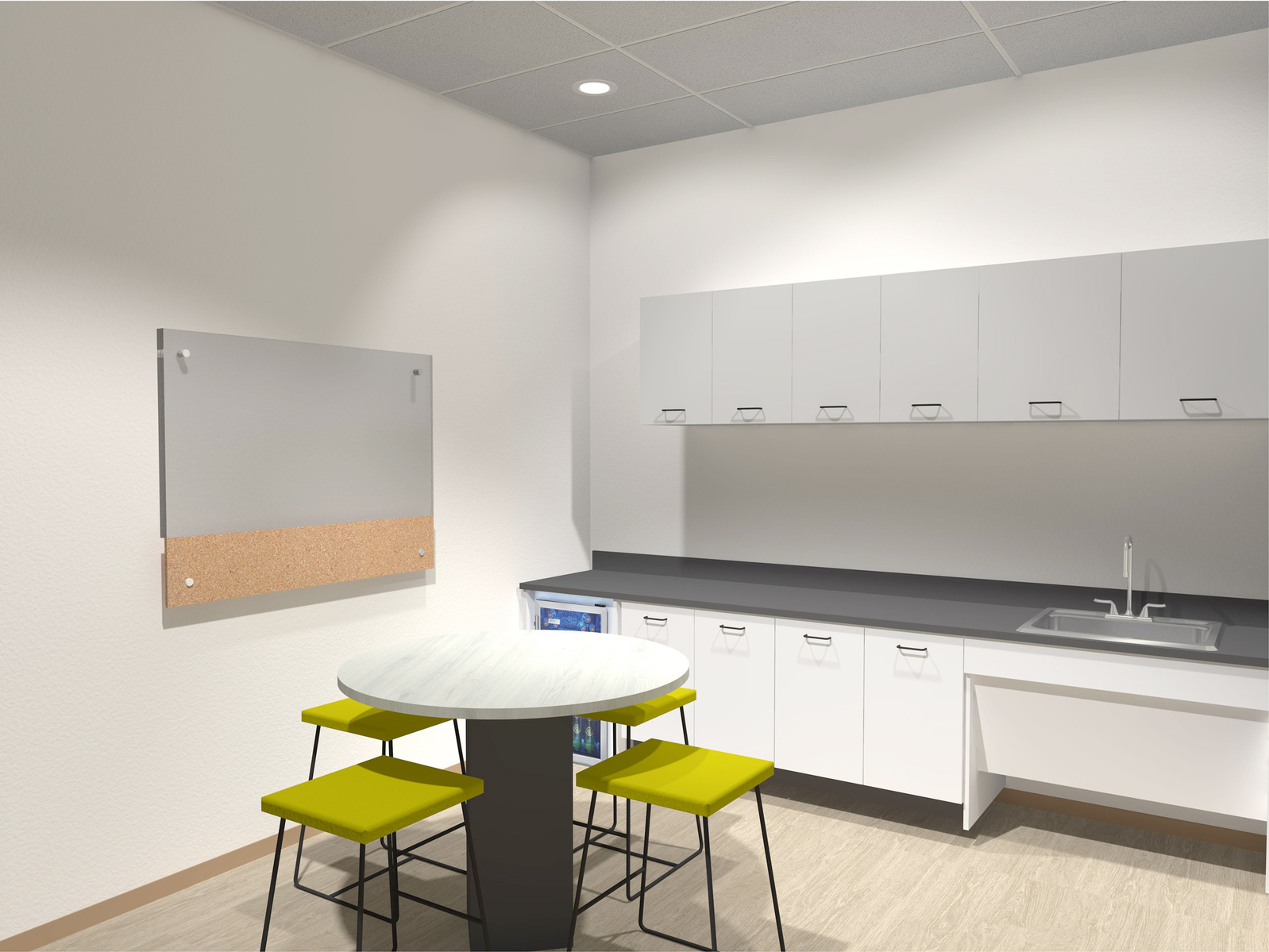 Brazilian Waxing
Las Vegas, NV USA
Metamorphosis was the theme driving the interior design and branding for this beauty and wellness brand. A contemporary design with inspirational messages throughout was the result for this Brazilian Waxing concept.
Project scope:
+ Franchise Branding
+ Graphic Design
+ Concept Development
+ Space Planning
+ Franchise Interior Design
+ Color & Materials Specifications
+ Interior Branding
+ Lighting & Fixture Design
+ Furniture Design
+ Concept Renderings
© 2023 Wadsworth Design Inc.