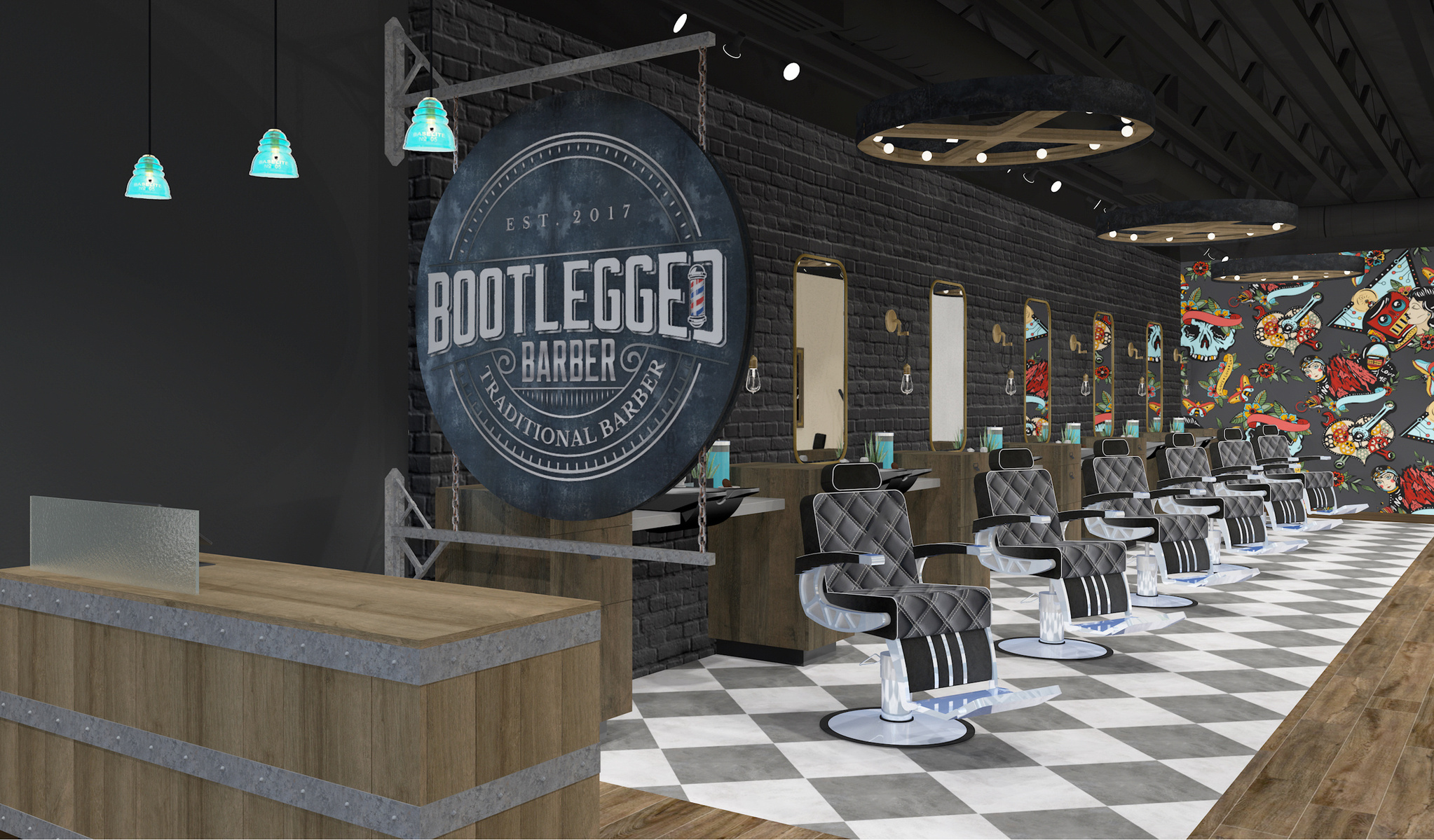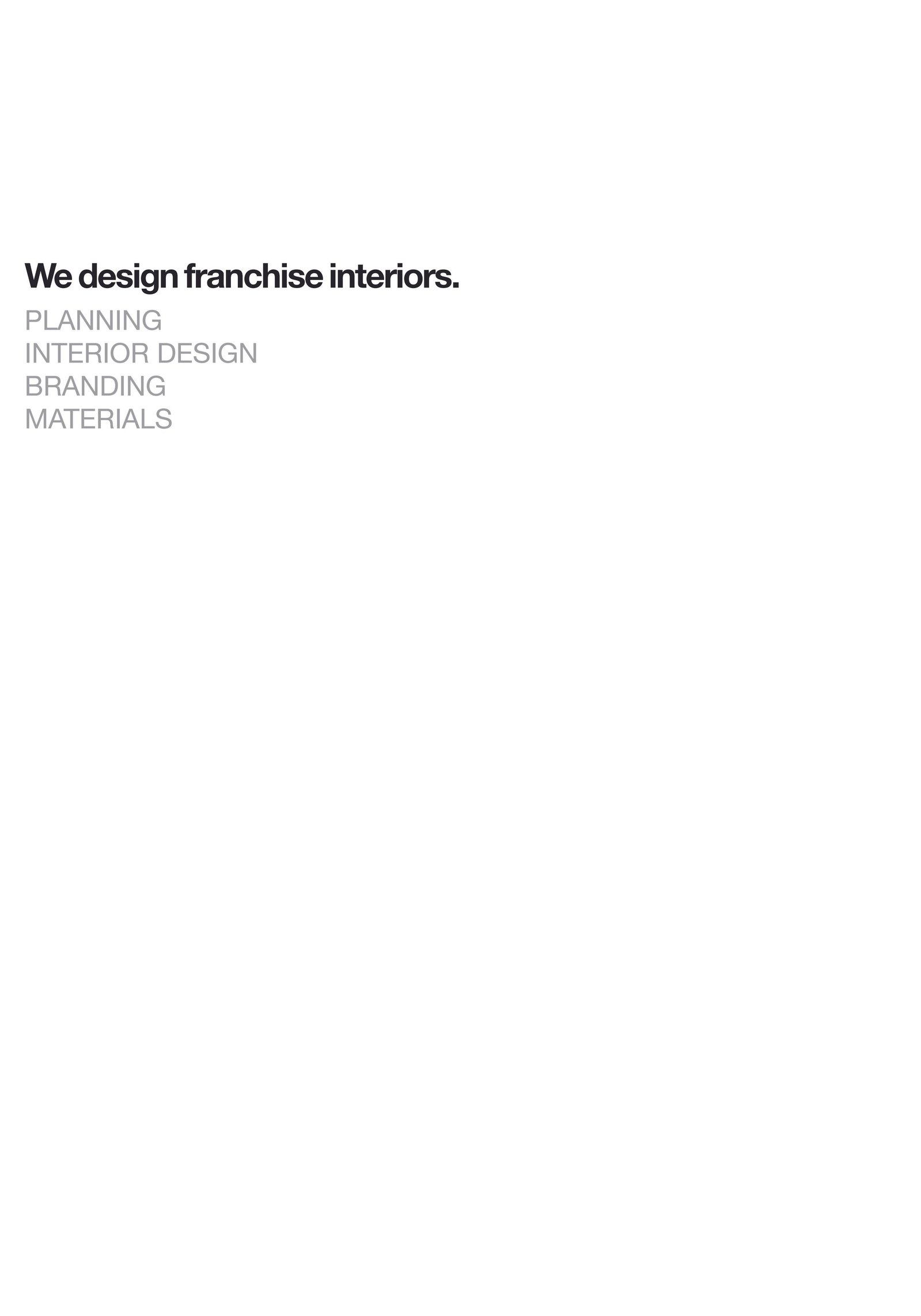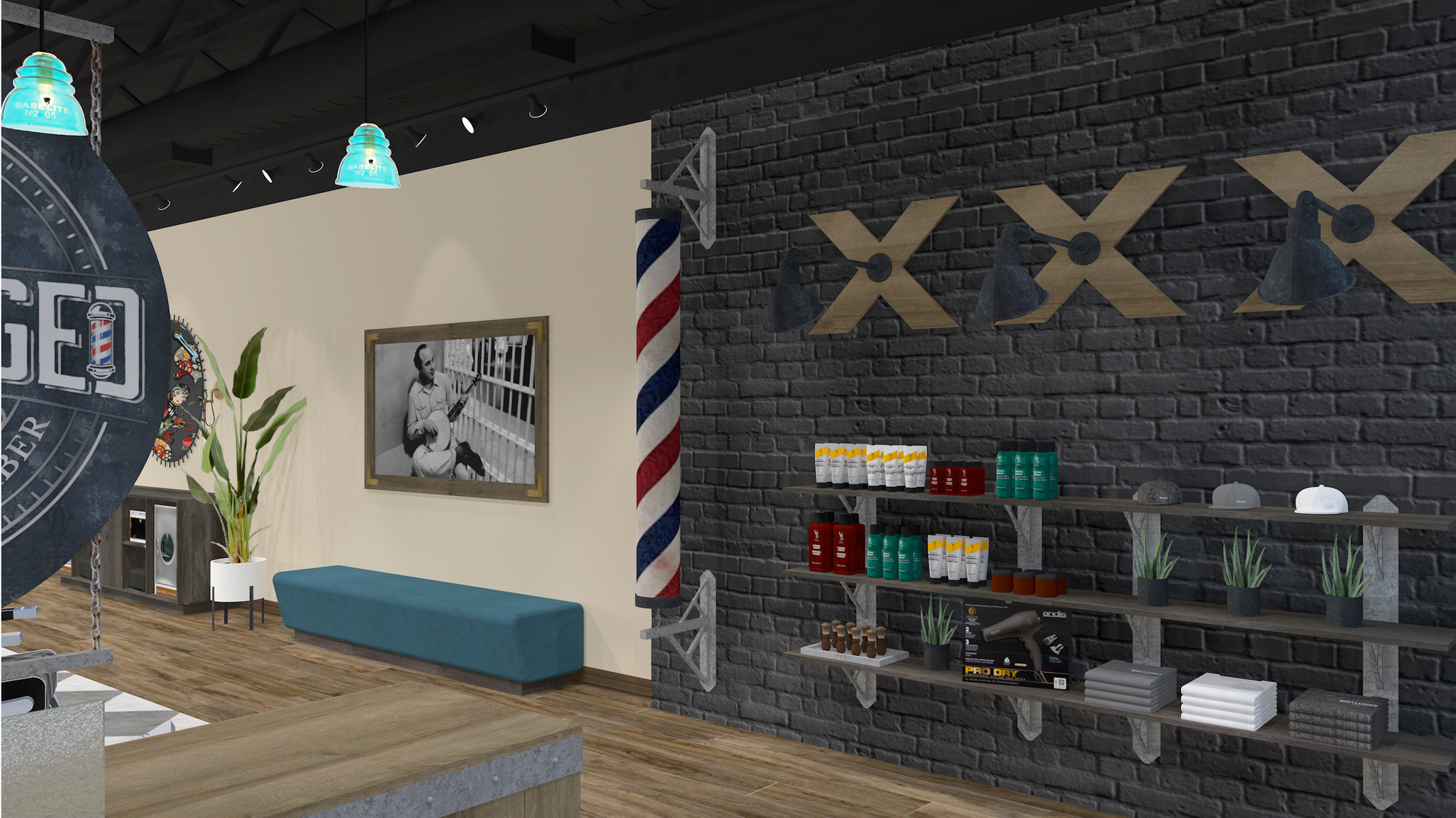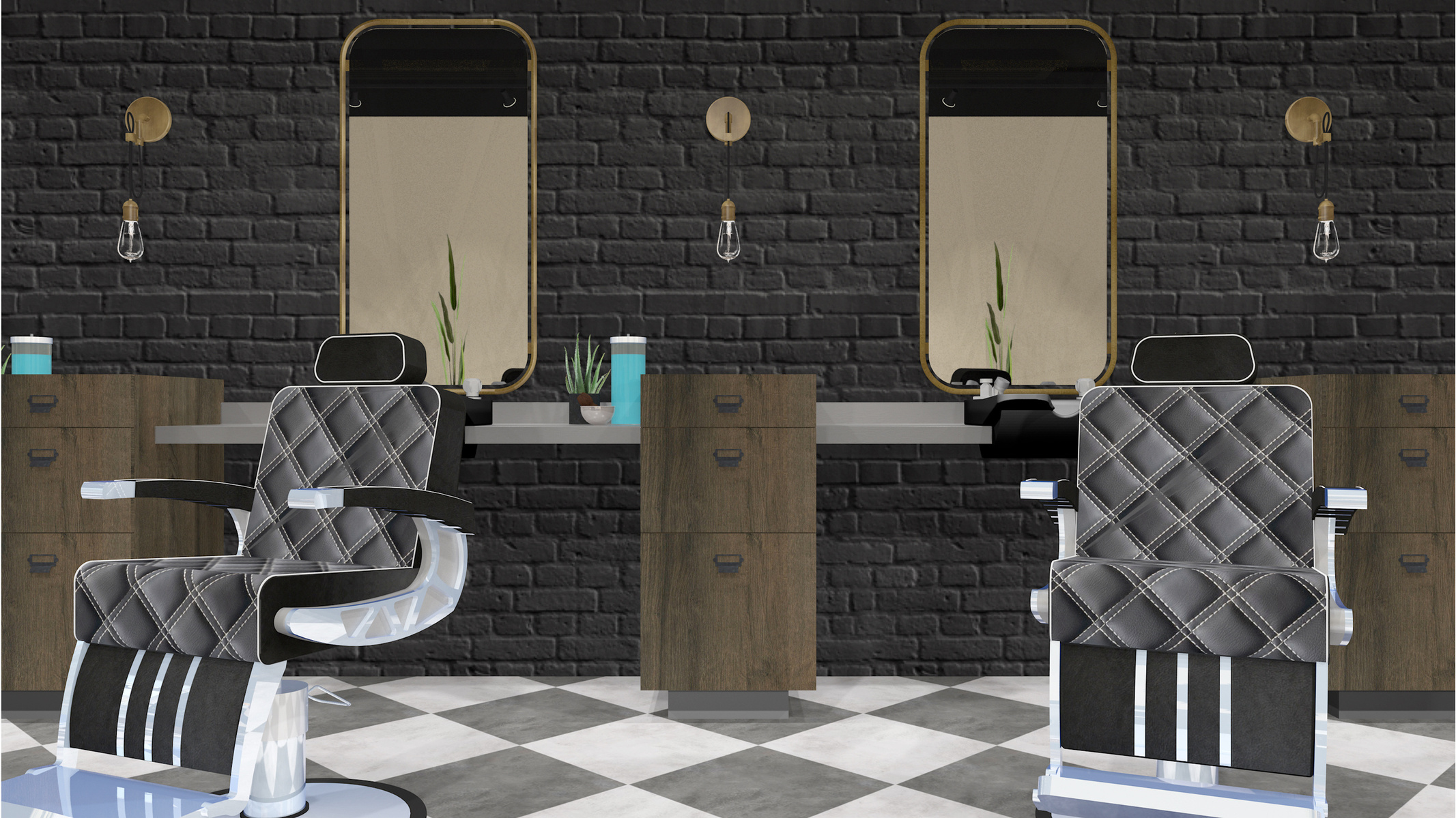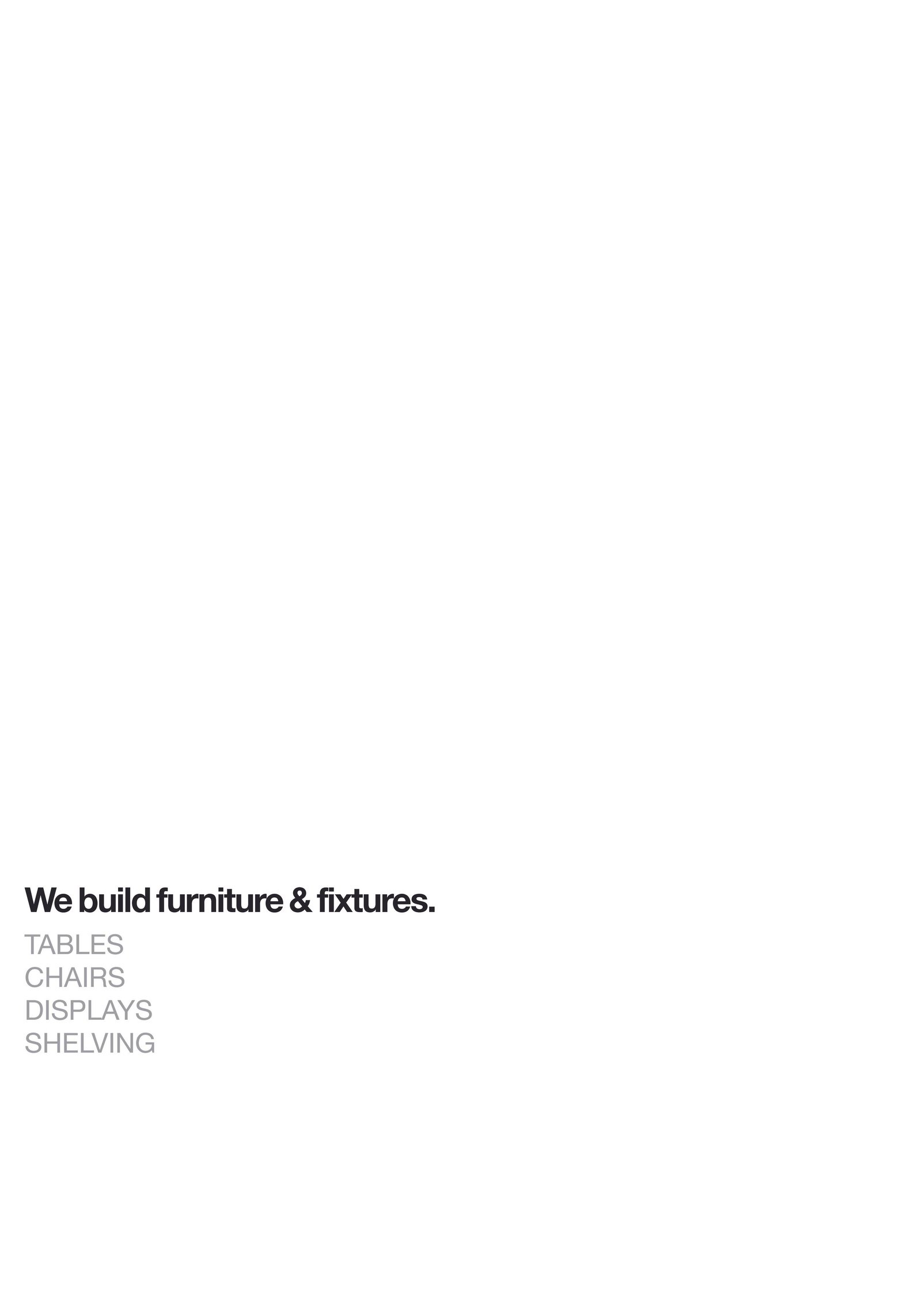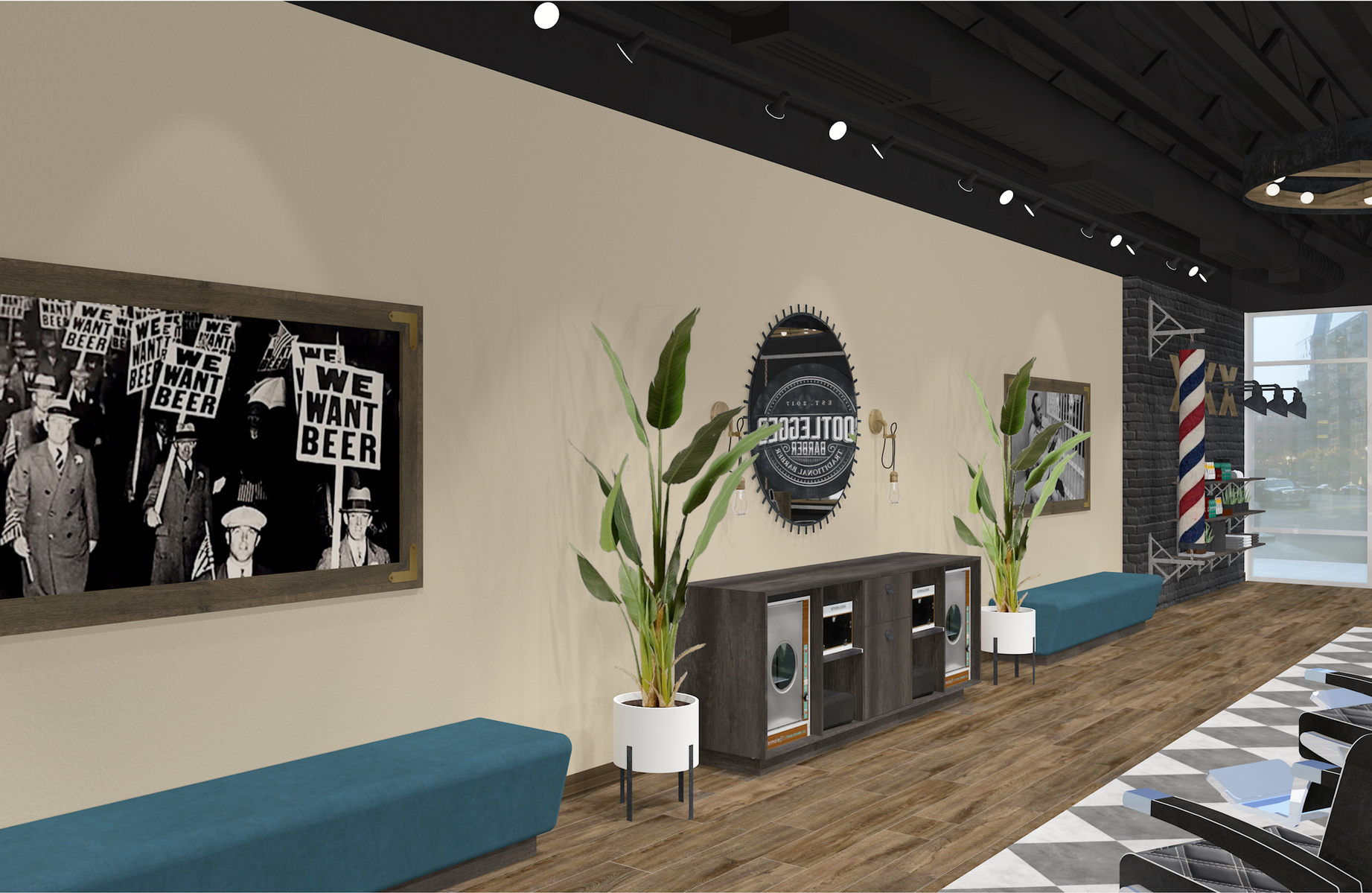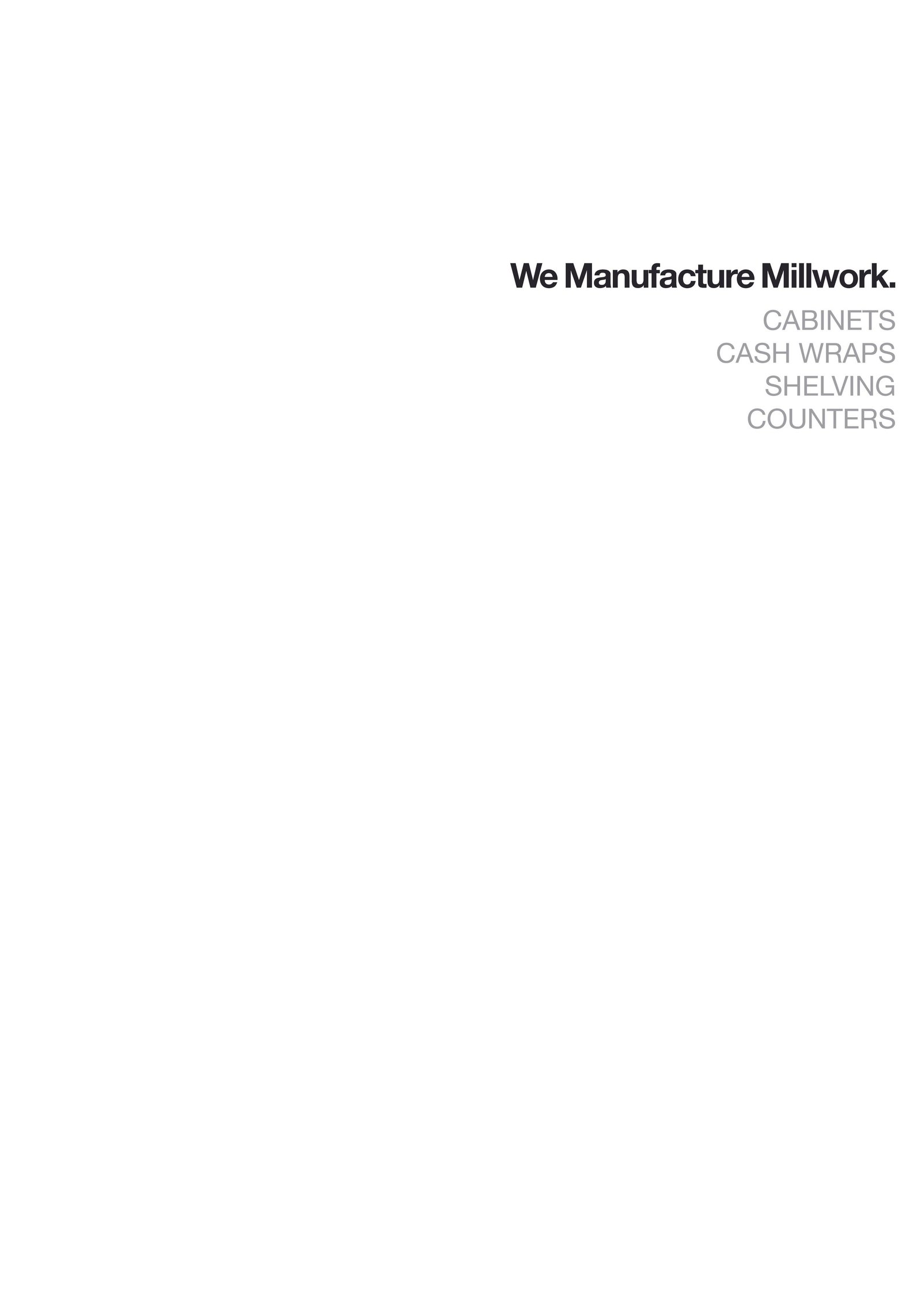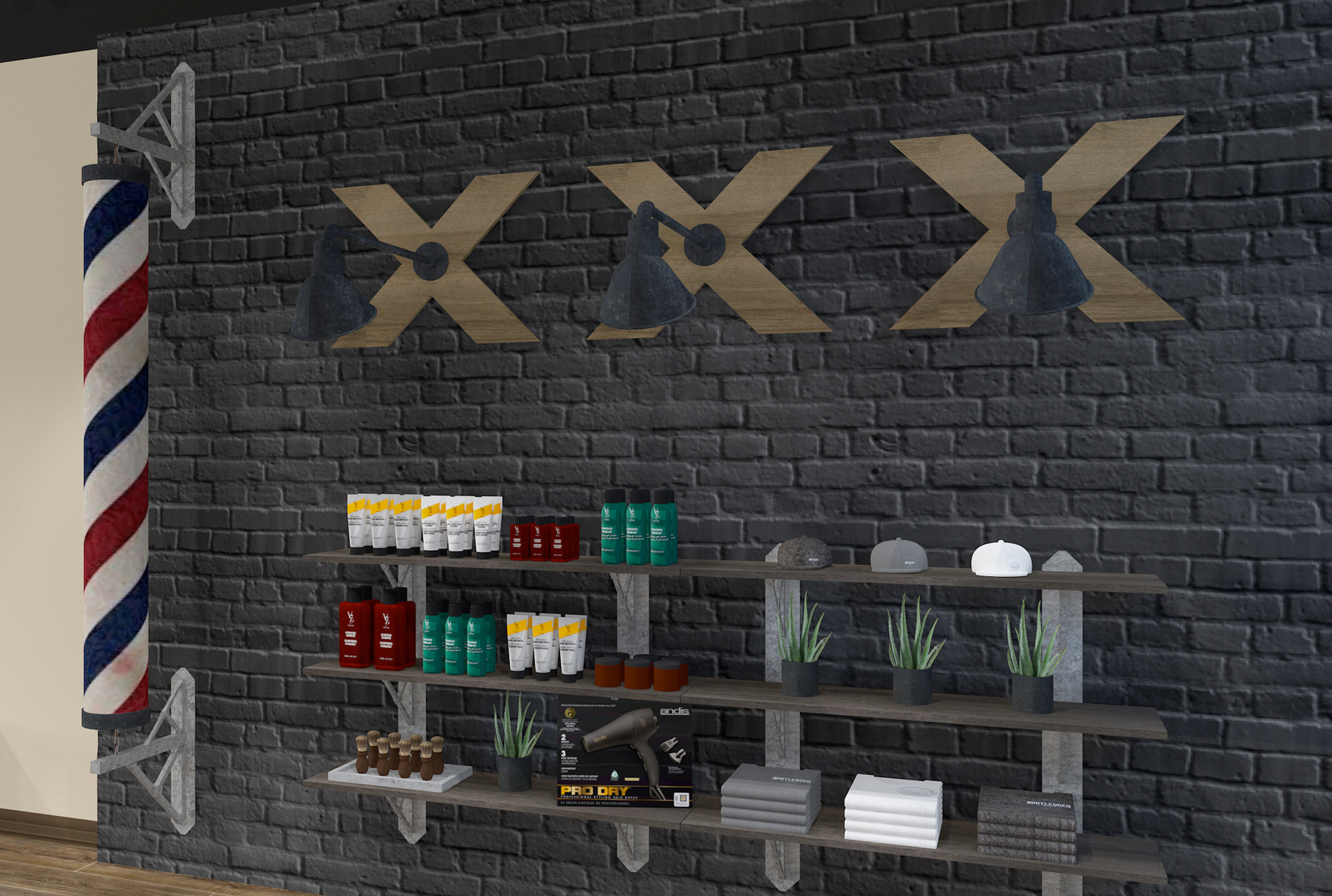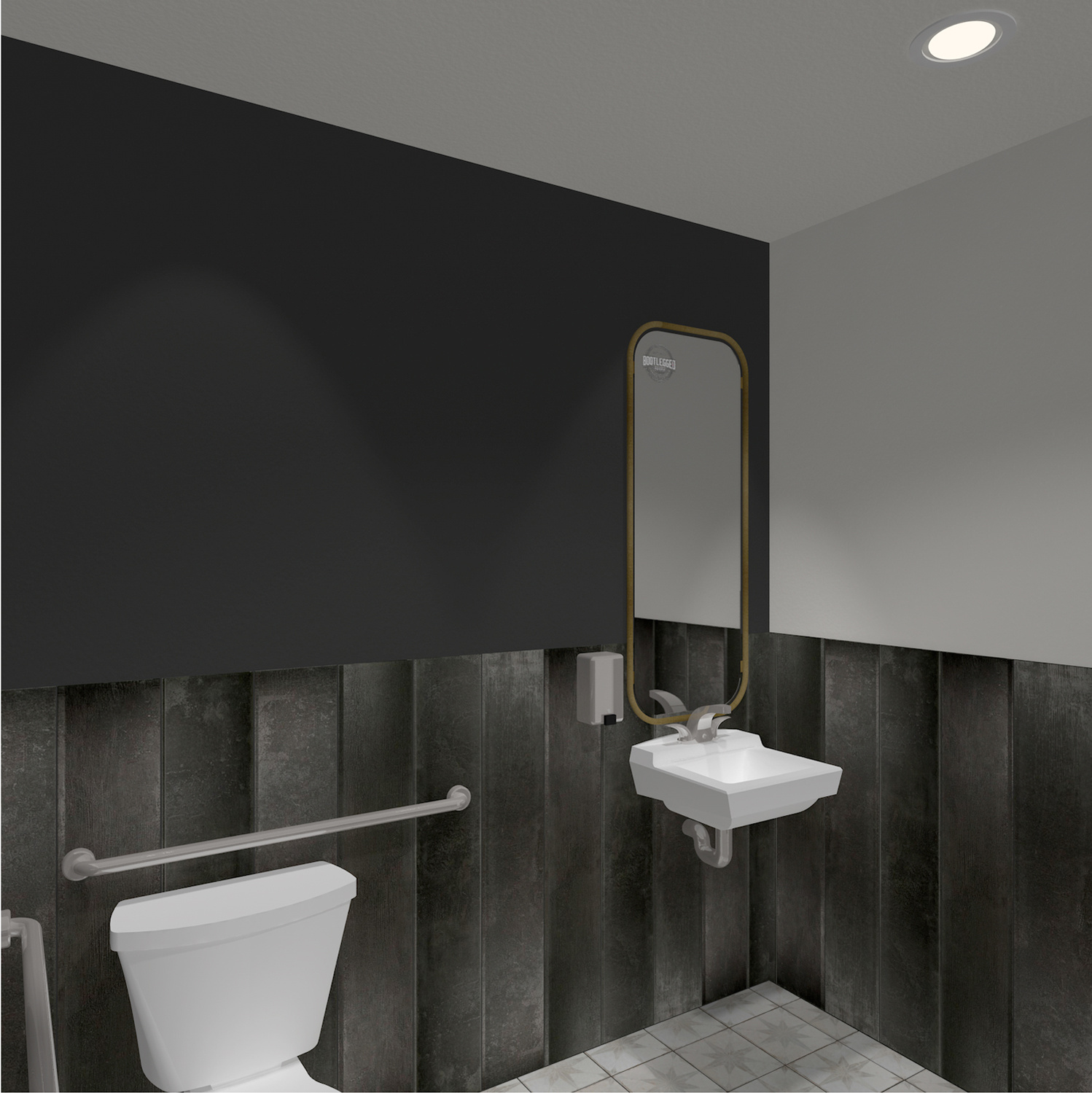 Bootlegged Barber Co.
Herriman, UT USA

Bootlegged Barber Co. is a franchise concept where guests should expect to get a top-shelf service every time, a community vibe where everyone feels comfortable, welcome, and walks out looking sharp. This where Wadsworth Design stepped in to create and aesthetic and fixture package that suits those needs. We created a space plan and interior design concepts with all furniture and fixtures included. Check them out
+ Franchise Branding
+ Concept Development
+ Space Planning
+ Franchise Interior Design
+ Color & Materials Specifications
+ Interior Branding
+ Lighting & Fixture Design
+ Furniture Design
+ Concept Renderings
+ Graphics & Sign Manufacturing
+ Franchise Furniture & Fixture Manufacturing
+ Packing & Shipping
© 2023 Wadsworth Design Inc.