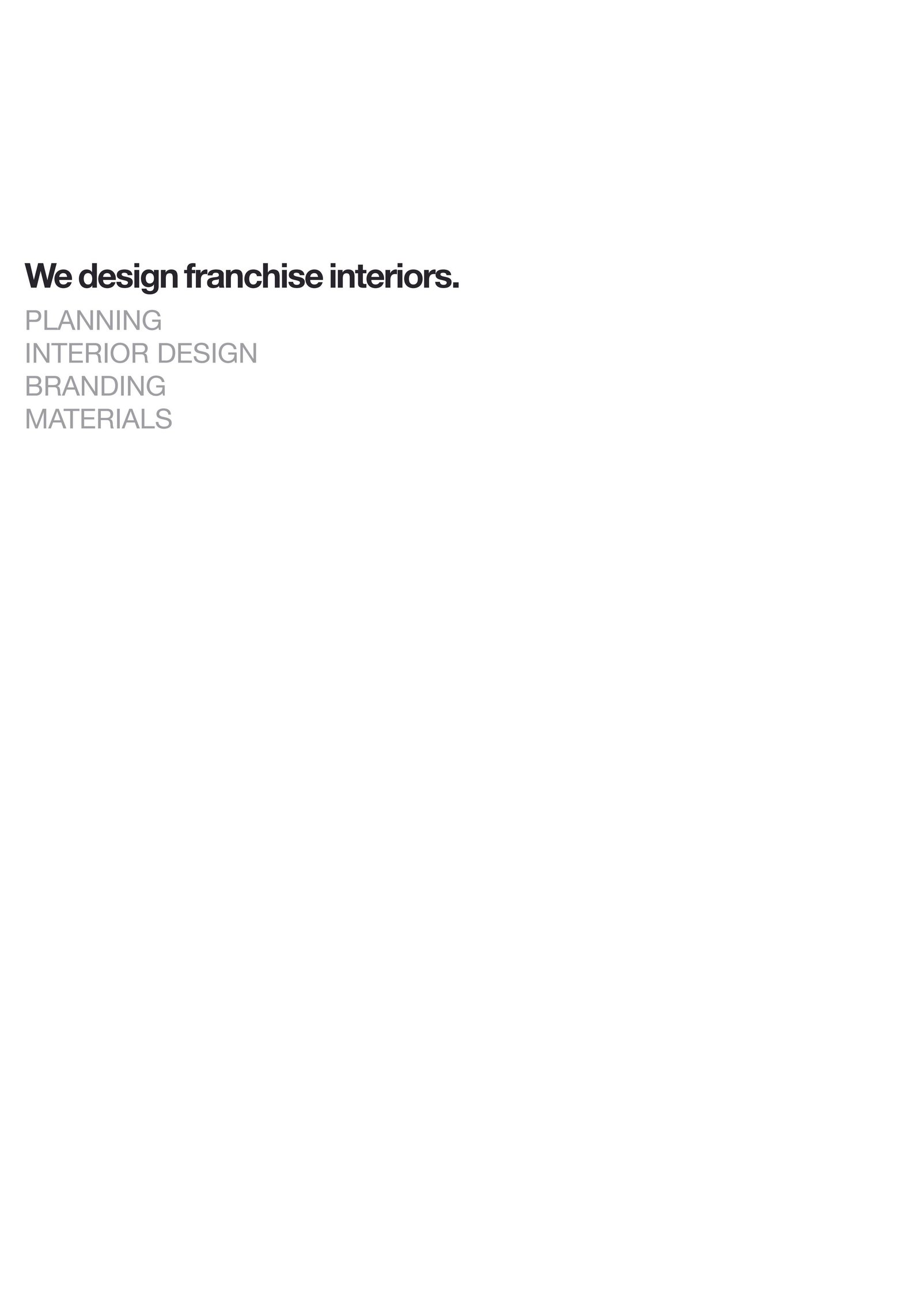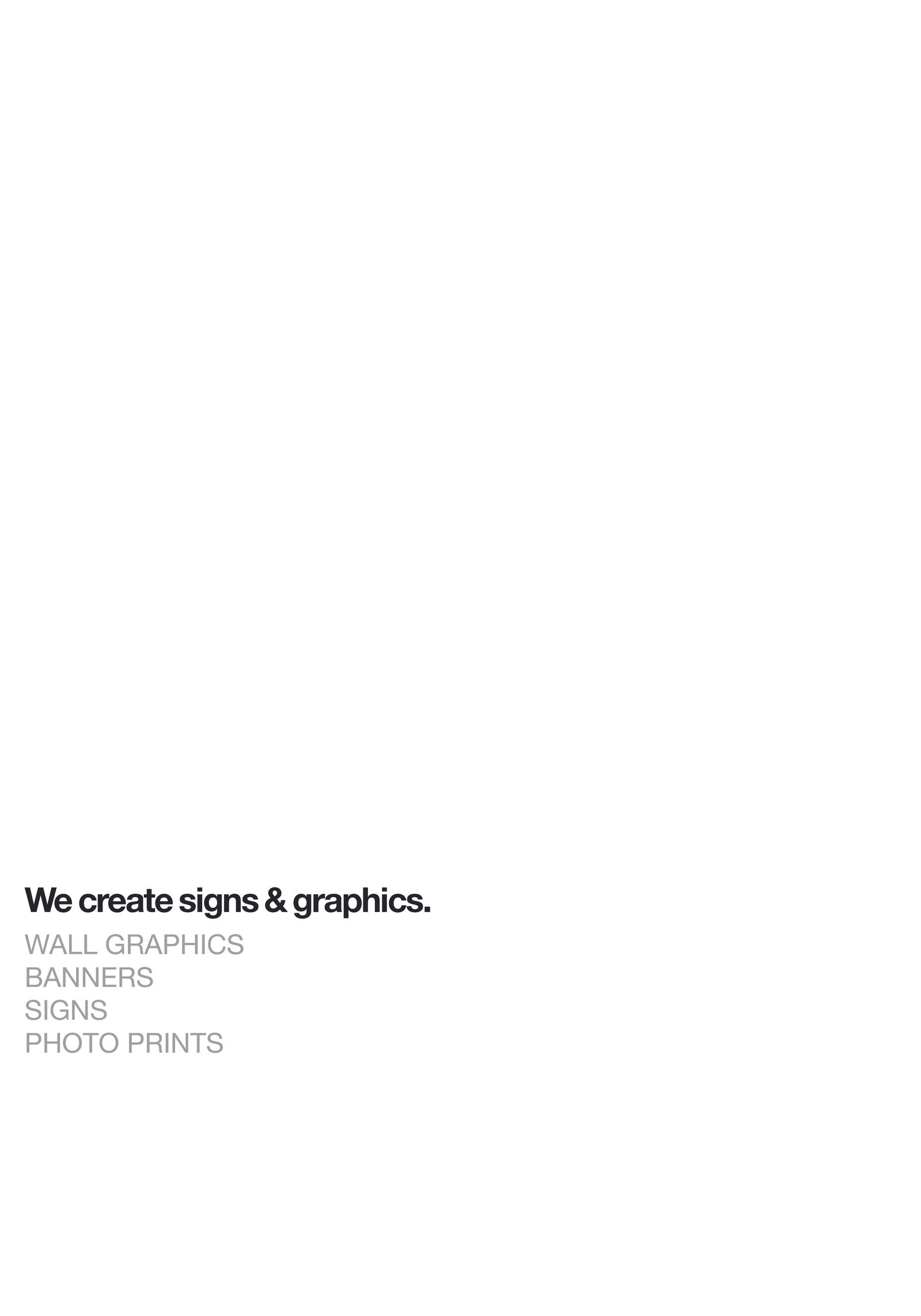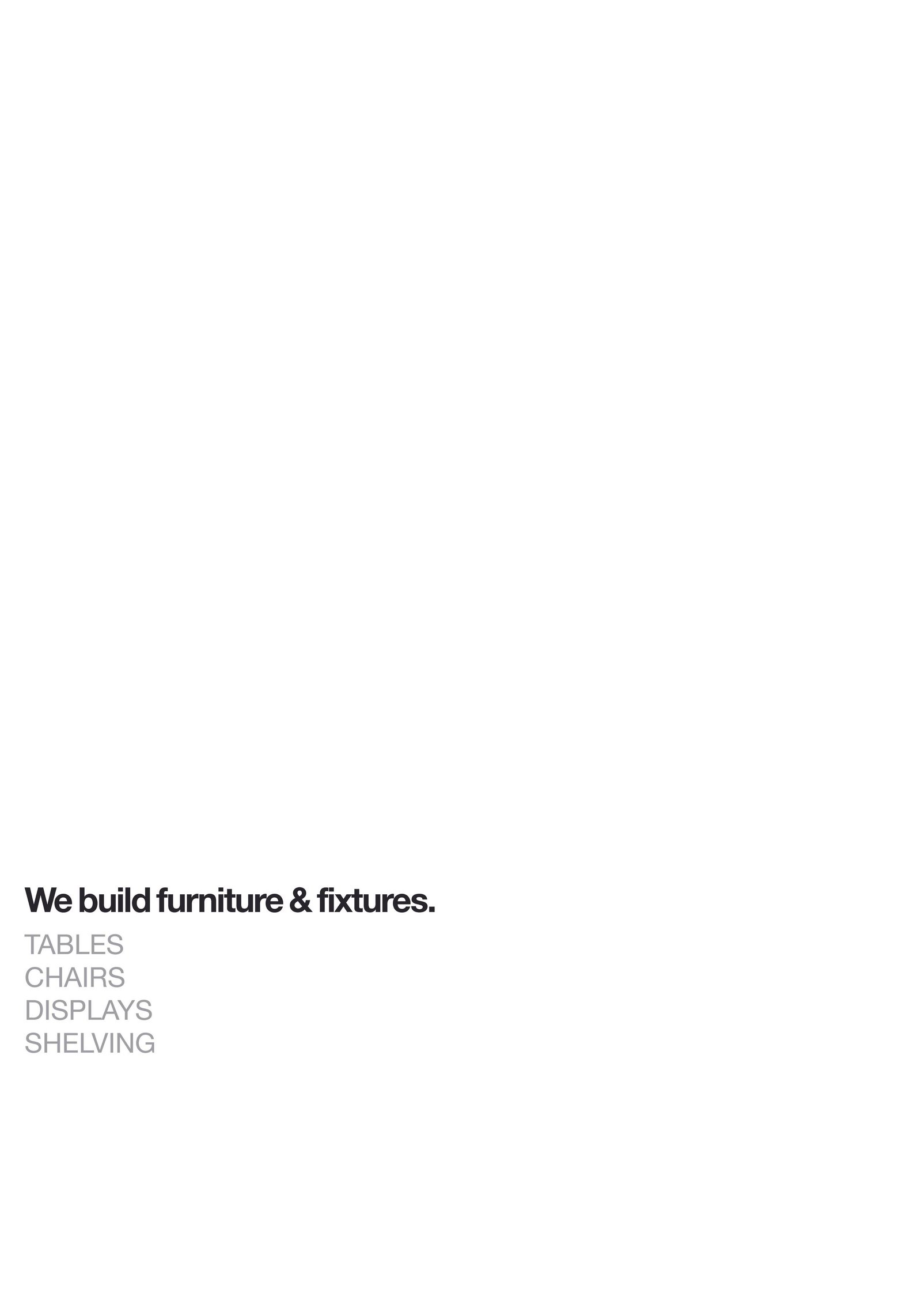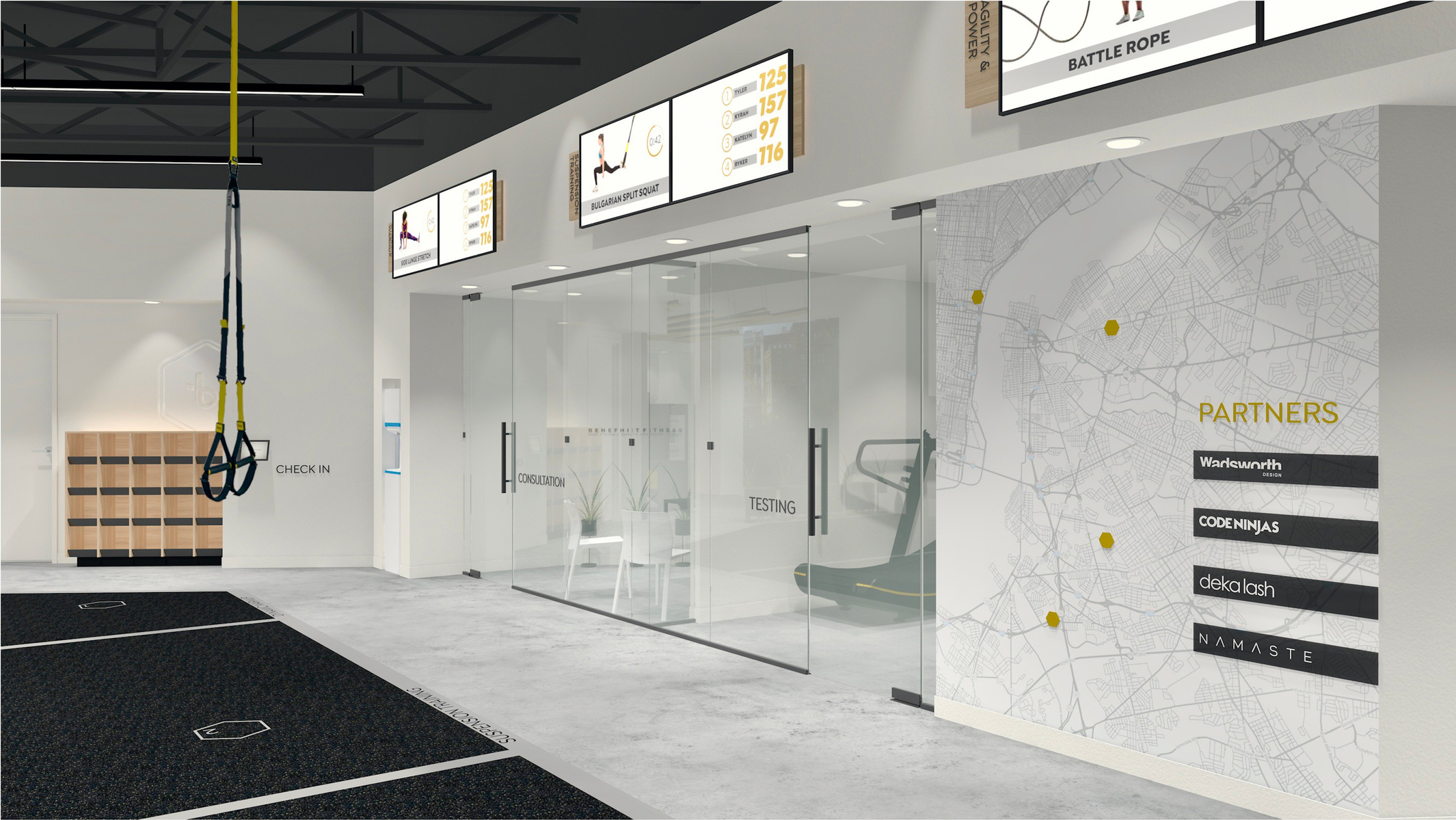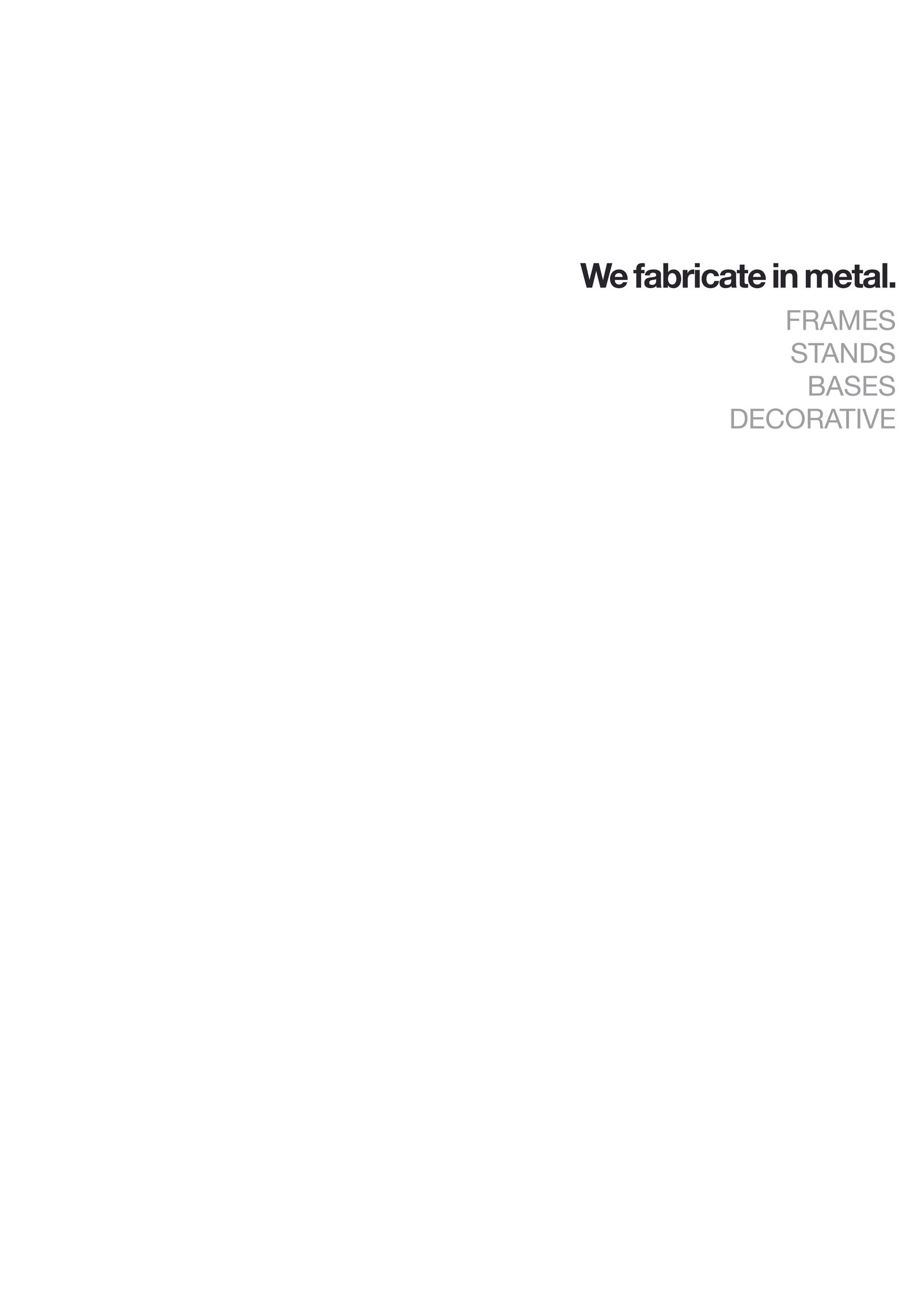 Benefhiit Fitness
Haddonfield, NJ USA

Benefhiit Fitness is an integrity-driven brand intent on increasing the standard of health and fitness of our communities, supporting worthy causes through their unique "Giving Back Through Fitness" model and providing their members with an industry leading fitness experience. Wadsworth Design was presented with the challenge of creating an interior brand and FF&E package that matched those ideals and purpose. From interior design to reception desk and retail fixtures and fitness equipment, we designed and manufactured it all.
Project scope:
+ Franchise Branding
+ Concept Development
+ Space Planning
+ Interior Design
+ Furniture & Fixture Design
+ Furniture & Fixture Manufacturing
+ Fitness Equipment Deisgn & Manufacturing
+ Environmental Graphics Design
+ Color & Materials Specifications
+ Interior Branding
+ Concept Renderings
© 2023 Wadsworth Design Inc.