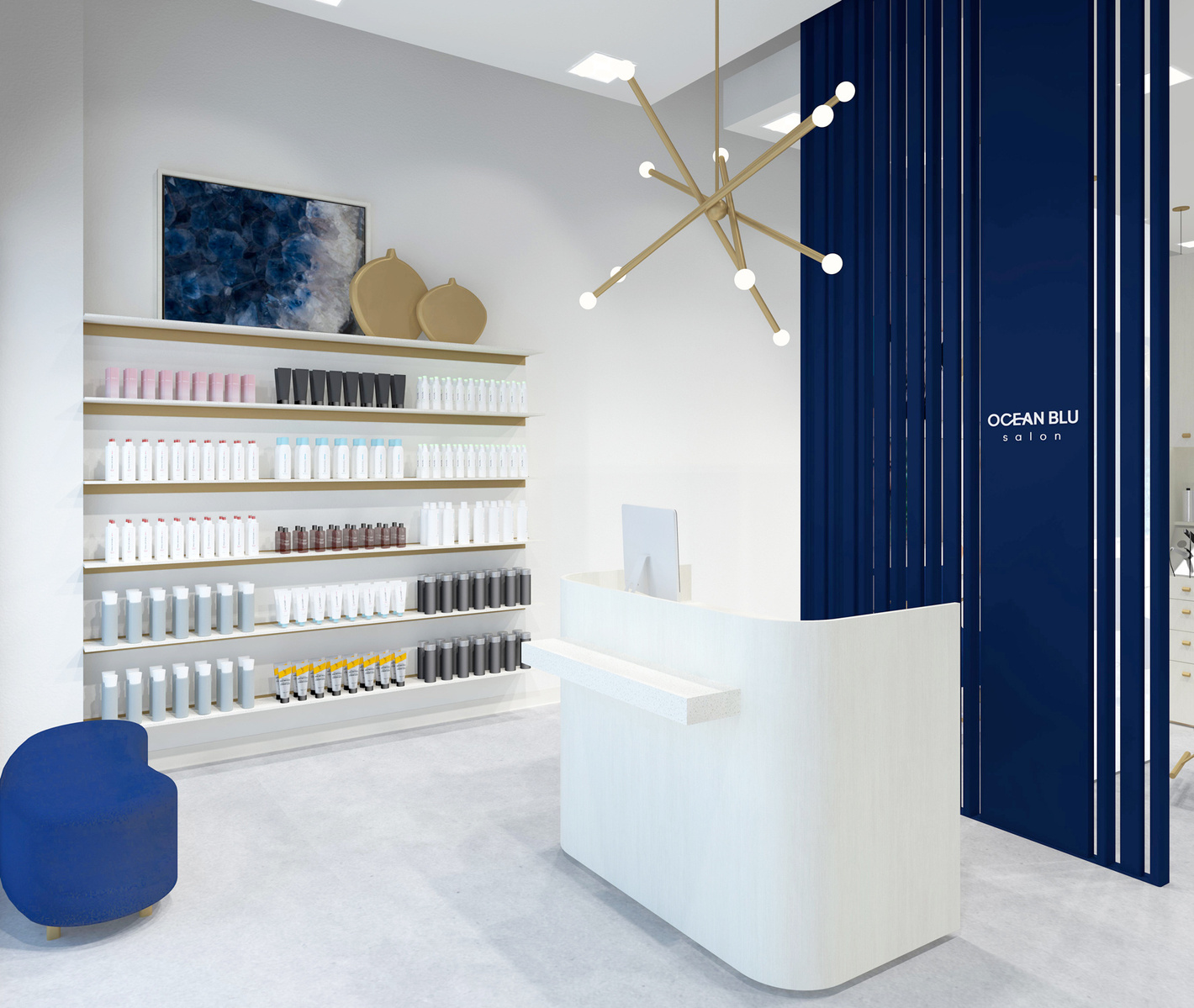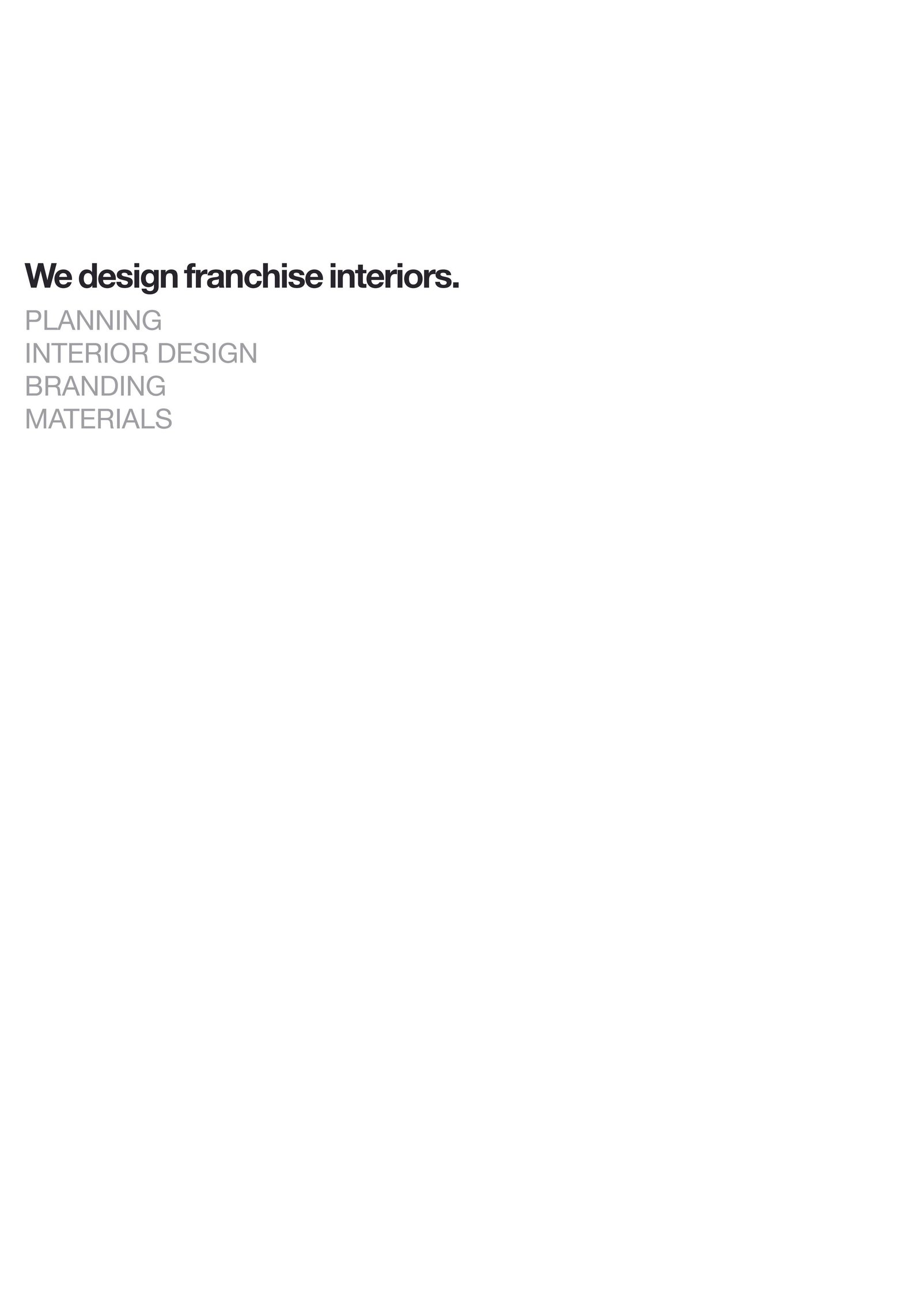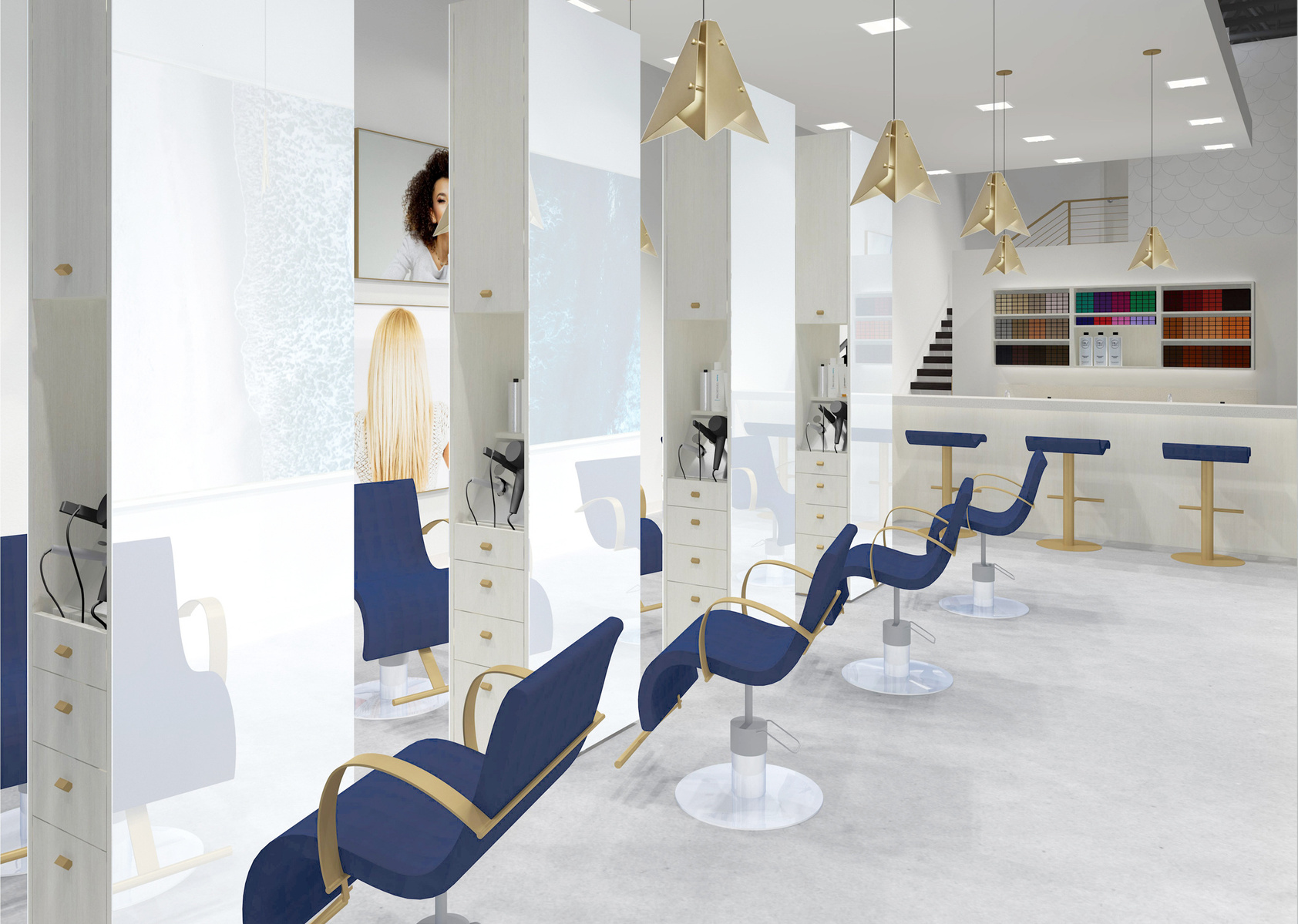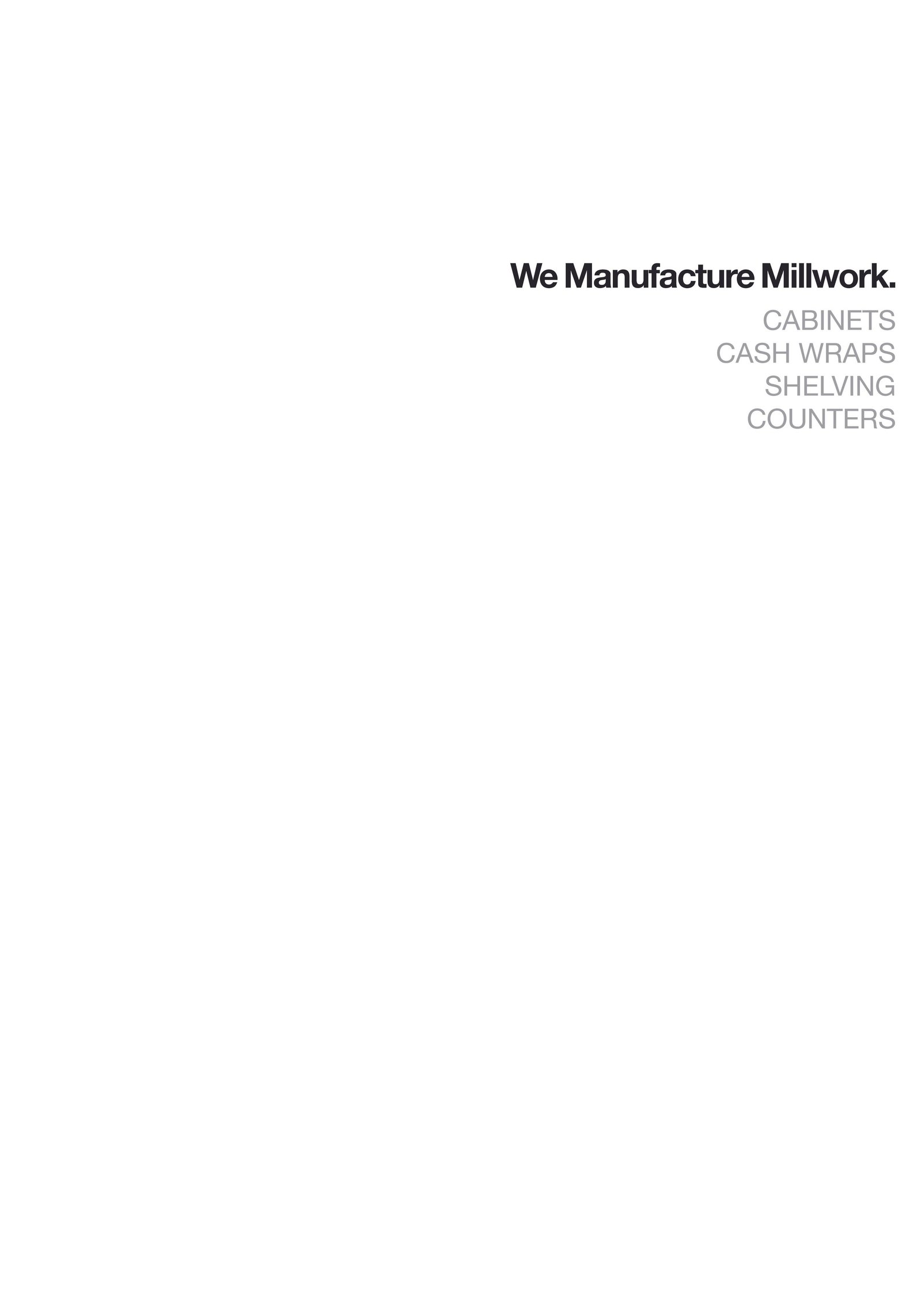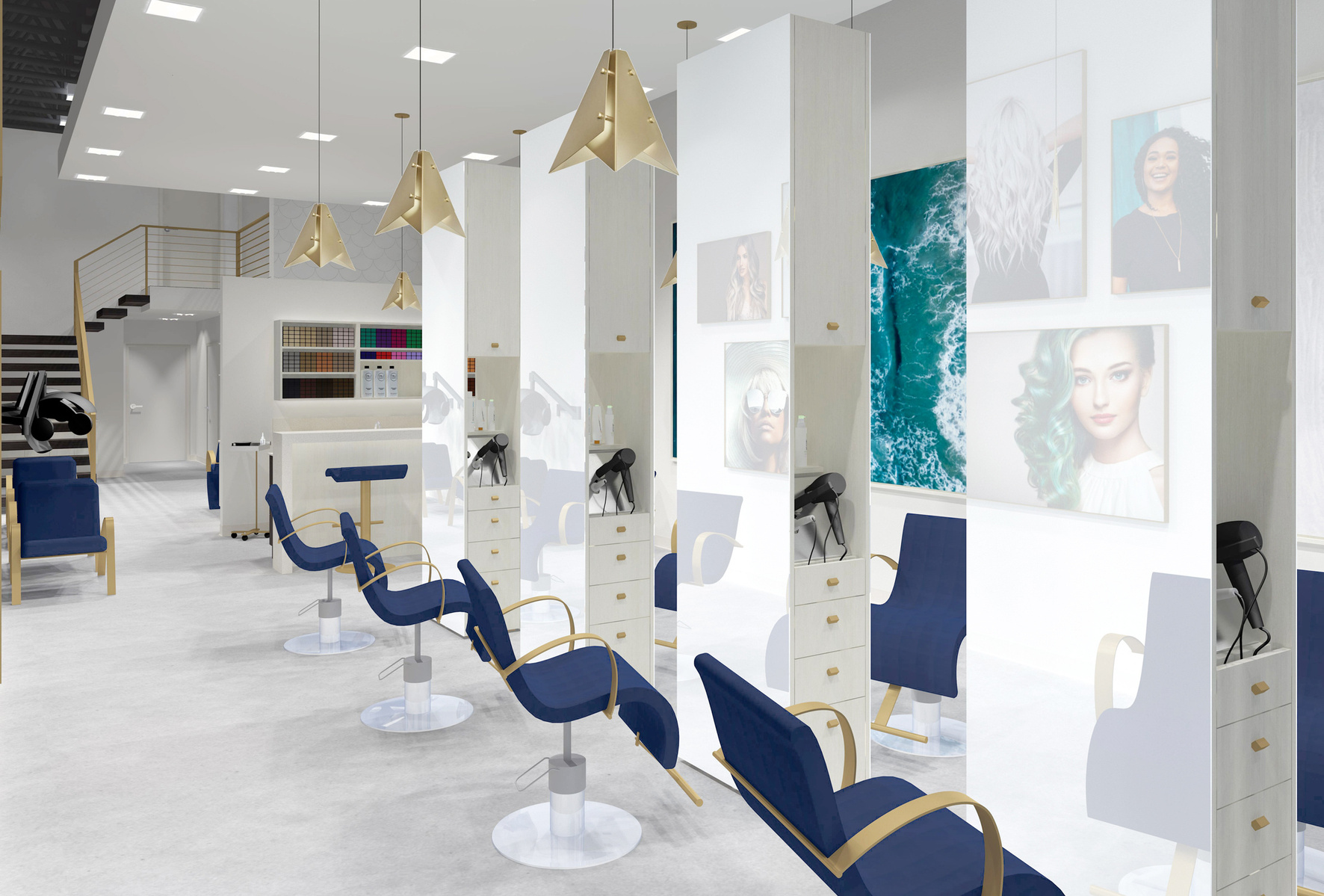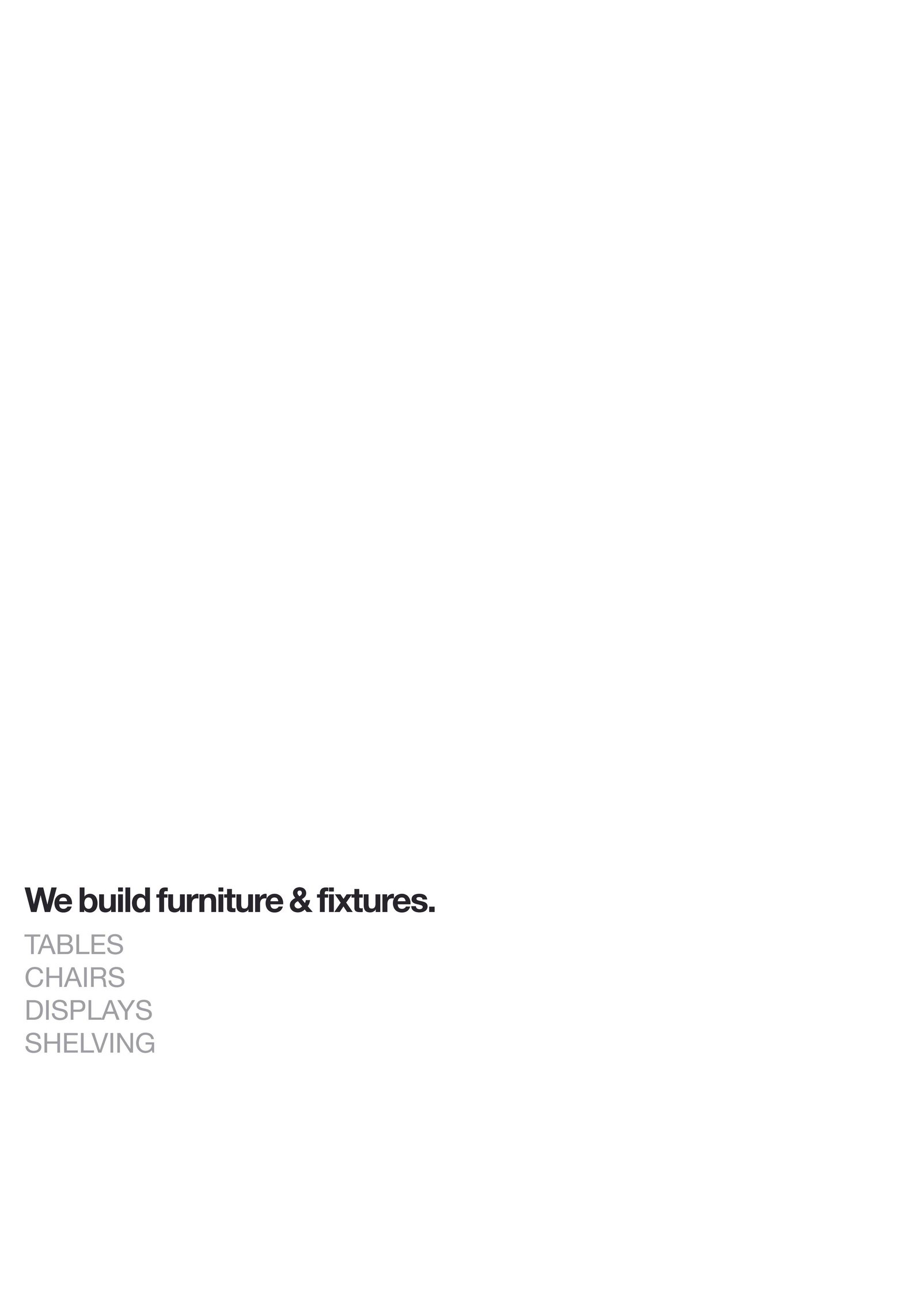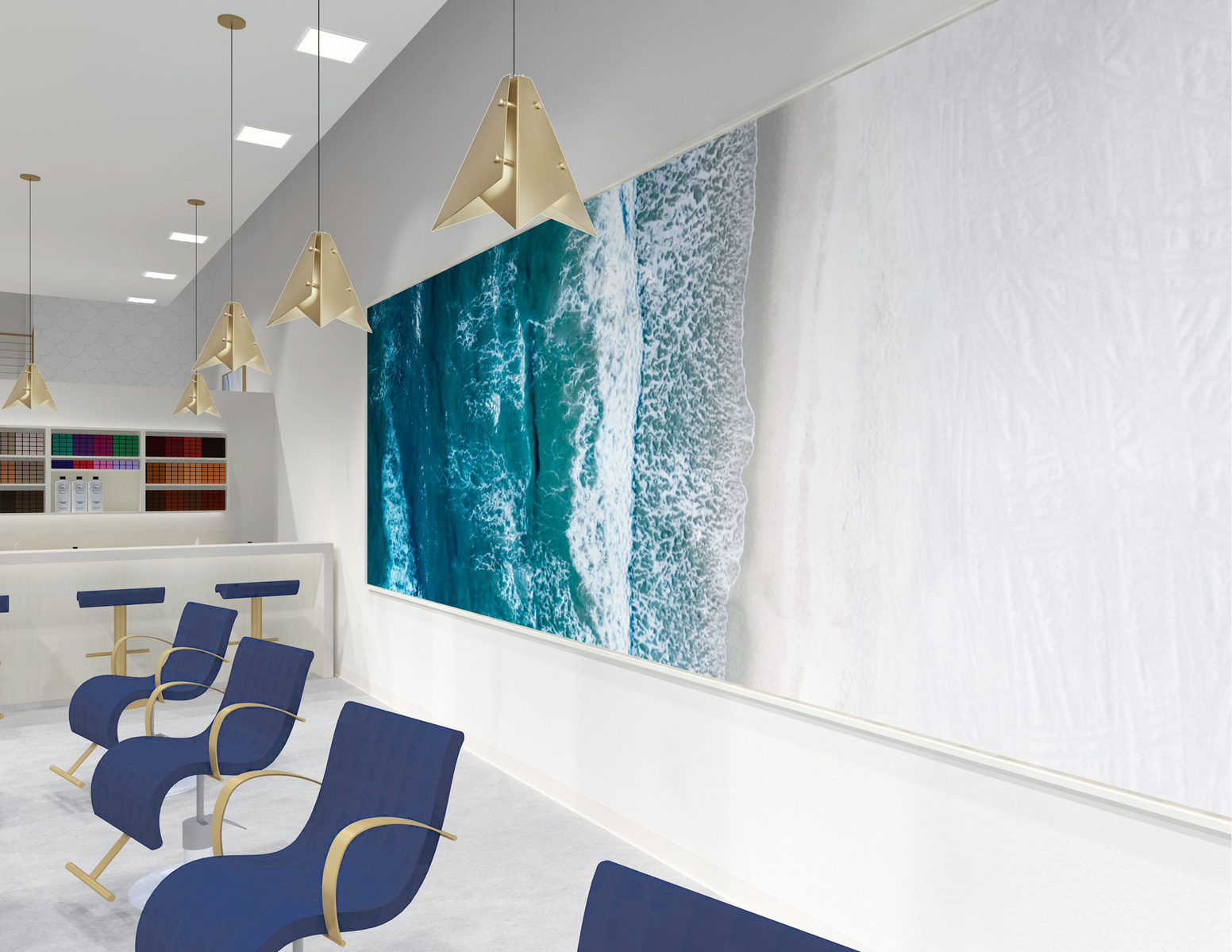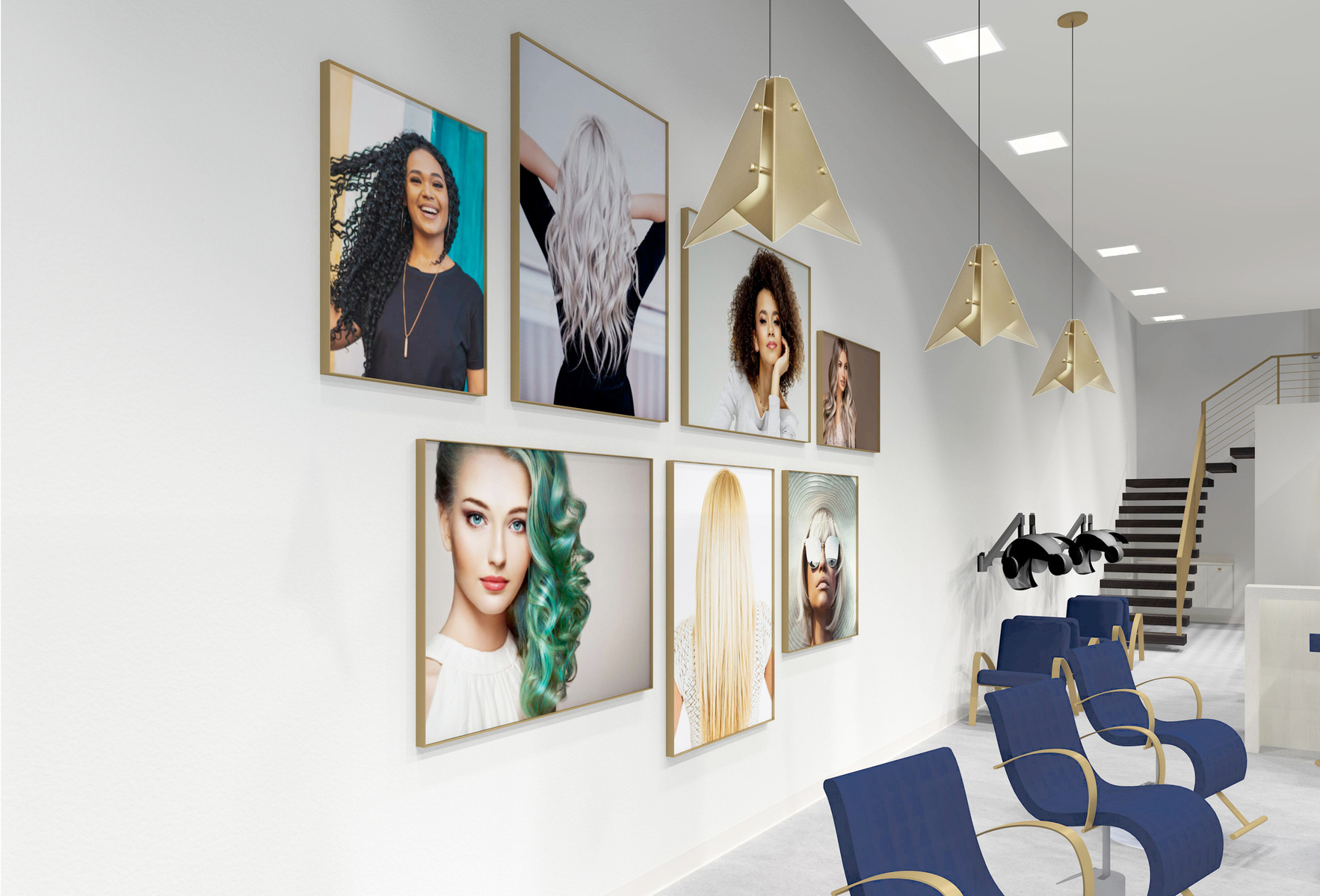 Ocean Blu
FL USA
The design objective of Ocean Blu was minimalist with a touch of luxury. We designed their salon interiors and fixtures with a monochromatic color scheme contrasted by subtle details and pops of color. Every square foot was utilized effectively for function and form creating a large impact in a small space with clean lines and visually stunning furniture and lighting.
Project Scope:
+ Space Planning
+ Interior Design & Branding
+ Lighting Plan & Specification
+ Color & Materials Specification
+ Furniture & Fixture Design
© 2023 Wadsworth Design Inc.