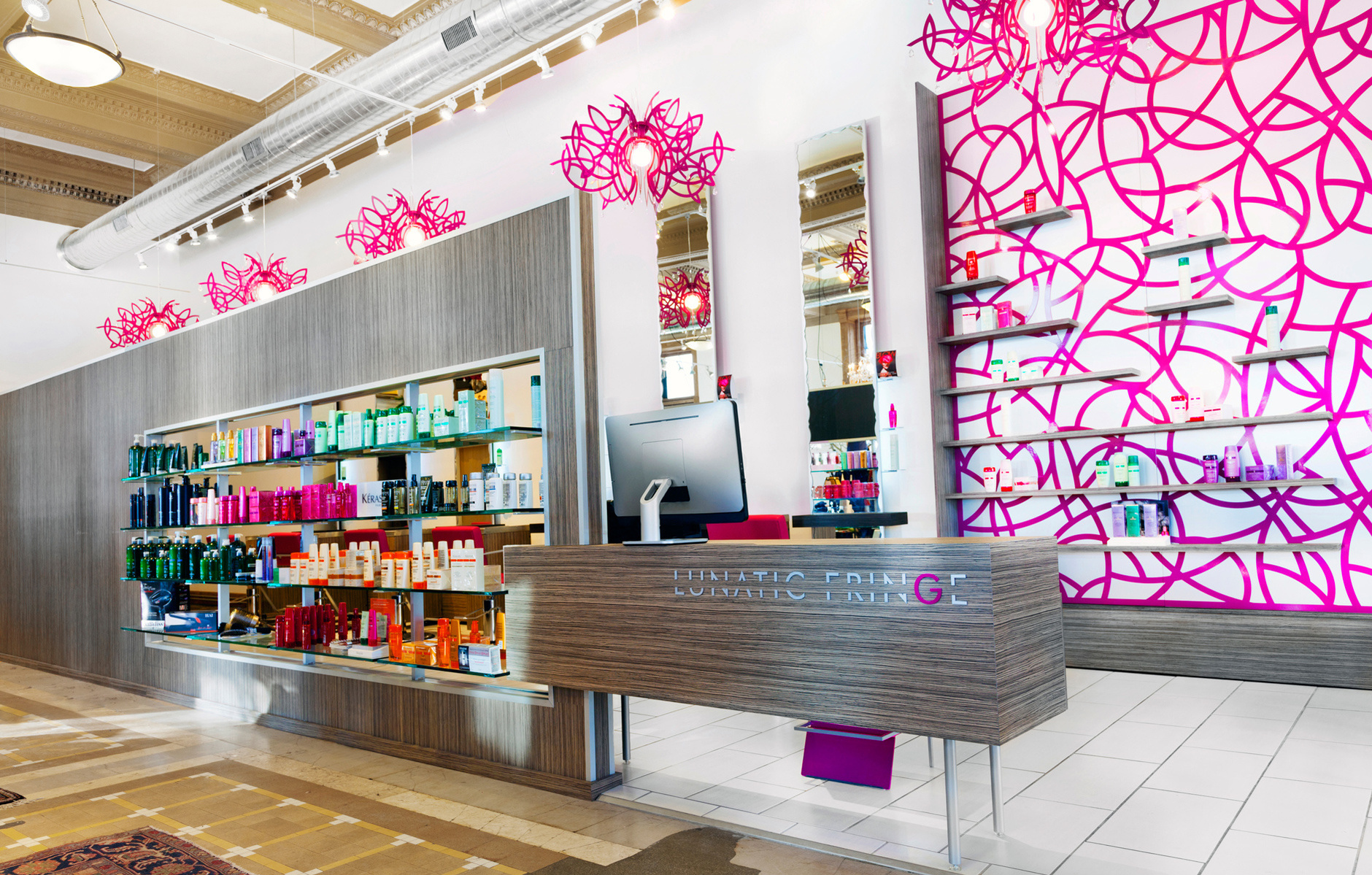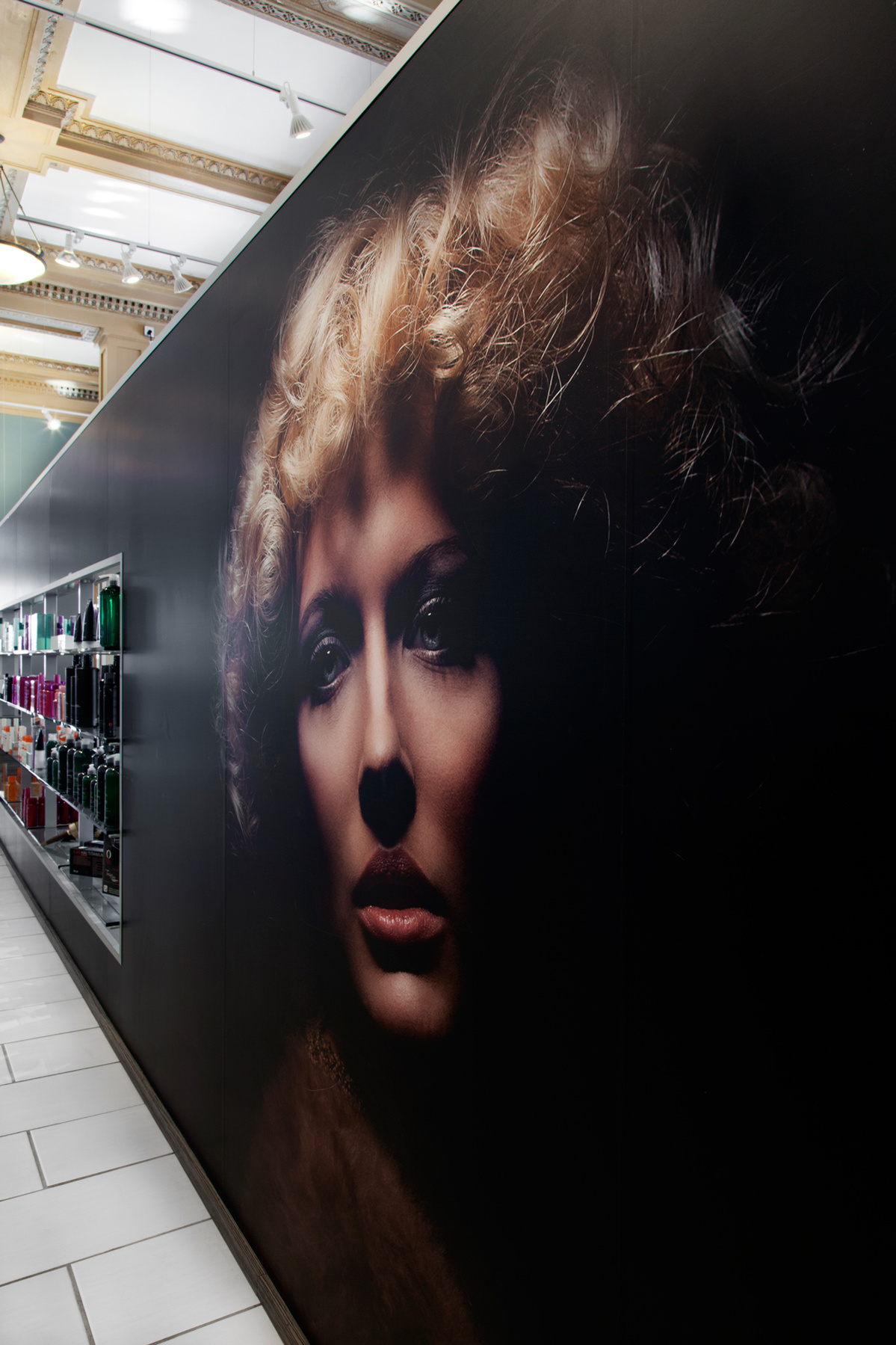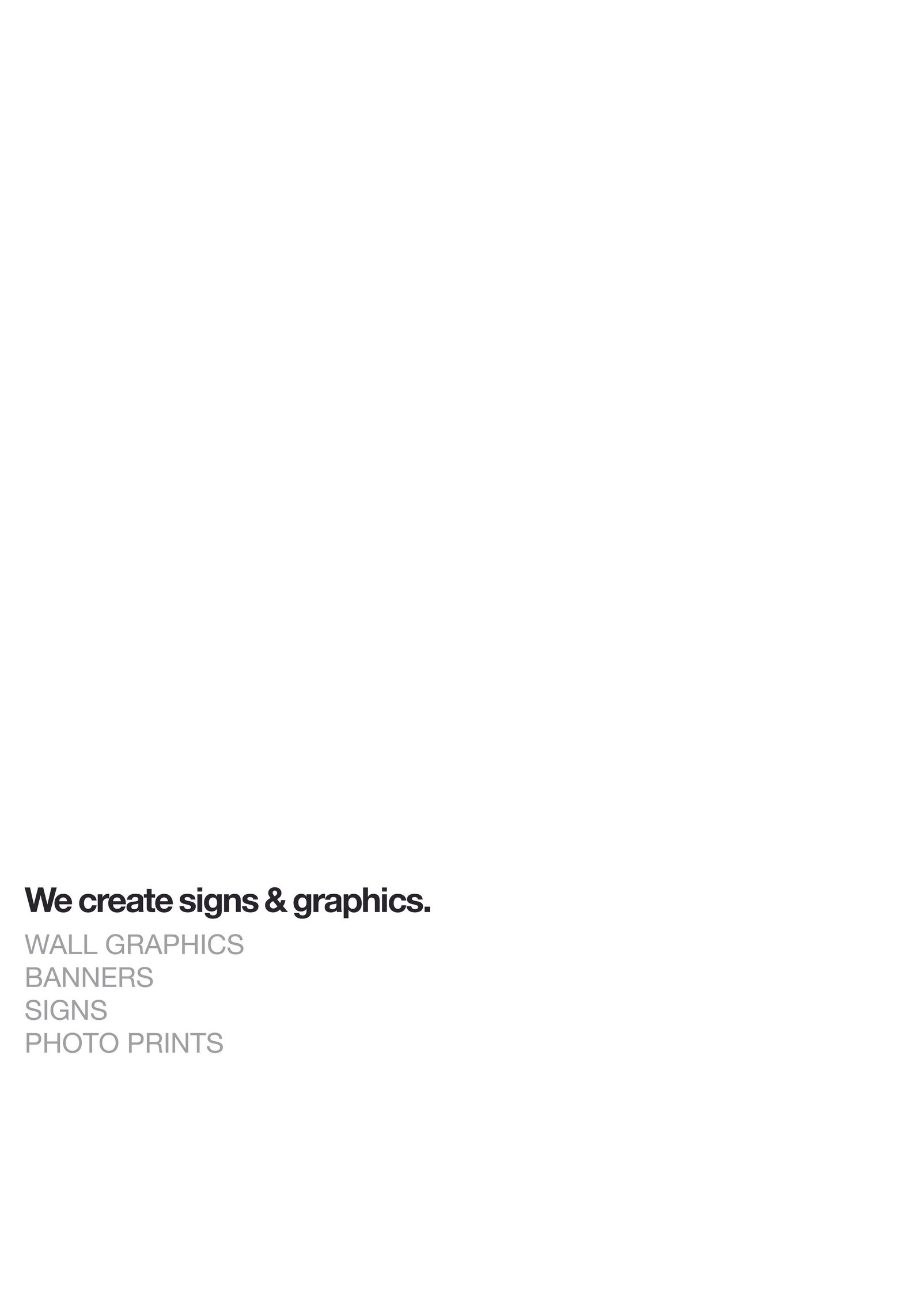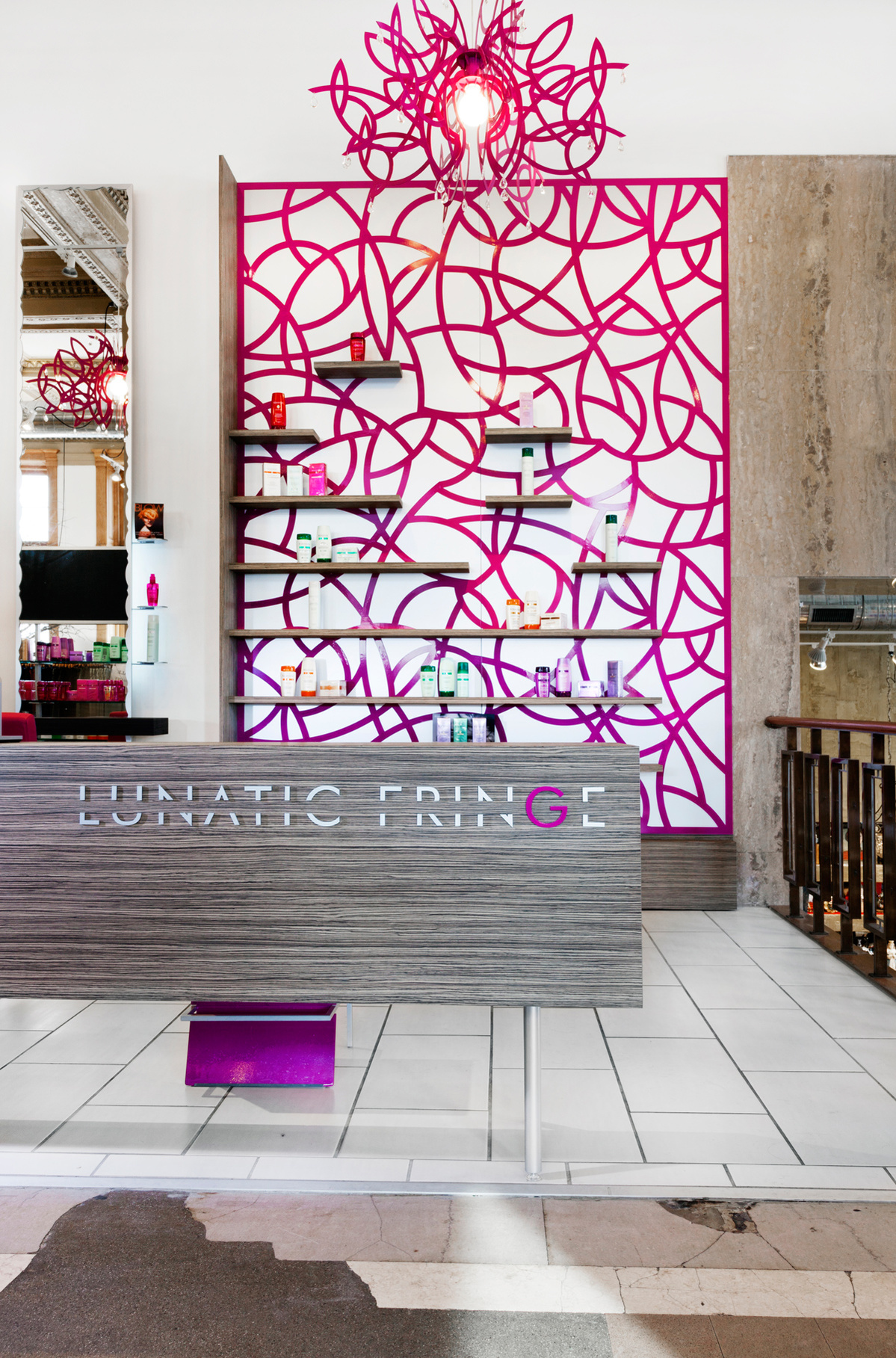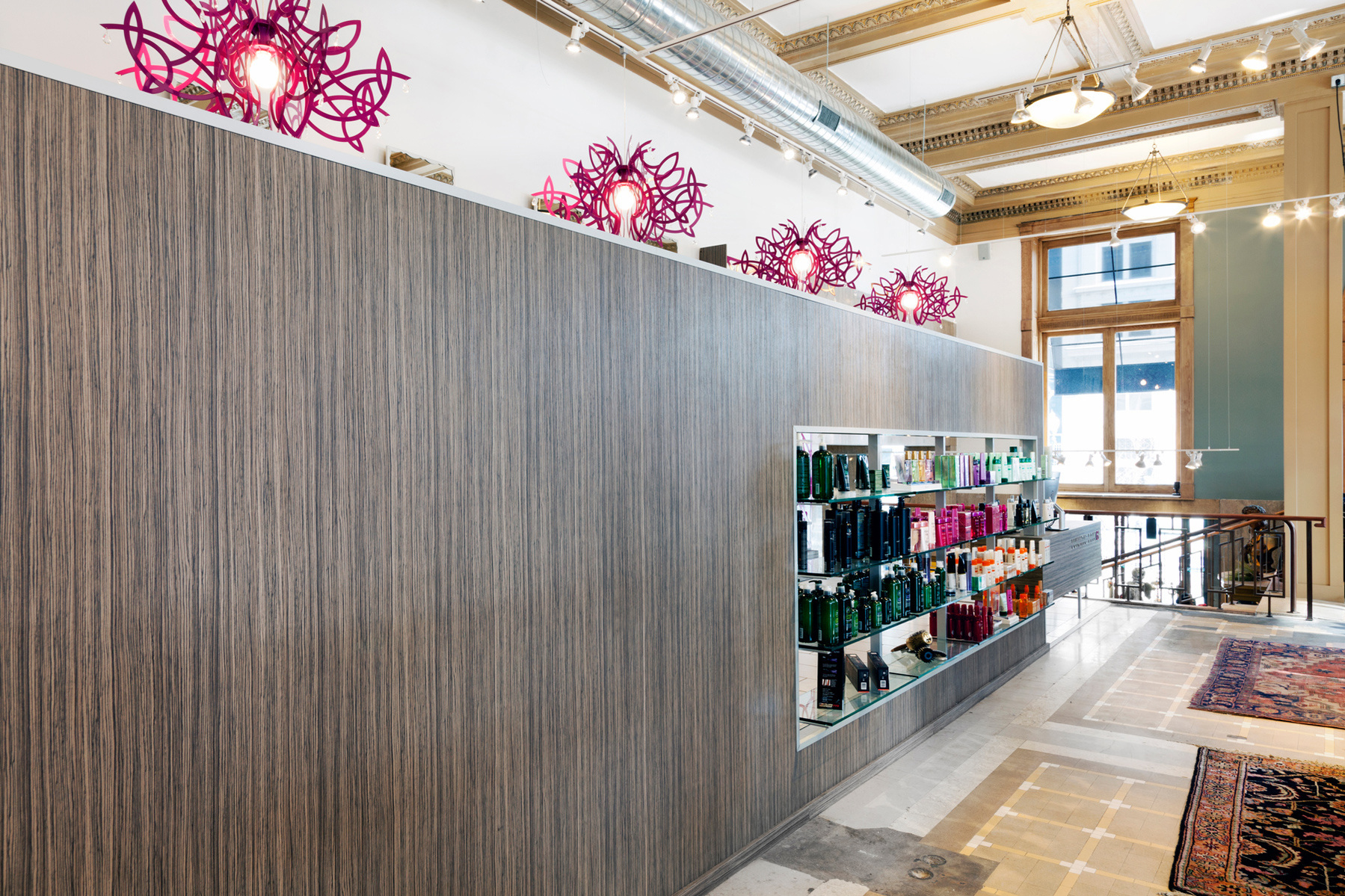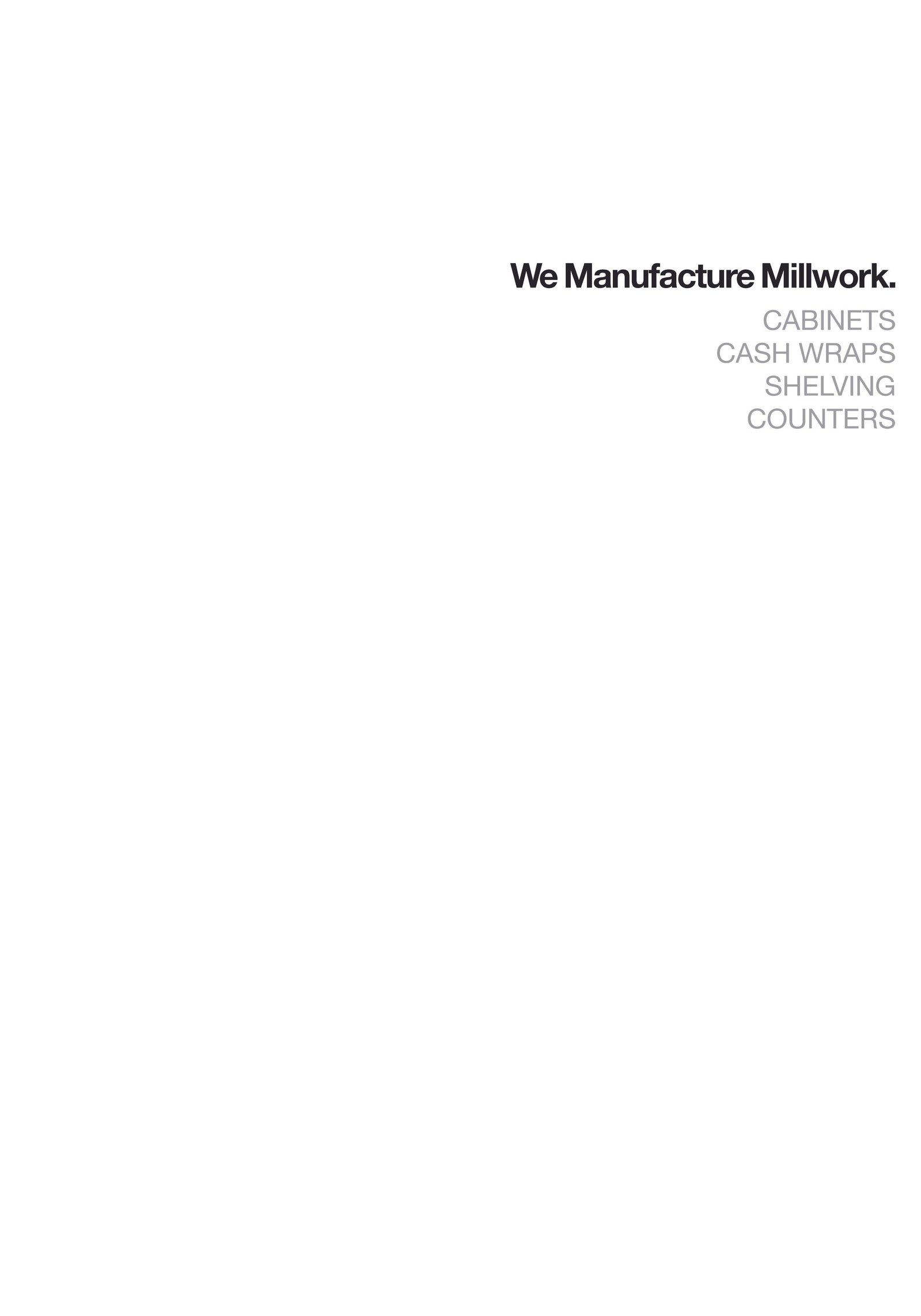 Lunatic Fringe City Creek
Salt Lake City, UT USA
Located in the heart of downtown Salt Lake City, Lunatic Fringe City Creek is part of a fashion co-op housed in an historic downtown bank. The objective and result was integrating a modern Lunatic Fringe franchise design & brand into a fashion retail environment without enclosing the salon. High ceilings facilitated sleek and glamorous stylist station mirrors. Emblazoned in fuchsia and detail, Lunatic Fringe begs to stand out yet fits in its surroundings.
Project Scope:
+ Space Planning
+ Franchise Interior Design + Franchise Branding
+ Lighting Plan & Specification
+ Lighting Fixture Design
+ Color & Materials Specification
+ Furniture & Fixture Design
+ Furniture & Fixture Manufacturing
+ Packing & Shipping
+ Installation
Photography, John Rees
© 2023 Wadsworth Design Inc.