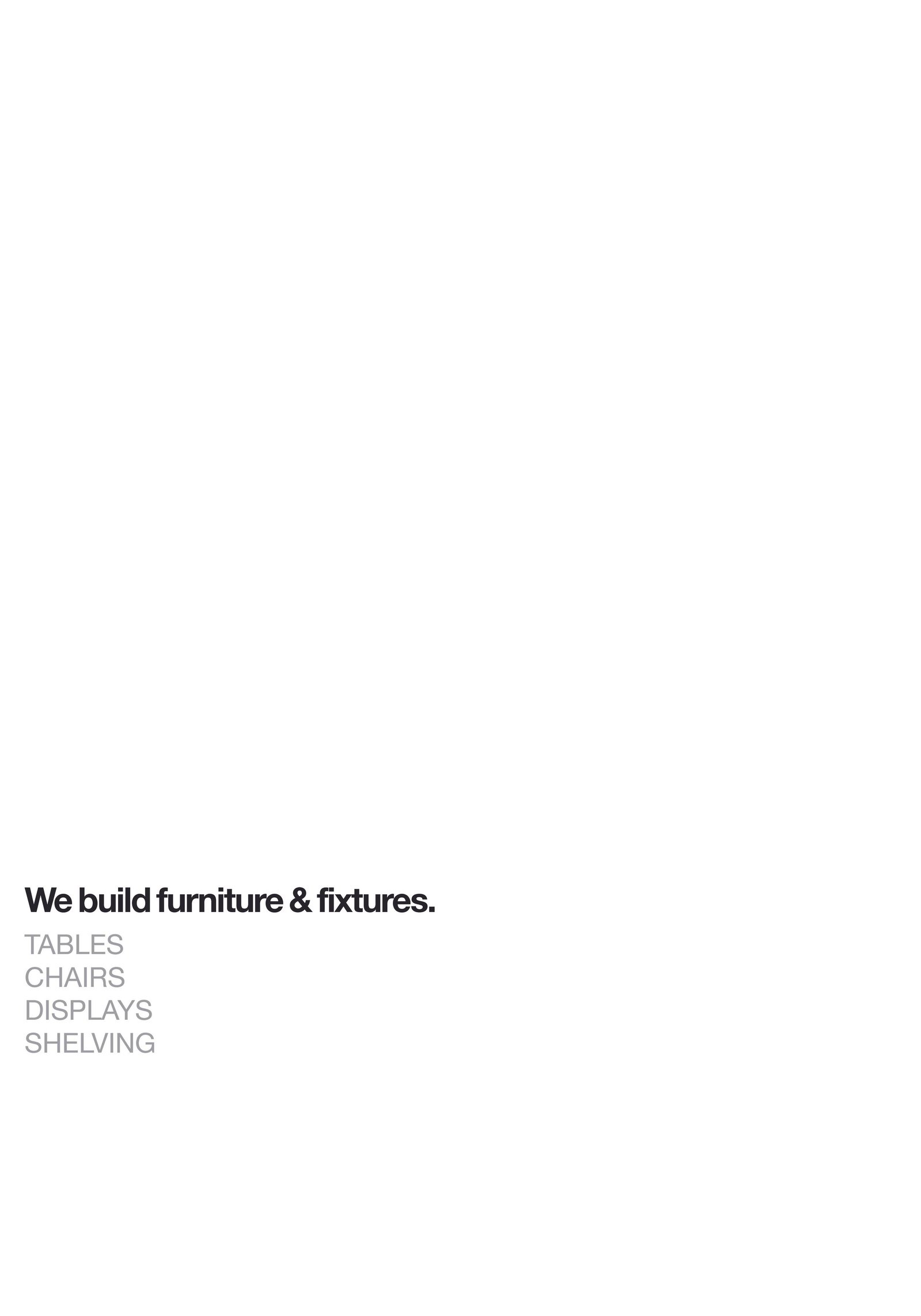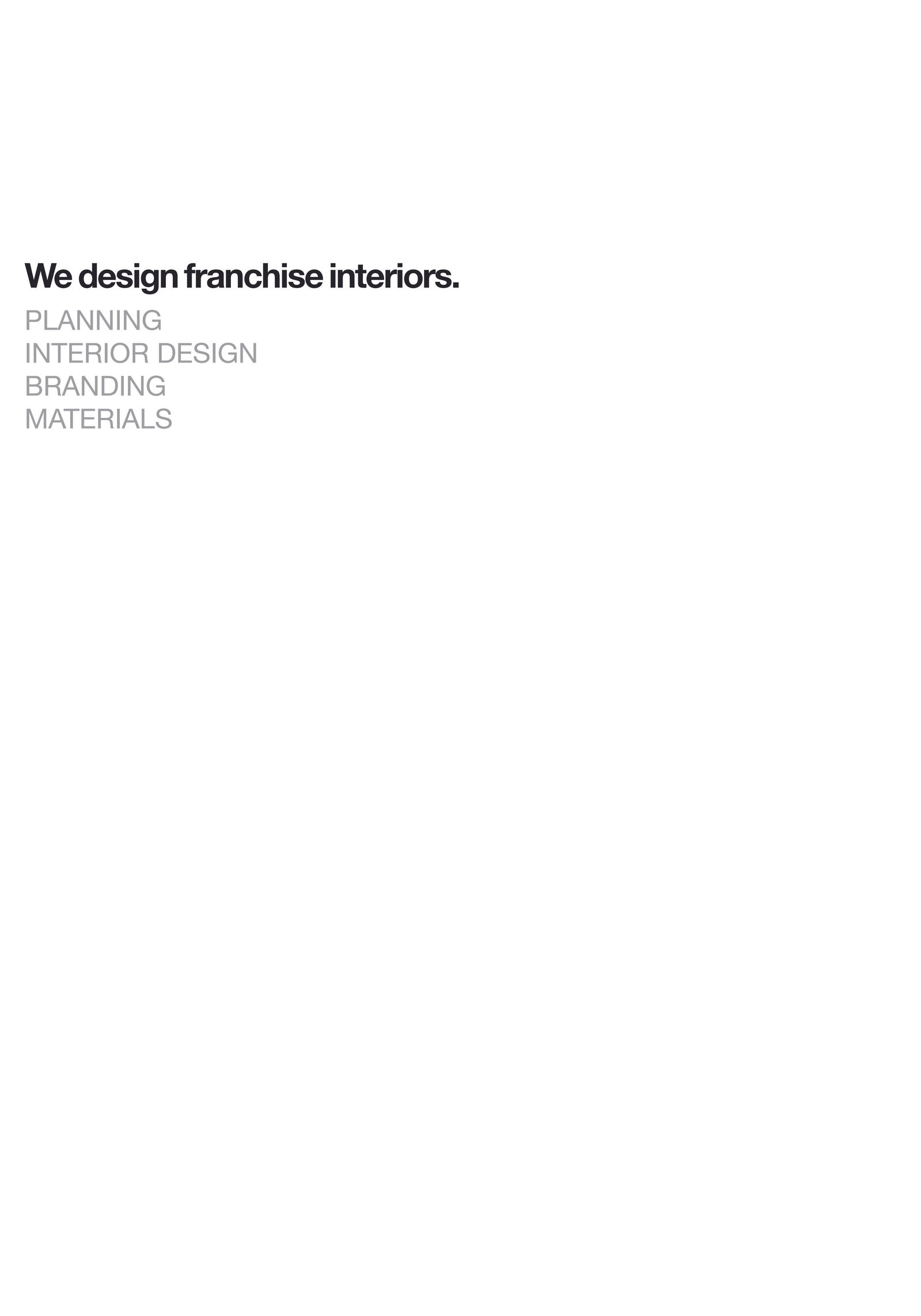 Bohme Boutique
Salt Lake City, UT USA
Corporate Chain
Bohme Boutique is a Utah-based clothing company for women that needed an interior branding concept for future store locations. With a neutral white color palette and feminine accents, our interior designers and draftsmen created a space with pops of color in all the right places. The result was a bold store interior that allowed the product to stand out.
Project scope:
+ Concept Development
+ Space Planning
+ Interior Design
+ Color & Materials Specifications
+ Interior Branding
+ Lighting & Fixture Design
+ Furniture Design
+ Concept Renderings
© 2021 Wadsworth Design Inc.